Hip Hop Awards '17 | Living In The Limelight Featuring Plies
Here's what you didn't know!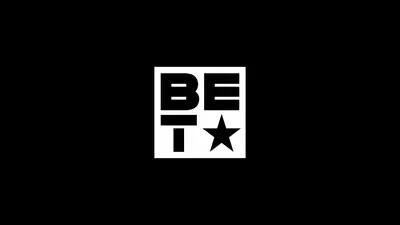 1 / 17
Living In the Limelight: Plies - Get to know more about Plies!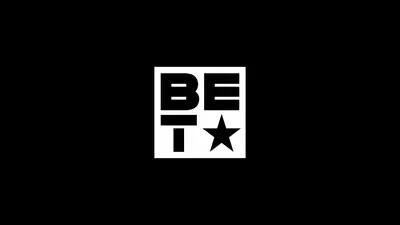 2 / 17
Hit Song - Learn what song gave Plies his major debut!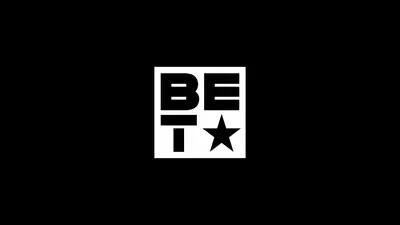 3 / 17
Lemme Holla Atcha - Back in the final few years of "ay-lemme-holla-atchu" rap, Plies released the breakout hit "Shawty," which sent a shockwave through every cookout and club imaginable thanks to a well-placed assist from T-Pain.(Photo: Bob Croslin/Atlantic Records)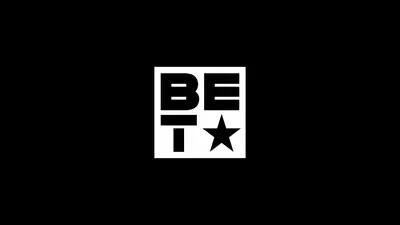 4 / 17
Best Collab - This major collab put Plies on the map!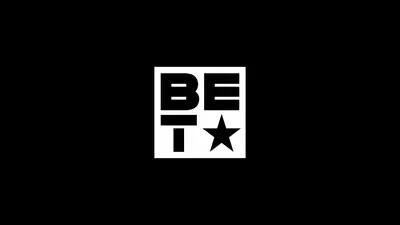 5 / 17
Come Thru - Despite making a few heavy-hitters, none quite resonated with the people like "Bust It Baby Pt. 2" featuring Ne-Yo. It even got a nomination at the 2008 BET Hip Hop Awards for Best Collaboration.(Photo: Rick Diamond/Getty Images for BET)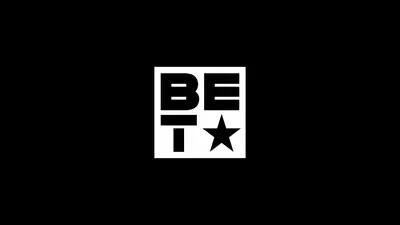 6 / 17
Giving Back - Donating to your community and showing that they matter is just as impactful as the music.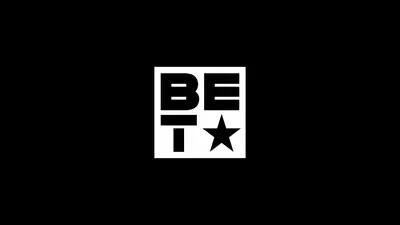 7 / 17
Each One Reach One - From doing a 25-day giveaway leading up to the release of his album Goon Affiliated to paying for one fan's college tuition, Plies is all about the community and giving back. But none of his philanthropic money moves are quite as touching as the time he paid a young fan $1,000 because he felt that the lyrical content of his performance would be inappropriate for her to hear!(Photo: Frank Mullen/WireImage)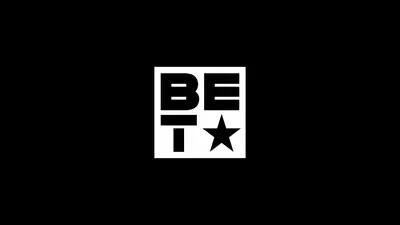 8 / 17
Honor/Recognition - Make your music count in a huge way and the rewards will come.  
9 / 17
"I'd Like To Thank The Academy…" - Plies has been consistently recognized for his work since 2008. His most recent nomination came in 2011 from the Grammy Awards for Best Rap Performance By A Duo Or Group ("Lose My Mind" with Young Jeezy)(Photo: Rick Diamond/WireImage)
Photo By
Photo: Rick Diamond/WireImage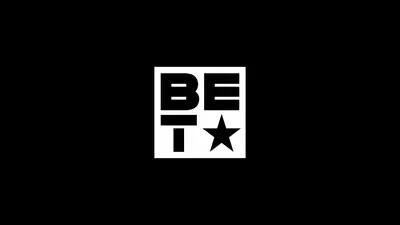 10 / 17
Put You On Game - The come up is real and the story is raw!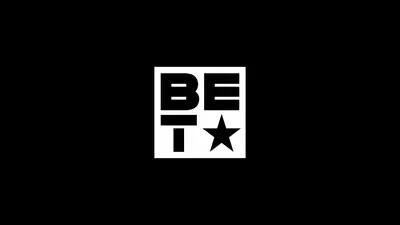 11 / 17
An Unlikely Beginning - Plies' stepbrother and manager Big Gates insisted that Plies rap after hearing him perform for another artist on his label. He refused initially, but he eventually got a deal on Slip-n-Slide records for the verse that Big Gates featured on the other artist's track.(Photo: Shawn Ehlers/WireImage)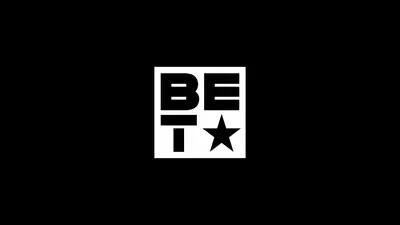 12 / 17
Welcome To My Hood - See where Plies comes from.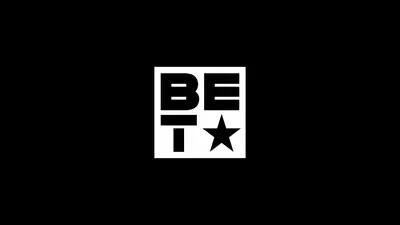 13 / 17
The Man Around These Parts - Plies was born and raised in the East Dunbar area of Fort Myers, Florida. He was a fly guy and even won homecoming king and was named "Best Dressed" for his entire class.(Photo: Annamaria DiSanto/WireImage)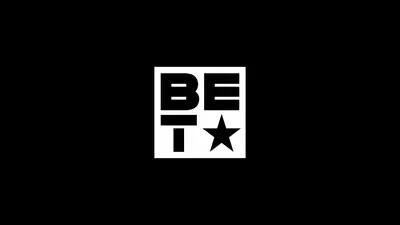 14 / 17
The Homies - Who is the crew that Plies is rollin' with?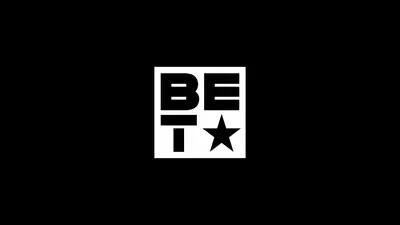 15 / 17
Florida Link Up - Many of Plies' collaborators are from across the Florida peninsula in the Miami-Dade area and include DJ Khaled, Rick Ross, Trick Daddy and Akon, though he always shows his followers love on Instagram.(Photo: Prince Williams/Getty Images)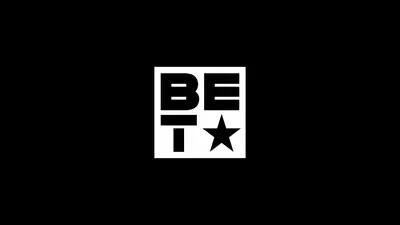 16 / 17
Exclusive Info - You thought you knew everything, but there's more to know!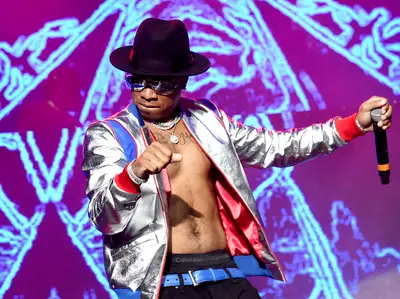 17 / 17
Putting Numbers On The Board - Plies attended Miami University under the name Nod Washington and was a wide receiver on the school's football team from 1995 to 1997.(Photo: Rick Diamond/Getty Images)
Photo By
Photo: Rick Diamond/Getty Images