Cornerbacks Coming for Richard Sherman's Spot
Who's the biggest threat to the NFL's top corner?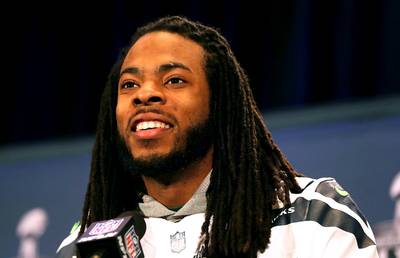 1 / 9
Throwing Rocks at Richard Sherman's Throne - Richard Sherman is a big believer in the phrase 'numbers don't lie.' In May, he tweeted a statistical graphic that showed him crushing head-to-head competition against fellow cornerbacks Patrick Peterson, Joe Haden and Darrelle Revis in the 2013 season. Sherman ranked first across nearly every category including least targeted, least amount of touchdowns and passing yards allowed and most interceptions (eight). Quite simply, Sherman backed up all his talk and left little doubt that he is the NFL's best cornerback. Well, with that title comes a lot of his fellow corners throwing rocks at his throne. This past weekend, New York Jets corner Dee Milliner declared himself the best CB in football. You listening to this, Rich? BET.com points out all of the cornerbacks trying to corner the market and dethrone Sherman. (Photo: Elsa/Getty Images)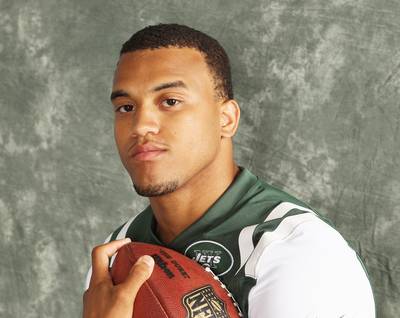 2 / 9
Dee Milliner - Ask New York Jets second-year cornerback Dee Milliner and he has already surpassed Richard Sherman atop the NFL's best corners list. "The best corner in the league? Me," Milliner told the New York Daily News after Jets practice this weekend. "I ain't gonna say that somebody else is better than me." That's some tough talk, but pretty soon, he'll have his chance to back those words up on the field. If his late-season surge last year was any indication, then Milliner looks ready to become the shutdown corner the Jets drafted out of Alabama with the sixth overall pick.  (Photo: Al Pereira/New York Jets/Getty Images)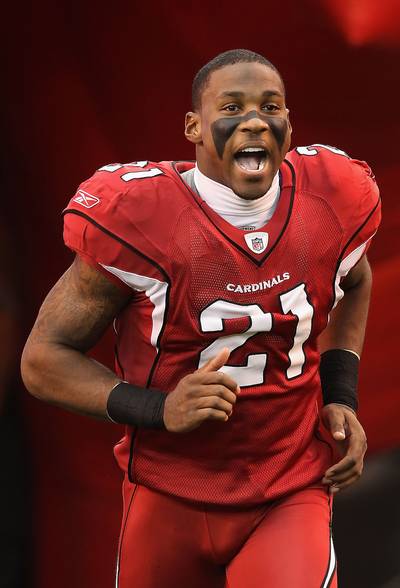 3 / 9
Patrick Peterson - When Richard Sherman signed a four-year, $56 million extension with the Seattle Seahawks in May, Patrick Peterson didn't waste any time in saying that he's worth more than Sherman's contract. An athletic freak, the Arizona Cardinals cornerback certainly has his share of votes for being the best. With 12 INTs in his first three season, quarterbacks in the league know all too well what he's capable of. (Photo: Christian Petersen/Getty Images)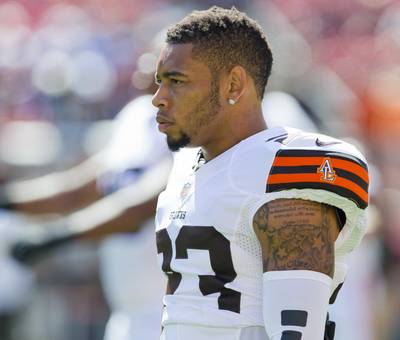 4 / 9
Joe Haden - Richard Sherman didn't hesitate to give Joe Haden some props on striking a new $68 million deal over five years with the Cleveland Browns. But perhaps that was only because Sherman's $57 million deal over four years still makes him the highest paid corner per season in football. Yet, that didn't stop Haden from declaring that he's the best corner on the gridiron today. Haden has a good case too, allowing an NFL cornerback-best 45.8 completion percentage against quarterbacks in 2013. While Haden has other categories to cover, that's a solid start in his quest to truly be best. (Photo: Jason Miller/Getty Images)
5 / 9
Darrelle Revis - Sure, Richard Sherman, can lay his claim to being the best cornerback in the NFL after the 2013 season. But Darrelle Revis can say that he's been the best corner for the past several years…with a glaring body of work to prove it. Revis has shut down All-Pro receivers such as Andre Johnson, Randy Moss and Terrell Owens in their prime. He once prevented Chad Ochocinco from hauling in a single reception in 2009 and limiting Calvin Johnson to one catch for 13 yards in 2010. Though hampered by injuries, the shutdown corner can still strand helpless receivers on "Revis Island."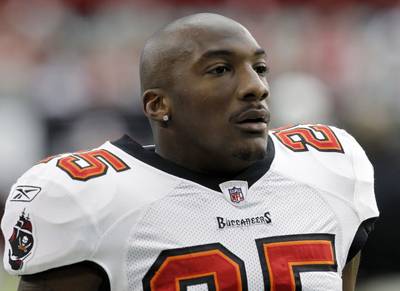 6 / 9
Aqib Talib - With a six-year, $57 million deal with the Denver Broncos in the bag, it's time for Aqib Talib to do what he does best — shut down opposing receivers. Talib had 41 tackles, four interceptions and one forced fumble last season.(Photo: Ross D. Franklin, File/AP Photo)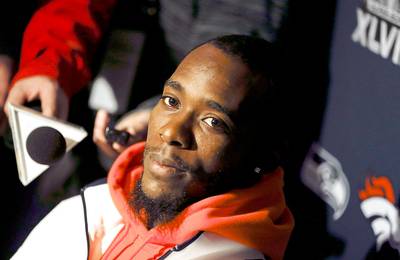 7 / 9
Dominique Rodgers-Cromartie - The New York Giants signed Dominique Rodgers-Cromartie to a five-year, $39 million deal in March, looking for him to anchor their defensive backfield and serve as a perfect bookend to a capable Prince Amukamara. Now, what if DRC manages to be successful at both accounts, while simultaneously throwing rocks at Richard Sherman's throne? (Photo: Jeff Zelevansky/Getty Images)
8 / 9
Brandon Boykin - Quiet as kept, Philadelphia Eagles cornerback Brandon Boykin was one of the league's better cover corners last season. At 5-foot-10, 185 pounds, Boykin was solid on the outside, tallying 42 tackles, six interceptions and two forced fumbles. And he's only 24. This Eagle may not be flying under the radar for long.(Photo: Al Messerschmidt/Getty Images)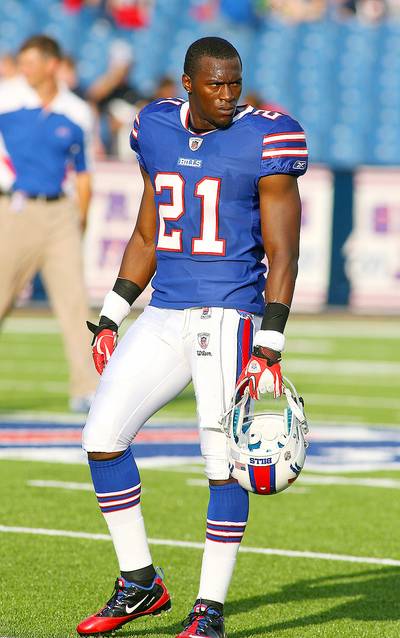 9 / 9
Leodis McKelvin - In the NFL, there are teams whose talent simply gets overlooked on a national scope because they're in smaller markets. The Buffalo Bills — and specifically, their seventh-year cornerback, Leodis McKelvin — happens to be one of them. And that's a shame, considering McKelvin's game is as loud as the hurting he puts on opposing receivers. His 72 total tackles — 60 solo, 12 assisted — are proof.  (Photo: Rick Stewart/Getty Images)