Soul Train Awards 2023: So Anxious: Ginuwine's Super Fine Moments Over The Years
The singer is aging like a fine wine!
1 / 7
The essence of perfection! Ginuwine was certainly Mr. Fine back in the 90s and continues to look good as the years continue. Let's look at some of his best moments.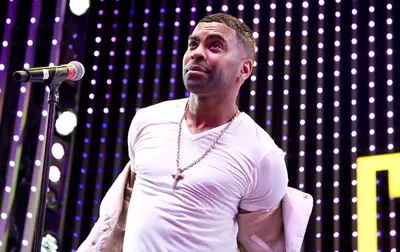 2 / 7
If Ginuwine looked into your eyes like that, what will you say?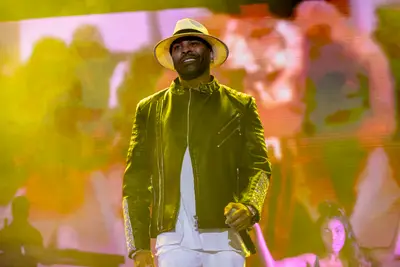 4 / 7
And we're certain 100% satisfaction indeed.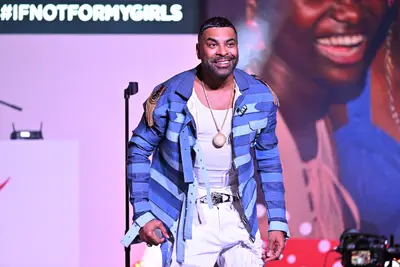 5 / 7
Looking so fine like wine.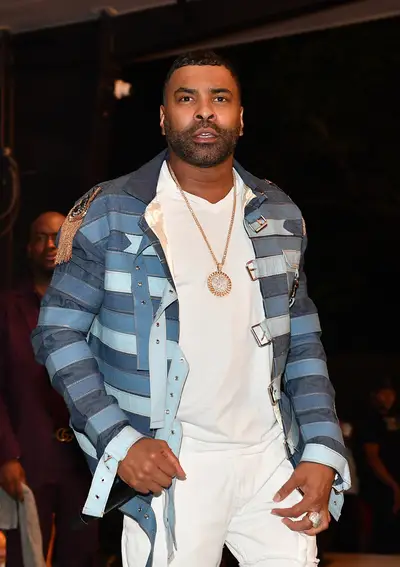 6 / 7
Wheew, this the sho!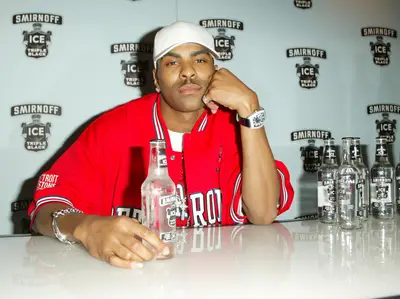 7 / 7
This is 90s fine, folks!