Photos: Cases of Police Brutality
BET.com news takes a look back cases of police brutality.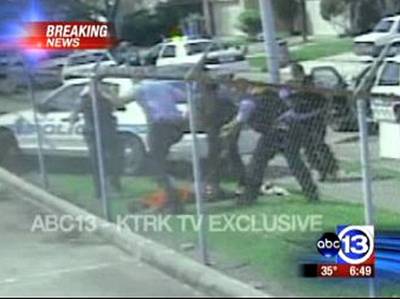 1 / 9
Chad Holley - Footage of a teen burglary suspect being stomped by Houston police as he lay on the ground in surrender is making the rounds in the media this week. The video was captured by a security camera in March 2010. The teen, Chad Holley, now 16, was eventually charged with burglary. His family has since filed a federal suit over the incident. As we approach the 20th anniversary of the police beating of Rodney King that was captured on camera, BET.com news looks at other cases of police brutality.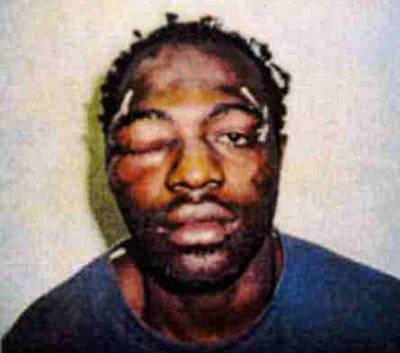 2 / 9
Rodney King - The March 1991 police beating of Rodney King is probably the most notorious police beating of all time. After Los Angeles police officers pulled over King's vehicle for speeding, a video – taped by a private citizen – showed four white officers brutally striking King with their batons. After the footage was released, people were outraged, raising racial tensions between Blacks and the police. The officers' acquittal by a state court for their roles in the beating led to 1992's Los Angeles riots.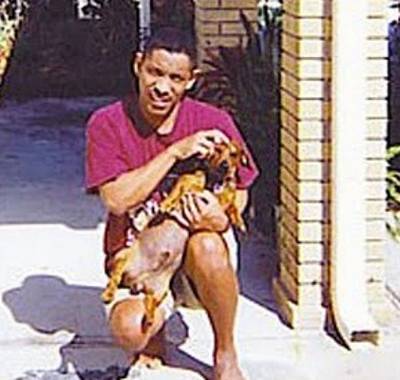 3 / 9
Ronald Madison - Days after 2005's Hurricane Katrina, 40-year-old mentally-handicapped Ronald Madison was shot and killed by New Orleans police on Danziger Bridge. In total they shot six people that day, also killing 19-year-old James Brissette. Afterwards, six officers tried to cover-up the shooting, fabricating evidence to make it appear as if their actions were justified. They were indicted by a grand jury last year for the shooting and cover-up and two officers subsequently pleaded guilty to cover-up charges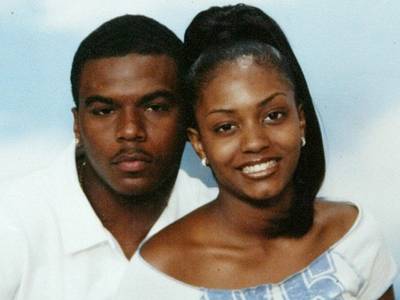 4 / 9
Sean Bell - Sean Bell, 23, was shot and killed in a hail of 50 bullets by New York City police officers after leaving a bachelor party in the early morning of his wedding day in 2006. The city agreed to pay more than $7 million to settle a civil suits brought by Bell's family and others who were injured in the shooting. The settlement pays $3.25 million to Bell's estate $3 million to Joseph Guzman and $900,000 to Trent Benefield, both of whom were wounded in the shooting that killed their friend.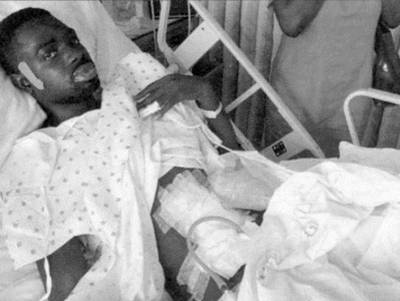 5 / 9
Abner Louima - In August 1997, police beat Haitian immigrant Abner Louima with nightsticks and sodomized him with a toilet plunger handle, after one of the police officers, responding to a club fight, thought Louima "sucker-punched" him. In 1999, the officer, Justin Volpe, was sentenced to 30 years in prison over the incident. Another officer who helped in the assault was sentenced to 15 years. In 2001, the city of New York awarded its largest police brutality settlement to Louima for $8.75 million.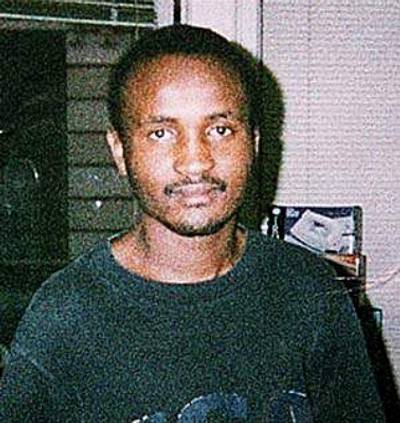 6 / 9
Amadou Diallo - In 1999, Amadou Diallo, a 23-year-old West African immigrant, was killed in a hail of 41 shots by four undercover NYPD officers. Diallo was standing near his Bronx apartment building when officers, thinking he matched the description of a rapist, approached him. Officers claim Diallo ran up the stairs. When he stopped, he reached in his pocket to get his wallet, which officers mistook for a gun, and shot him. The officers were eventually acquitted of all charges in the incident.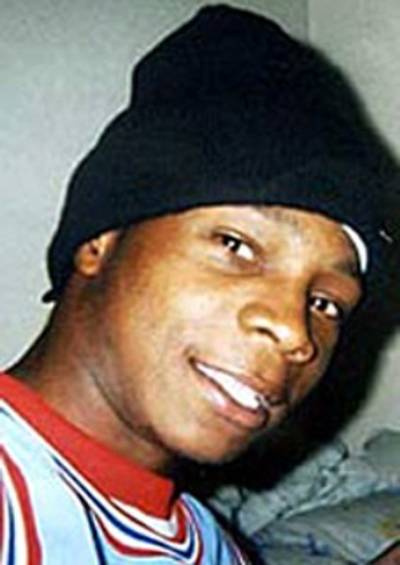 7 / 9
Timothy Stansbury - In January 2004, a 19-year-old unarmed New York City man, Timothy Stansbury, was shot and killed by a police officer who was patrolling the rooftop of a Brooklyn apartment building. The officer, Richard Neri, said Stansbury pushed the rooftop door open, startling the officer and causing his to accidentally shoot and kill Stansbury. A grand jury eventually found the shooting to be accidental. A year later Neri was elected to a post in the police union.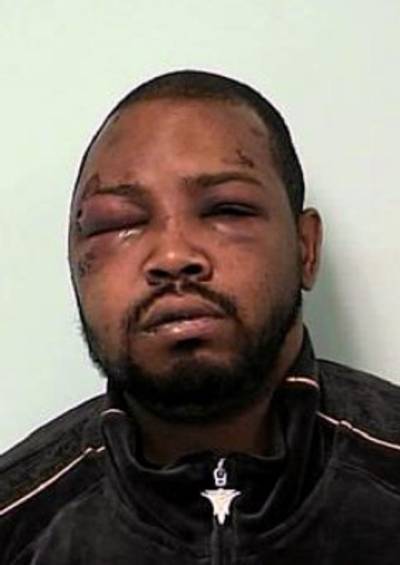 8 / 9
Melvin Jones - While being arrested during a traffic stop in Springfield, Mass. in November 2009, Melvin Jones was struck repeatedly with a police flashlight by an officer in an incident captured on video by a passer-by. Jones filed a lawsuit against six Springfield officers and the city late last year. The officer, Jeffrey Asher, was fired and still faces charges in the case. Separately, Jones was arrested in January 2011 for allegedly stealing 33 pair of pants from JC Penney.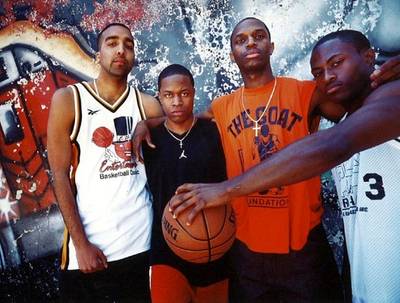 9 / 9
The Jersey Four - Rayshawn Brown and LeRoy Jarmaine Grant, Danny Reyes, and Keshon Moore were on their way to professional basketball tryouts in North Carolina when they were stopped by State Troopers on the New Jersey Turnpike in 1998. The Troopers fired 11 shots at the van, later saying that the shootings were in self-defense because the van had been backing up into them. All of the men, who were not armed, survived. The troopers were indicted on attempted murder and aggravated assault charges.