16 Must-Read Classics by African-American Writers
How many of these have you read, and what did we miss?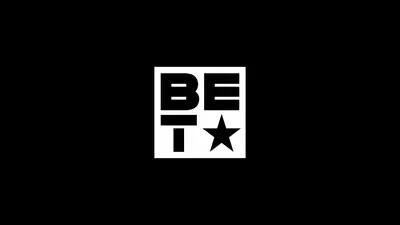 1 / 16
For Colored Girls Who Have Considered Suicide When the Rainbow Is Enuf, Ntozake Shange - The play is presented as a series of 20 poems that explores the struggles African-American women face including love, abortion and domestic violence. The poems are presented by seven women who are only named by the colors they wear, such as Lady in Red, Lady in Yellow and Lady in Blue. The Off-Broadway and Broadway play was later adapted into a book and a couple of films, and was nominated for a Tony Award.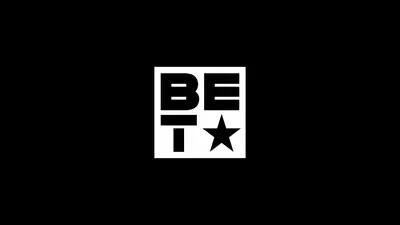 2 / 16
Their Eyes Were Watching God, Zora Neale Hurston - In Their Eyes Were Watching God, Janie Crawford is an African-American woman living in 1930s Florida who has been married three times and is believed to have killed one of her husbands. Here she shares her journey and self-discovery with her best friend.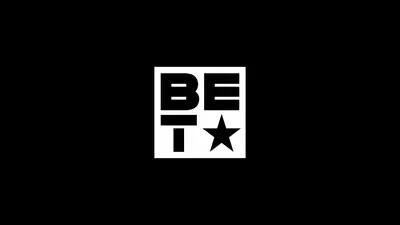 3 / 16
The Souls of Black Folk, W.E.B. Du Bois - The Souls of Black Folk is a collection of Du Bois' essays on the race's right to vote, education, segregation and equality. To him, the problem of race in America was the problem of the 20th century. (Photo: Penguin Classics)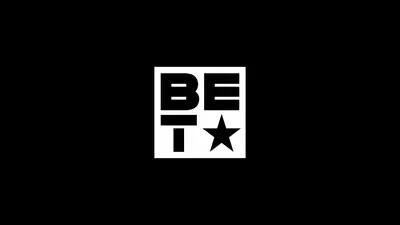 4 / 16
Annie Allen, Gwendolyn Brooks - Gwendolyn Brooks, the first African-American Pulitzer Prize winner, writes about love, racism, poverty, death and other life issues through the eyes of Annie Allen as she grows from a child to a woman and mother.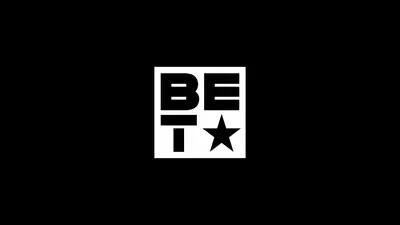 5 / 16
The Bluest Eye, Toni Morrison - Toni Morrison's first novel, The Bluest Eye, is the story of a Black girl who longs to be white with blue eyes and touches upon controversial topics like incest and child molestation. The critically acclaimed author later published Beloved, which tells the tale of a slave who finds freedom, but is haunted by the memory of the daughter she killed in order to save her from a life of slavery. (Photo: Knopf Doubleday Publishing Group)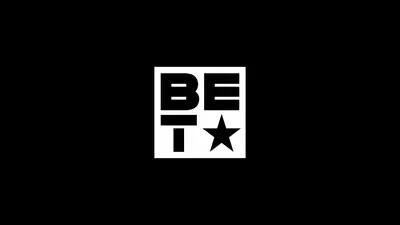 6 / 16
Native Son, Richard Wright - After his white boss' daughter is accidentally killed, Bigger Thomas struggles with the downward spiral that follows and raises the question of how much free will do we really have and how much of our character is shaped by our environment and society's expectations.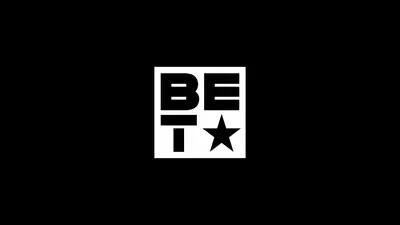 7 / 16
Invisible Man, Ralph Ellison - In Invisible Man, a young African-American man moves to New York to discover that those around him only see him as a stereotype.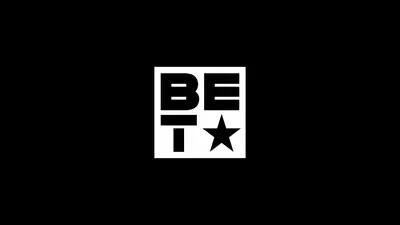 8 / 16
The Color Purple, Alice Walker - Alice Walker's prize-winning novel The Color Purple uses letters to recount the story of Celie, a poor, uneducated Black woman who was raped by her stepfather and then forced to marry a man who abuses her. The book was later turned into a movie starring Whoopi Goldberg, Danny Glover and Oprah Winfrey, and was then made into a Broadway musical. (Photo: Houghton Mifflin Harcourt)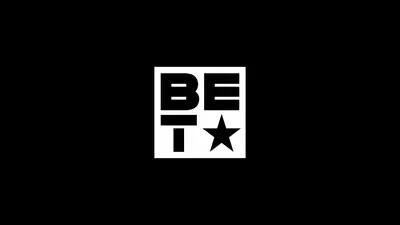 9 / 16
The Collected Poems of Langston Hughes, Langston Hughes - Langston Hughes is considered to be one of the most influential writers to come out of the Harlem Renaissance in the 1920s to '40s. This collection holds about 868 of his moving poems about how Blacks in lower income communities truly lived and the prejudices that existed within the race. (Photo: Vintage; 1st Vintage classics ed edition)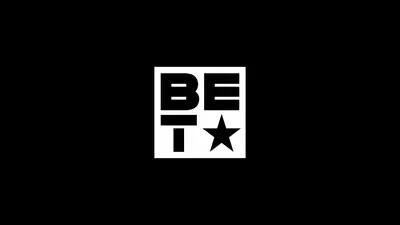 10 / 16
Color, Countee Cullen - Color was the first published collection of poems by Harlem Renaissance writer Countee Cullen. His works often dealt with celebrating black beauty, racial identity and the effects of injustice.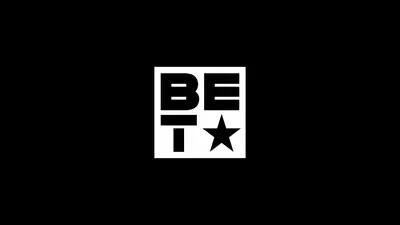 11 / 16
My Bondage and My Freedom, Frederick Douglass - The influential abolitionist's first autobiography, Narrative of the Life of Frederick Douglass, an American Slave, was later revised and updated 10 years later in his second memoir, My Bondage and My Freedom. In it, he writes about the brutal life as a slave and his quest for freedom and literacy. (Photo: Bottom of the Hill Publishing)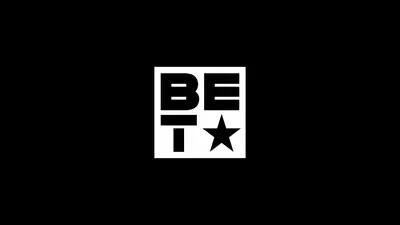 12 / 16
Go Tell It on the Mountain, James Baldwin - James Baldwin dared to touch upon issues of race and sexuality in 1953's Go Tell It on the Mountain, a semi-autobiographical collection of personal stories about the role the Christian Church plays in the life of an African-American gay man.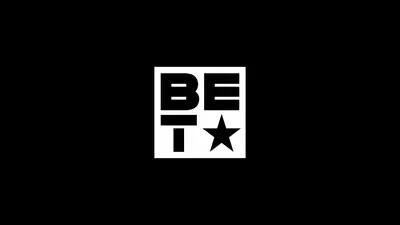 13 / 16
Acolytes, Nikki Giovanni - Poet Nikki Giovanni's Acolytes holds a collection of poetry inspired by love, nostalgia and her own struggles as a Black woman and breast cancer survivor.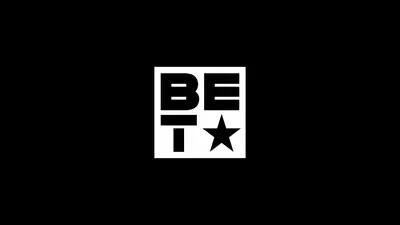 14 / 16
A Raisin in the Sun, Lorraine Hansberry - The award-winning play centers on the Youngers, a poor Black family living in Chicago's Southside neighborhood. When the late Mr. Youngers' life insurance check comes in, each family member has their own idea of how the money should be used to benefit the family.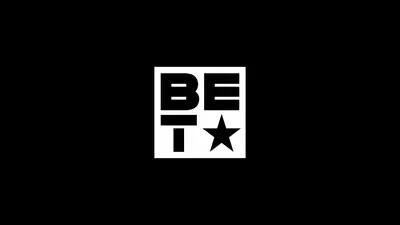 15 / 16
I Know Why the Caged Bird Sings, Maya Angelou - Maya Angelou's autobiographical book I Know Why the Caged Bird Sings tells her story of the first 17 years of her life. The poetic memoirs discuss rape, her parents' divorce, trauma and, quite literally, her struggle to find her voice.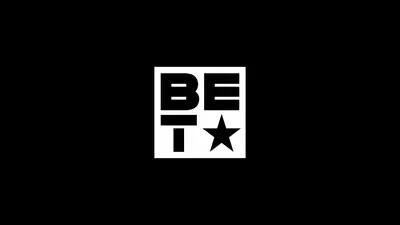 16 / 16
Thomas and Beulah, Rita Dove - Rita Dove served as Poet Laureate for the United States from 1993 to 1995. Her book Thomas and Beulah, a collection of poems based loosely on the lives of her grandparents, earned her a Pulitzer Prize for Poetry in 1987, the second awarded to an African-American.