Remembering Aaliyah
Remembering Aaliyah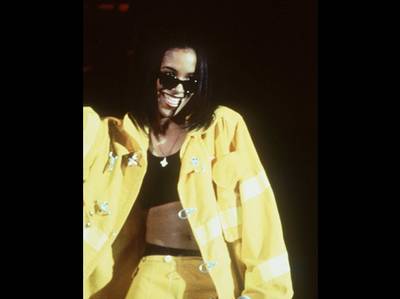 1 / 13
1994 - R&B newcomer Aaliyah released her freshman debut, "Age Aint Nothin But A Number," in June of 1994. The project landed at #18 on the Billboard 200.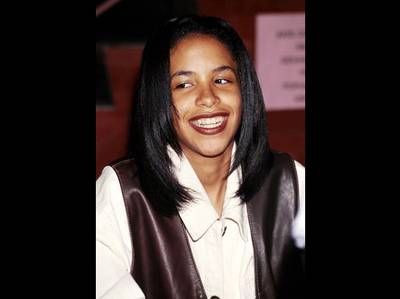 2 / 13
1994 - Though she denied a much publicized relationship with R. Kelly, VIBE Magazine revelaed a marriage certificate listing the two as an official couple. The marriage was later anulled by her parents.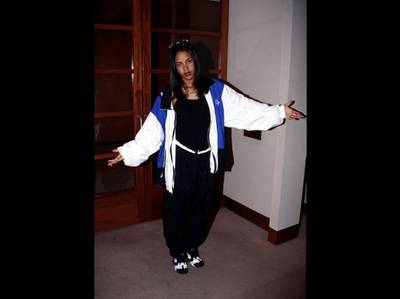 3 / 13
1995 - Toward the latter part of 1995, Aaliyah severed ties with Jive Records and forged a new recording relationship with Atlantic Records.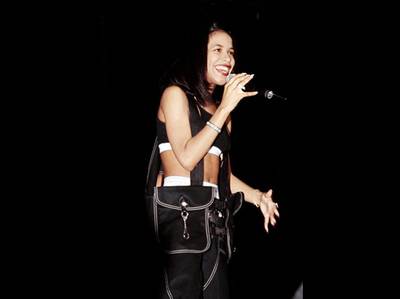 4 / 13
1996 - Aaliyah released her sophomore effort, "One In A Million." The set went on to sell two million copies in the U.S. and eight million copies worldwide.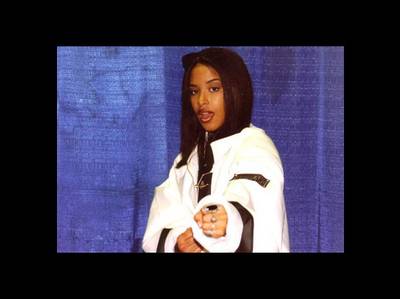 5 / 13
1996 - "One In A Million" also marked the beginning of Aaliyah, Missy and Timbaland's working relationship.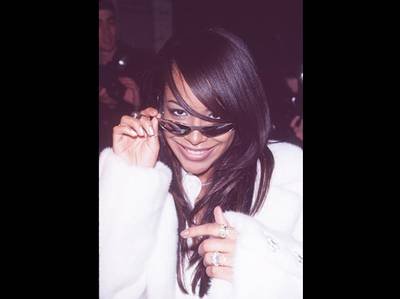 6 / 13
1997 - Shortly after graduating from the Detroit High School For The Performing Arts with a 4.0, Aaliyah made her acting debut in the hit drama series, "New York Undercover."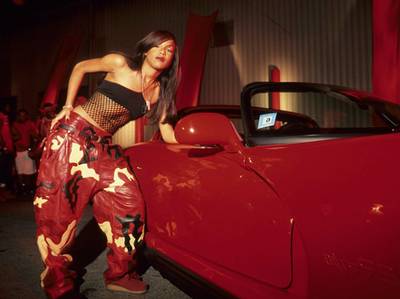 7 / 13
1998 - After appearing on the soundtrack for "Anastasia," Aaliyah then performed the cut at the 1998 Academy Awards. Her performance pegged her as the youngest performer in Academy Awards history.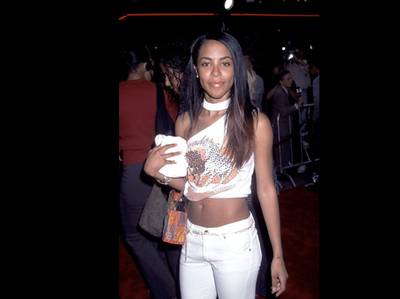 8 / 13
2000 - Aaliyah snatched her first major movie role in the film "Romeo Must Die." The singer also served as an executive producer to the film's soundtrack.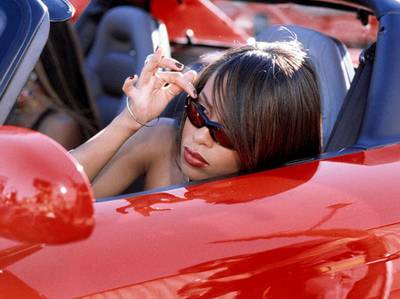 9 / 13
2000 - "Try Again," the lead single from the "Romeo Must Die" soundtrack made Aaliyah the first artist to top the Billboard 100 Chart based solely on radio airplay.
10 / 13
2000 - In addition to her Billboard success, Aaliyah nabbed several accolades from the 2000 VMAs and a Grammy Award nomination for Best Female R&B Vocalist.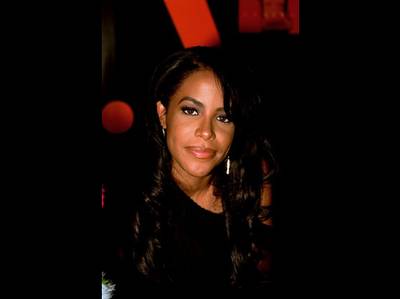 11 / 13
2001 - In July 2001, the singer went on to release the critically acclaimed "Aaliyah" composition. The project debuted at number two, selling 187,000 copies in its first week.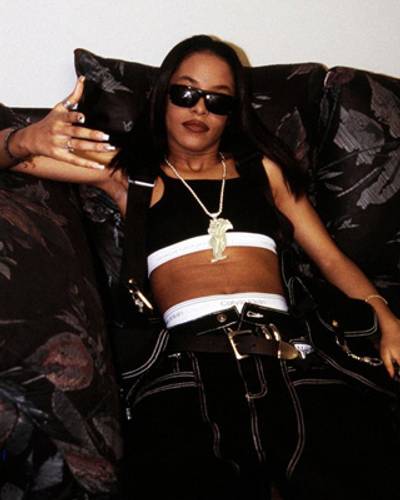 12 / 13
2001 - On August 25, 2001, Aaliyah and several other members from her record label died tragically in a plane crash while traveling from The Bahamas.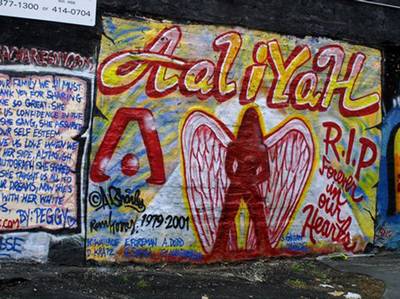 13 / 13
R.I.P. - Aaliyah was laid to rest August 31, 2001, at the Saint Ignatius Loyola Church in NYC. After the service, 22 doves were released to symbolize each year of Aaliyah's life. She was buried at Ferncliff Cemetery.