Black 'Playboy' Cover Girls Through the Years
From Naomi Campbell to Mariah Carey to Azealia Banks.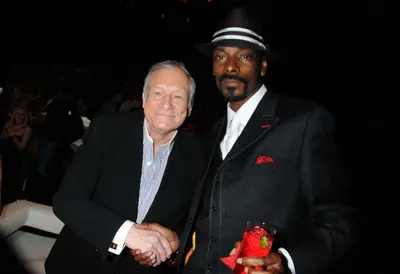 1 / 10
Rest in Peace, Hugh Hefner - On September 27, 2017, the legendary Hugh Hefner passed away at 91 years old. Playboy magazine, which Hugh founded, launched in 1953 with Marilyn Monroe on the cover. However, a Black woman didn't grace the cover until 1971. Since then, everyone from Azealia Banks to Mariah Carey have gave Playboy some soul. Check out the Black women who rocked the legendary mag.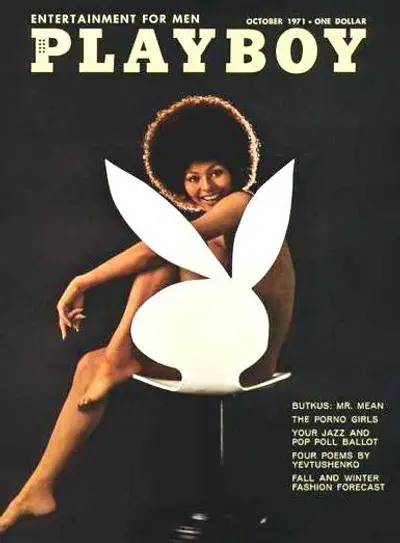 2 / 10
Darine Stern - In 1971, this former Ford model became the first Black woman to get a solo feature on Playboy's cover, some 18 years after the legendary men's lifestyle magazine debuted. There was no interview, and in 2009 the magazine recreated the groundbreaking front page with Marge Simpson.(Photo: Playboy Magazine, October 1971)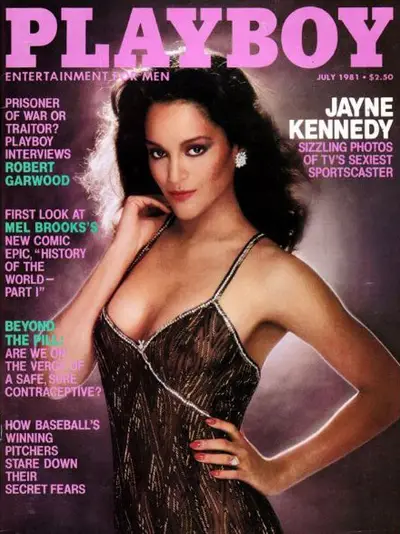 3 / 10
Jayne Kennedy - Miss Ohio 1970 became the first African-American actress to cover Playboy in July 1981. Her centerfold was on the conservative side; she posed, clothed, with her then-husband actor, Leon Isaac Kennedy.(Photo: Playboy Magazine, July 1981)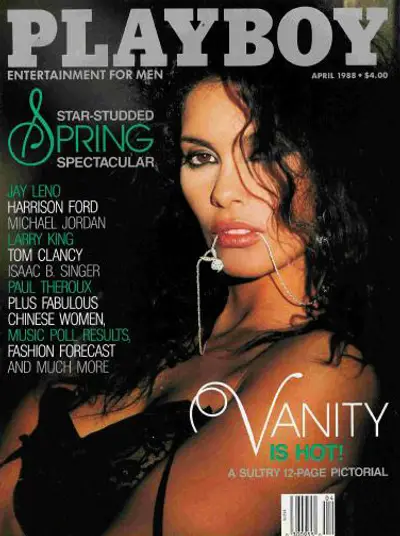 4 / 10
Vanity - The "Nasty Girl" singer, aka Prince's "female reflection," took the cover of Playboy's April 1988, six years before she dropped her stage name for evangelism.(Photo: Playboy Magazine, April 1988)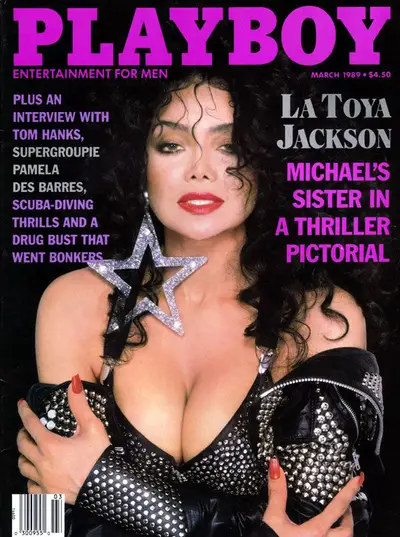 5 / 10
LaToya Jackson - Ms. Jackson declared "liberation" three times as a Playboy cover girl, first appearing in March 1989 — one of the top-selling issues with eight million copies sold — to step out of the spotlight of her family.(Photo: Playboy Magazine, March 1989)
6 / 10
Traci Bingham - The first Black actress to don the red swimsuit on Baywatch was featured on the June 1998 cover along with her cast-mate and Playboy staple Pamela Anderson.(Photo: Playboy Magazine, June 1998)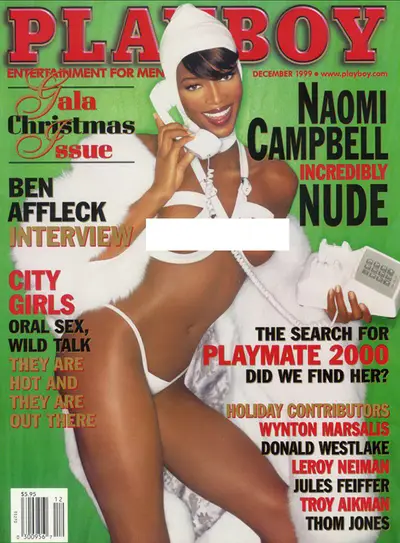 7 / 10
Naomi Campbell - Though most readers of Playboy likely hadn't heard of Naomi's cellphone antics (word is she assaulted her assistant with one), it made for a whimsical Girl 6-like cover for the 1999 holiday season.(Photo: Playboy Magazine, December 1999)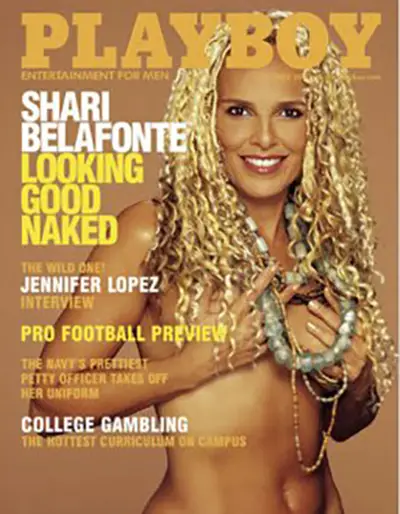 8 / 10
Shari Belafonte - Harry Belafonte's daughter, an actress and singer in her own right, was 46 when she posed for Playboy with the cover line, "Looking Good Naked."(Photo: Playboy Magazine, September 2000)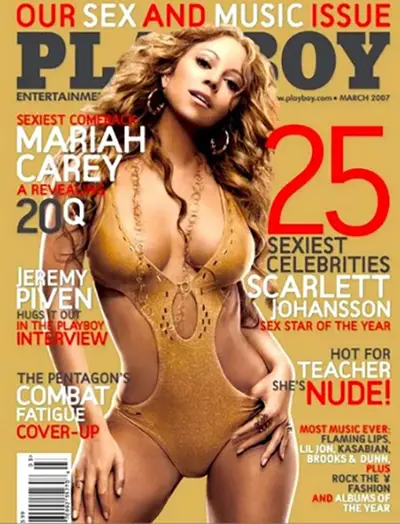 9 / 10
Mariah Carey - The Emancipation of Mimi not only came with a No. 1 on the Billboard albums chart, but within a couple of years, Playboy's March 2007 cover.(Photo: Playboy Magazine, March 2007)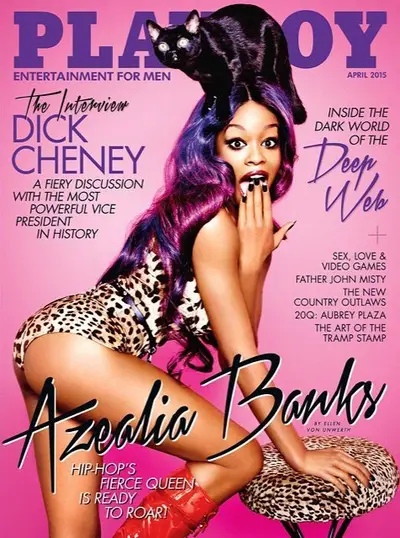 10 / 10
Azealia Banks - The ever outspoken Broke With Expensive Taste rapper not only left her label, put out her own album, and sparked online debates about race and sexuality, she also said this of her upcoming Playboy feature: "I'm not going to show my p***y unless I get the cover."(Photo: Ellen Von Unwerth for Playboy Magazine, April 2015)