Red Carpet Style Stage: Hair Winners
The hairstyles that made every head turn on the red carpet.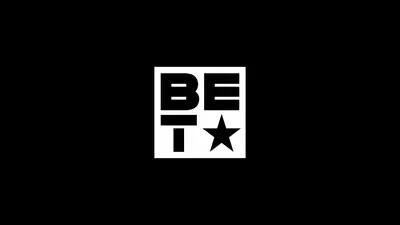 1 / 9
Head-Turning Hair - Before these women worried about the dress, the shoes or the bag, they made sure that their hair wasn't just looking right but was looking perfect. Here, some of the best looks from the stars who graced the red carpet, from the up-dos to the long and sexy.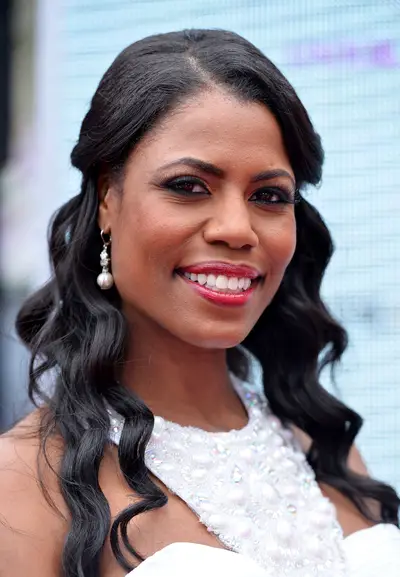 2 / 9
Keeping It Classy - Television star Omarosa keeps it simple and sophisticated with soft waves.  (Photo: Alberto Rodriguez/BET/Getty Images for BET)
Photo By
Photo: Alberto Rodriguez/BET/Getty Images for BET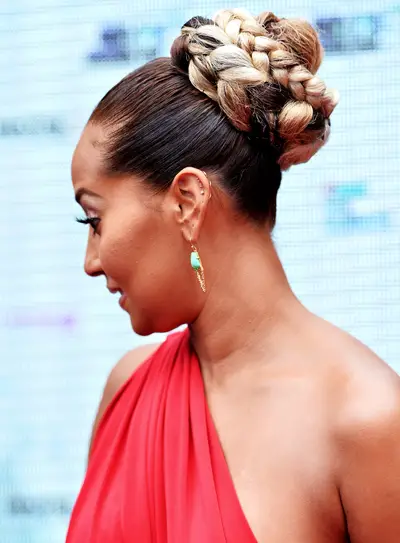 3 / 9
Braid It Up - Adrienne Bailon carries on with the Grecian look inspired by her draped dress by wearing her hair in a high bun made with a thick braid. Extra fun: lots of blonde! (Photo: Alberto Rodriguez/BET/Getty Images for BET)
Photo By
Photo: Alberto Rodriguez/BET/Getty Images for BET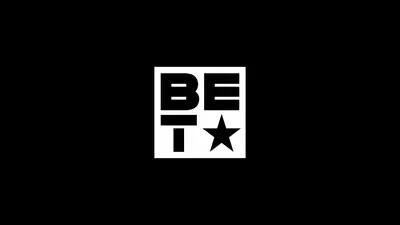 4 / 9
On the Side - It's all about side-swept glamour and loose curls for Tatyana Ali's red carpet look. Subtle and sexy, just like the actress. (Photo: Alberto Rodriguez/BET/Getty Images for BET)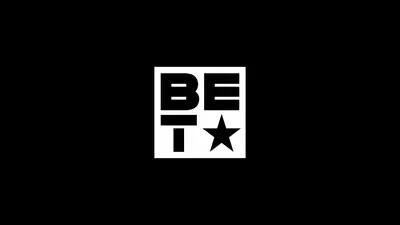 5 / 9
Redhead - Forget demure, singer and reality star K. Michelle goes for a bold look, accessorizing a low-cut pink blazer with an edgy, straight bob in an equally eye-grabbing color.  (Photo: Alberto Rodriguez/BET/Getty Images for BET)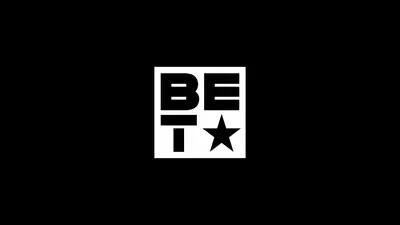 6 / 9
Blonde Ambition - Vampire Diaries actress Kat Graham is determined to prove that blondes have more fun with her long locks lightened and loosely curled. (Photo: Alberto Rodriguez/BET/Getty Images for BET)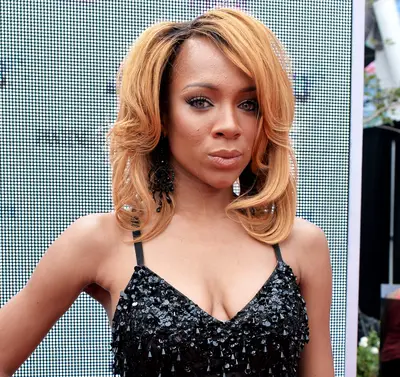 7 / 9
Mama Said - Rapper Lil' Mama is giving summer bronzed beauty with her shoulder-length bob colored a honey shade of blonde. (Photo: Alberto Rodriguez/BET/Getty Images for BET)
Photo By
Photo: Alberto Rodriguez/BET/Getty Images for BET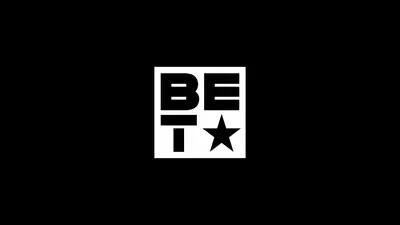 8 / 9
The Best Woman - With her tresses tousled and parted in the middle, Best Man actress Melissa De Sousa's hair is all about effortless beauty.  (Photo: Alberto Rodriguez/BET/Getty Images for BET)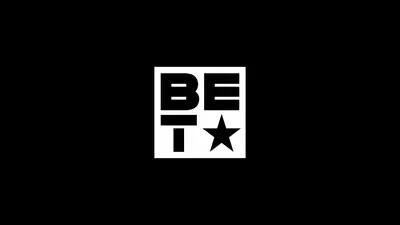 9 / 9
The Q.U.E.E.N.'s Crown - Singer Janelle Monáe proudly rocks a regal look, her signature retro-chic pompadour.  (Photo: Alberto Rodriguez/BET/Getty Images for BET)