I'm A Survivor: Black Actors Who Didn't Die In Horror Films
These stars beat the odds against murderers and psychos.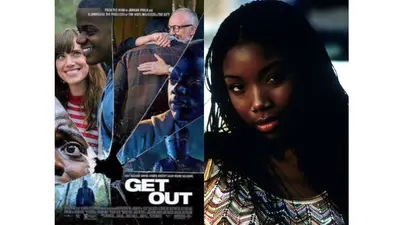 1 / 18
We've all seen the horror flicks where Black folks die first. In honor of Halloween, also known as horror movie season, here are Black actors who survived terrifying films.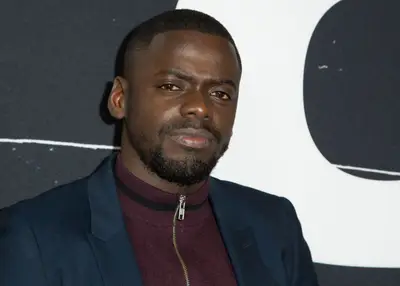 2 / 18
Daniel Kaluuya in "Get Out" - Our gallery of horror movie survivors kicks off with Daniel Kaluuya from "Get Out." As Chris Washington, he beat the horror movie odds in one of the most successful films of 2017. Stay woke and don't get in that sunken place! (Photo: Universal Studios)
Photo By
(Photo: Vincent Sandoval/WireImage/Getty Images)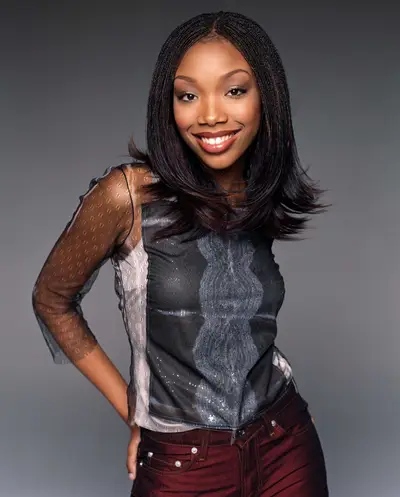 3 / 18
Brandy in "I Still Know What You Did Last Summer" - Brandy played Jennifer Love Hewitt's roommate in this campy classic. The BFFs go on vacay to the Bahamas only to deal with a hurricane and a creepy fisherman who wants them dead. But Brandy manages to scream — and curse — her way to safety. (Photo: Matthew Rolston/UPN/Delivered by Online USA)
Photo By
Photo: Matthew Rolston/UPN/Delivered by Online USA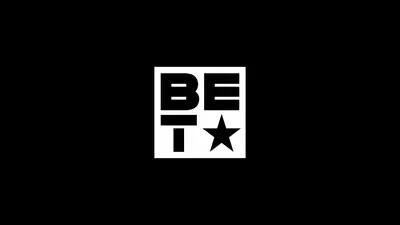 4 / 18
Keith David in "The Thing" - In John Carpenter's 1982 cult classic, David plays the chief mechanic at a government research station in Antarctica. His crew discovers and adopts a death-defying canine only to find the animal has been possessed by an extraterrestrial being who body-hops its way around the station, killing everyone but David and one other survivor. David might be one of the first Black characters to survive a horror flick! (Photo: Paras Griffin/Getty Images for OWN: Oprah Winfrey Network)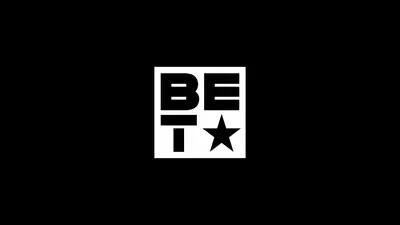 5 / 18
Brandon Adams in "The People Under the Stairs" - Directed by the late horror master Wes Craven, this 1991 film follows Fool (Adams) as he attempts to rob his menacing landlords, who plan to throw him and his family out of their home. What he discovers in the landlords' house is more than he bargained for, and a routine burglary turns into the discovery of gruesome murders, torture and incest. Fool manages to take down the evildoers, free their victims and spread their wealth to everyone in the ghetto in one fell swoop. (Photo: Albert L. Ortega/Getty Images)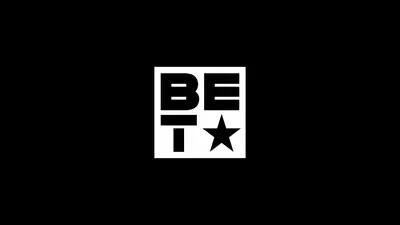 6 / 18
Jada Pinkett-Smith in "Demon Knight" - In this beloved 1995 horror comedy, Jada Pinkett-Smith plays one of a group of misfits hiding out in a church who fall prey to the super-evil Collector (played by Billy Zane), who is after a key that holds the "power of darkness." Campy, gory fun ensues, and many of the church's inhabitants are either killed or possessed by the Collector, leaving Pinkett-Smith custodian of the key. However, the film's final scene suggests that while Pinkett-Smith survives, perhaps evil follows her. (Photo: Dia Dipasupil/Getty Images)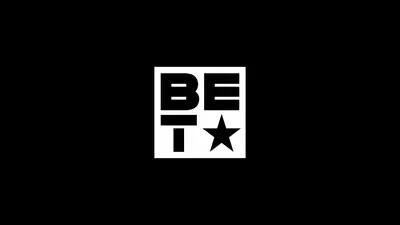 7 / 18
Duane Martin in "Scream 2" - Pinkett-Smith didn't survive the opening credits of this sequel to runaway hit "Scream," but Duane Martin had better luck. As journalist Gale Weathers' reluctant cameraman, Joel, Martin had the good sense to bounce when the dead bodies started piling up. Trivia: Martin's character was meant to be murdered in the film's original ending, but when the script leaked onto the Internet, director Wes Craven changed his fate. (Photo: Alberto E. Rodriguez/Getty Images for BET)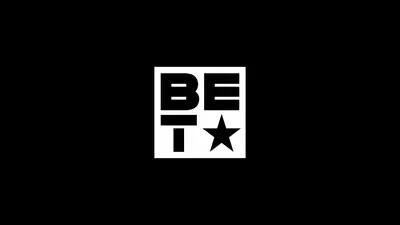 8 / 18
Tanedra Howard in "Saw VI" - Howard hit the horror-movie jackpot when she landed a role as a banker in a tough spot in this popular franchise after winning VH1's Scream Queens reality contest. In the film's opening scenes, Howard and her colleague are asked to give up a pound of flesh each to atone for their loan sharking. She survives, costing her a limb. (Photo: Frazer Harrison/Getty Images)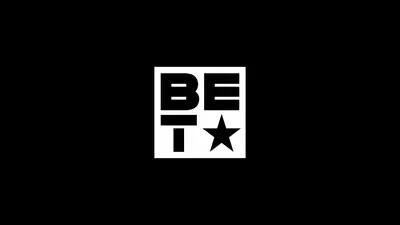 9 / 18
Morris Chestnut in "The Cave" - As survival expert Top Buchanan in this 2005 flick, Chestnut was well-equipped to deal with the creatures and demons he found waiting for him in a mysterious Romanian cave, holding incredible secrets of years past. Unfortunately, his skills couldn't help save his colleagues, many of whom die on this thrill-seeking adventure. (Photo: Leon Bennett/WireImage)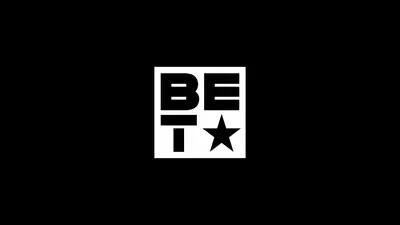 10 / 18
Usher in "The Faculty" - The pop icon kicked off his film career as a student football player terrorized by his teachers in Robert Rodriguez's 1998 sci-fi horror hit. Usher fought back and survived the faculty, who were actually aliens. (Photo: Gary Gershoff/Getty Images for Songwriters Hall Of Fame)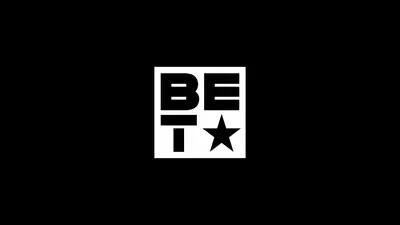 11 / 18
Kasi Lemmons in "The Silence of the Lambs" - As Jodie Foster's roommate at the FBI Academy, Lemmons managed to stay out of Hannibal Lecter's way, but the film marked a new beginning for Lemmons. After this high-profile role, she made the leap to directing with her critically acclaimed film "Eve's Bayou." (Photo: Timothy Hiatt/Getty Images for Ebertfest)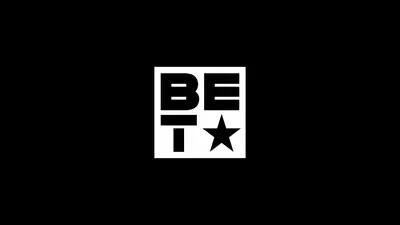 12 / 18
Nia Long in "Stigmata" - Sometimes playing the best friend is not a bad thing. Nia Long may not have landed the starring role in 1999's "Stigmata," but as lead actress Patricia Arquette's best friend, she got plenty of screen time and managed to survive until the end of the movie. (Photo: John Sciulli/Getty Images for NAACP Image Awards)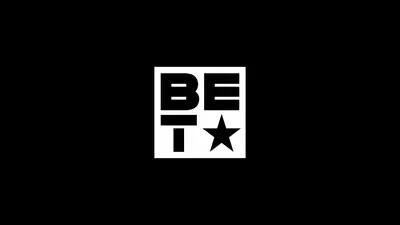 13 / 18
LL Cool J in "Halloween: H20" - As a school security guard trying to protect students and faculty from the invasion of a bloodthirsty Michael Myers, Cool J is accidentally shot and nearly killed by one of his protectors, but survives. (Photo: Kevin Winter/Getty Images for NARAS)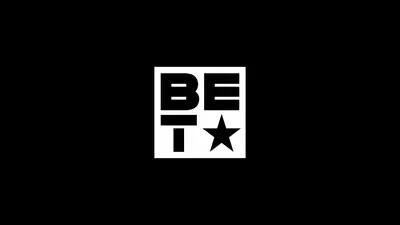 14 / 18
Laurence Fishburne in "A Nightmare on Elm Street 3: Dream Warrior" - Before he became an Oscar nominee and, as Morpheus in "The Matrix", a cult icon, a young Fishburne had a small but meaningful part in the third installment of the Freddy Krueger franchise. He played an orderly at a psychiatric hospital who takes an interest in his patients, including Krueger's would-be victim, played by Patricia Arquette. (Photo: Steve Granitz/WireImage)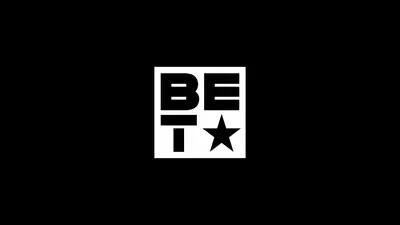 15 / 18
Morgan Freeman in "Se7en" - As a veteran detective in hot pursuit of a serial killer, Freeman's fate was better than that of his co-stars Brad Pitt and Gwyneth Paltrow: Paltrow suffered one of the most talked-about deaths in movie history. (Photo: Kevin Winter/Getty Images)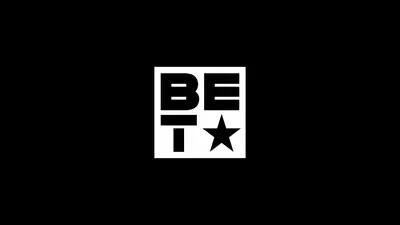 16 / 18
Loretta Devine in "Urban Legend" - Proving that security guards do more than bust the chops of petty vandals, Devine plays a member of Pendleton University's finest in this 1998 horror satire. Channeling Pam Grier with a nightstick, Devine seeks revenge on a killer terrorizing the students at the idyllic university. (Photo: Tommaso Boddi/Getty Images for IMDb)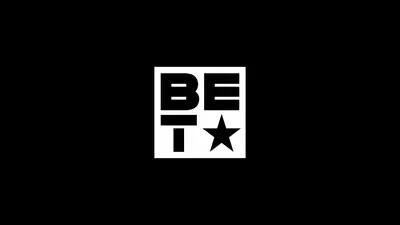 17 / 18
Taye Diggs in "The House on Haunted Hill" - Crashing a party could lead to deadly consequences, a lesson learned for Taye Diggs, whose character in this 1999 remake of the 1959 classic is a social climber who shows up uninvited to a ritzy Halloween party only to find himself being pursued by ghosts who claim his ancestors wronged them. All ends well once Diggs explains he's adopted. (Photo: FOX via Getty Images)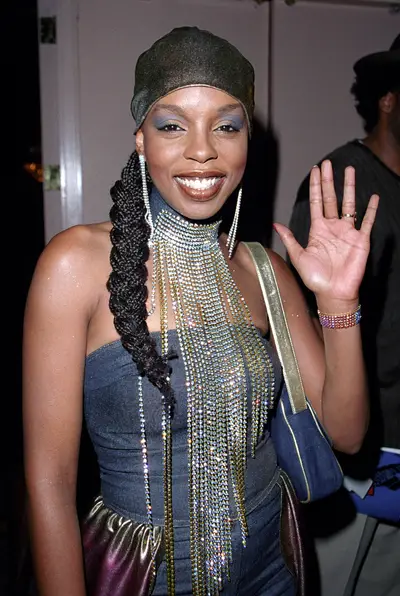 18 / 18
Rah Digga in "Th13teen Ghosts" - This female MC — who played a ghost hunter's hired nanny in the film — managed to evade the drama that befell her co-stars and escape unscathed. (Photo: Warner Bros. and Columbia Pictures)