Teens Who Grabbed The National Sports Spotlight
Mo'ne Davis captured the heart of the country.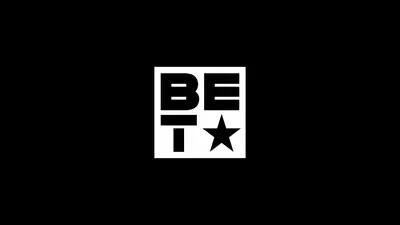 1 / 8
Young Mo'ne - At 13-years-old, Mo'ne Davis garnered national attention for leading the Taney baseball team into the Little League World Series, making them the first squad from Philadelphia to ever make the tournament. She was the 18th girl to ever participate in the LLWS and the first female to pitch a shutout. Major leaguers like Andrew McCutchen, Mike Trout and Matt Kemp have shouted her out, as well as Magic Johnson, Kevin Durant and even Lil Wayne. Though Davis and Taney fell to Jackie Robinson West, out of Chicago she left a lasting impression on the sports world. Like Davis, many athletes have swept us off our feet as teenagers bursting onto the national sports scene. (Photo: Rob Carr/Getty Images)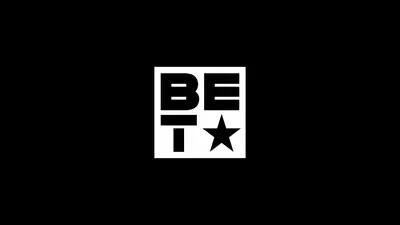 2 / 8
Gift of Gabby - At 16-years-old Gabby Douglas became America's sweetheart and created history at the same time. Douglas became the first African-American gymnast in Olympic history to win an individual all-around championship and the first American gymnast to win a gold medal in both the individual all-around and team competitions at the same 2012 Olympics. Can't wait to see her at the 2016 Olympic games. (Photo: Michael Regan/Getty Images)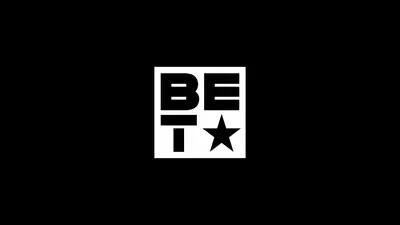 3 / 8
King of L.A. - Before he became a basketball god, Kobe Bryant was a brash 17-year-old phenom out of Lower Merion high school in Philadelphia who drew comparisons to Michael Jordan. Drafted by the Los Angeles Lakers in 1997 Bryant's confidence and charisma were tailor-made for Hollywood. He became an instant star as he took the mantle from His Airness as the games' best player. (Photo: REUTERS/Tim Shaffer)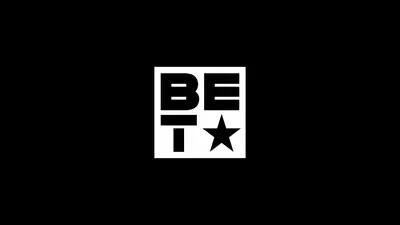 4 / 8
Trendsetter - When Kevin Garnett made the jump from high school to the NBA in 1995 he was more than just the new face of the Minnesota Timberwolves, he was a trailblazer. With his success on the court the still-raw 19-year-old inspired a host of high schoolers to follow suit. Kobe Bryant, Jermaine O'Neal and Tracy McGrady high schoolers to perennial all-stars like KG. (Photo: Andy Lyons /Allsport)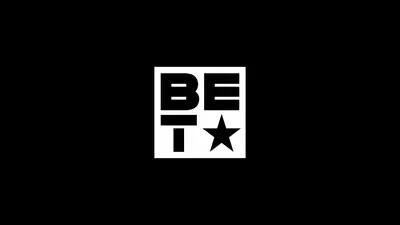 5 / 8
The Chosen One - LeBron James was 17-years-old and in his junior year at St. Vincent-St. Mary High School, when Sports Illustrated put him on their cover with the line, "Chosen One." They were spot on, as we bared witness to King James assuming his throne atop the basketball world through the years. And it all started as a teen phenom.(Photo: Tom Pidgeon/Getty Images)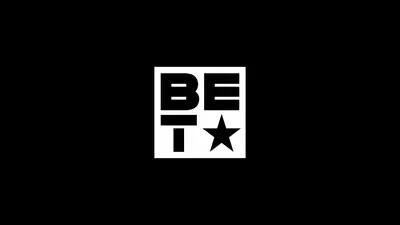 6 / 8
Adu-lation - Remember Freddy Adu? The Ghanaian-born, American soccer player became the youngest athlete to ever sign a pro sports contract in the United States back in 2004, when he inked a deal with Major League Soccer's D.C. United. He was only 14 signed and made his MLS debut. He would play in the MLS for four years, before taking his football career overseas.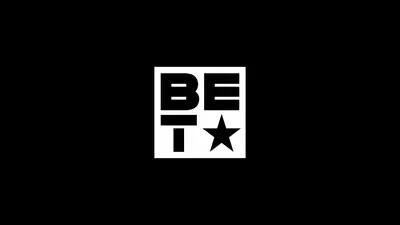 7 / 8
Kick Starter - The 1958 World Cup winners, Brazil, featured a then-unknown footballer named Pele. The 17-year-old netted two goals in helping his country defeat Sweden, 5-2, in the championship. In doing so he became the youngest player to play in a World Cup Final, the youngest scorer in the tournament's history and the youngest player to win a World Cup championship. Little did the world know that he would be paving the way for the greatest football career the sport has ever seen.(Photo: Staff/AFP/Getty Images)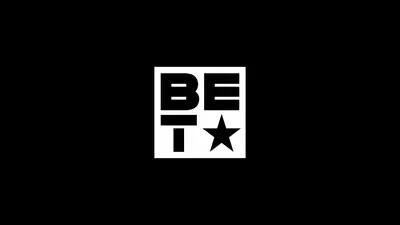 8 / 8
Domo The Genius - Part of the "Magnificent Seven" American gymnast team, Dominique Dawes helped power the USA to a gold medal at the 1996 Centennial Olympic Games in Atlanta, Georgia. She was 19 at the time. When we say Dawes and other teenage phenoms like her captured the heart of the country...we're not kidding. Dominique was the crush of seemingly every teenage boy in America at the time.(Photo: Doug Pensinger /Allsport)