The 2021 Tokyo Olympics: Meet The Black Athletes Seeking Gold
Here are the world's greatest competitors on our watch.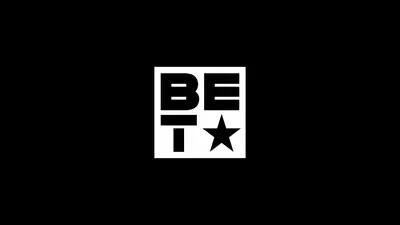 1 / 16
Raven Saunders  - Raven Saunders was a college sophomore when she competed in her first Olympics as a member of Team USA where she came in fifth place. This time around, the 25-year-old, openly LGBTQ+ shot putter is heading back to the Olympics, and this time around she is taking her mental health more seriously. "I'm better now. I still suffer from depression. It's one of those things that doesn't go away, but when I look at life and all that I've been through, and all that I've dealt with, and all that I've overcome — when I step into that stadium, I can do anything," Saunders said in a PBS documentary. Photo by Andy Lyons/Getty Images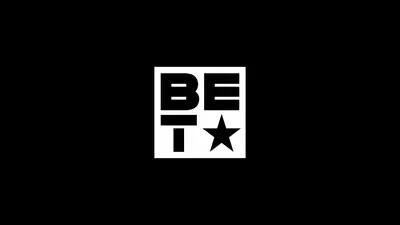 2 / 16
Vashti Cunningham - The 18-year old daughter of retired NFL great, Randall Cunningham, finished second at the U.S. Olympic Trials with a 6-foot-5 jump, securing a spot at the Olympics.  Photo by Patrick Smith/Getty Images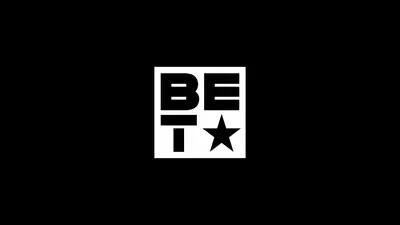 3 / 16
Allyson Felix - Making her final appearance at the Olympics, nine-time Olympic medalist Allyson Felix, 35, will compete in the 400-meters and possibly run in  the women's 4x400 and a new event, a mixed-gender 4x400. The Tokyo Olympic Games will be the first one the athlete will compete as a mother. She gave birth to her daughter Camryn in 2018 and most recently partnered with her sponsor Athleta and the Women's Sports Foundation to create a fund to help cover child care costs for mothers who are athletes.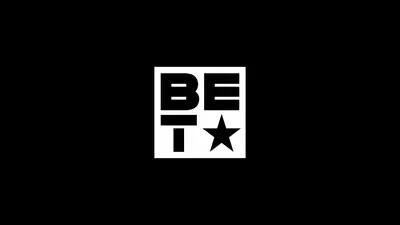 4 / 16
Noah Lyles - Making his Olympic debut, 23-year-old Noah Lyles is a force to be reckoned with. As the current world champion for the 200-meters, Lyles won the race at the June Olympic trials. Ranked one of the top 200-meters sprinters in the world, he marked his fastest time to-date at 19.74 seconds.  According to the Associated Press, Lyles has worn a black fingerless glove in previous races, including the trials to pay homage to Tommie Smith and John Carlos (from their iconic 1968 Black power salute); he would also raise his gloved fist in the air in support of the Black Lives Matter movement.  (Photo by Steph Chambers/Getty Images)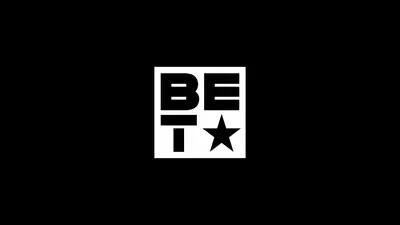 5 / 16
Sydney McLaughlin - At the U.S. track and field Olympic trials in June, Sydney McLaughlin, 21, stunned viewers when she set a world record and became the first woman to break the 52-second record for the 400-meter hurdles event with a time of 51.90 seconds. During the 2016 summer Rio Olympics, McLaughlin who was just 16, was the youngest American to compete in the olympic games since 1972, Team USA reports. (Photo by Andy Lyons/Getty Images for IAAF)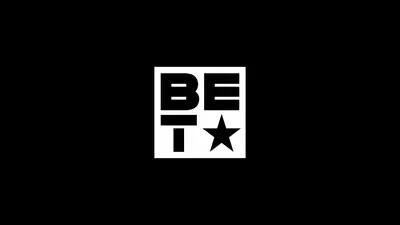 6 / 16
Gabby Thomas - Looking for an example of a scholar athlete? Look no further than Gabby Thomas, a Harvard-educated runner who graduated with a degree in neurobiology in 2019. But track and field is a major part of her life, having made her first Olympic appearance in 2016 when she was a freshman. She's now earning her master's degree in public health at the University of Texas while training. In the U.S. Olympic Trials, she clocked 21.61 in the 200-meter race, the best since Florence Griffiths-Joyner's 1988 record. She still holds the NCAA record in the indoor 200-meters at 22.38. (Photo: Steph Chambers/Getty Images)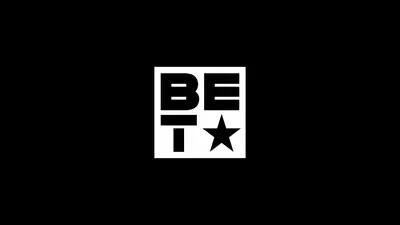 7 / 16
Naomi Graham - USA Boxing found a new fighting spirit in Naomi Graham, who worked her way up in the ranks while serving in the army as a staff sergeant and ammunition specialist. By joining the team, the middleweight becomes the first female active-duty service member to compete at the Olympics for the U.S. "I feel like a regular person that's just pursuing my dreams," Graham told the Associated Press. "And then I have to think, and I'm like, 'Wow, there really is a lot of people who have tried to do this who haven't been able to.' I just want to keep inspiring." (Photo: Alex Nicodim/Sportsfile via Getty Images)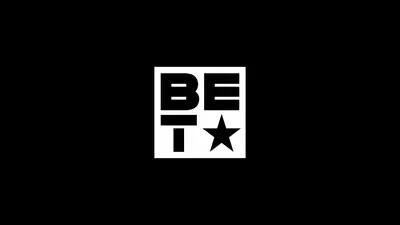 8 / 16
Grant Holloway - In the U.S. Olympics Trials, Grant Holloway came very close to the 110-meter hurdles record of 12.80 that was set in 2012 with his own time of 12.81, which is the world's fastest time in the event in 2021. But he says he can break it in Tokyo when he steps onto the track. "We'll find out. I just think at this point it's definitely possible. ... It's just executing at a very high level and figuring out ways to continue to get better," he told RunnersWorld.com. (Photo: Patrick Smith/Getty Images)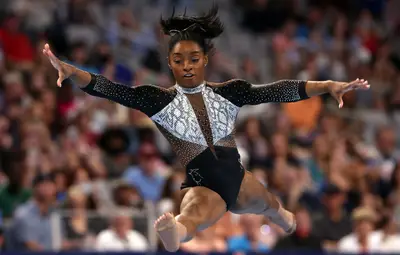 9 / 16
Simone Biles - Simone Biles is one of the most dominant athletes in the world and she's expected to easily show why at the Tokyo Games. She is the most decorated U.S. women's gymnast of all time with more than 30 world or Olympic medals, including five (four gold) at the 2016 Rio Games, tieing the most ever for U.S. gymnast.  Her two-day score at the Olympic trials was 118.098, which secured her an automatic spot in Tokyo. (Photo: Jamie Squire/Getty Images)  Photo: Jamie Squire/Getty Images
Photo By
Photo: Jamie Squire/Getty Images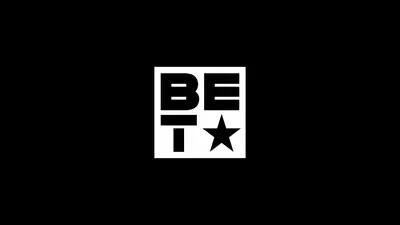 10 / 16
Simone Manuel - At the 2016 Rio Games, Simone Manuel became the first Black woman to earn an individual Olympic gold medal by winning the 100-meter freestyle. But she has a lengthy career as a swimmer including her tenure at Stanford University, where she won six NCAA titles in the 50- and 100-yard freestyle. (Photo by Tom Pennington/Getty Images)   Photo by Tom Pennington/Getty Images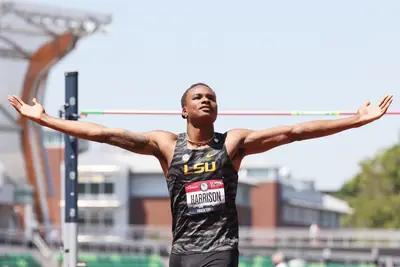 11 / 16
JuVaughn Harrison - JuVaughn Harrison has already accomplished a rare feat. In the Olympic trials he cleared 7'7.75" in the high jump and 27'9.50" in the long jump on the same day. With the double qualification, he becomes the first man in U.S. history since Jim Thorpe (1912) to represent Team USA in both the long jump and high jump at the Olympics. Also an LSU Tiger, Harrison has won six NCAA titles, more than anyone else from the school. (Photo by Andy Lyons/Getty Images) Photo by Andy Lyons/Getty Images
Photo By
(Photo by Andy Lyons/Getty Images)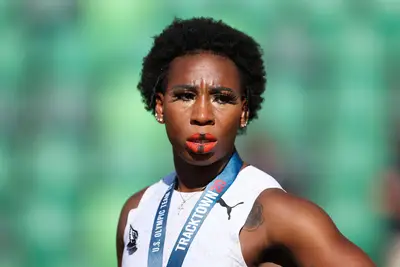 12 / 16
Gwen Berry - Gwen Berry has drawn attention mainly for turning away from the American flag as the national anthem played when she stood at the podium to be recognized for her third-pace finish at the U.S. Olympic Trials. But the hammer thrower is a serious competitor and on a path to win a medal in Tokyo. She competed in at the London games in 2012 and in Rio in 2016. She's also won a silver medal  at the 2018 and 2019 USATF Championships and a gold medal at the event in 2017.  (Photo by Patrick Smith/Getty Images) Photo by Patrick Smith/Getty Images
Photo By
Photo by Patrick Smith/Getty Images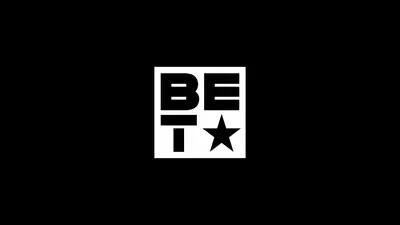 13 / 16
Shelly Ann Fraser-Pryce - Jamaica's Shelly Ann Fraser-Pryce is currently the fastest woman in the world and her time in the 100 meters is second only to the late Florence Griffiths-Joyner. Last month, she ran an amazing 10.63 toppling the old national record of 10.70. Her time is also the fourth fastest women's time ever recorded (Flo-Jo ran the three fastest times ever at 10.49, 10.61 and 10.62). She is now the 100 meter favorite in Tokyo because her main competitor, U.S. sprinter Sha'Carri Richardson has been disqualified due to failing a drug test. (Photo by Serhat Cagdas/Anadolu Agency via Getty Images) Photo by Serhat Cagdas/Anadolu Agency via Getty Images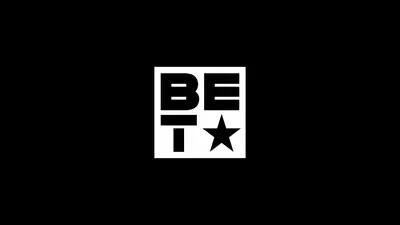 14 / 16
Keyshawn Davis - Lightweight fighter Keyshawn Davis is channelling Olympic and pro boxing legends Muhammad Ali, Sugar Ray Leonard and Pernell Whitaker by vowing to bring home a gold medal just like them. During the pandemic, he turned pro, keeping himself sharp and is still looked at as a likely medalist in the Tokyo Games.  As a pro he has a 3-0 record, including two knockouts. (Photo by Al Bello/Getty Images) Photo by Al Bello/Getty Images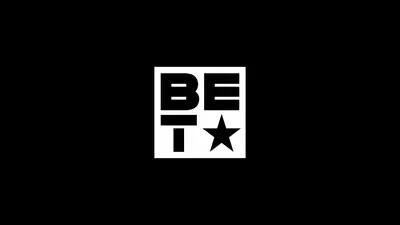 15 / 16
Kevin Durant - Coming out of the NBA Playoffs, Brooklyn Nets forward Kevin Durant is returning for his third Olympics at the Tokyo Games. But he's leading a squad of basketball superstars including Golden State's Draymond Green, Phoenix's Devin Booker, Portland's Damian Lillard, and Boston's Jayson Taytum among others. San Antonio Spurs Coach Gregg Popovich will coach along with Golden State's Steve Kerr and Villanova's Lloyd Pierce and Jay Wright assisting. (Photo by Steven Ryan/Getty Images) Photo by Steven Ryan/Getty Images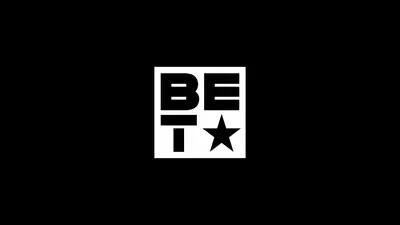 16 / 16
Coco Gauff - **WITHDRAWN DUE TO COVID-19 DIAGNOSIS** Coco Gauff, the 17-year-old tennis phenom is leading the 12-person U.S. team into the Tokyo Games, which will be her first Olympics. Joining her will be Jennifer Brady, Jessica Pegula and Alison Riske for women's singles; and Tommy Paul, Frances Tiafoe, Tennys Sandgren and Marcos Giron for men's singles. Gauff and Nicole Melichar, and Pegula and Bethanie Mattek-Sands will play women's doubles and Tiafoe will pair with Rajeev Ram. Sandgren will play with Austin Krajicek. (Photo by Clive Brunskill/Getty Images)  Photo by Clive Brunskill/Getty Images