Celebrity Quotes of the Week: Halle Berry Breaks Her Silence About Divorce Number Three
Plus, words from August Alsina, Pat Houston and Zoe Saldana.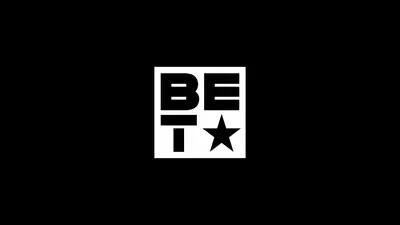 1 / 12
Halle Berry won't let divorce slow her down. - "Whenever you're going through anything in life, when you step outside yourself and focus on others, that's always the best remedy for any situation that you'd rather not be dealing with."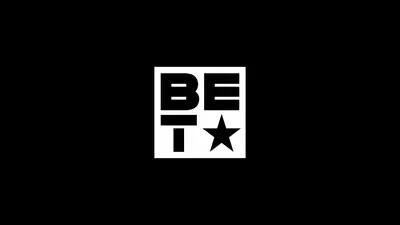 2 / 12
Rachel Dolezal says nothing about "whiteness" describes her. - "I acknowledge I was born biologically white, to white parents, but I identify as Black."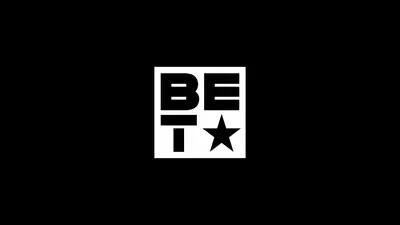 3 / 12
K. Michelle wants her old body back. - "I want my normal shape back. For me, and my career right now, and me doing business — like, really being on the front line in business — I don't need to have a man looking down at my ass when I'm trying to talk numbers."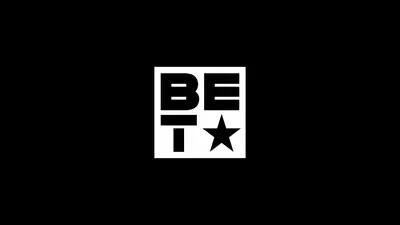 4 / 12
Michelle Rodriguez has some words for LGBT critics. - "If anything, it's freaking promoting it [trans rights]. You know what I mean? No press is bad press, baby. I remember a day when white people were playing Black people. So, it's just about the evolution. Thank [Bruce] Jenner for becoming who he became and now you have a popular subject matter that nobody wanted to make a movie about and now everybody's on it."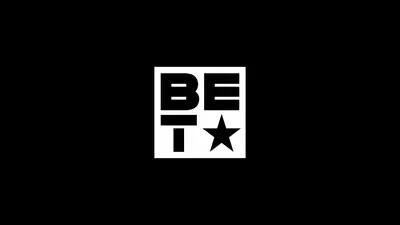 5 / 12
Quentin Tarantino isn't intimidated by police boycotts. - "Instead of dealing with the incidents of police brutality that those people were bringing up, instead of examining the problem of police brutality in this country, better they single me out. And their message is very clear. It's to shut me down. It's to discredit me. It is to intimidate me. It is to shut my mouth, and even more important than that, it is to send a message out to any other prominent person that might feel the need to join that side of the argument."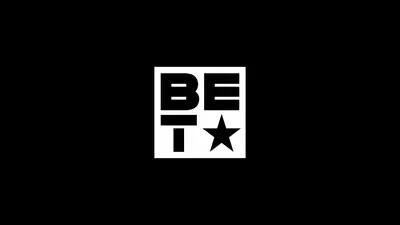 6 / 12
Boxer Yusaf Mack comes out after gay porn scandal. - "I'm gay, I'm tired of holding it in, it is what it is, I live my life, I'm gay."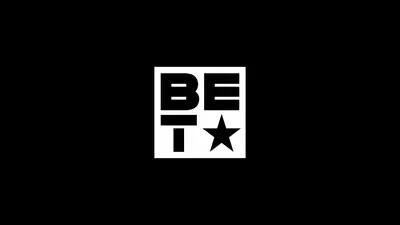 7 / 12
Pat Houston says she tried to save Bobbi Kristina's life, but was too late. - "I decided she was going to rehab because that's where we had called to set up for her to go. She didn't make it. She found out that I was coming for her, not to do an intervention, because I didn't want to go through that with her. I just wanted her to come back and talk to me so we could figure out how this was going to take place because she needed to go."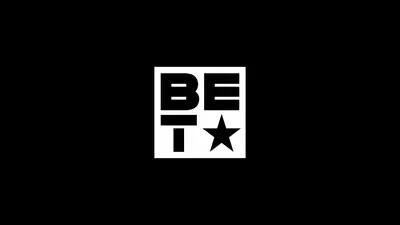 8 / 12
August Alsina doesn't need family. - "To be honest, I don't have no family. I'm my family. It's just me. I have my brother, but he figuring his life out. I got my nieces, that's my family."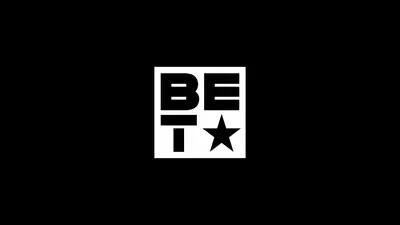 9 / 12
Zoe Saldana feels personally hurt by the ongoing immigration debate. - "This topic of immigration hurts because I don't want to be angry anymore. I don't believe that what anybody else is saying is true about me or my people. I'm kind of embarrassed when you see all of these people talking on national television, and it's like, 'Oh my God, if your grandfather were alive today, when he came here from Ireland, from Italy, escaped the f**king war in Russia. You're rotting his name to shame. It doesn't matter how much money you have, or how many degrees from Ivy League schools. You're such a bigot. You're such a hick right now."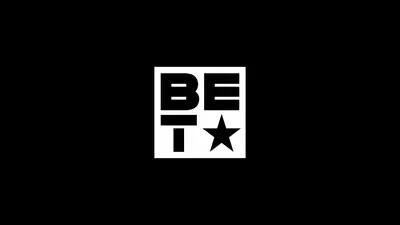 10 / 12
Naomie Harris isn't joining the "Black James Bond" bandwagon. - "I don't like the way that the conversation is framed. Whether or not we want this person to be black, do we want this person to be this ethnicity, blond hair or whatever — these are irrelevant questions. What we should be focusing on is the character that we want for the part."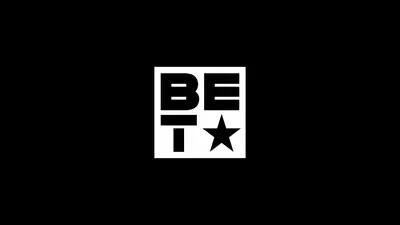 11 / 12
Russell Westbrook on his unique sense of style. - "I started wearing frames back in middle school. I used to pick 'em out for $2 a pair at thrift stores around the neighborhood. I've always liked to curate my own look, go with what I like. I'm not a big follower."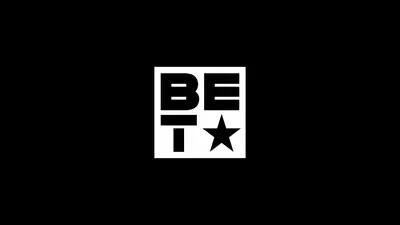 12 / 12
Sanaa Lathan has a solution on how to fix the lack of roles for Black women in Hollywood. - "The solution can be to produce our own projects, as we did with [The Perfect Guy], and then we need audiences to support them. At the end of the day, Hollywood is a business and numbers do talk. They are going to go with what's successful and making money."