Whitney Houston's Most Memorable Quotes
Words of wisdom from the late icon.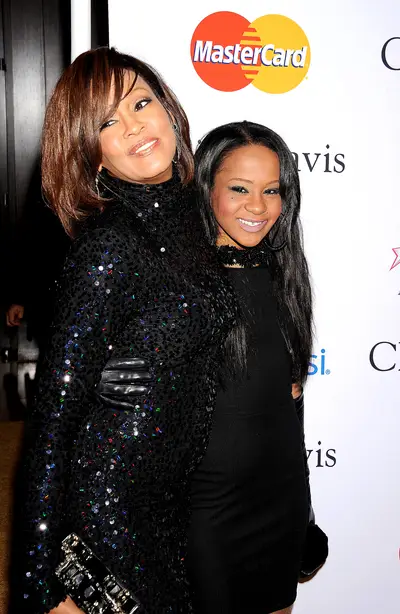 1 / 20
Remembering Whitney - It's been 11 years since the entertainment world lost one of its most beloved icons and treasured voices in music — Whitney Houston. BET.com looks back at the woman and legend in pictures and in her own words.
Photo By
Getty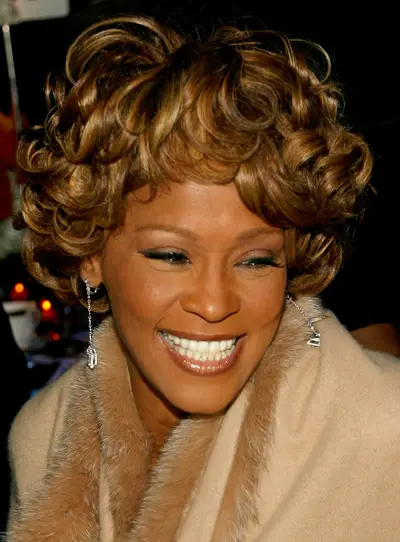 2 / 20
On celebrity life: - "You wake up every day with a magnifying glass over you. Someone is always looking for something — somebody, somewhere is speaking your name every five seconds of the day, whether it's positive or negative."(Photo: Frank Micelotta/PictureGroup)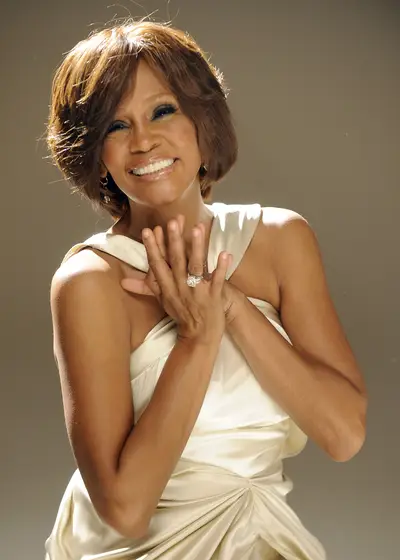 3 / 20
On race in pop music: - "I know what my color is. I was raised in a Black community with Black people, so that has never been a thing with me. Yet, I've gotten flack about being a pop success, but that doesn't mean that I'm white..... Pop music has never been all-white."(Photo: Frank Micelotta/PictureGroup)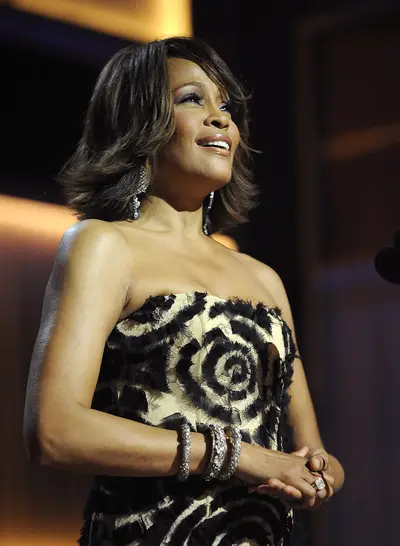 4 / 20
On competition with other pop divas: - "They don't say I sound like Mariah Carey, they say Mariah Carey sounds like me, you dig what I'm saying? So I don't feel like I'm in competition with these people. Madonna and I certainly aren't in competition. Mary J. Blige — it's her own thing. She is the queen of hip hop."(Photo: Frank Micelotta/PictureGroup)
Photo By
Frank Micelotta/PictureGroup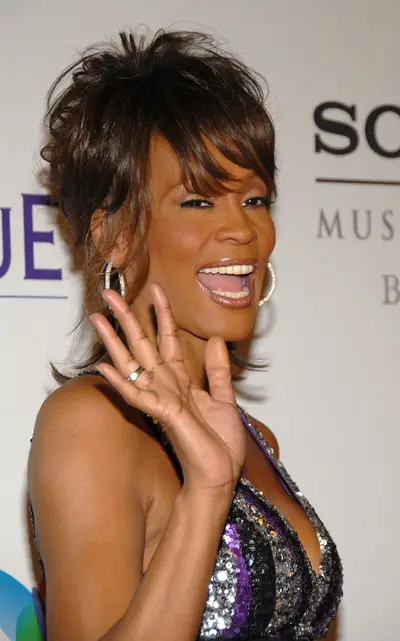 5 / 20
On her relationship with the camera: - "From the beginning, the camera and I were great friends. It loves me, and I love it."(Photo: Frank Micelotta/PictureGroup)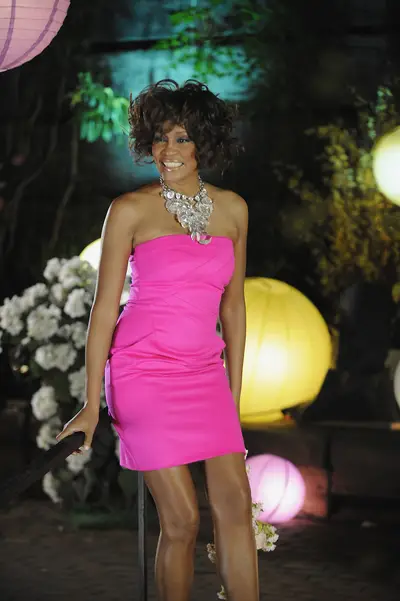 6 / 20
On becoming an actress: - "It's just an exciting part of the entertainment world that I could be good at." (Photo: Frank Micelotta/PictureGroup)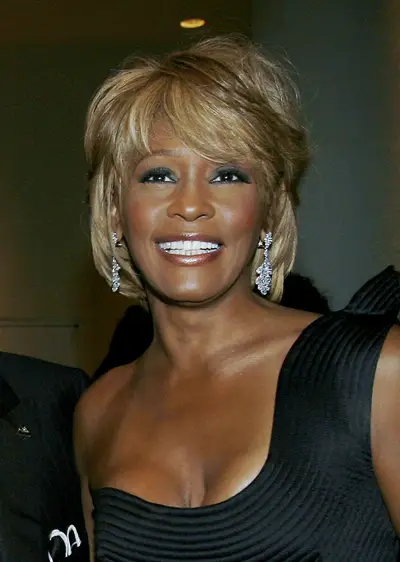 7 / 20
On having friends: - "I finally faced the fact that it isn't a crime not having friends. Being alone means you have fewer problems." (Photo: Frank Micelotta/PictureGroup)
Photo By
Photo: Frank Micelotta/PictureGroup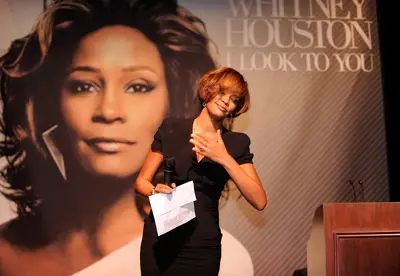 8 / 20
On womanhood: - "I like being a woman, even in a man's world. After all, men can't wear dresses, but we can wear the pants." (Photo: Frank Micelotta/PictureGroup)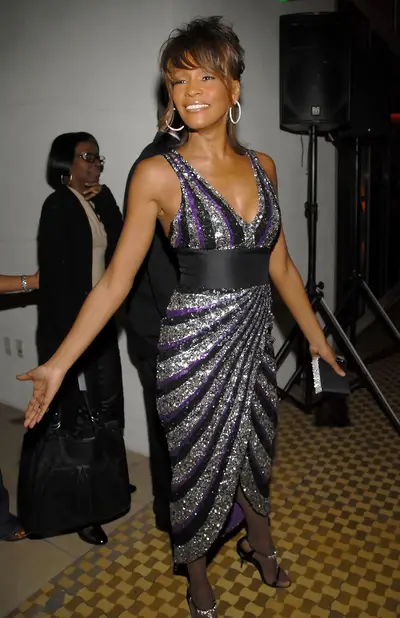 9 / 20
On discussing love and marriage (before Bobby Brown) with her mom: - "I said I wanted to grab for the simple things in life. I wanted to find a guy, get married, have children. And she in her wisdom said, `Yeah, well, that'll all come to you . . . but honey, it's going to take time, and all Mommy can tell you is God knows when it's right for you. And when it's right, He'll deliver.' "(Photo: Frank Micelotta/PictureGroup)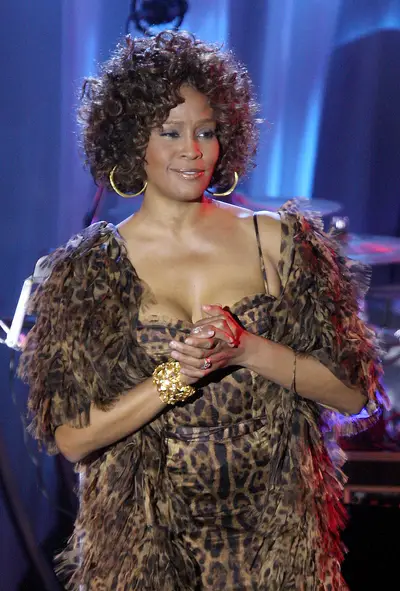 10 / 20
Her famous response on the reality show Being Bobby Brown: - "Hell to the no!" (Photo: Frank Micelotta/PictureGroup)
Photo By
Photo: Frank Micelotta/PictureGroup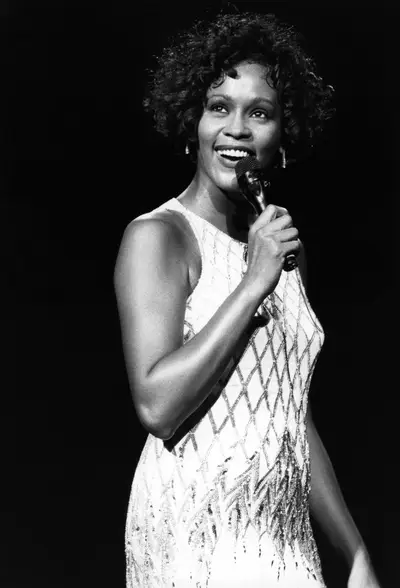 11 / 20
On performing for her LGBT fans: - "It's their pride that they're celebrating. I'm just there to entertain. I'm proud of being a mother, a wife, a daughter and a sister, and a lover and a friend. And I am sure they are all those things, too, in their own lives. We're all God's children."(Photo: Ebet Roberts/Redferns)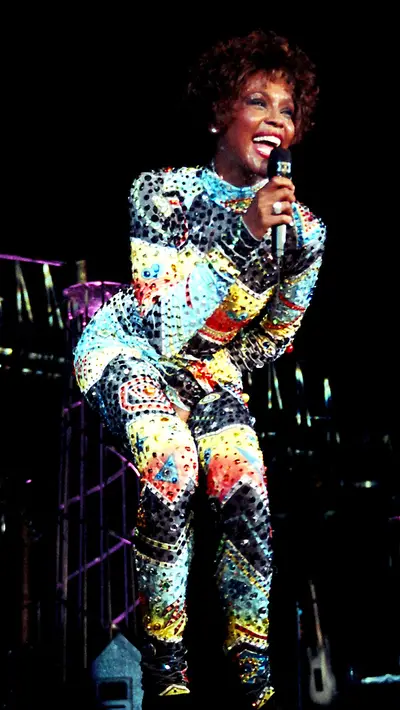 12 / 20
On her daughter Bobbi Kristina: - "I know that I could really kill for my daughter. I know because I'm living for her, so I'm fierce when it comes down to it." (Photo: Dave Benett/Getty Images)
Photo By
Photo:  Dave Benett/Getty Images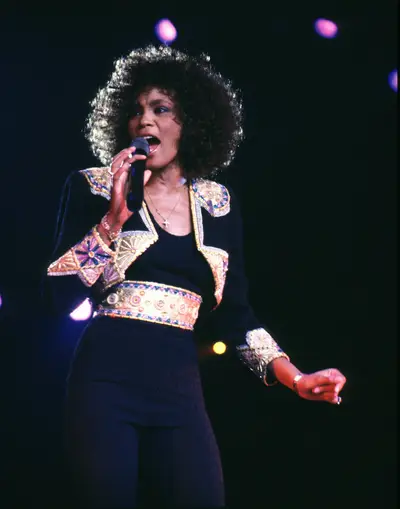 13 / 20
On getting love from the fans: - "You get that love from the people. It lets me know that all the madness I go through, all the stuff that the business has to offer with all its madness; it makes it worthwhile." (Photo: Jan Persson/Redferns)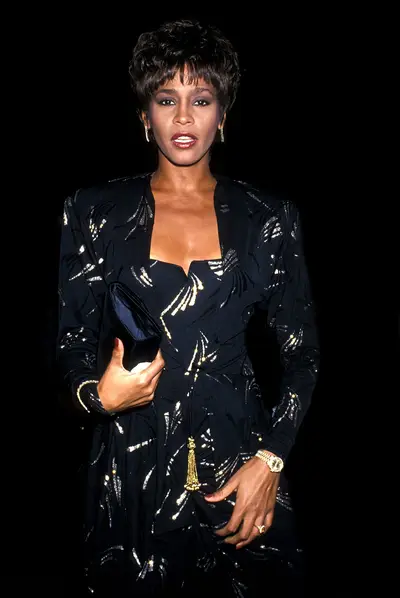 14 / 20
To a fan at the 2001 BET Awards: - "Yooou better lay low!" (Photo: Ron Galella, Ltd./WireImage)
Photo By
Photo: Ron Galella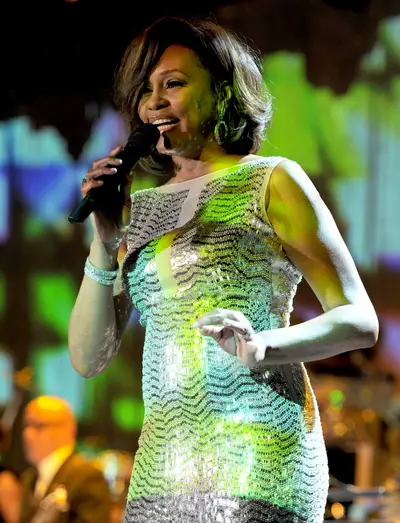 15 / 20
On her career following her film debut in The Bodyguard: - "The last time I toured was just before I'd had my baby. I'd just come off The Bodyguard. It rocketed, I got pregnant, had a baby. Everything happened so fast. It was too much to take at the moment... There was a lot of success at a very important time in my life. I think then I was more in wonder of what was going to happen." (Photo: Larry Busacca/Getty Images)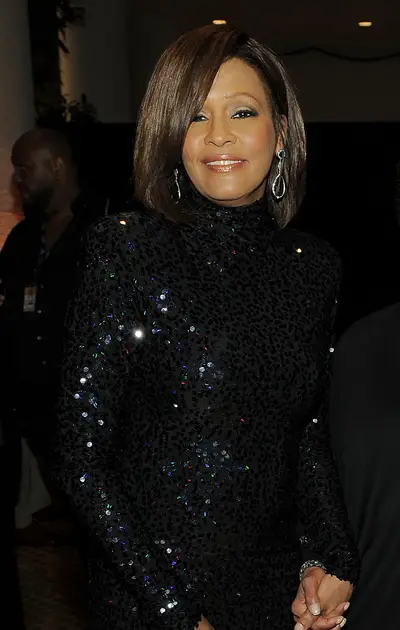 16 / 20
On her hit single "My Love Is Your Love" (1999) being labeled hip hop: - "Well, I've gone from singing too white to R&B diva, and now I'm hip hop. I guess it's flattering to know that I can sing it all."(Photo: Larry Busacca/Getty Images)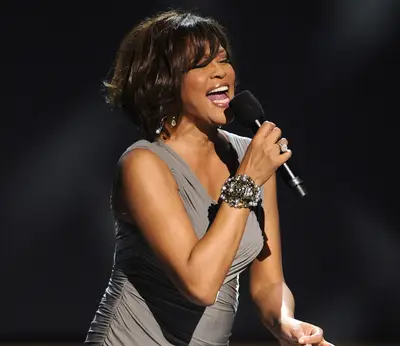 17 / 20
On talking to the actor Joe Pesci: - "I was talking to Joe Pesci the other night — we're both from New Jersey, and we were talking about being a regular person years ago and how we wanted the fame and fortune. But then we got it, we lost our lives. He wondered if we'd made the right choice. I think it's fair to say it's been more than I bargained for." (Photo: Phil McCarten/PictureGroup)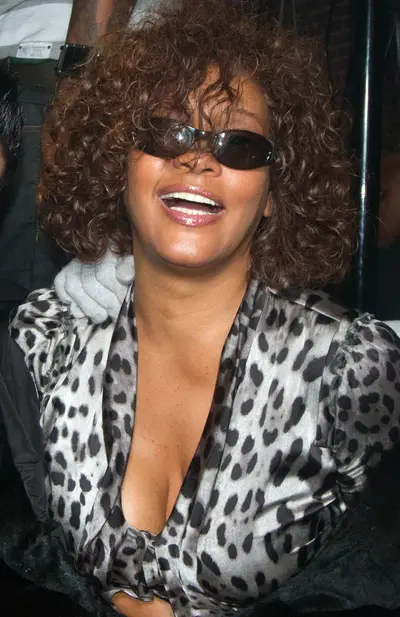 18 / 20
As the Fairy Godmother in Rodgers & Hammerstein's Cinderella: - "You had it inside you all the time. You didn't need me. You just had to realize you had it!" (Photos: Adrian Sidney/PictureGroup)
Photo By
Photos: Adrian Sidney/PictureGroup
19 / 20
On working with Denzel Washington in The Preacher's Wife: - "He's a gentleman, very funny, silly like me." (Photo: Kevork Djansezian/Getty Images)
20 / 20
On raising (a young) Bobbi Kristina: - "Yes, I discipline her. On occasion when I really think that Bobbi Kris is beside herself, which sometimes she is. And I am the disciplinarian, because her father is putty and he never lays a hand on any of his children." (Photo: PA Photos /Landov)