10 Things You Should Know About Bobby Shmurda
Meet the MC who has Jay and Beyoncé doing the Shmoney Dance.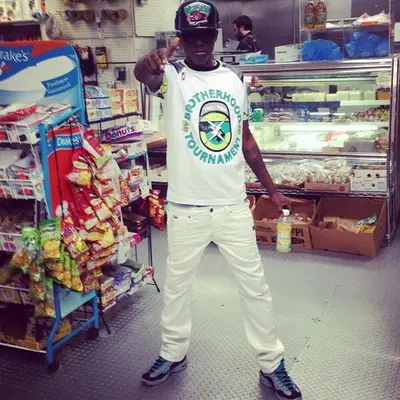 1 / 11
The Brooklyn MC That Has Everyone Doing the Shmoney Dance - Twenty-year-old Internet sensation-turned-real life artist on the rise, Bobby Shmurda has co-signs from Meek Mill, a shout out from Jay, Beyoncé doing his "Shmoney Dance," and inquiries building from some of the hottest rappers in the game. Read on to get to know more about him.(Photo: Bobby Shmurda viaTwitter)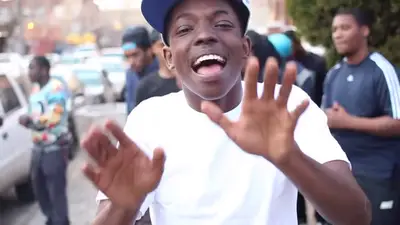 2 / 11
He's From Flatbush, Brooklyn, by way of Florida - Shmurda reps Flatbush, Brooklyn, all the way — he even shot his debut video in his neighborhood. He also lived in Florida as a child, until his mother relocated his family.(Photo: GS9 Entertainment, Fetty Films)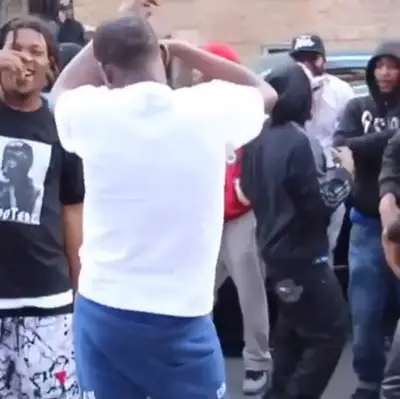 3 / 11
He's Got Moves - Shmurda tends to bust out the Shmoney Dance, a loose two-step move laced with swagged out hip movements. The dance was first shown in February in Rowdy Rebbel's "Shmoney Dance" video featuring Bobby, and gained popularity in an accompanying Shmoney Dance Vine video that ignited parodies.(Photo: Dancing Bear via Vine)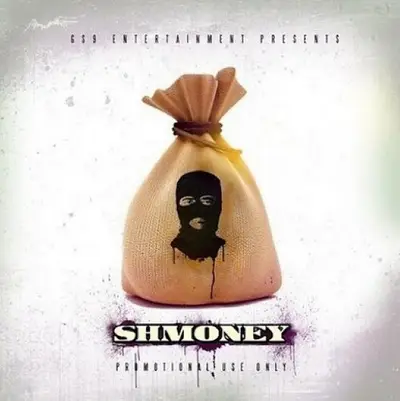 4 / 11
He's an Internet Sensation - Bobby caught the nation's attention with his "Hot N---a" video, which has received more than 1.8 million views since it dropped in March. The summer anthem track is a remixed version of Lloyd Banks's "Jackpot," produced by Jahlil Beats.(Photo: GS9 Entertainment)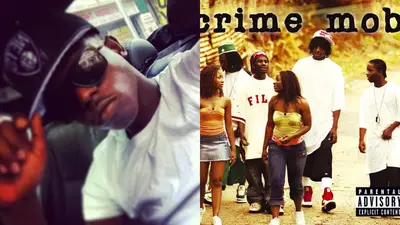 5 / 11
He Loves Making Remixes - "Hot N---a" wasn't Shmurda's first remix, in fact, that's how he began rapping. Influenced by Jay Z, Tupac, Lil Wayne and more, a young Shmurda started by recreating his favorite verses. He made his first remake in 2004, remixing Crime Mob's "Knuck If You Buck" at his makeshift home studio.(Photos from Left: Bobby Shmurda via Instagram, Reprise Records)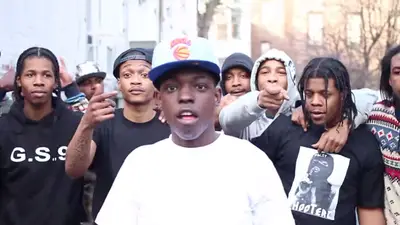 6 / 11
His Crew Runs Deep - Every good rapper has a support team and Shmurda's is GS9. The "GS," Bobby says, stands for "God's Soildiers" or "God's Sons," and has also been referred to as "Gun Squad" or "Grimey Savage '90s."(Photo: GS9 Entertainment, Fetty Films)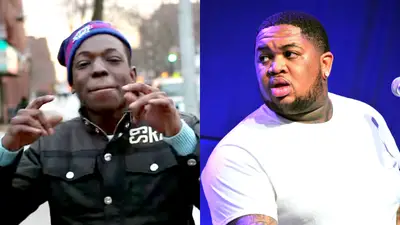 7 / 11
Mustard on the Beat - Bobby is catching so much buzz even hit-maker DJ Mustard offered him a beat.(Photos from Left: GS9 Entertainment, Fetty Films, Jerod Harris/Getty Images for BET)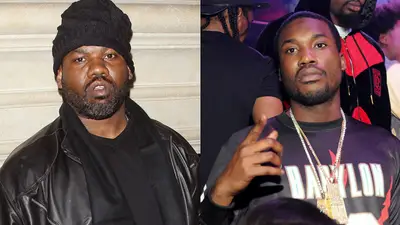 8 / 11
Co-Signs From Meek Mill and Raekwon - Shmurda's been doing more shows too, like his recent performance at King of Diamonds gentlemen's lounge in Miami with Meek Mill for July 4th. "He said he was gonna link up with me, next two weeks we was on stage together," Shmurda said. Raekwon brought him out, along with fellow BK rappers Papoose, Troy Ave and Lil Fame of M.O.P. during his headlining set at the Brooklyn Hip-Hop Festival.(Photos from left: Jim Spellman/WireImage, Prince Williams/FilmMagic)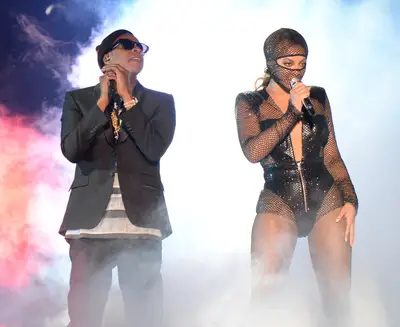 9 / 11
Jay Z and Beyoncé Are Fans - Even the Carters are on the Shmoney team. Jay Z and Beyoncé paid tribute to the Internet sensation during the New Jersey run of their On the Run tour. Hov switched his lyrics on "F--kWithMeYouKnowIGotIt" to, "Come Shmoney Dance with the goodfellas," and Bey, broke out in full Shmoney dance-mode during "Flawless."(Photo: Kevin Mazur/WireImage for Parkwood Entertainment)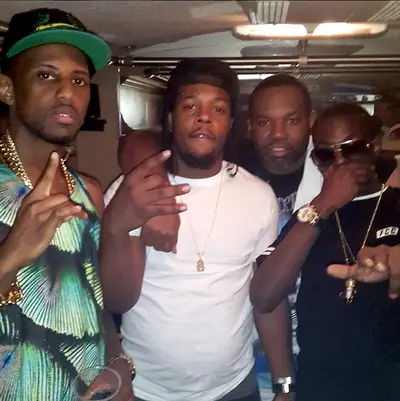 10 / 11
Co-Signs and Collabs - Fabolous, Yo Gotti and Lil Durk have all reached out to Shmurda to collab. As for Bobby's one wish for a feature spot, his Southern influence has his heart set on collaborating with Lil Boosie.(Photo: Bobby Shmurda via Instagram)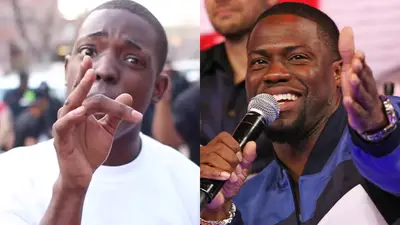 11 / 11
He Wants to Be an Actor as Well - Bobby's got a plan to conquer in the acting world. He told Complex that he wants to do a "brotherly love" movie with dropping-movies-like-mixtapes, Kevin Hart. His other long-term goals, he told The Breakfast Club, are being "somewhere drinking next to Diddy" or "playing golf with Jay Z."