7 Things You Probably Didn't Know About Michael Ealy
A few fun facts!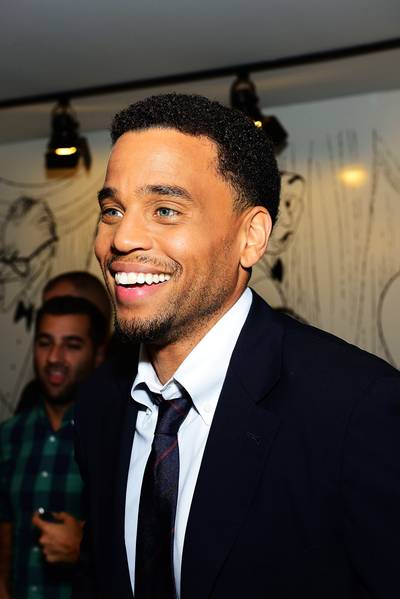 1 / 7
Waiter or Barber? - He was a waiter for five years before his big break in Barbershop in 2001.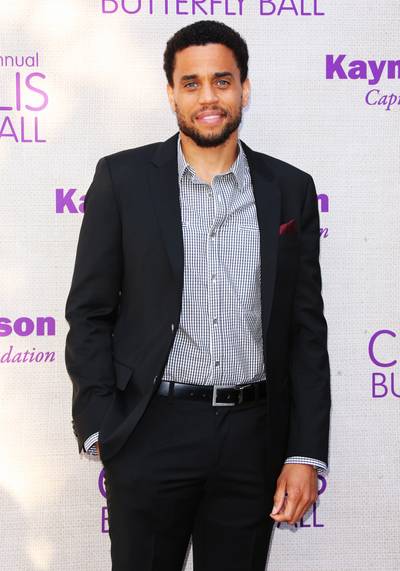 2 / 7
Broadway - He loves going to the theater, whether it's a Broadway play or a Russian ballet company.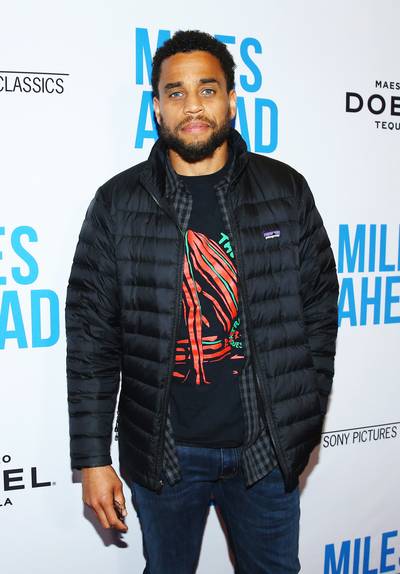 3 / 7
Dream Role     - He has two dream roles: One would be a biopic of someone he admires and respects, and the other one would be some sort of action drama film similar to a Bourne Identity.
4 / 7
Handyman     - He is a self-proclaimed handyman and knows his way with a tool or two.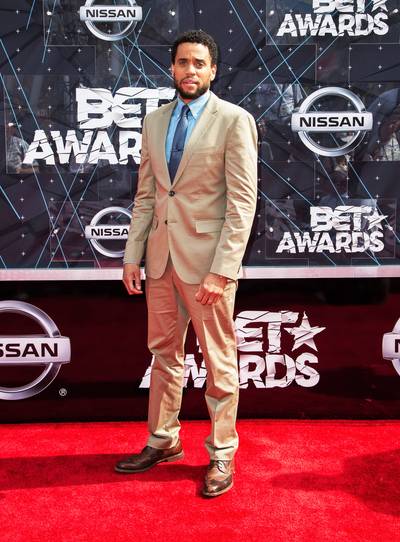 5 / 7
Why Act? - He said, "You know, a lot of actors I think go into acting for therapy from whatever trauma has affected them as children. But for me, I think I sought out the drama. That's why I like doing what I do."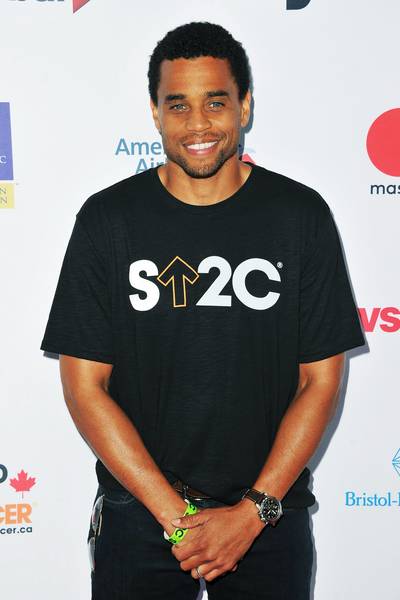 6 / 7
Ping Pong Champ - The Maryland native loves ping pong. He has a personal paddle named "Ram Jam."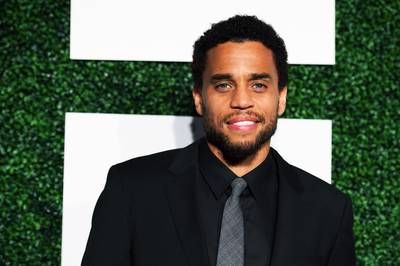 7 / 7
Star Trek - He used to love the Star Trek movies, Wrath of Khan. As a kid, he had Star Wars bedsheets.