9 Early Signs of Diabetes
Get familiar because Type 2 diabetes can strike at any age.
1 / 11
The Sugar - When you think of diabetes, you probably think of your great uncle who wears compression socks and isn?t allowed to drink sweet tea. But Type 2 diabetes can strike at any age and is increasingly showing up in young adults and even children, and the American Diabetes Association estimates that there are 7 million undiagnosed diabetics roaming around the United States. So this American Diabetes Month, take a moment to get familiar with the symptoms. They are often subtle, but if you have two or more of them, it?s time to call your doctor. By Kenrya Rankin Naasel  (Photo: Jose Luis Pelaez Inc/Blend Images/Corbis)
2 / 11
The Sugar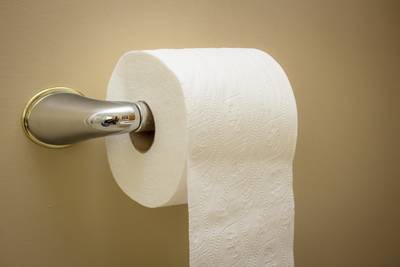 3 / 11
Frequent Potty Runs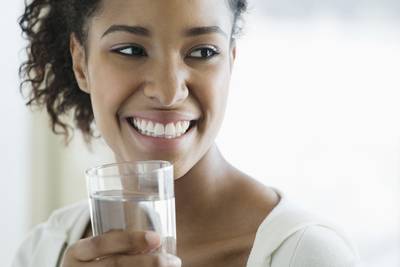 4 / 11
Could You Be Any Thirstier?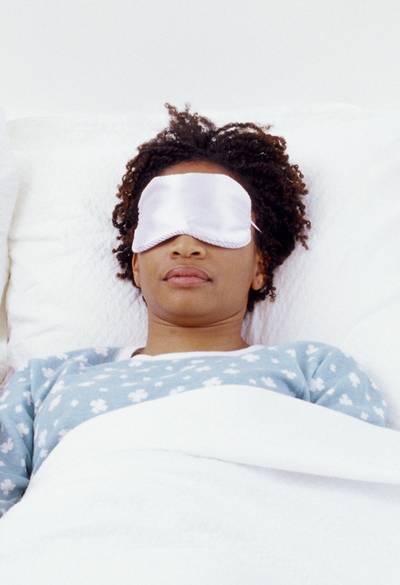 5 / 11
You Are Just. So. Tired.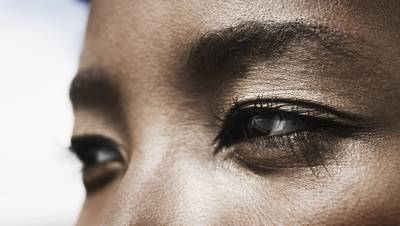 6 / 11
Blurred Vision Much?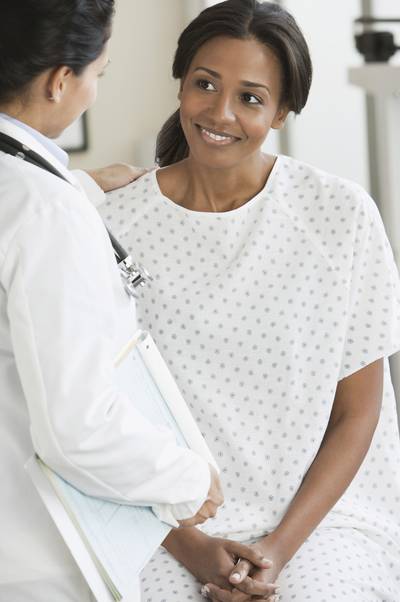 7 / 11
You Have Yet Another Bladder Infection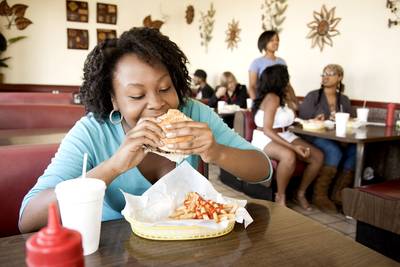 8 / 11
You're Starving!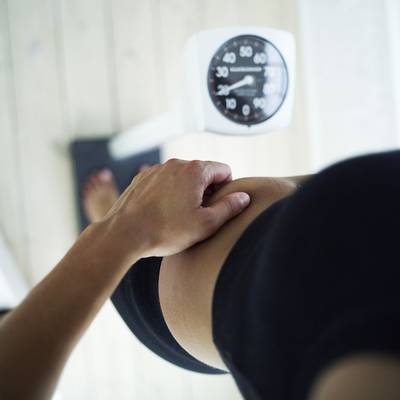 9 / 11
You're Losing Weight — Without Trying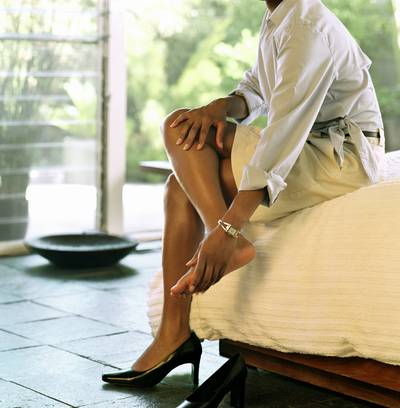 10 / 11
You Feel All Tingly
Photo By
Photo: Jim Arbogast/Getty Images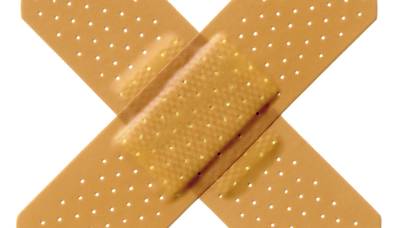 11 / 11
That Cut Is Taking Forever to Heal