The Departed: When Music Stars Leave Groups
Artists who went solo dolo.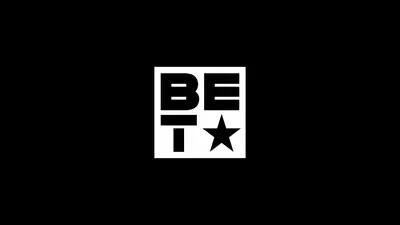 1 / 15
The Departed: When Music Stars Leave Groups - Queensbridge's illest Mobb might not be so Deep for very much longer. As reported earlier this week, Havoc's Twitter page was taken over by a series of tweets dissing his Mobb Deep bandmate Prodigy, calling him gay and threatening him. Hav denied the tweets were his, saying his cellphone was stolen, but recently leaked audio of him badmouthing Prodigy on the phone cast doubt on his story. Hav is insisting everything's still all good between the two, but it certainly doesn't seem that way. However, if the two legendary rappers end up going their separate ways, they won't be the first music stars to forge their own paths after leaving groups. Click ahead for more artists who went solo dolo.  (Photo: Johnny Nunez/WireImage)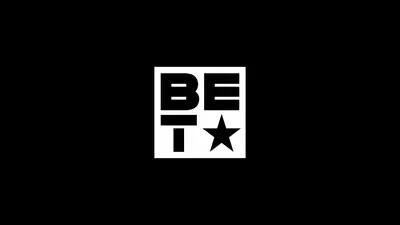 2 / 15
Bizarre - Detroit rapper Bizarre — perhaps inspired by the success of his arm tattoo/true love, Nicki Minaj — has broken off from his long-time crew D12, which also included Eminem, the late Proof and producer Denaun Porter, among others. "Yeah, I'm not in D12 no more," he told HipHopDX earlier this year. "We just had creative differences and decided to go our separate ways — well, I decided to go my separate way. I think I've just grown as an artist and it's time for me to branch off on my brand."(Photo: C Brandon/Redferns/Getty Images)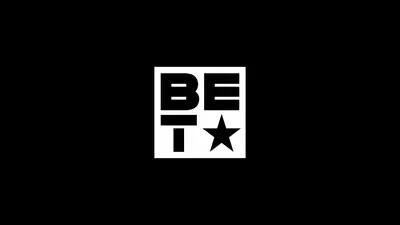 3 / 15
Busta Rhymes - Buoyed by his classic breakout performance on A Tribe Called Quest's "Scenario," Busta Rhymes bounced from Long Island–based trio Leaders of the New School to embark on his long-lived solo career with his 1996 debut, The Coming.(Photo: Alberto Tamargo/Getty Images)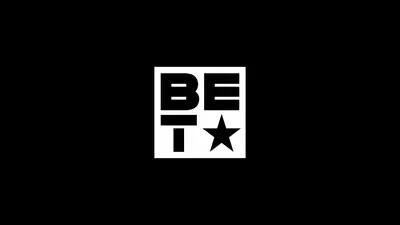 4 / 15
Babyface - Before he became one of the most prevalent R&B singers, songwriters and producers of his generation, Babyface was keyboardist for Cincinatti-based band the Deele.(Photo: Kevin Winter/Getty Images)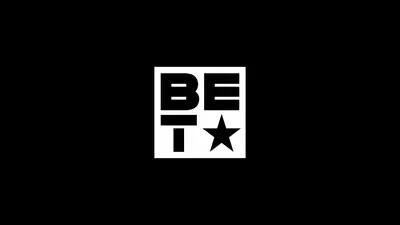 5 / 15
Curtis Mayfield - Mr. Superfly left influential doo-wop/soul troupe the Impressions to embark on his storied solo career in 1970.(Photo: Hulton Archive/Getty Images)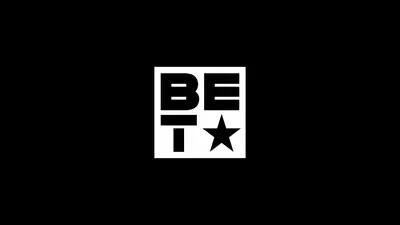 6 / 15
J. Dilla - Late, legendary Detroit MC-producer J. Dilla split from his Detroit crew Slum Village around 2002 to focus on his solo career and act as producer for other artists, including Common, De La Soul and Ghostface Killah, though he still contributed beats for some of SV's subseqent projects.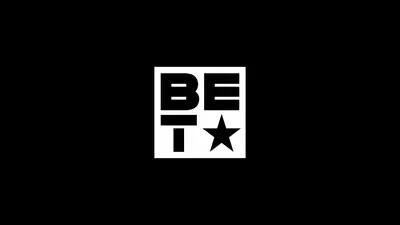 7 / 15
Ice Cube - Ice Cube kicked down the door with gangsta-rap pioneers N.W.A., but soon clashed with bandmate Eazy-E and his partner Jerry Heller — who managed the group and ran its label, Ruthless Records — over financial and contractual issues. Cube split off bitterly and embarked on his successful solo career in 1989, setting off a war of words and rhymes with his former crew.(Photo: Brenda Chase/Online USA, Inc./Getty Images)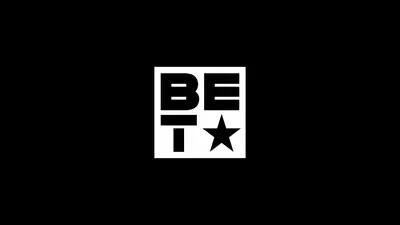 8 / 15
Michael and Jermaine Jackson - Brothers Michael and Jermaine both started solo careers while still part of the Jackson 5. Jermaine left altogether in 1975 when the group left Motown for CBS Records (he was married to Motown head Berry Gordy's daughter Hazel, after all); Michael never officially split off, but let's just say he got a little busy, being the King of Pop and all.  (Photos: Dave Hogan/Getty Images)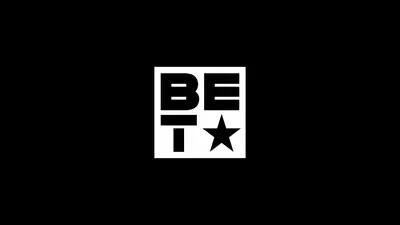 9 / 15
Eddie Kendricks and David Ruffin of the Temptations - Infamously tumultuous doo-wop/soul group the Temptations had several members rotate in and out of solo careers, but David Ruffin and Eddie Kendricks were the most successful.(Photos: Charlie Gillett Collection/Redferns/Getty Images: Michael Ochs Archives/Getty Images)
10 / 15
Diana Ross - After years of rumors and maneuvers by their handlers that marginalized the other members — the inspiration for the musical and movie Dreamgirls — Diana Ross finally left the Supremes in 1969.  (Photo: Larry Ellis/Express/Getty Images)
Photo By
Photo: Larry Ellis/Express/Getty Images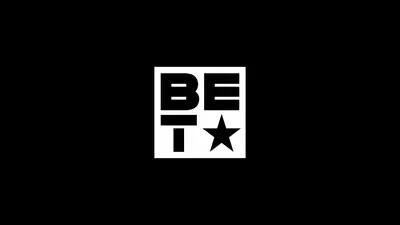 11 / 15
Lil Wayne, Juvenile and B.G. - Nawlins-based supergroup the Hot Boys, consisting of Juvenile, B.G. and a pubescent Lil Wayne — oh, and Young Turk (whatever happened to him?) — led the way to Cash Money's groundbreaking $100 million deal with Universal. Juvie, B.G. and especially Weezy all made a mark as solo artists when the group disbanded around 2001.(Photo: Universal Motown)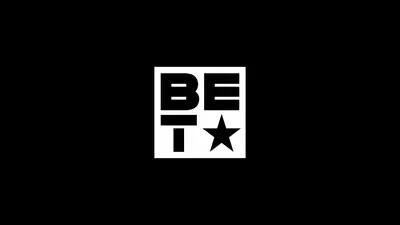 12 / 15
Kool Moe Dee - "Fast rap" pioneer and Busy Bee roaster Kool Moe Dee started out as one third of the Treacherous Three, whose "Feel the Heartbeat" is an old-school classic.(Photo: Raymond Boyd/Michael Ochs Archives/Getty Images)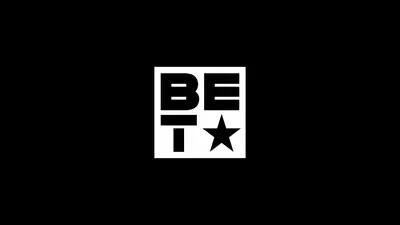 13 / 15
2 Chainz - Before becoming one of the most buzzed-about rappers on the planet, 2 Chainz was Tity Boi, one half of Disturbing Tha Peace duo Playaz Circle, who had a hit in 2007 with "Duffle Bag Boy," featuring Lil Wayne.(Photo: John Ricard/BET)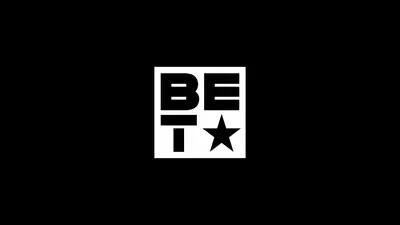 14 / 15
Young Jeezy - Da Snowman joined quartet Boyz N Tha Hood, whose self-titled 2005 album peaked at No. 5 on Billboard, when he signed with Bad Boy Records, but he reverted to the solo grind later that year with his major-label debut, Let's Get It: Thug Motivation 101, on Def Jam.(Photo: John Ricard/BET)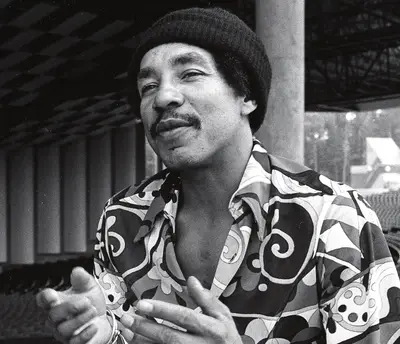 15 / 15
Smokey Robinson - Legendary soul man Smokey Robinson and his group the Miracles were one of Motown's premier acts in the '60s, but he broke off to pursue solo stardom in 1973.(Photo: Detroit Free Press/MCT/Landov)
Photo By
Photo: Detroit Free Press/MCT /Landov