Black Maids in Hollywood
These actresses stepped into the often controversial role.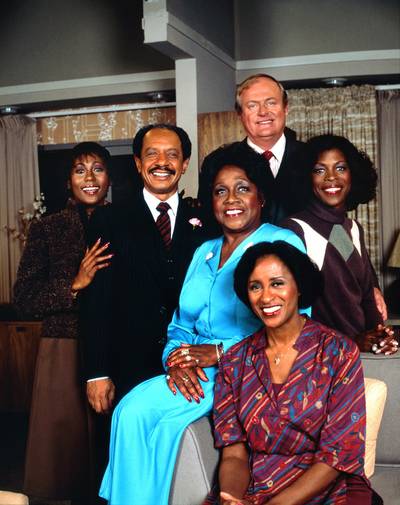 1 / 10
Marla Gibbs: The Jeffersons - Playing the Jeffersons' unfiltered, barb-tossing housekeeper Florence Johnston, Marla Gibbs became America's most beloved TV maid. The diss-fest between her and boss George Jefferson (Sherman Hemsley) was a precursor to the feud's on the show Martin between Martin Lawrence and Tichina Arnold.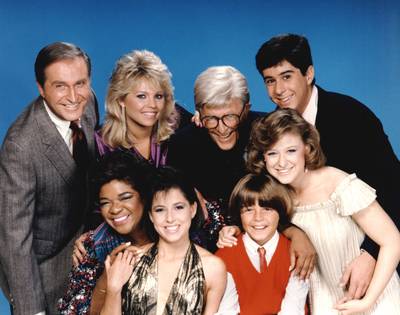 2 / 10
Nell Carter: Gimme a Break! - On the hit TV show Gimme a Break she was Nellie Ruth 'Nell' Harper, a singer who'd promised a dying white woman she'd be a housekeeper for her husband and three daughters after she dies. It's an unfortunate mammy premise, but Carter's class, sass and singing talent made you forget the unbelievable backstory.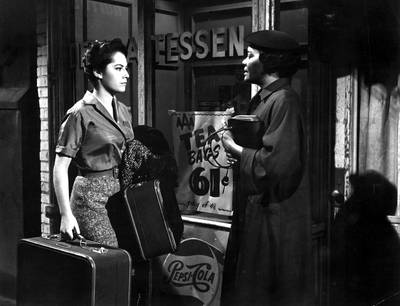 3 / 10
Juanita Moore: Imitation of Life - We all know Juanita Moore as the mother of the pimp Goldie in the 1973 blaxploitation classic The Mack. But this long-time actress had her breakout role in the 1959 remake of Imitation of Life. Playing the maid Annie Johnson, Moore pulled double duty: taking care of her bosses home while also reminding her own daughter—who was passing for white—that she should accept her Blackness.
4 / 10
Sanaa Lathan: By the Way, Meet Vera Stark - On the Broadway stage, Sanaa Lathan donned a maid uniform for the stage comedy By the Way, Meet Vera Stark. For this satire about African-American identity in the movies, Lathan played Vera Stark, who goes from being the maid of a movie star to becoming a semi-film star herself.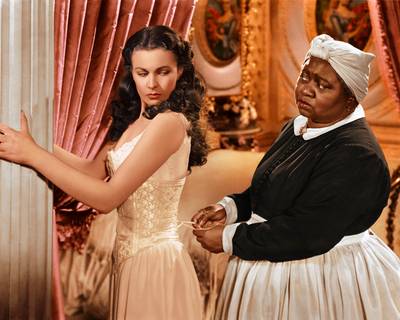 5 / 10
Hattie McDaniel: Gone With The Wind - For her famous role as the sassy, tell-it-like-tis maid Mammy in 1939's Gone With the Wind, Hattie McDaniel made history by becoming the first Black actress to win an Oscar. To those criticizing her for constantly playing maid parts in film, she gave the famous reply: "I'd rather play a maid than be one." Nuff said.Photo: Silver Screen Collection/Getty Images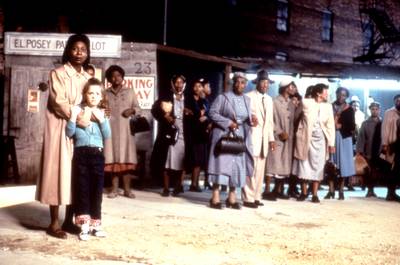 6 / 10
Whoopi Goldberg: The Long Walk Home - In the 1990 drama The Long Walk Home, Whoopi Goldberg plays the maid Odessa Cotter whose life gets caught in the historic Montgomery Bus Boycott of 1955. Supporting the protest, she has to walk to work, which inevitably drags her white boss-lady (Sissy Spacek) into the battle when she starts giving the housekeeper a ride.Photo: Miramax/Courtesy Everett Collection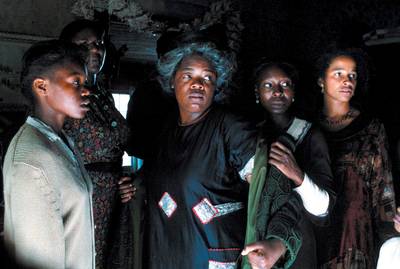 7 / 10
Oprah Winfrey: The Color Purple - For her role as Sofia in the classic film The Color Purple, the former talk show queen was legally forced to be a maid for the same white woman she was jailed for insulting. While Winfrey wasn't the film's star, she delivered many of its most memorable lines like—say it with me: "You told Harpo to beat me…"Photo: Warner Brothers/Courtesy Everett Collection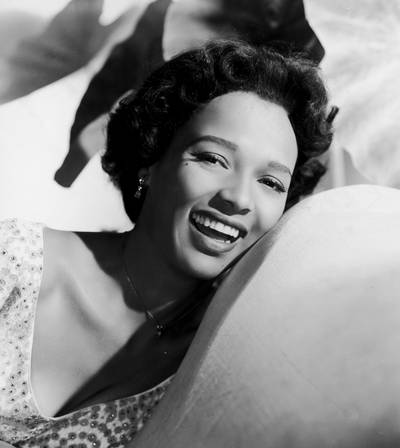 8 / 10
Dorothy Dandridge: Lucky Jordan - Although Dorothy Dandridge famously refused to play a mammy as her star rose in the 1950s, she too had to play the maid in order to get paid, especially early on in her film career. On her way to becoming the first Black woman nominated for a best actress Oscar, she starred as a maid (uncredited) in the 1942 movie Lucky Jordan.Photo: Hulton Archive/Getty Images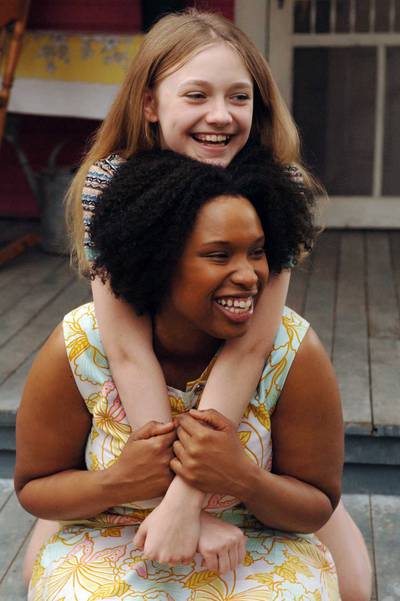 9 / 10
Jennifer Hudson: The Secret Life of Bees - In the film adaptation of the novel The Secret Life of Bees Jennifer Hudson plays maid Rosaleen Daise. As the confidant of the white family's 14-year-old daughter (Dakota Fanning), Hudson and her buddy runaway and wind up living in a Black bee-keeper's home. A mammy role, yes. But, hey, it takes place in 1964.Photo: Twentieth Century Fox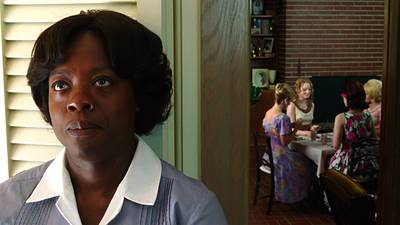 10 / 10
Viola Davis: The Help - In this much-anticipated film adaptation of the novel The Help, Viola Davis stars as Aibileen Clark, a maid in 1960s Jackson, Mississippi. Where films involving Black housekeepers don't give much light to their thoughts about the job and racism, this one looks to shatter that cinematic wall.Photo: Dreamworks Studios