Money Monday: Your 10-Step Plan for Buying a Home
Steps every consumer should take when buying a home.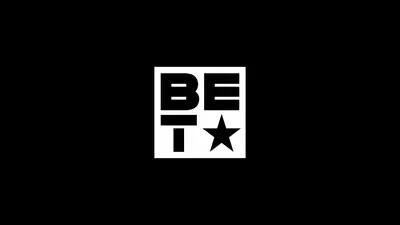 1 / 11
What Every Consumer Should Know - If this is the year that you will make the leap from renter to homeowner, we have good news for you. Homeowners who have successfully navigated the process have carved a clear path that you can use to get from Point A to Point B. Here are 10 steps that every consumer should take before and during the home-buying process. — Bridget McCrea(Photo: Getty Images)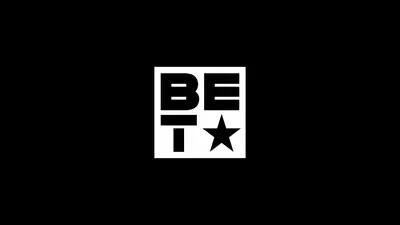 2 / 11
Set Yourself Up for Success - Ask yourself if you're really ready to take on the responsibility of owning a home where you'll live for the next three to five years (or more). Are you ready to pay property taxes, insurance and ongoing maintenance in exchange for the opportunity to build equity in a property? If you are, check your credit (visit AnnualCreditReport.com to obtain a free copy of your credit report), assess your available financial resources (for down payment funds, for example), and take yourself out of the "renter's mindset" for a few minutes.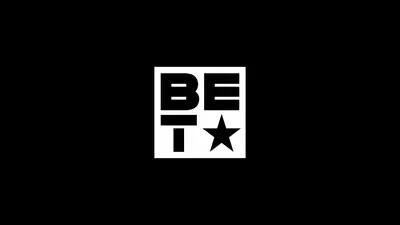 3 / 11
Figure Out What You Can Afford - Houses literally range from the low-$10,000s to multimillions, depending on style, size and location. By whittling down your target range (shoot for a maximum of 30 percent of your monthly gross income for loan principal, interest, homeowners insurance and taxes) you'll be able to minimize the time and stress involved with "looking at everything under the sun." Use Wells Fargo's "How Much Can I Borrow?" calculator to estimate what size loan you'll qualify for based on your income and assets.(Photo: Courtesy Wells Fargo)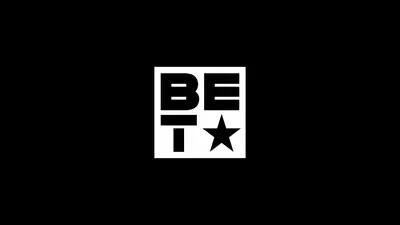 4 / 11
Make Wise Financial Choices - This is not the time to go buy a new car or blow your emergency savings account on a summer trip to the Caribbean. When working with borrowers, lenders like to see responsible spending and savings habits. Try to keep yours as "clean" as possible during the time leading up to the actual closing of your home loan (and for as long after as possible, of course!). (Photo: Getty Images)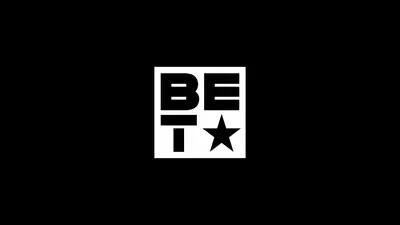 5 / 11
Get Pre-Approved for a Mortgage - A pre-approval letter from a lender will not only help you better pinpoint exactly what you can afford to buy, but it will also show sellers that you are a serious, qualified buyer. During this process, be sure to ask about the various loan options that are available to you, the associated interest rates and any or all fees that you'll have to pay. You can use a site like Bankrate to compare loans, rates, and fees among different lenders and decide on your best option.(Photo: GettyImages)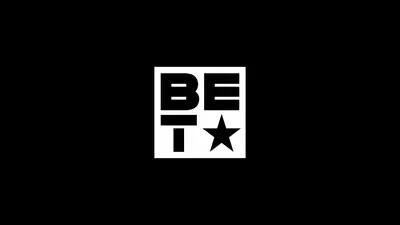 6 / 11
Explore Homebuyer Programs - If you need a little extra help in getting over the homebuying hump, check out the myriad "homebuyer helper" programs available through federal, state and local government departments. Offerings like Wells Fargo's homeownership grant program, for example, provide financial resources to local nonprofit housing organizations to create sustainable homeownership opportunities for low- to moderate-income people.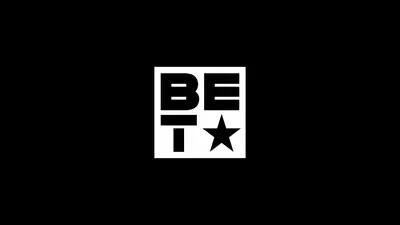 7 / 11
Find a Reputable Realtor - Buying a home is a big purchase decision; make sure you have someone on your side to handle the negotiations, the reams of paperwork, and the other requirements of selecting a home and closing on a loan. Realtors get paid by the home sellers, so their services come at no charge to you. Ask friends, neighbors, and co-workers for names of Realtors that they've worked with in the past or check out the National Association of Realtors® Find a Realtor page.(Photo: GettyImages)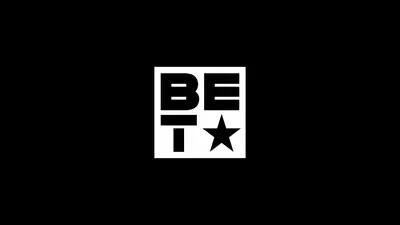 8 / 11
Review the Selection - As a buyer right now, the world will literally be your oyster in most geographic markets. You'll probably see a number of foreclosure, short sale, and "traditional" options on the market. Talk to your Realtor about the selection and come up with a buying plan that works best for you. A foreclosure, for example, could take longer to close but may present a much better deal for you. A traditional sale, on the other hand, may get to the closing table faster for a slightly higher price.  (Photo: Joe Raedle/Getty Images)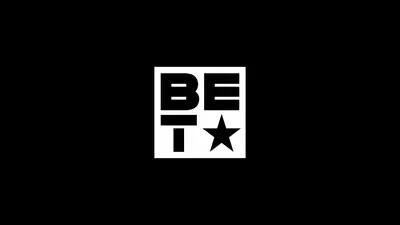 9 / 11
Order a Home Inspection - Don't buy a house without having it inspected first – even if you're buying it "as is" (meaning, the seller isn't willing to make any repairs). For $200-$400, a home inspector will give the home a thorough once over and fill out a detailed report on everything from the roof to the plumbing to individual electrical outlets. With this information in hand, you'll be able to make a more informed buying decision. You can find home inspectors on the American Society of Home Inspectors' (ASHI) website here.(Photo: GettyImages)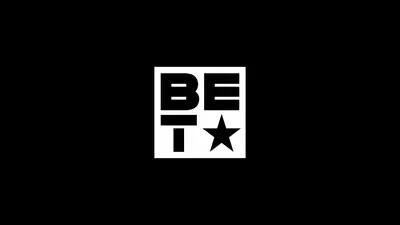 10 / 11
See Things Through to the End - Don't stop the wheels just because you signed a purchase contract and ordered a home inspection. Keep in regular touch with your Realtor, lender, attorney, insurance agent and/or anyone else who is involved with the sale. By taking this proactive stance – and not just assuming that the professionals have it under control – you'll be able to avoid last-minute surprises at the closing table. (Photo: GettyImages)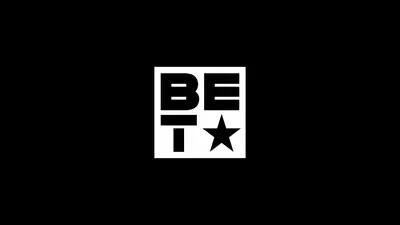 11 / 11
Take Your Seat at the Closing Table - When that magical day finally arrives, be sure to bring everything that your realtor and/or closing agent (usually an attorney or title company) need to seal the deal. In most cases that means yourself, any remaining funds due and a driver's license. It also entails a final "walk through" to ensure that the home is in the same condition that it was in when you first saw it (this typically takes place right before your closing appointment). Finally, make sure you "get to the church on time" and realize that in many states the transaction will have to be filed with the clerk of courts or other department before you can get the keys to your new home.This content has been prepared for informational purposes only. The accuracy and completeness of this information is not guaranteed and is subject to change. Since each individual's financial situatio...