Black Philanthropists Give Back
BET.com looks at some of the most generous Black donors.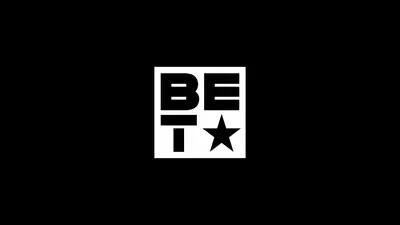 1 / 21
Black Philanthropists Give Back - In honor of Black History Month, and those who risked their lives for change, BET.com takes a look at some of the most generous African-American philanthropists who have dedicated part of their lives to giving back. — Danielle Wright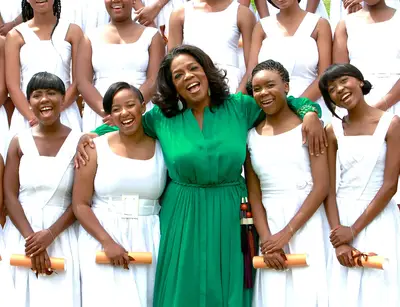 2 / 21
Oprah Winfrey - Through the Oprah Winfrey Foundation, Oprah's Angel Network and the Oprah Winfrey Leadership Academy Foundation, talk show and media mogul Oprah Winfrey has donated more than $300 million to philanthropic causes.(Photo: Getty Images)
Photo By
Photo: Michelly Rall/Getty Images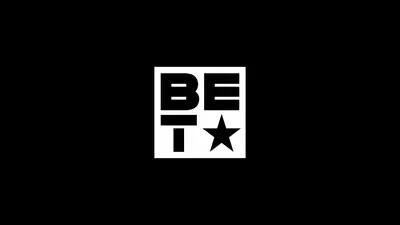 3 / 21
Bill Cosby - In 1997, actor and comedian, Dr. William "Bill" Cosby and wife Camille O. Cosby established the Hello Friend/Ennis William Cosby Foundation, a non-profit to support children with learning differences. In addition, they have given $20 million to the historically Black college, Spelman College and $1.3 million to Fisk University. (Photo: Slaven Vlasic/Getty Images)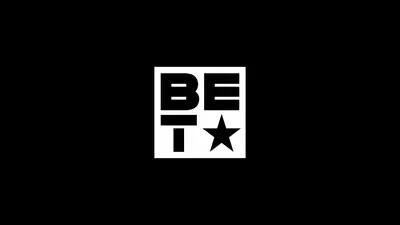 4 / 21
James Jones - As the product of a homeless family, Green Bay Packers wide receiver James Jones knows what it feels like to live without a home from birth until freshman year of high school. Through his organization, The Love Jones 4 Kids Foundation, Jones has partnered with other non-profits to support education, housing and other programs for homeless youth in both his hometown of San Jose, California and Green Bay, Wisconsin. (Photo: Kevin C. Cox/Getty Images)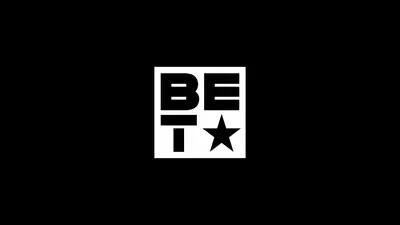 5 / 21
Hill Harper - The famed CSI:NY actor not only appears on the big screen weekly, but he also mentors young men and women through his MANifest Your Destiny Foundation, a non-profit organization that provides young men and women with nurturing support systems, mentorship programs and scholarships. Inspired by thank-you letters from teens, he wrote "Letters to a Young Brother" and "Letters to a Young Sister" to further help young people develop productive futures.(Photo: Scott Olson/Getty Images)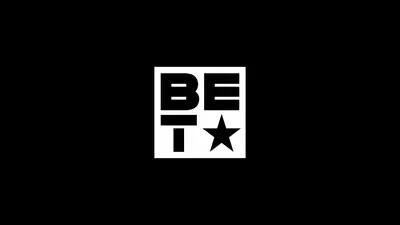 6 / 21
Tom Joyner - The Tom Joyner Foundation has given millions to AIDS and HIV programs. In addition, the syndicated talk show host has raised more than $55 million for students to continue their educations at historically black colleges and universities.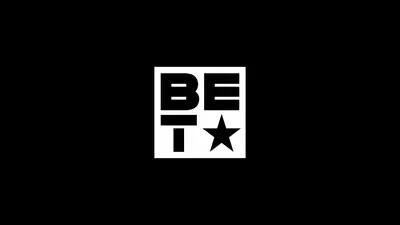 7 / 21
Mary J. Blige  - Singer-songwriter Mary J. Blige has been a longtime advocate for women. In 2007 she co-founded the Foundation For the Advancement of Women Now (FFAWN), opened the Mary J. Blige Center for Women in Yonkers, New York, and she serves as a mentor at an all-girls public high school in the Bronx. FFAWN offers programs, resources and support that will empower women to pursue their personal and professional goals.(Photo: Vivien Killilea/Getty Images)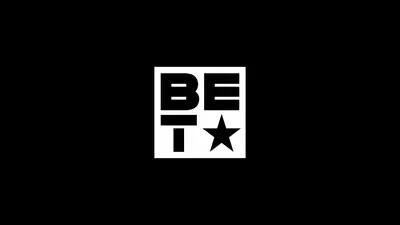 8 / 21
Lou Rawls - Although the legendary singer passed away in 2006, Lou Rawls helped the United Negro College Fund (UNCF) raise more than $200 million to benefit over 65,000 college students. The 72-year-old never had an opportunity to attend college, but made it a priority to help others. (Photo: REUTERS/Rose Prouser/Files)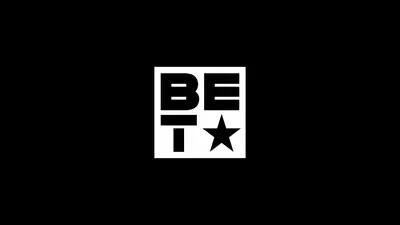 9 / 21
Magic Johnson - The Magic Johnson Foundation, founded by Earvin "Magic" Johnson in 1991, works to develop programs and support community-based organizations that address the educational, health and social needs of ethnically diverse urban communities. In 2011, the Magic Johnson Foundation celebrated its 20th anniversary. To date, they have provided free HIV/AIDS testing to more than 38,000 Americans in 16 major cities.(Photo: Brian To/FilmMagic)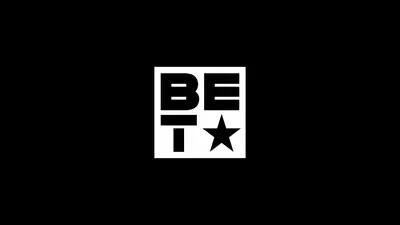 10 / 21
Alicia Keys - After an eye-opening trip to Africa, singer and songwriter Alicia Keys was inspired to serve as co-founder and global ambassador for the non-profit organization, Keep a Child Alive. Through her efforts, the organization has raised millions of dollars for AIDS patients in Africa and India, ensuring that they receive lifesaving medical treatment.(Photo: Frederick M. Brown/Getty Images)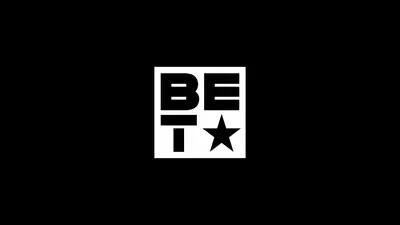 11 / 21
Rodney Peete and Holly Robinson-Peete - Inspired by their son who was diagnosed with autism and Holly's father, who passed from a battle with Parkinson's disease, actress Holly Robinson-Peete and husband Rodney founded the HollyRod4Kids Foundation, a non-profit organization aimed to help improve the quality of life of people plagued with devastating life circumstances. In an effort to help others living with autism, Holly and Rodney recently released the books Not My Boy and My Brother Charlie.(Photo: Larry Busacca/Getty Images)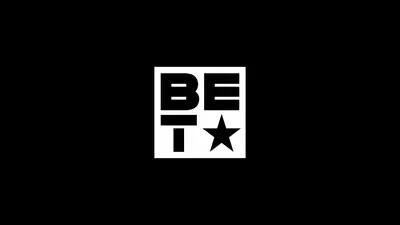 12 / 21
Jackie Robinson - The first African-American major league baseball player of the modern era left a legacy of philanthropy through the Jackie Robinson Foundation. In 2003, the organization, founded in 1973 by Robinson's widow, reached a milestone — $10 million in scholarship aid for minority students. In 2010, $4 million was provided in scholarship assistance and program support.(Photo: AP Photo/John J. Lent)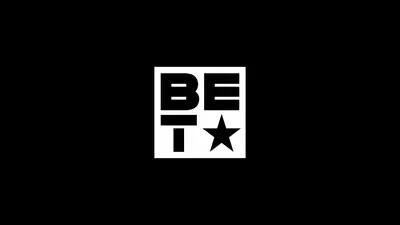 13 / 21
Malaak Compton-Rock - Malaak Compton-Rock, wife of comedian Chris Rock, has made her mark in the world of philanthropy through her organization The Angelrock Project.The organization empowers youth to serve and volunteer in their communities and abroad. Through the initiative, she has sponsored youth to travel to South Africa and bring clothes and food to impoverished families. (Photo: Jemal Countess/Getty Images)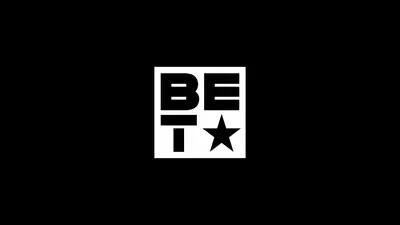 14 / 21
Russell Simmons - Through his Rush Philanthropic Arts Foundation and Hip Hop Summit Action Network, hip hop and media mogul Russell Simmons has directed millions of dollars to serving urban youth.(Photo: Cindy Ord/Getty Images)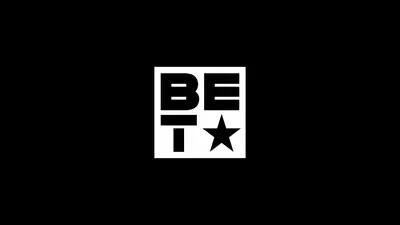 15 / 21
Wyclef Jean - In 2005, Grammy award-winning musician Wyclef Jean founded Yéle Haiti, a grassroots, non-political charitable organization focusing on emergency relief, employment, youth development and education, and tree-planting and agriculture in Haiti. In its first year of operation, the foundation provided scholarships to 3,600 children in Gonaïves, Haiti, after the devastation of Tropical Storm Jeanne. It continues to serve those affected by the 2010 earthquake. (Photo: Ben Pruchnie/Getty Images)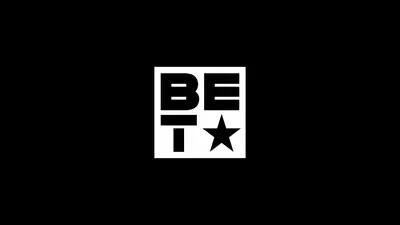 16 / 21
Michael Jackson - In addition to having the best-selling album of all time (Thriller), Michael Jackson has been recognized in the Guinness Book of World Records as supporting the most charities by a pop star. It is estimated that the fallen star donated over $300 million to various HIV/AIDS foundations and his 1985 hit song We Are the World raised millions for African famine relief.(Photo: Sven Hoogerhuis/PictureGroup)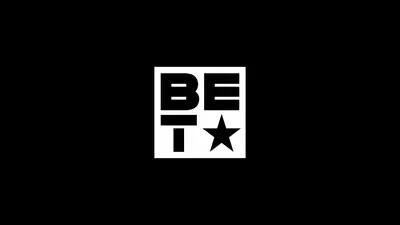 17 / 21
Tyler Perry - Tyler Perry made headlines in 2009 when he donated $1 million to the NAACP, the largest gift from an artist or entertainer to the civil rights organization in commemoration of its 100th anniversary. (Photo: Marion Curtis/PictureGroup)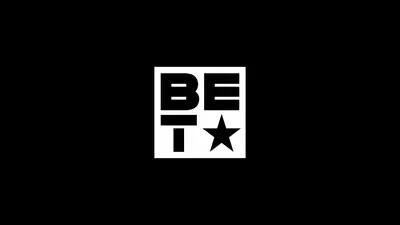 18 / 21
Denzel Washington - After filming The Great Debaters, a true story set in the 1930s about an African-American debate team from Wiley College, the Academy Award-winning actor Denzel Washington donated $1 million to the historically Black college to re-establish its debate team.(Photo: Carlos Alvarez/Getty Images)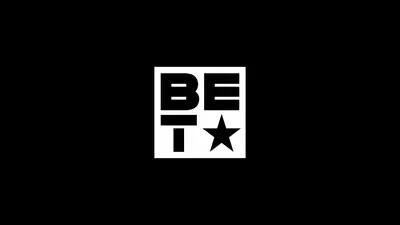 19 / 21
Steve Harvey - Through the Steve Harvey Mentoring Weekend for Young Men, the Steve Harvey Disney Dreamers Academy and the Steve Harvey Foundation, actor, comedian and radio host Steve Harvey is on a mission to mentor young boys and help groom the next generation of leaders.(Photo: Kevin C. Cox/Getty Images)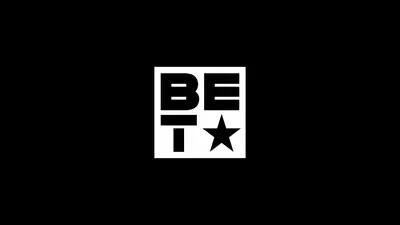 20 / 21
Usher - R&B superstar Usher founded the New Look Foundation in 2009. The organization provides career development, service opportunities, mentorship and grants for youth-led service projects. At the initiative's launch, Usher pledged $1 million to the project, which has been on a mission to mobilize over 5,000,000 youth in a global call to service.(Photo: Mike Coppola/Getty Images)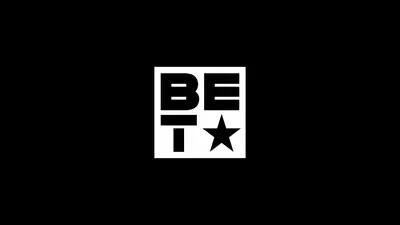 21 / 21
Alonzo and Tracy Mourning - In 1997, Alonzo founded Alonzo Mourning Charities, which has raised over $7 million for non-profits serving at-risk children and youth. His wife Tracy also created the Honey Shine Mentoring program for young girls.(Photo: Marsaili McGrath/Getty Images)