Stars Born and Raised in Philly
Kevin Hart, the Fresh Prince and other stars from Philly.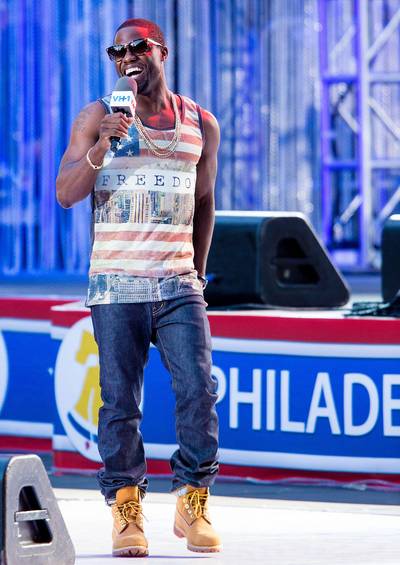 1 / 16
Kevin Hart - Philadephia is the birthplace of some of the biggest stars of movies and music. From the Fresh Prince to The Roots, the City of Brotherly Love rivals nearby Manhattan for talent per square foot. Filmmakers from around the world will congregate in the North Eastern town from August 1-August 4 for the BlackStar Film Festival, dubbed "the Black Sundance." In honor of the festival, check out our favorite stars from Philly. Kevin Hart has become a global superstar in recent years, but he'll never forget where he got his start: the Laff House on South Street, where he went by the stage name Lil' Kev the Bastard. The actor and comedian, whose upbringing in rough North Philly was a big part of his special Laugh at My Pain, even has a financial stake in his hometown. He's the owner of professional bowling team the Philadelphia Hitmen.  (Photo: Jeff Fusco/Getty...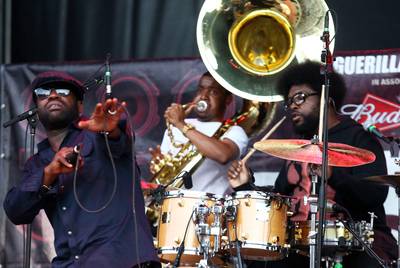 2 / 16
The Roots - This progressive hip hop group has become so synonymous with its hometown of Philly that the city dedicated a mural to it. Positioned on one of the walls of a charter school where The Roots played for spare change some 20 years ago, the commemoration was a "blessing and an honor" for the group. "This is one of the greatest moments of our career," said ?uestlove. "I've forever driven the streets of Philadelphia wondering, when are we getting our mural?" Black Thought will be in attendance at the BlackStar Film Festival.   (Photo: Astrid Stawiarz/Getty Images)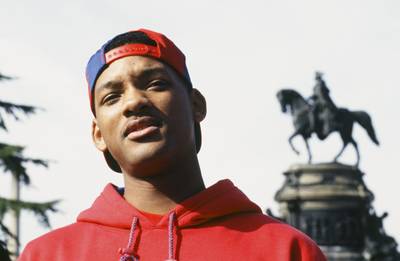 3 / 16
Will Smith - No one reps harder for Philly than Will Smith. From the first lines of his iconic rap in the Fresh Prince of Bel-Air theme song to his courtside seats at 76ers games (he's part owner of the NBA team), Smith has held on to his nickname of Mr. Philadelphia despite his decades in Hollywood.(Photo: Raymond W. Holman Jr./NBCU Photo Bank/Getty Images)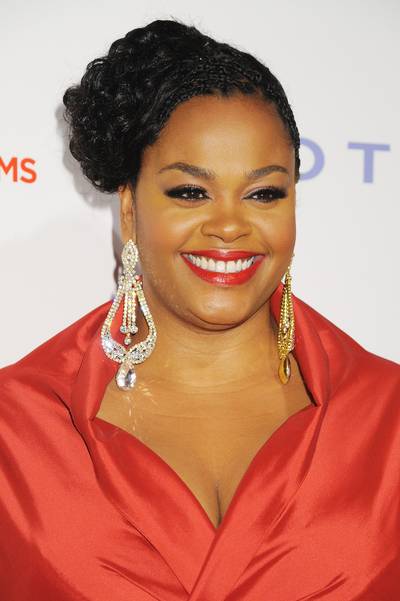 4 / 16
Jill Scott - Scott may have conquered R&B, traveled to Botswana to film her HBO television show No. 1 Ladies Detective Agency and cultivated fans around the world, but in her heart she's still Jilly From Philly. The singer repped her hometown in her music video for "Shame" and even started a non-profit, the Blues Babe Foundation, to help girls from her 'hood in North Philly "see beyond the corners of their block." (Photo: Jennifer Graylock/Getty Images for Delete Blood Cancer-DKMS Americas)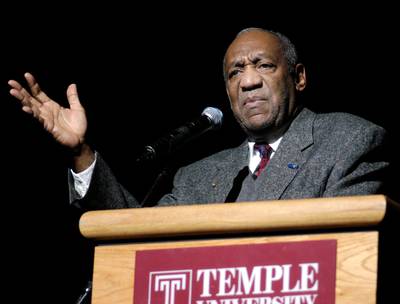 5 / 16
Bill Cosby - Arguably one of the most influential comedians to ever live, Cosby got his humble start at Central High in Philly. Admitting he "hit rock bottom" at 19, he credits his time at Temple University with turning his life around. He has been a champion of education ever since, and even frequently drops in on local high schools in Philly to inspire kids.(Photo: William Thomas Cain/Getty Images)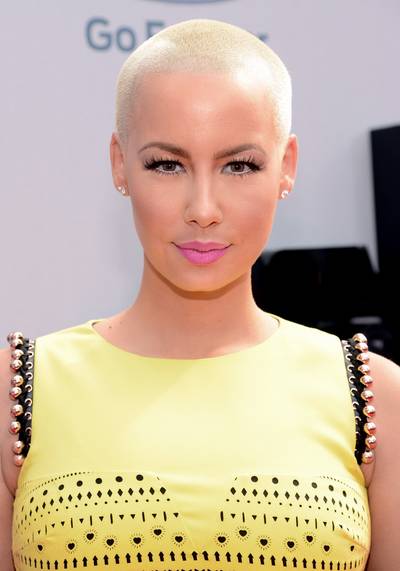 6 / 16
Amber Rose - Before she became a muse for rappers and a fashion icon, Amber Rose was a modest girl from South Philly. She even treated her Twitter followers to a guided tour of her hometown hotspots last year (including her favorite cheesesteak spot!), with the caption, "U never know where ur journey will begin and where it will end."   (Photo: Kevin Mazur/BET/Getty Images for BET)
7 / 16
Lee Daniels - The inspiration for Daniels' debut film Precious, which earned him multiple Oscar nominations, came not only from the streets of Harlem, where the novel it's based on is set, but from the director's own West Philly neighborhood. "We see Precious in Philly every day on the El, on the bus. She's there," he said of his unlikely heroine. "She's with my cousins. She's deep in my family. She's everywhere, but we are ignoring her."  (Photo: Mike Coppola/Getty Images)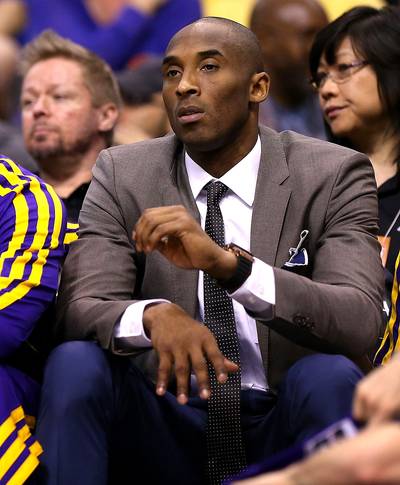 8 / 16
Kobe Bryant - He may have brought five NBA championships to Los Angeles, but Philadelphia is the city that made Kobe Bryant. His hometown turned on him, however, when he claimed he wanted to "cut the hearts out" of the 76ers during the 2001 playoffs. Years later, he still won't apologize for the aggressive comment, but still claims he's "deeply appreciative" of everything Philly has taught him. (Photo: Christian Petersen/Getty Images)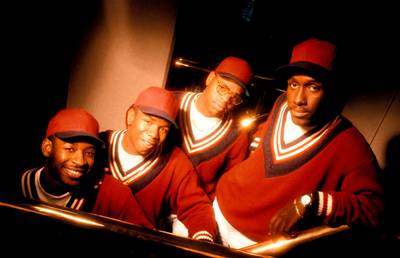 9 / 16
Boyz II Men - The Philadelphia quartet brought in the era of the harmonizing boy group with "Motown Philly," an homage to both their greatest musical influence, Motown, and their beloved hometown, Philly. The group came together at Philadelphia's High School for the Creative and Performing Arts, where they practiced singing in the boy's bathroom. The extracurricular time paid off in 1989, when they had a chance to perform for Bel Biv DeVoe after the group's concert in Philly.(Photo: Michel Linssen/Redferns)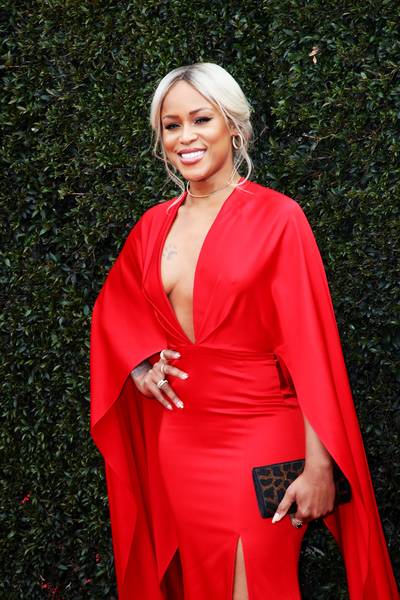 10 / 16
Eve - The Ruff Ryder grew up singing in the church choir before she dabbled in various girl groups at Martin Luther King High School in Germantown. While her first love was singing, she discovered her talents as a rapper after her group's manager suggested she try it. After high school, Eve made the move to Los Angeles where she started working with Dr. Dre and eventually DMX. The rest is hip hop history.(Photo: David Livingston/Getty Images)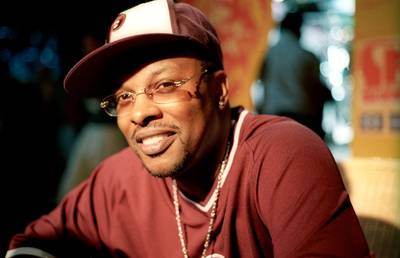 11 / 16
DJ Jazzy Jeff - The Fresh Prince may be Philly's prodigal son, but where would he be without his sidekick DJ Jazzy Jeff? Born Jeff Townes, Jazzy's record label A Touch of Jazz was the center of Philly's soul movement that boasted the talent of Jill Scott, Musiq Soulchild and Floetry. "Philly always had its own style," the prolific DJ and producer said, crediting his howetown's rich musical and cultural history among his influences.(Photo: PYMCA/UIG via Getty Images)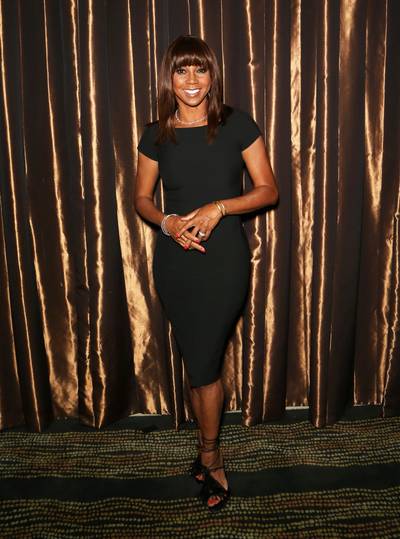 12 / 16
Holly Robinson Peete - Born in the neighborhood of Mount Airy which had "every nationality, every race, like the UN," Peete moved to Hollywood at a young age to pursue acting. Still, the Hangin' With Mr. Cooper star became the ultimate cheerleader for her hometown when she married Eagles quarterback Rodney Peete. "Nothing like hometown love," she says.(Photo: Gabe Ginsberg/Getty Images)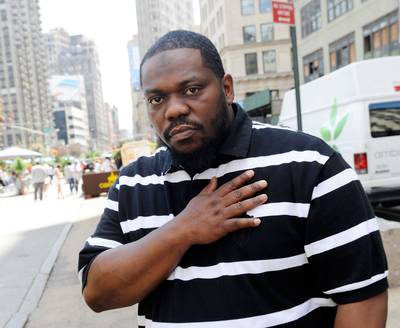 13 / 16
Beanie Sigel - Born Dwight Grant in South Philly, the hip hop artist changed his name to reflect the street he grew up on (Sigel Street). But Philly also seems to inspire the rapper to get into all kinds of trouble. Sigel has been arrested multiple times around the city for drug possession, assault and weapons charges. He's currently serving a two year jail sentence at a federal prison in Philadelphia for tax evasion.(Photo: Bobby Bank/WireImage)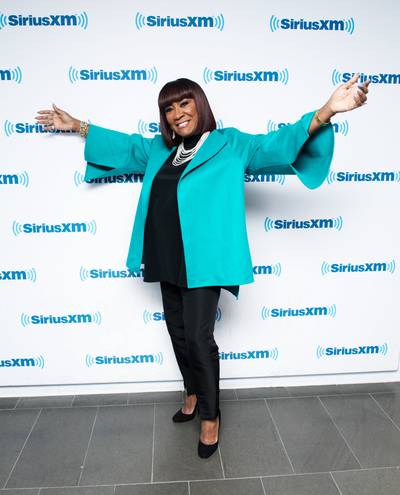 14 / 16
Patti LaBelle - A bona fide diva with fans all over the world, Philadelphia has remained LaBelle's home since birth. While she's upgraded her digs from her early days in South Philly, her mansion is still a stones throw from the apartment where she grew up. When asked why she keeps her South Philly zipcode instead of moving to 90210 like most other luminaries, she replies: "What I love about Philadelphia is they either love you or hate you. And they love me in Philadelphia — Black, white, Asian, tall, short, it doesn't matter."(Photo: Noam Galai/Getty Images)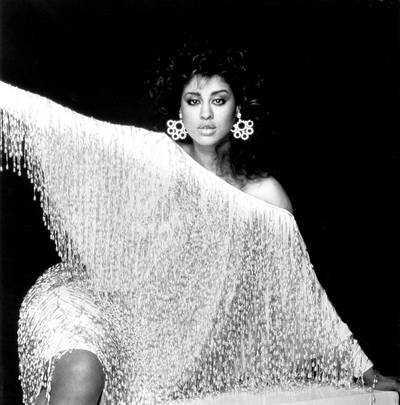 15 / 16
Phyllis Hyman - The singer was born in Philadelphia in 1949 and grew up in a large family in suburban Pittsburgh, where she trained at a music school. Hyman gained fame as part of the Manhattan jazz set in the 1960s and '70s and recorded her last album, the critically-acclaimed I Refuse to Be Lonely, in 1995, the same year of her death.(Photo: Michael Ochs Archives/Getty Images)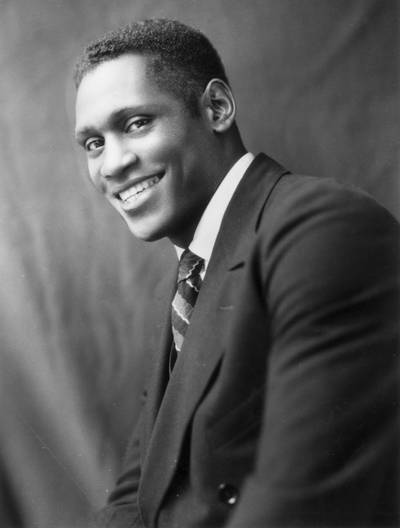 16 / 16
Paul Robeson - The singer, actor and civil rights activist left a huge impact on his native Philadelphia, even years after his death. He's the subject of one of the city's famous murals and had a high school named after him. His childhood home, where he spent the last decade of his life, has been turned into a museum and community center to inspire young activists and leaders.  (Photo: Sasha/Getty Images)