Who Should Obama Invite to His Next State Dinner?
BET.com thinks it should be a person of color.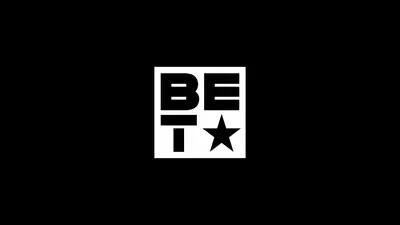 1 / 9
The U.S. Should Build Relations With These Nations - The White House and the Obamas hosted a state dinner on Feb. 11 in honor of French President Francois Hollande. State dinners are initiated to help build diplomatic relations with the United States and the hosted country. The Obama administration has hosted Prime Ministers and Presidents from India, Mexico and China, but which other countries should be awarded the honor?  —Dominique Zonyéé (@DominiqueZonyee)(Photo: Pete Marovich-Pool/Getty Images)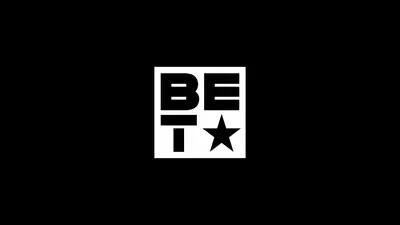 2 / 9
Ellen Johnson Sirleaf, President of Liberia  - Ellen Johnson Sirleaf has a rich political history in Liberia and became the first female head of state elected in Africa in 2005. The U.S. contributed to the country's current state of democracy. While the 2011 elections were "fair," the political climate is still fragile.  (Photo: Finbarr O'Reilly/Reuters)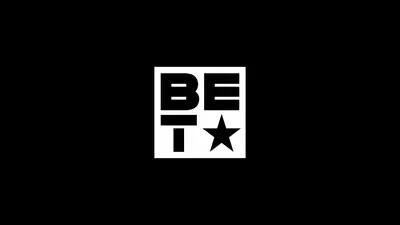 3 / 9
Michelle Bachelet, President of Chile - Since the Obama administration has had a focus on education, it may be a good idea to invite Michelle Bachelet to dinner to discuss how he U.S.-Chile Equal Opportunities Scholarship Program, established to sponsor English and academic studies for Chilean Ph.D. students, is affecting education and economic growth in Chile. (Photo: Luis Hidalgo/AP Photo).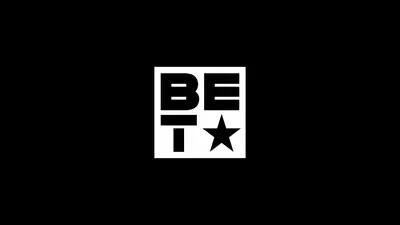 4 / 9
Hassan Sheikh Mohamud, President of Somalia - With Somali pirates controlling the coastline, and a recent claim of "weak leadership" from James Clapper, the U.S. director of national intelligence, President Obama may want to smooth things over with President Hassan Sheikh Mohamud. Mohamud has only been president since 2012. Maybe he can get some tips from Obama?(Photo: Justin Lane-Pool/Getty Images)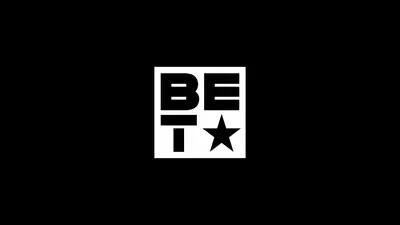 5 / 9
Portia Simpson-Miller, Prime Minister of Jamaica - Jamaica may have close ties to England, but it is geographically closer to U.S. territory. Foreign Minister Ken Baugh said in 2011 that American/Jamaican relations were "stronger than ever." If that is still true, then a State Dinner starring Portia Simpson-Miller should be in the works.(Photo: Chris Jackson/Getty Images)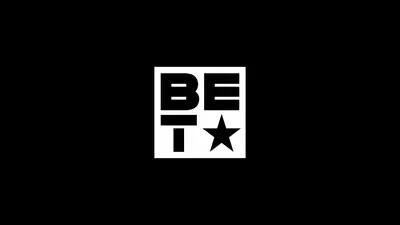 6 / 9
Jacob Zuma, President of South Africa - When Nelson Mandela died last year, Obama was one of many leaders invited to speak at his service. South Africa plays a major political role in Africa. If the U.S can build relations with them, maybe relations with other African nations could be enhanced as well.(Photo: Jeff Zelevansky/Getty Images)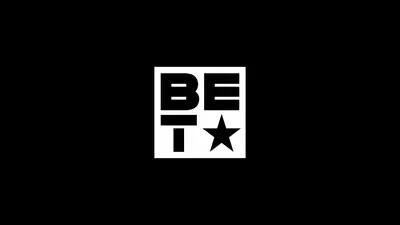 7 / 9
Joyce Banda, President of Malawi - Obama is a firm supporter of women in leadership roles. A dinner honoring Malawi's first female president and second on the African continent would be a great way to show his support for women in power.(Photo: Lefteris Pitarakis - WPA Pool /Getty Images)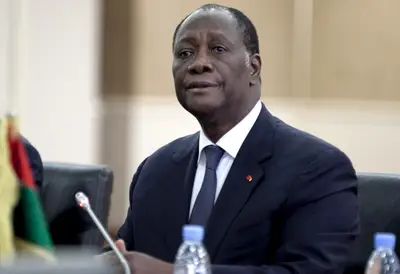 8 / 9
Alassane Ouattara, President of Côte d'Ivoire - The United States and the Côte d'Ivoire have strong ties through the United Nations; the U.S. provides more than a quarter of the funding for the U.N. Operation in Cote d'Ivoire. Obama also offered support to Ouattara in 2011 when he became president. A State Dinner would only strengthen their relationship.(Photo: Joe Penney/Landov/Reuters)
Photo By
REUTERS/Joe Penney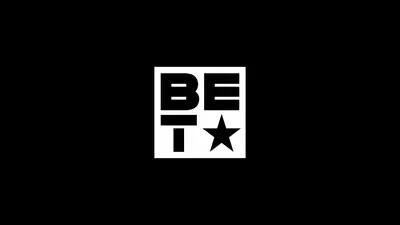 9 / 9
Dilma Rousseff, President of Brazil - Brazilian and U.S. relations were strong until NSA and Brazilian spying rumors made headlines in 2013. Brazilian President Dilma Rousseff blasted the U.S. for "violating human rights and international law" and called off an October 2013 visit to the United States. Perhaps a State Dinner could help to repair the severed relationship.(Photo: Graham Crouch/Bloomberg via Getty Images)