Bob Johnson, Entrepreneur Extraordinaire
BET's founder is adding to his impressive portfolio.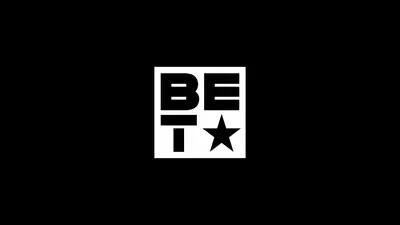 1 / 15
The RLJ Legacy - Over the span of his career, BET founder and the nation's first African-American billionaire Robert Johnson has established himself as not only a top-earner, but also a savvy entrepreneur. BET hit the air in 1980 and after twenty years of building the network, Johnson sold BET to Viacom for approximately $3 billion in 2001.With his latest acquisition of two media companies, BET.com takes a look at the many business projects of its progenitor. — Naeesa Aziz   (Photo: Ethan Miller/Getty Images)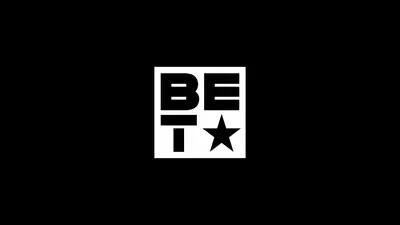 2 / 15
RLJ Entertainment - Johnson recently announced his return to media with the acquisition of two media companies, Image Entertainment and Acorn Media Group. The consummate businessman plans to merge the two companies to form RLJ Entertainment, slated to be "the largest independent distributors of digital and video content globally.""RLJ Entertainment will have a broad strategy for financial growth by providing content to all media platforms, including broadcast and cable, DVD and BluRay, digital downloads, and digital streaming. Image Entertainment is a leader in the urban, independent film, comedy, and horror genres and Acorn Media Group…is a dynamic, brand-oriented company that provides engaging British drama…" Johnson said.(Photo: Courtesy rljcompanies.com)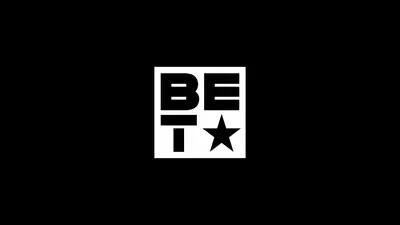 3 / 15
OppsPlace.com - Johnson launched career and networking portal OppsPlace in February 2012. The site aims to help African-Americans grow their businesses, devlop careers and gain access to opporunites within Fortune 500 companies."I created OppsPlace for several reasons first to reduce the disparity in unemployment for minority Americans and to increase access for vendor services and supplier contracts for minority businesses; and second to provide corporate America with a targeted destination to identify and interact with minorities for employment and business opportunities..." Johnson said.(Photo: http://www.oppsplace.com/)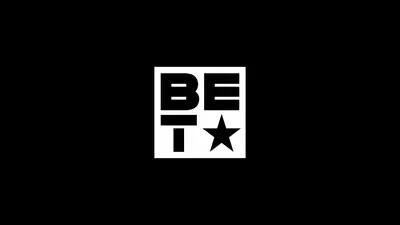 4 / 15
RLJ Kendeja Resort Villas - In June 2009, Johnson opened the Kendeja Resort Villas in Monrovia, Liberia.The four-star, 78-room villa style hotel is located on 13 acres of oceanfront property overlooking the Atlantic Ocean. The groundbreaking development project was the first of its kind in Liberia and was spawned as a part of Johnson's commitment to mobilize money in support of the West African nation.In addition to the hotel, Johnson makes loans to small and medium businesses through his RLJ Liberia Enterprise Development Finance Company, which has already lent nearly two million dollars to businesses in a variety of sectors.(Photo: Courtesy rljcompanies.com)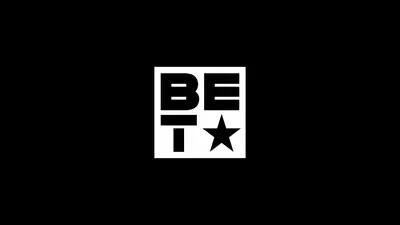 5 / 15
Our Stories Films - Founded in 2006, Our Stories Films is the first African-American owned film production studio that produces theatrical motion pictures that showcase the talents of African-Americans on both sides of the camera and in the creative process. The studio produced the 2011 film Jumping the Broom.(Photo: Courtesy Our Stories Films)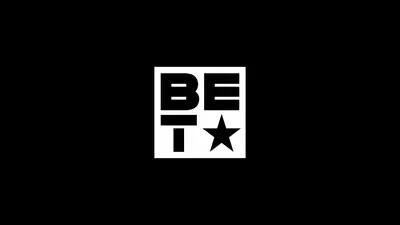 6 / 15
Bobcats Sports & Entertainment - Johnson holds a minority interest in the NBA Charlotte Bobcats franchise and arena operations after selling majority ownership to NBA legend Michael Jordan in 2010.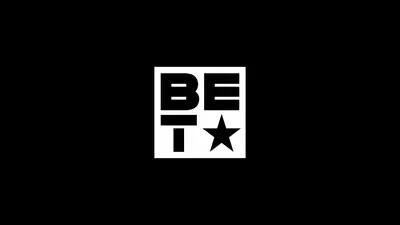 7 / 15
Caribbean CAGE, LLC - Founded in 2004, Caribbean CAGE is a gaming company that focuses on the installation, operation and management of video lottery terminals, linked gaming systems and game content throughout the Caribbean and Latin America. The company's website boasts that Caribbean CAGE has entered into several "strategic alliances" in Caribbean countries with the "goal of enhancing local economies and employment opportunities."(Photo: Wikicommons)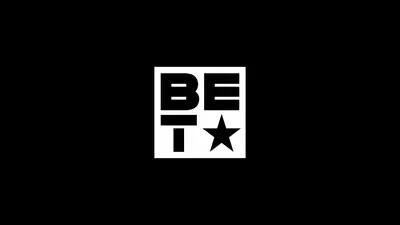 8 / 15
RLJ-McLarty-Landers Automotive Holdings, LLC  - Johnson's automotive branch controls 35 automotive franchises and three Harley-Davidson motorcycle dealerships across the South Central, Southeast and Midwest regions of the country. Its holdings make the company the largest African-American owned automotive franchise in the country.(Photo: Courtesy rljcompanies.com)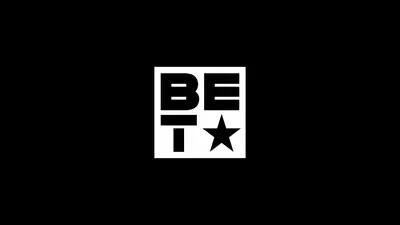 9 / 15
RLJ Credit Opportunity Fund  - According to its website, this high-level financial firm "provides flexible capital solutions to facilitate buyouts, recapitalizations, refinancings, and growth financings" for struggling companies.(Photo: Courtesy rljcompanies.com)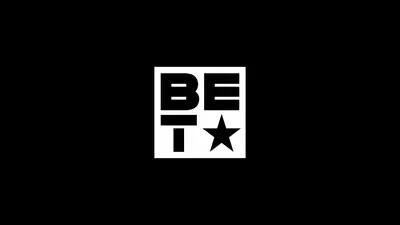 10 / 15
RLJ Insurance Services, LLC - RLJ Insurance Services is the nation's premier minority Managing General Underwriter for Medical Stop-Loss representing A and A+ rated insurance companies. Medical Stop-Loss provides insurance coverage for employers who choose to self-fund their employee health benefit plans.(Photo: Courtesy rljcompanies.com)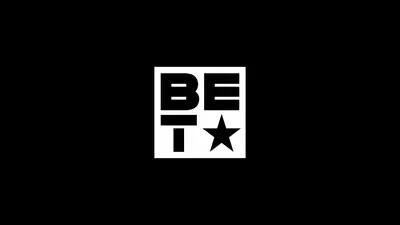 11 / 15
RLJ Financial, LLC  - Another one of Johnson's forays into the financial world, RLJ Financial focuses on overlooked consumer and business communities in the aim to provide nontraditional financial solutions. The firm has experience developing stored value cards (including prepaid, payroll and gift), consumer lending products, traditional consumer and commercial deposit products positioned for underserved markets and commercial lending products for small businesses.(Photo: Courtesy rljcompanies.com)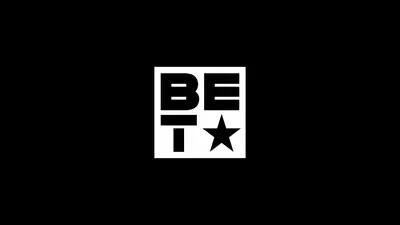 12 / 15
RolloverSystems - This financial services company specializes in outsourced retirement plan rollover services for financial services institutions, plan sponsors and third-party administrators. The company provides 401(k) and IRA rollover services for terminated employees who are leaving their current employer for a new job or retirement.(Photo: Courtesy rljcompanies.com)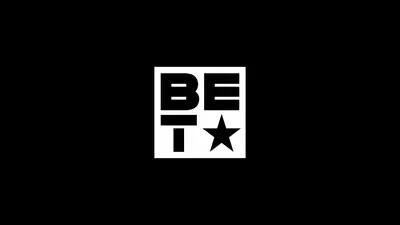 13 / 15
RLJ Western Asset Management, LLC  - No stranger to firsts, Johnson's RLJ Western Asset Management is the only minority-owned entity designated by the U.S. Treasury Department as a pre-qualified fund manager to participate in the Public Private Investment Fund Program (PPIP). The fund is focused on residential mortgage backed securities and is designed to allow banks and other financial institutions to re-deploy capital and extend new credit to households and businesses.(Photo: Courtesy rljcompanies.com)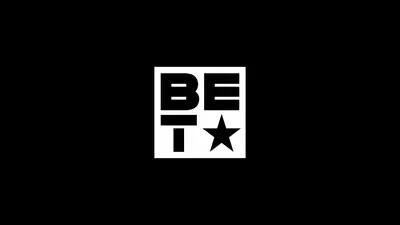 14 / 15
RLJ Acquisition, Inc.  - RLJ Acquisition is a special purpose acquisition company that seeks to acquire privately held operating companies. After raising $143.75 million in its initial public offering, the company intends to use the net proceeds from this offering to acquire one or more operating businesses through a merger, capital stock exchange, asset acquisition, stock purchase, reorganization or similar business combination.(Photo: Courtesy rljcompanies.com)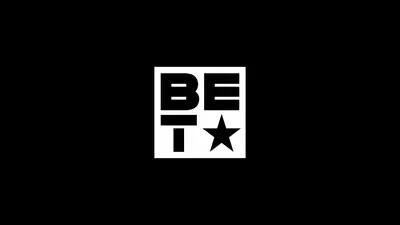 15 / 15
RLJ Equity Partners, LLC  - RLJ Equity Partners is a private equity fund, founded together with The Carlyle Group, which specializes in middle-market leveraged buy-outs, leveraged recapitalizations and growth equity.(Photo: Courtesy rljcompanies.com)