Proud Parents!: Ice-T And Coco Share An Adorable Photo Of Their Daughter Chanel Nicole's First Day Of 1st Grade
Vanessa Bryant couldn't be more proud!
1 / 24
Proud mom Coco shared the sweetest photo of her baby girl Chanel heading to the 1st grade. Her caption to go along with the adorable pic read: "My baby......😭 Definitely a bitter sweet day..... #1stdayofschool #1stgrade." How cute!
Photo by @coco via Instagram
2 / 24
Real Housewives of Potomac star, Gizelle Bryant shares lovely photos of her gorgeous daughters heading to their Homecoming dance. Adore, Grace, and Angel are all stunning in their metallic mini dresses as they pose for a photo. The proud mom shared a caption that read: "Homecoming has never looked so pretty!" How sweet!
Photo by @gizellebryant via Instagram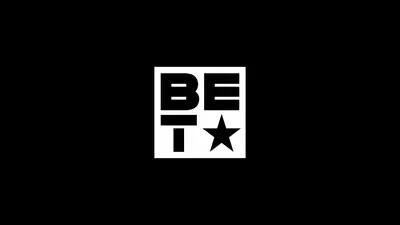 3 / 24
Natalia Bryant (Kobe and Vanessa Bryant's Daughter) - Vanessa Bryant: "So cute. 💜 NYU is one of her top schools. (@nataliabryant chose not to apply ED to her top 5 schools). I will do my best to keep her in Cali just like I kept her daddy here. #CaliGirlForever." Vanessa Bryant
Photo Not Available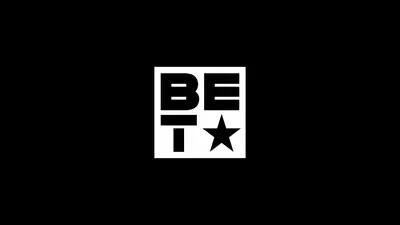 4 / 24
Natalia Bryant (Kobe and Vanessa Bryant's Daughter) - Vanessa Bryant: "#Cali 4 ever 😁☀️🌴 @nataliabryant 😘❤️ #USC." Vanessa Bryant
Photo Not Available
5 / 24
Iyanna Lawrence (Martin and Shamicka Lawrence's Daughter) - Shamicka Lawrence: "Today Was One of The Hardest Days of My Life. I Left My Baby Girl @iyanna_faith at School to Start Her New Chapter of College Life. Your father @martinlawrence And I are So Proud of The Young Woman That You Have Become. We know That You are in Gods Hands. He is Guiding Your Steps and Has Camped His Angela Around You. We are at Peace Knowing That You are Happy With Your Surroundings and Roommates. We are Looking Forward To You Blossoming into an Even Stronger Writer. Have Fun and Focus!!! Love You So Much My Angel." Shamicka Lawrence
Photo by @shamickahill via Instagram
6 / 24
Iman "Junie" Shumpert Jr. (Teyana Taylor and Iman Shumpert's Daughter) - Teyana Taylor: "Bugga's first day of schoollllllllll, she was sooooo excited! My only question is why where this Lil pose come from?!!!!! Who does she think she is????  She teewwwwww much!" Teyana Taylor
Photo by @teyanataylor via Instagram
7 / 24
Zuri (Naturi Naughton's Daughter) -  Naturi Naughton: "FIRST DAY OF SCHOOL! #BabyZuri #MamaImABigGirlNow It was just yesterday I felt you kicking in my belly... and now look at you! I am so proud to be your Mommy!"  Naturi Naughton
Photo by @naturi4real via Instagram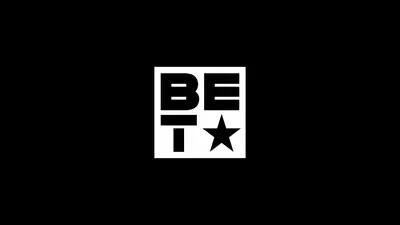 8 / 24
Aoki Lee Simmons (Kimora Lee Simmons and Russell Simmons' Daughter)  - Aoki Lee Simmons: "Hot nerd fall?" Aoki Lee Simmons
Photo Not Available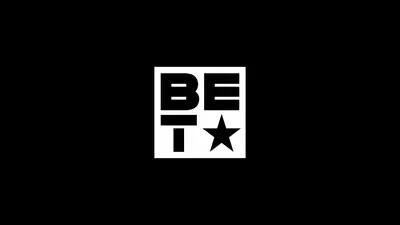 9 / 24
Sutton Tennyson (Angela Simmons' Son)  - Angela Simmons: "Just waking up in the morning gotta thank God. First Day Of School." Angela Simmons
Photo Not Available
10 / 24
Kensli Bennett (Chance The Rapper's Daughter) - Chance The Rapper: "JUST DROPPED OFF MY LIL ONE ON HER FIRST DAY OF SCHOOL #FIRSTDAYOFSCHOOL" Chance The Rapper
Photo by @chancetherapper via Instagram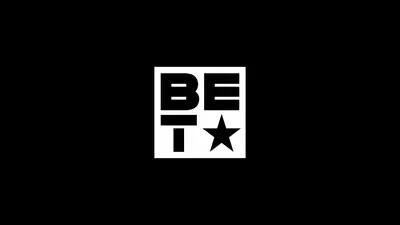 11 / 24
Royalty Brown (Chris Brown's Daughter) - Chris Brown: "My baby first day of school!! Where has the time gone? SO PROUD OF YOU BOOBOO Chris Brown
Photo Not Available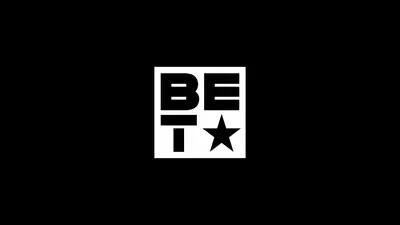 12 / 24
Sebastian Taylor Thomaz (Amber Rose and Wiz Khalifa's Son) - Amber Rose: "First Day of 1st Grade #sebastiantaylorthomaz" Amber Rose
Photo Not Available
13 / 24
Heaven, Hendrix and Kenzo Hart (Kevin Hart, Torrei Hart and Eniko Hart's Children) - Eniko Hart: "Back to school for the bigs & Zo's second day in preschool (which was a success btw) .. Our babies r growing up and moving on up in the world a little too fast, and we're beyond proud! Before you know it they'll be off to college! this is too much! #HARTGANG" Eniko Hart
Photo by @enikohart via Instagram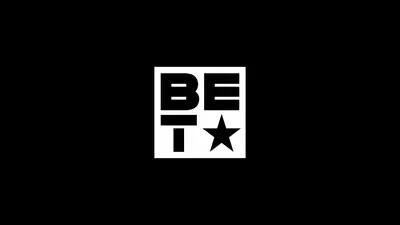 14 / 24
Jasmine Davis (Deelishis' Daughter) - Deelishis: "Can't believe you are starting your Junior year at #Spelman college today. I almost cried after our FaceTime call this morning then I realized smiling felt better. I'm no longer sad about losing my baby girl but proud to see you stand firmly as a beautiful young lady! Happy school year @jazzalexis_ ... KEEP KILLING IT & MAKING MOMMY PROUD" Deelishis
Photo Not Available
15 / 24
Ace Tucker (Kandi Buruss and Todd Tucker's Son) - Kandi Burruss: "Happy first day of school @acewellstucker! Much love to all the parents who were up early dropping their kids to school." Kandi Burruss
Photo by @kandi via Instagram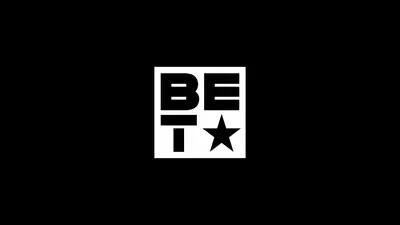 16 / 24
Namiko Love Browner (Jhene Aiko's Daughter) - Jhene Aiko: "Nami started 6th grade today... praise God for my little scorpio soulmate" Jhene Aiko
Photo Not Available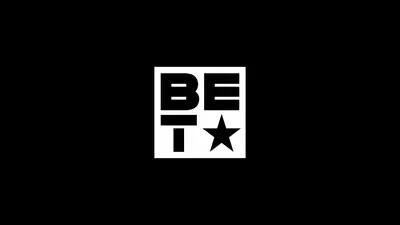 17 / 24
California Dream Taylor (The Game's Daughter) - The Game: "My twin, aka Daddy's dream ain't even a baby no more #Back2School #1stDayOut #CGrizzley lmaoooo #BeautifulBabyGirl #LoveOfMyLife #GiveMyLittleBabyBack" The Game
Photo Not Available
18 / 24
Alfonso Ribeiro, jr. (Alfonso Ribeiro's Son) - Alfonso Ribeiro: "My big boy started Kindergarten today. How proud can a dad be to see him so excited about this new journey." Alfonso Ribeiro
Photo by @therealalfonsoribeiro via Instagram
19 / 24
Cadence Bridges (Ludacris and Eudoxie's Daughter) - Eudoxie: "First day of Preschool. Maman wasn't ready for this day just yet." Eudoxie
Photo by @eudoxie via Instagram
20 / 24
Alexandria Ortiz (David Ortiz's Daughter) - David Ortiz: "A life experience take place on us dropping off one of my kids at college..... good luck with everything and remember " to be great you have to bring the best out of you everyday" lov you....mom & dad!!!" David Ortiz
Photo by @davidortiz via Instagram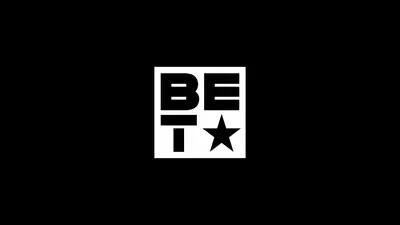 21 / 24
Emani Richardson (Lil Scrappy and Erica Dixon's Daughter) - Erica Dixon: "My baby's first day of highschool!!!  Erica Dixon
Photo Not Available
22 / 24
Hero Peregrine and Brave Littlewing Pullens (Cree Summer's Daughters) - Cree Summer: "Third and First Grade ... Where did our babies go ? @drdriftwood #fullspeedahead#godblessthefreaks" Cree Summer
Photo by @iamcreesummer via Instagram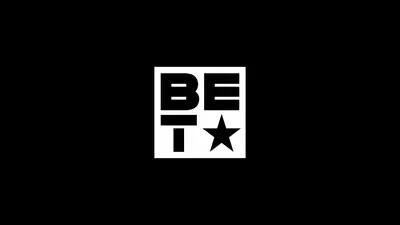 23 / 24
Jason Maxiell II (Brandi and Jason Maxiell's son) - Brandi Maxiell: "Me: negotiating our signature kiss pic Pooh: ARE YOU CRAZY lady I'm in THEEE 2nd gradeMe: pooooohhhhhHim: okkkk this your last picture like this ever lady!!!!" Brandi Maxiell
Photo Not Available
24 / 24
Gia and Dominic Lopez (Mario Lopez's Kids) - Mario Lopez: "3rd Grade & Kindergarten look out! Gigi & Nico comin at ya... #FirstDayOfSchool #CatholicSchool #UniformSwag" Mario Lopez
Photo by @mariolopez via Instagram