In His Own Words: Michael Jackson On Race, Fame And Loneliness
The pop icon would've been 59 today.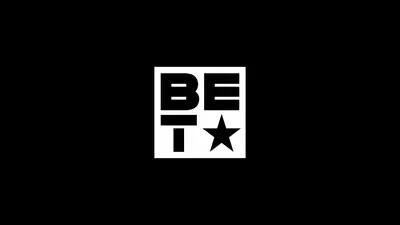 1 / 11
Michael Jackson,  August 29, 1958 - June 25, 2009 - Today would have been Michael Jackson's 59th birthday. We lost the icon back in June of 2009 and music has never been the same.  MJ influenced every genre of music, reinvented the word "pop," and broke countless records. He is still so deeply missed, but fortunately his music lasts forever. We honor Michael by using his words. Keep clicking to read his words on fame, his family and much more.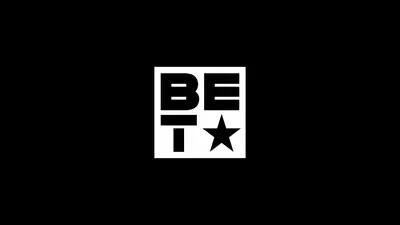 2 / 11
On Being Lonely - "People think they know me, but they don't. Not really. Actually, I am one of the loneliest people on this earth. I cry sometimes, because it hurts." (Photo: Mark Mainz/Getty Images)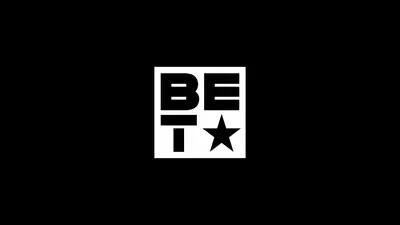 3 / 11
On His Race - "I'm a Black American, I am proud of my race. I am proud of who I am. I have a lot of pride and dignity." (Photo: Dave Hogan/Getty Images)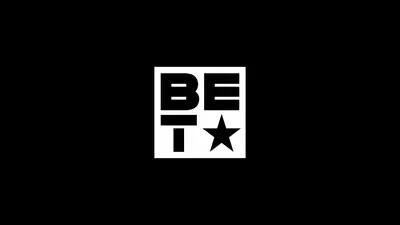 4 / 11
On Wacko Jacko - "Yeah, Wacko Jacko, where did that come from? Some English tabloid? I have a heart and I have feelings. I feel that when you do that to me. It's not nice." (Photo: REUTERS/Michael Dalder /Landov)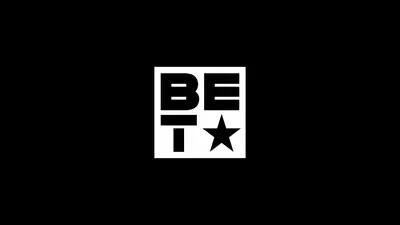 5 / 11
On Elizabeth Taylor - "Elizabeth Taylor used to feed me, to hand-feed me, at times. Please, I don't want anybody to think I'm starving, I'm not. My health is perfect, actually." (Photo: Kevin Mazur/WireImage)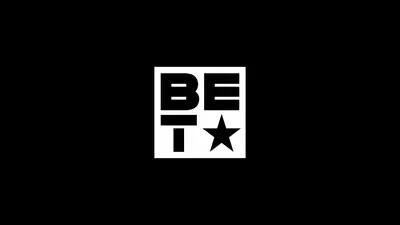 6 / 11
On His Skin - "I have a skin disorder that destroys the pigmentation of my skin, it's something that I cannot help, OK?" (Photo: REUTERS/Spencer Weiner/Pool)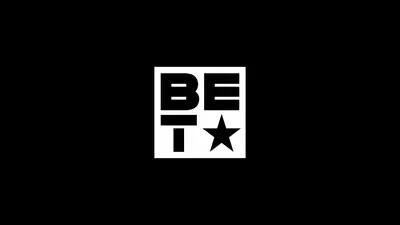 7 / 11
On His Mother - "My mother's wonderful. To me, she's perfection." (Photo: Pool/Getty Images)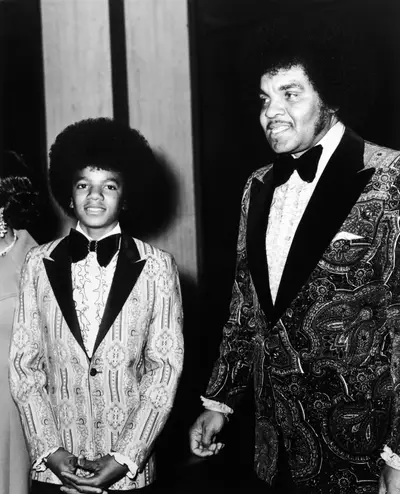 8 / 11
On His Father - "There is a lot of sadness in my past life. My father beat me. It was difficult to take being beaten and then going on stage. He was strict … very hard and stern." (Photo: Frank Edwards/Fotos International/Getty Images)
Photo By
Photo: Frank Edwards/Fotos International/Getty Images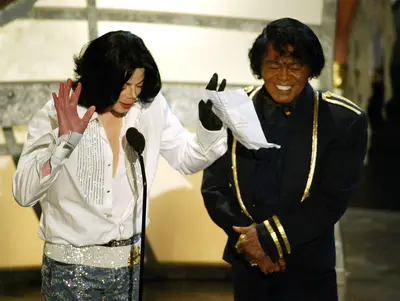 9 / 11
On James Brown - "When I saw him move I was mesmerized. I've never seen a performer perform like James Brown and right then and there I knew that that was what I wanted to do for the rest of my life."  (Photo: Kevin Winter/Getty Images)
Photo By
Photo: Kevin Winter/Getty Images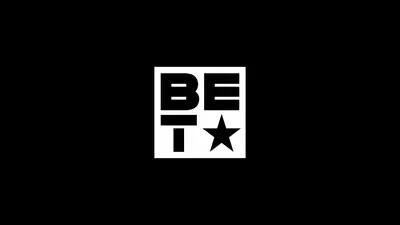 10 / 11
On Fame - "I was a veteran before I was a teenager."  (Photo: Michael Ochs Archives/Getty Images)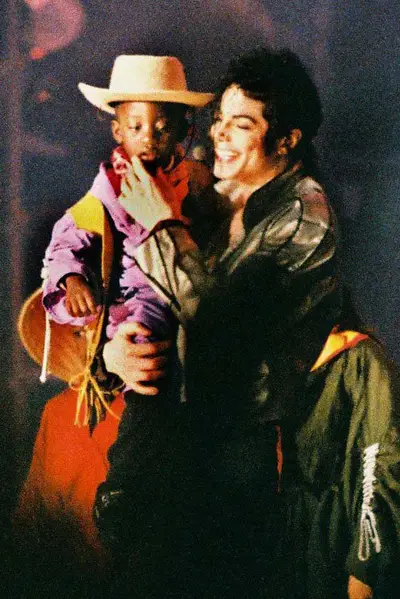 11 / 11
On Children - "Children show me in their playful smiles the divine in everyone. This simple goodness shines straight from their hearts and only asks to be loved." (Photo: Peter Still/Redferns)
Photo By
Photo: Peter Still/Redferns