Celebs Who Have Used the N-Word
From misguided tweets to caught-on-tape rants.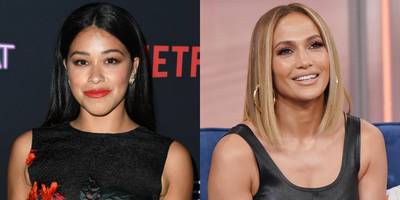 1 / 17
Celebs Who Have Used the N-Word - The N-word has been has always been controversial. However, most people know if you aren't Black, the word should be off-limits. In a recent case, Jane the Virgin actress Gina Rodriguez was in a media firestorm for using the N-word while rapping to The Fugees. Rodriguez ignited a debate about whether Latinx people can use the word. Take a look at the other celebrities who said the taboo word in the name of art, ignorance, or bigotry.(Photos from Left: Jon Kopaloff/FilmMagic, Alexander Tamargo/Getty Images)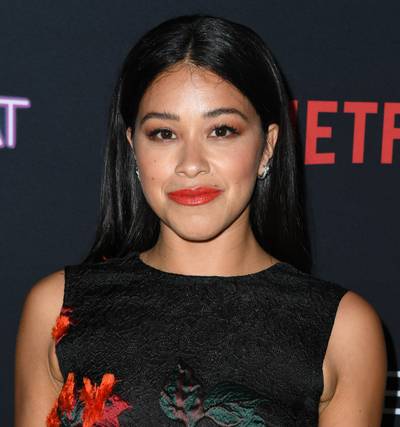 2 / 17
Gina Rodriguez  - The Jane the Virgin actress received major backlash after posting a video to her Instagram Stories getting her hair done while rapping along to the The Fugees' song, "Ready or Not." She said on camera, "I can do what you do … believe me. (N-word) give me heebie-jeebies." Rodriguez, whose parents are both Puerto Rican, quickly deleted the video after receiving serious criticism and offered two apologies to "community of color."(Photo: Jon Kopaloff/FilmMagic)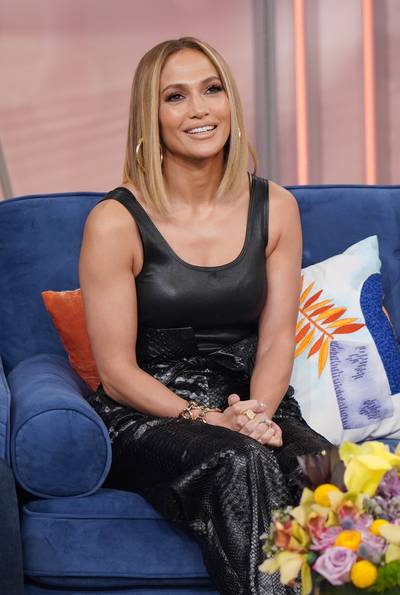 3 / 17
Jennifer Lopez  - In 2001, when the Puerto Rican singer used the N-word in her hit song with Ja Rule, "I'm Real (Murder Remix)," she was quickly condemned for her lyrics. "For anyone to think or suggest or say that I'm racist is really absurd and hurtful to me," she responded to the criticism on Today. Although she did not apologize, Lopez stated: "The use of the word in the song, which was actually written by Ja Rule, was never meant to be hurtful in any way to anybody."(Photo: Alexander Tamargo/Getty Images)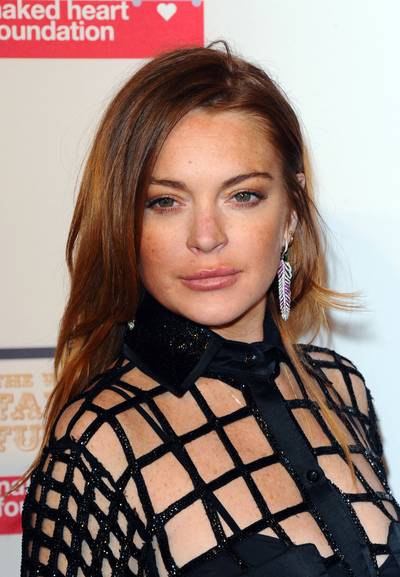 4 / 17
Lindsay Lohan - The former child star, who has been on a downward spiral for years now, is behind the most recent case. Using the N-word in a caption alongside an image of Kanye West in March of 2015, she tweeted, "#kanye&kimAlldayn****$ fun show #PFW #goodpeople=goodlife all from good moms!!!!!! @dinalohan @krisjenner." After being slammed on the social media network for her use of the offensive term, Lohan quickly altered the tweet to take out the word, which was made in reference to Yeezy's new single "All Day." She eventually deleted the tweet altogether.(Photo: Stuart C. Wilson/Getty Images)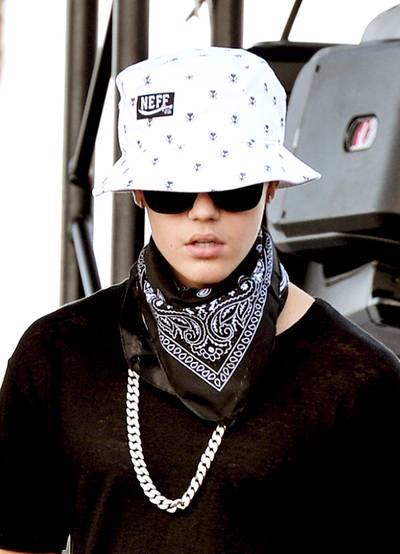 5 / 17
Justin Bieber - The 20-year-old pop star is no stranger to controversy, but this may be his worst one yet: several old videos of Bieber using the racial slur were posted online in early June of 2014, prompting the troubled star to make a series of public apologies. Several of Bieber's A-list pals, from Usher to Floyd Mayweather Jr., spoke out in support of their pal, saying he is "unequivocably not a racist." (Photo: Kevin Winter/Getty Images for Coachella)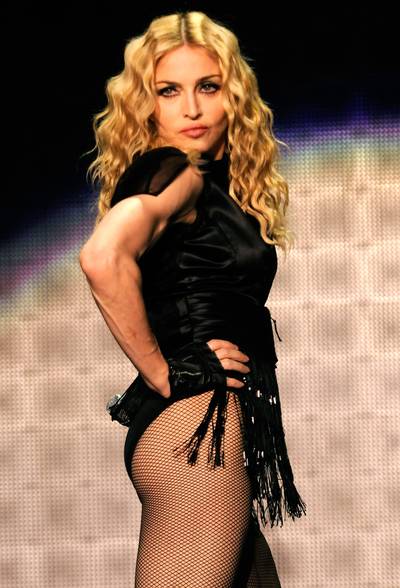 6 / 17
Madonna - The Material Girl isn't usually one to shy away from controversy, but even she realized she took it too far when she referred to her son Rocco as a "n***a" on Instagram. "I am sorry if I offended anyone with my use of the N-word. It was not meant as a racial slur. I am not a racist. There's no way to defend the use of the word. It was all about intention," said Madge, who also has two adopted children, David and Mercy, from Malawi. "It was used as a term of endearment toward my son, who is white. I appreciate that it's a provocative word and I apologize if it gave people the wrong impression."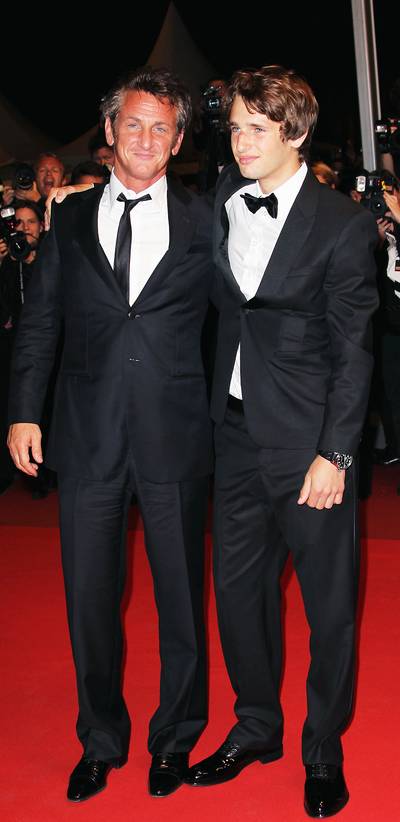 7 / 17
Hopper Penn - Sean Penn's 19-year-old son popped off on a Black paparazzo who "attacked" him at an L.A. restaurant by hurling racial and gay slurs at him. Besides calling the shutterbug the N-word, he also referred to him as a "f****t." Not a good look for the son of an activist who not only played a gay rights leader (in Milk) but also dedicates his off-screen life to rebuilding New Orleans and Haiti.  (Photo: Tony Barson/WireImage)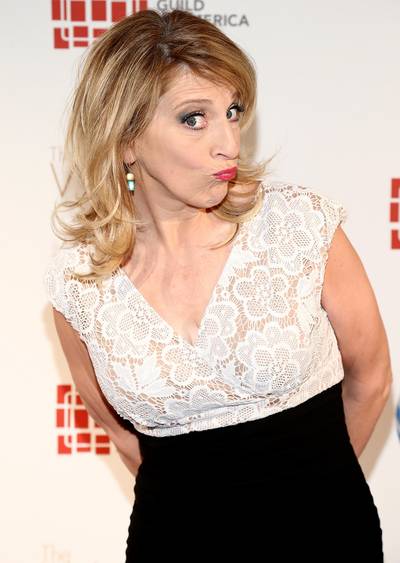 8 / 17
Lisa Lampanelli - As a comedian, Lampanelli takes some creative license with her choice of words, but a tweet in which she referred to her fellow Caucasian comedienne/actress Lena Dunham as "my n***a" is just plain wrong. (Photo: Neilson Barnard/Getty Images)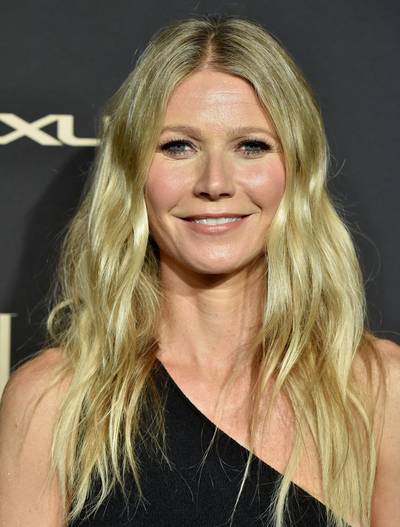 9 / 17
Gwyneth Paltrow - The GOOP founder can't seem to avoid the faux pas. Gwyneth came under fire last year when she tweeted a photo of Jay Z and Kanye West from backstage at a Watch the Throne concert with the caption, "n****s in paris for real." After unleashing a fury online, she came to her own defense by responding, "It's the title of the song!"(Photo: Axelle/Bauer-Griffin/FilmMagic)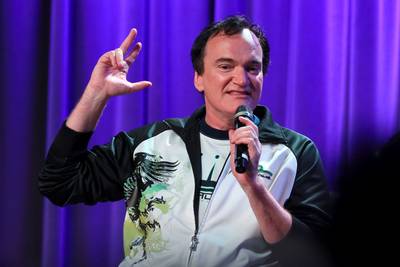 10 / 17
Quentin Tarantino - Historical accuracy or publicity-seeking controversy? Many are not sure what to make of Tarantino's antebellum-era epic Django Unchained, but some were even more uncomfortable with the director dropping the N-bomb during a speech to reporters at the 2013 Golden Globes.(Photo: Rebecca Sapp/Getty Images for The Recording Academy )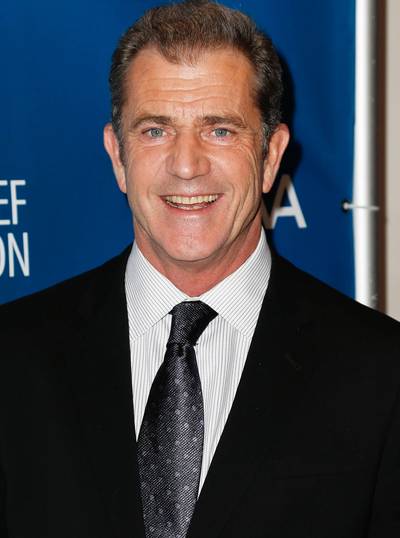 11 / 17
Mel Gibson - We're not sure which has more uses of the N-word, Django Unchained or one of Mel Gibson's caught-on-tape racist rants. The actor, who has been on a major downward spiral for the past several years, crossed the line of no return when he dropped the N-word in a verbal tirade against cops in 2010. (Photo: Imeh Akpanudosen/Getty Images)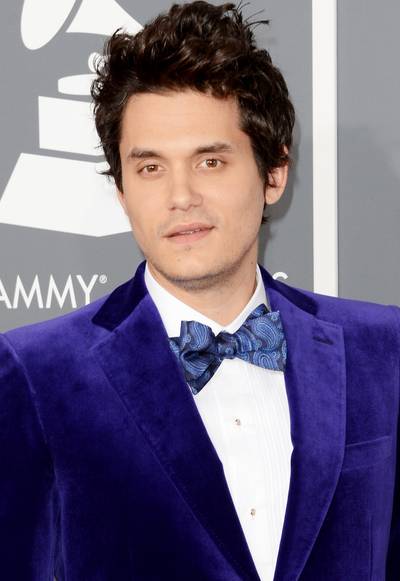 12 / 17
John Mayer - How could someone who whispers such sweet nothings in his lyrics come across as such a bonehead in real life? John Mayer somehow succeeds at doing just that. After a string of TMI statements about his exes (Jessica Simpson as "sexual napalm" is an image we'll never get out of our heads), the singer went too far when he used the N-word in a Playboy interview when talking about, of all things, having a "hood pass."  (Photo: Jason Merritt/Getty Images)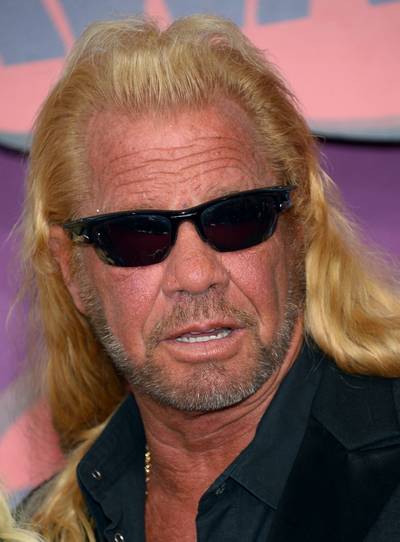 13 / 17
Dog the Bounty Hunter - A redneck bounty hunter named Dog using the N-word may sound like a character from a Tarantino film, but, unfortunately, he exists in real life. Duane "Dog" Chapman, a reality television personality, was recorded using the unsavory word and a lot of other profanity in a private conversation with his son that was posted online and went viral. (Photo: Michael Loccisano/Getty Images)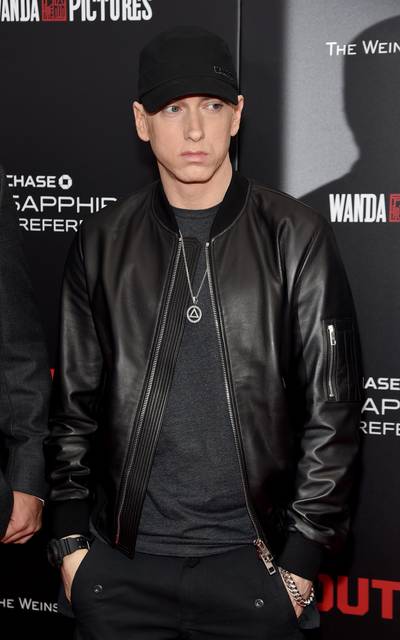 14 / 17
Eminem - The Detroit icon has always maintained the N-word is not for white rappers, but was called out as a hypocrite by reporters for The Source, who unearthed tracks Em recorded before he was famous where he uses the slur. The rapper retaliated by pointing out that the mag had "a vendetta" against him and explained that the songs were recorded when he was an "angry, stupid" 15-year-old kid.  (Photo:  Jamie McCarthy/FilmMagic)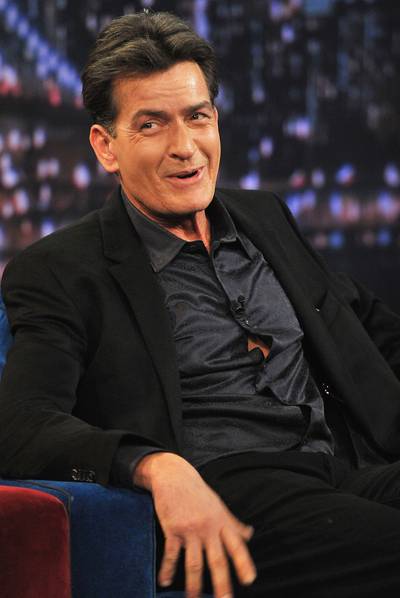 15 / 17
Charlie Sheen - The actor is not shy when it comes to saying outlandish things, but found himself apologizing after a voice mail he left ex-wife Denise Richards, in which he calls her a "c**t" and a "f*****g n****r," leaked. "I deeply apologize...especially to Tony Todd, an African-American, who was the best man at my first two weddings," said Sheen in a statement. Genuine apology or tokenism?  (Photo: Theo Wargo/Getty Images)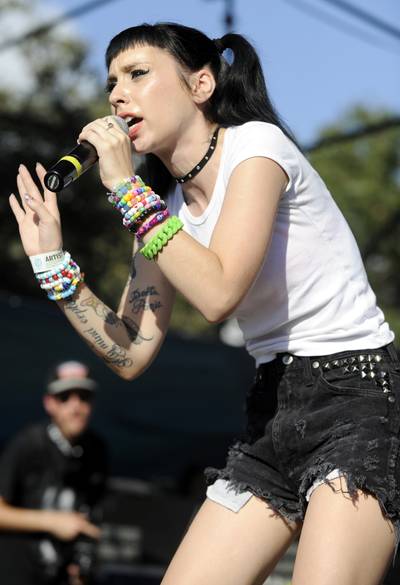 16 / 17
Kreayshawn - The White Girl Mob rapper rubbed plenty of people the wrong way, especially when she defended her use of the N-word in a 2011 tweet. ("WTF you want from a n***a! DMX voice," read the tweet.) "In Oakland, everybody calls each other that," she said. To that, we can only say...that s**t Kreay.  (Photo: Tim Mosenfelder/Getty Images)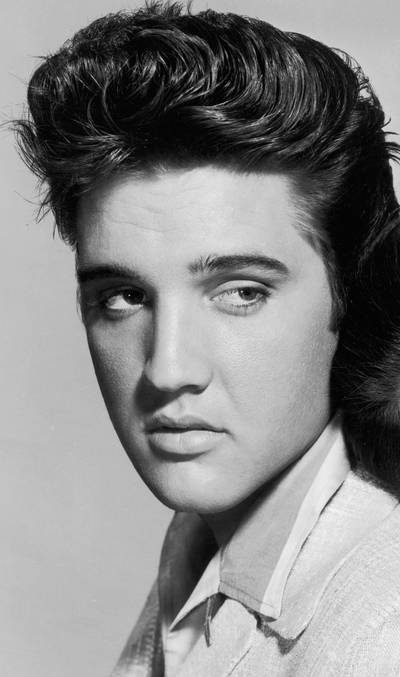 17 / 17
Elvis Presley - The Mississippi-born rock 'n' roll icon may have borrowed his moves and his music from Black culture, but rumors have swirled for decades that he was a closet racist. "The only thing n*****s can do for me is shine my shoes and buy my records," he reportedly said to a Boston audience in the 1950s. The rumors of Presley's racism have been largely refuted, and friends from Sammy Davis Jr. to James Brown stood up for his character.  (Photo: Hulton Archive/Getty Images)