65th Annual Grammy Awards: Fabulous Hair And Eye-Catching Makeup On The Red Carpet!
See the glam that caught our attention at the 2023 Grammys!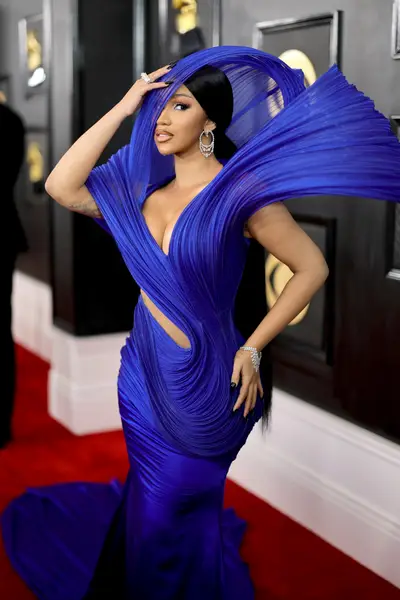 1 / 9
Cardi B never misses the mark! The rapper wowed onlookers at the 2023 Grammys with effortless glam and a sleek extra-long ponytail.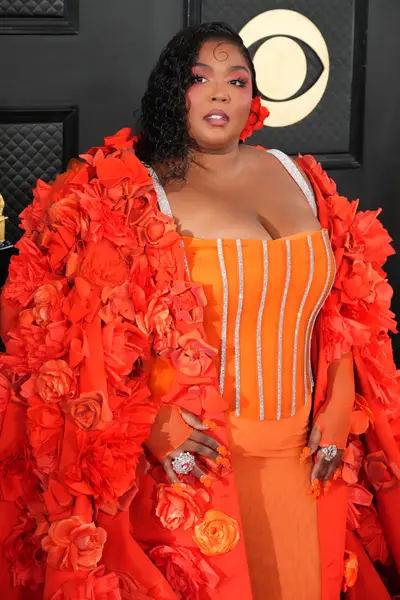 2 / 9
Lizzo dazzled us on the red carpet! Makeup artist Alexx Mayo created a stunning monochromatic beauty look to complement her fabulous ensemble. The singer-songwriter completed her look with wet and wavy hair.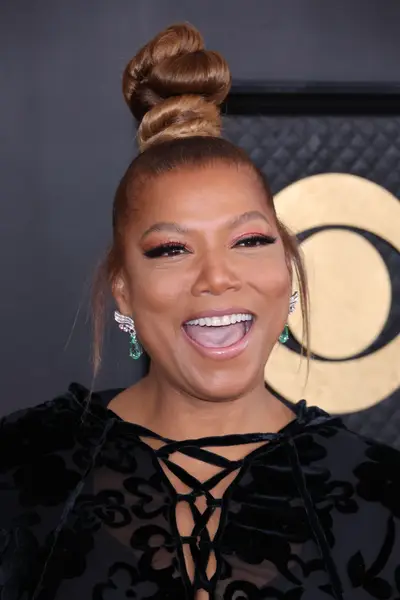 3 / 9
Queen Latifah flashed her signature smile while walking the red carpet at the 2023 Grammys! Check out the multi-hyphenate star's eye-catching top knot and flawless glam that beautifully enhanced her natural glow.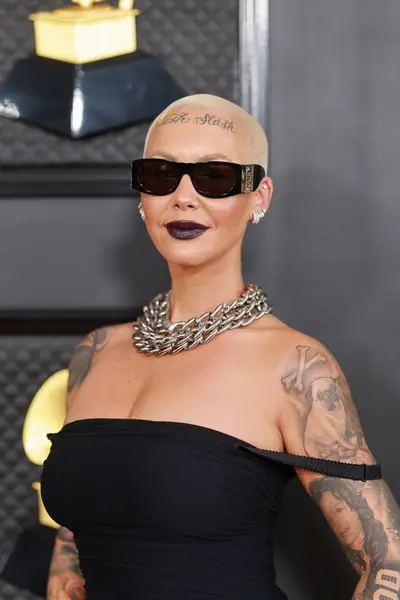 4 / 9
Amber Rose opted for a bold black lip and extra dark shades to complement her sleek off-the-shoulder gown.
5 / 9
Coco Jones glowed like a goddess with golden makeup and sleek hip-length hair.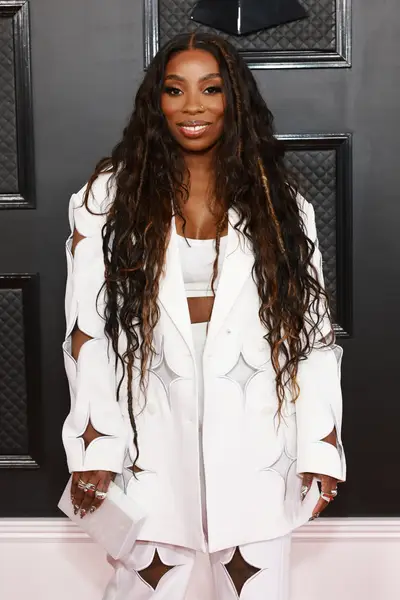 6 / 9
Singer Jessy Wilson accentuated her natural glow with neutral makeup and wavy tresses that beautifully cascaded past her shoulders.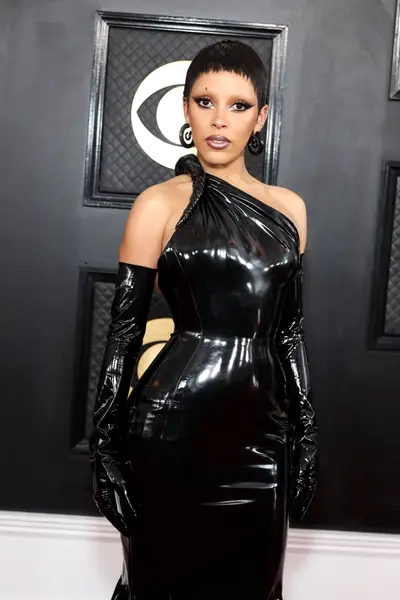 7 / 9
Doja Cat debuted an eye-catching new look on the red carpet! The singer wowed us with a pixie cut and bold cat eyeliner that commanded attention.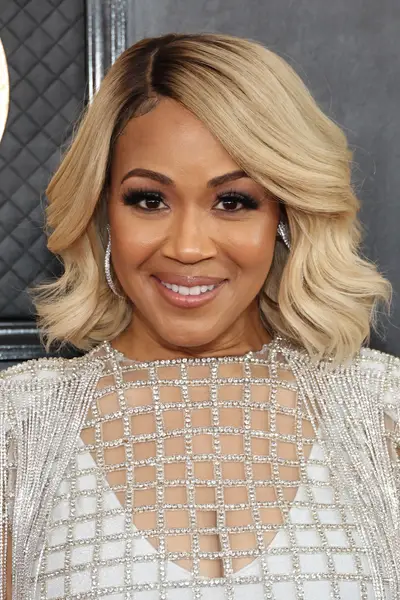 8 / 9
Singer-songwriter Erica Campbell rocked a chic and wavy bob that beautifully framed her face at the 2023 Grammy Awards.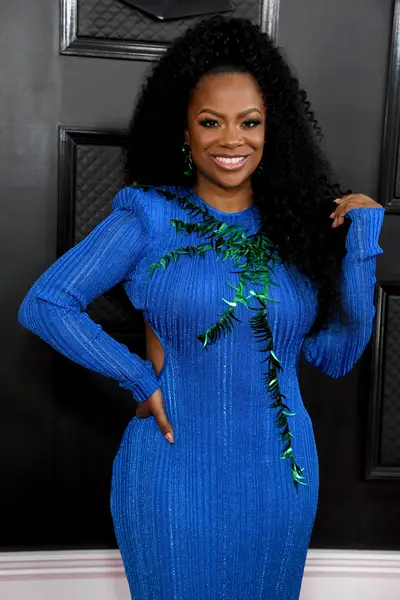 9 / 9
Kandi Burruss' voluminous curly ponytail drew our attention as she walked the red carpet. The singer and 'Real Housewives of Atlanta' star completed her look with soft glam.