Where Are They Now? The Cast of How Stella Got Her Groove Back
A peek at the stars of this hit romantic comedy.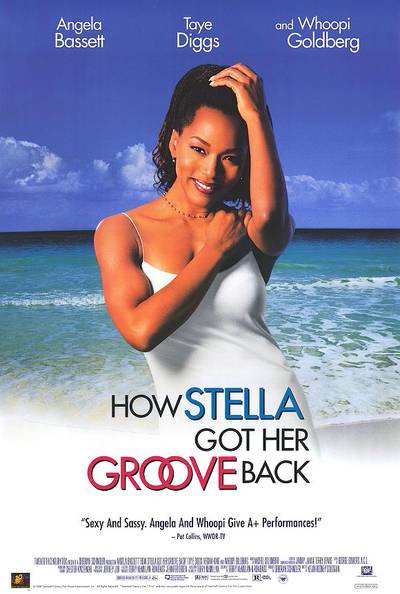 1 / 10
How Stella Got Her Groove Back (1998) - Before the cougar phenomenon hit American pop culture, the film How Stella Got Her Groove Back tackled the taboo of older women loving younger men. Based on the novel by pioneering author Terry McMillan, the film, while having a star-studded cast, provided the sexy, breakout role for newcomer Taye Diggs.Fourteen years later, we look back at the cast of this classic romantic comedy.(Photo:  Twentieth Century Fox Films)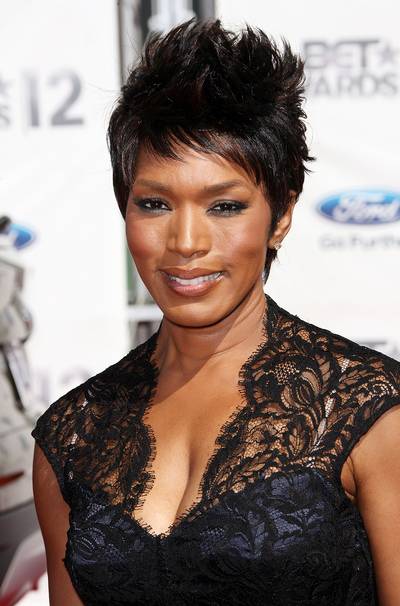 2 / 10
Angela Bassett - Following her role as a battered-then-triumphant Tina Turner in What's Love Got to Do With It, the Oscar-nominated actress was a perfect fit to play lead character Stella Payne, who romances a younger man while on a vacation in Jamaica. Bassett hasn't slowed her film roles, starring in 2009's Notorious and the 2011 romantic hit Jumping the Broom.(Photo: Frederick M. Brown/Getty Images)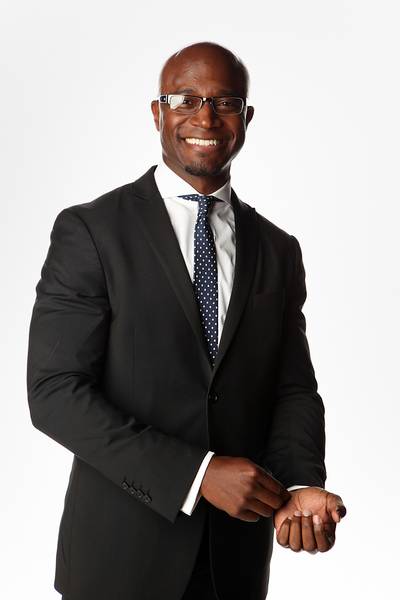 3 / 10
Taye Diggs - As Winston Shakespeare, Bassett's strapping, 20-years younger Jamaican beau, Taye Diggs instantly became a star and one of Hollywood's sexy screen actors. Since then, Diggs had noteworthy TV and film roles, including starring opposite Sanaa Lathan in the hip hop romantic comedy Brown Sugar (2002). Every week Diggs can be seen playing sexy Dr. Sam Bennett on TV's Private Practice.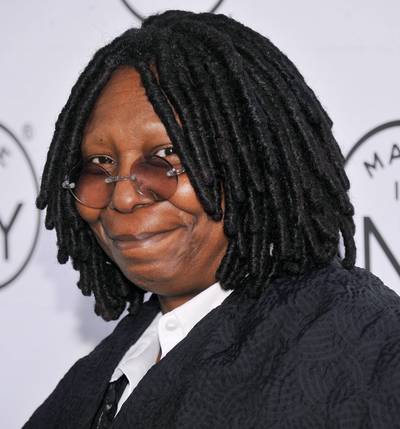 4 / 10
Whoopi Goldberg - The Academy Award-winning actress played Bassett's best friend, Delilah Abraham, who humorously supported her cougar relationship. Goldberg, who currenly co-hosts The View, still occasionally stars on the big screen, lending her voice to the animated hit Toy Story 3 and Tyler Perry's For Colored Girls.(Photo: Stephen Lovekin/Getty Images)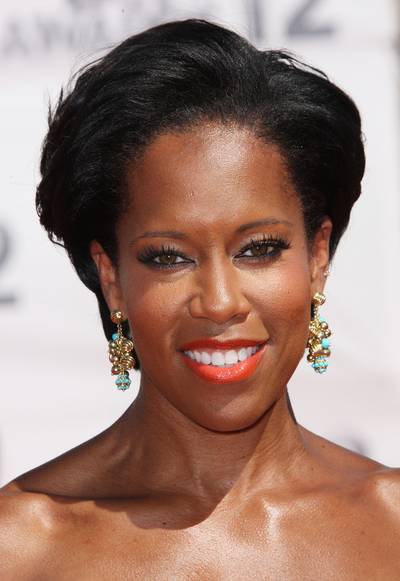 5 / 10
Regina King - King was hilarious as Bassett's sister, Vanessa. The former child star (remember 227?) continues an illustrious acting career, playing Det. Lydia Adams on the hit cable series Southland.(Photo: Frederick M. Brown/Getty Images)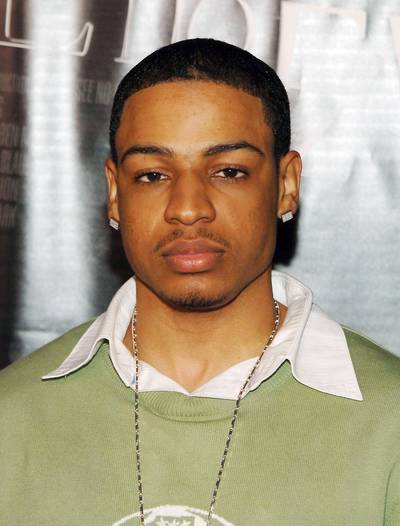 6 / 10
Michael Pagan - Pagan starred as adorable yet protective son Quincy Payne. While he hasn't enjoyed a high-profile acting career, Pagan still manages to snag periodic TV roles on shows like CSI and CSI: Miami.(Photo: J.Sciulli/WireImage for LIONSGATE)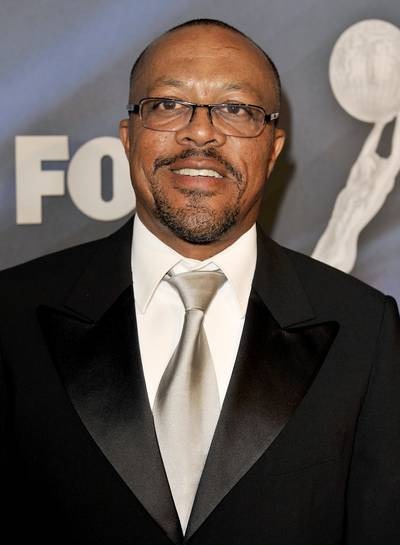 7 / 10
Kevin Rodney Sullivan - After helming How Stella Got Her Groove Back, director Kevin Rodney Sullivan has built a stellar résumé directing episodes of hit TV shows including Modern Family and NCIS. He also directed the films Barbershop 2 and Guess Who.(Photo: Kevin Winter/Getty Images for NAACP)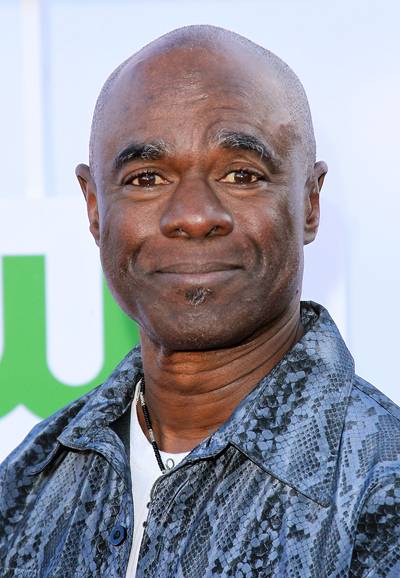 8 / 10
Glynn Turman - Glynn Turman played Diggs's father, Dr. Shakespeare. The veteran actor, who starred in the classic film Cooley High (1975), is best known for his TV roles on classic TV shows like A Different World and The Wire. (Photo: Frederick M. Brown/Getty Images)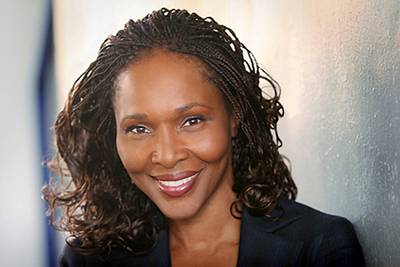 9 / 10
Suzzanne Douglas - As Bassett's sister Vanessa, Suzzanne Douglas kept a scene anchored. Known mostly for starring as Jeri Peterson, the mom from The Parenthood, the long-time actress maintains a low-key profile, making appearances on TV shows such as The Good Wife and Are We There Yet.(Photo: Facebook)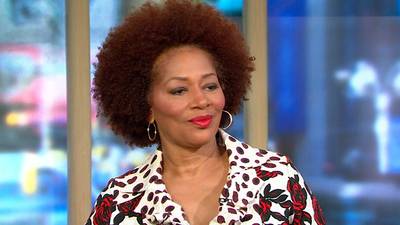 10 / 10
Terry McMillan - How Stella Got Her Groove Back was adapted from the hit novel by Terry McMillan. Other works by the superstar author put to screen were Waiting to Exhale (1995) and the HBO movie Disappearing Acts (2000). McMillan also made headlines with her divorce (and public verbal battles) from much-younger Jamaican ex-hubby, Jonathan Plummer, who admitted he was gay.(Photo: huffingtonpost.com)