7 Books That Will Help You Stay Woke AF After Madiba
#WAKEUP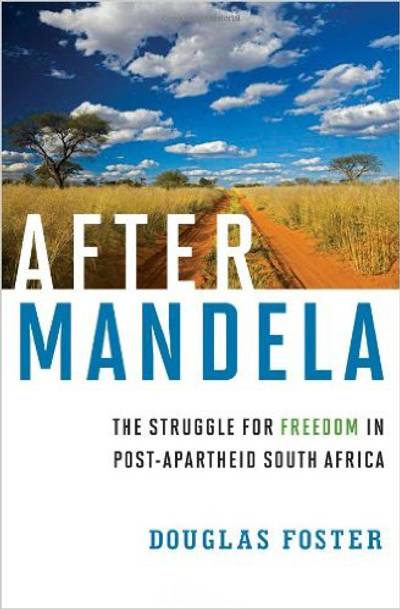 1 / 7
After Mandela: The Struggle for Freedom in Post-Apartheid South Africa - (Photo: W W Norton & Co Inc)This book pays homage to Mandela's legacy but also takes a deeper look into the world of post-apartheid.
Photo By
Photo: W W Norton & Co Inc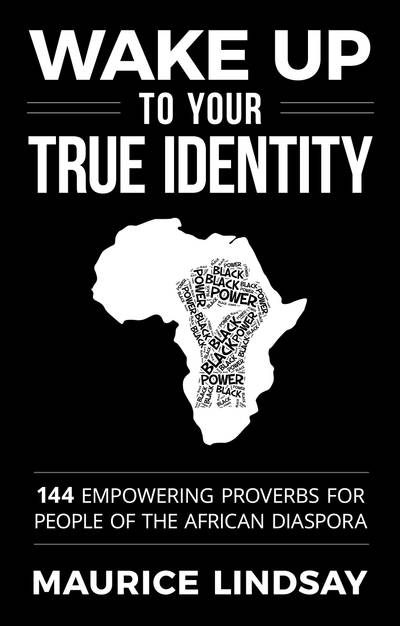 2 / 7
Wake Up To Your True Identity: 144 Empowering Proverbs for People of the African Diaspora - (Photo: Blessed Press)Written specifically for Black people, this is a book for anyone that needs a little oomph in gaining spiritual and personal growth when being raised as a person of color. 
Photo By
Photo: Blessed Press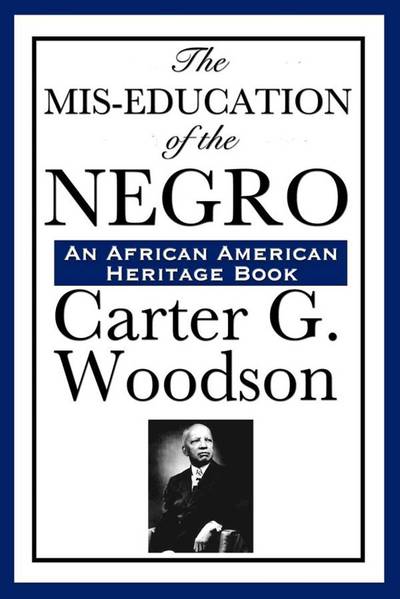 3 / 7
The Mis-Education of the Negro - (Photo: Simon & Schuster)Carter G. Woodson uses this book to shift the narrative of the mentality of Black people. It's a must-read, life-changing book. 
Photo By
Photo: Simon & Schuster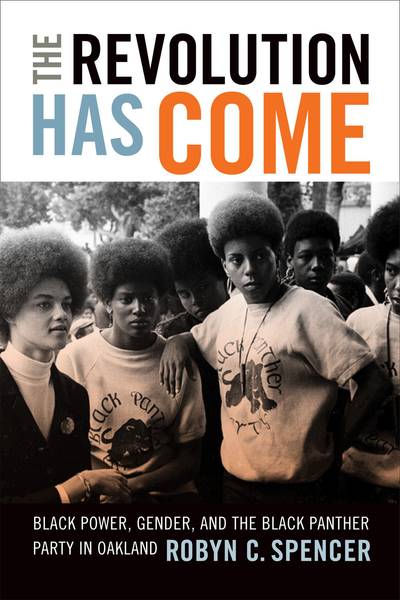 4 / 7
The Revolution Has Come: Black Power, Gender and the Black Panther Party in Oakland - (Photo: Duke University Press)This Black Panther-themed book will transport you back to a time where the revolution was active. For anyone interested in learning more about this movement, this is a great read.
5 / 7
Soledad Brother: The Prison Letters of George Jackson - (Photo: Bantam Books)George Jackson wrote this book while being sentenced with a year to life for stealing $70.00 from a gas station. His memoir reveals the truths about Black male imprisonment. 
Photo By
Photo: Bantam Books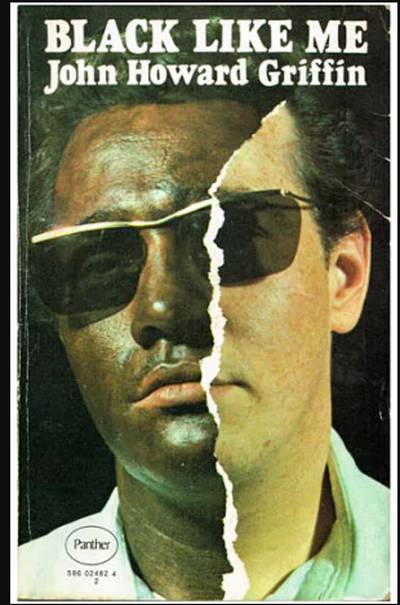 6 / 7
Black Like Me -  (Photo: Signet) Griffin's deep understanding of Black history will transport you to the segregation era. An absolute must read for further enlightenment about racial tension in the deep South. 
Photo By
Photo: Signet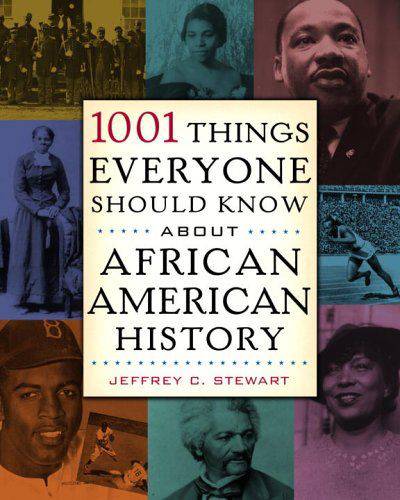 7 / 7
1001 Things Everyone Should Know About African-American History - Learn about great leaders like Madiba, who helped to change Black culture and its history.