Finding a Doula: What You Need to Know
A doula can help ease the birth process for moms and dads.
1 / 10
Preppin' for Birth - Are you expecting a baby and want some help? Yes, you have a doctor to help, but a doula can also help make a huge difference when giving birth. Read more about what a doula does and the benefits of having one in the delivery room. By Kellee Terrell(Photo: JGI/Tom Grill/Blend Images/Corbis)
2 / 10
Preppin' for Birth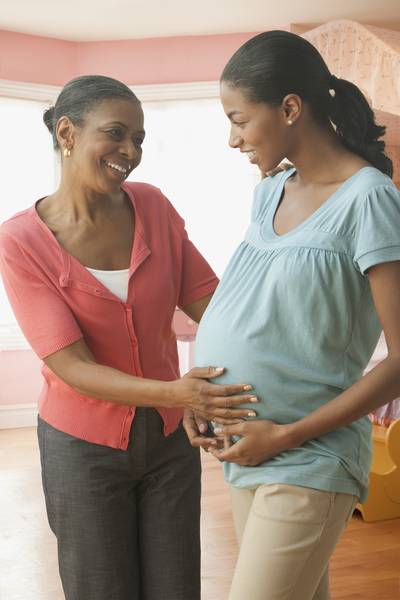 3 / 10
What Is a Doula?
4 / 10
What Does a Doula Do?
5 / 10
It's Not Just a 'White Thang'
6 / 10
The Benefits of Having a Doula
7 / 10
Who Needs a Doula?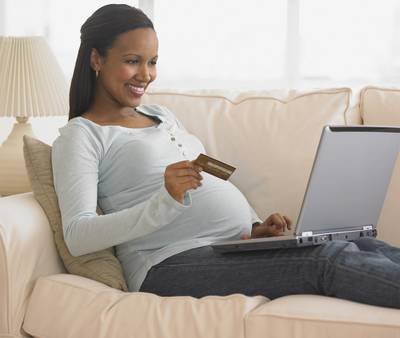 8 / 10
How Much Do Doulas Cost?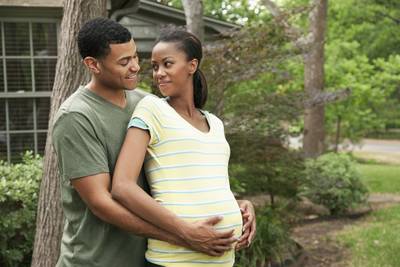 9 / 10
Doulas Also Help the Dad
Photo By
Photo: DreamPictures/Blend Images/Corbis
10 / 10
Find a Doula in Your Area