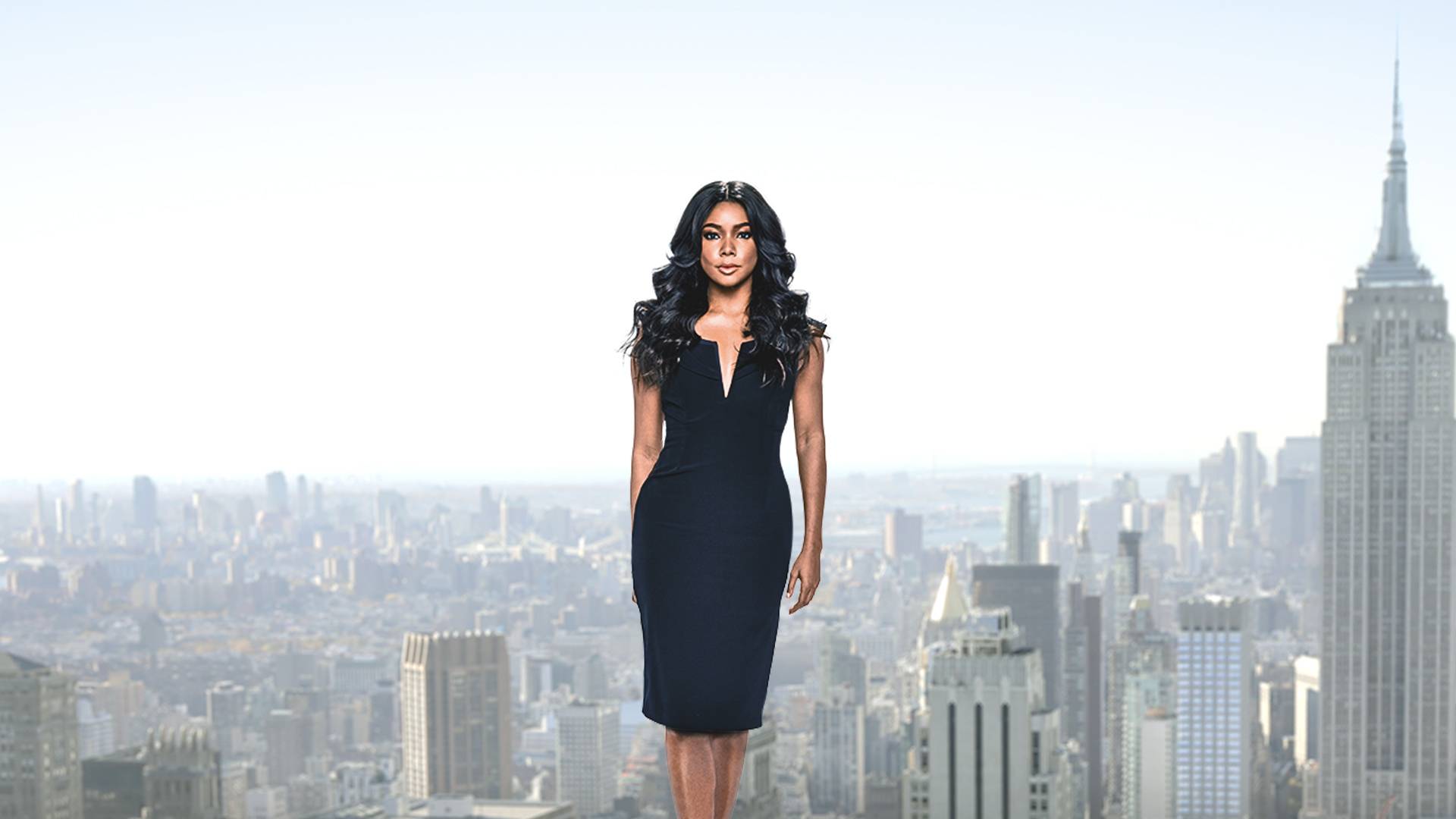 Cast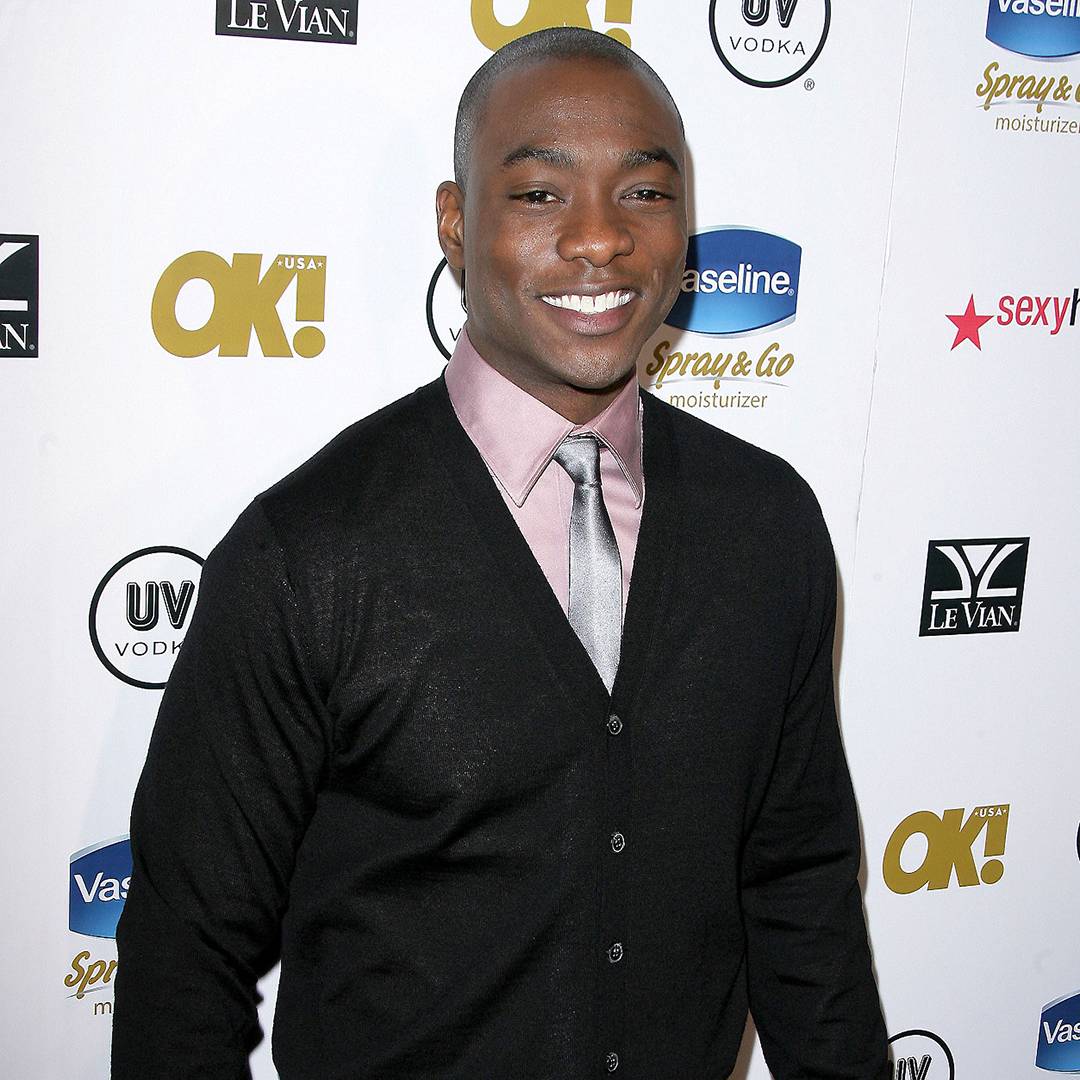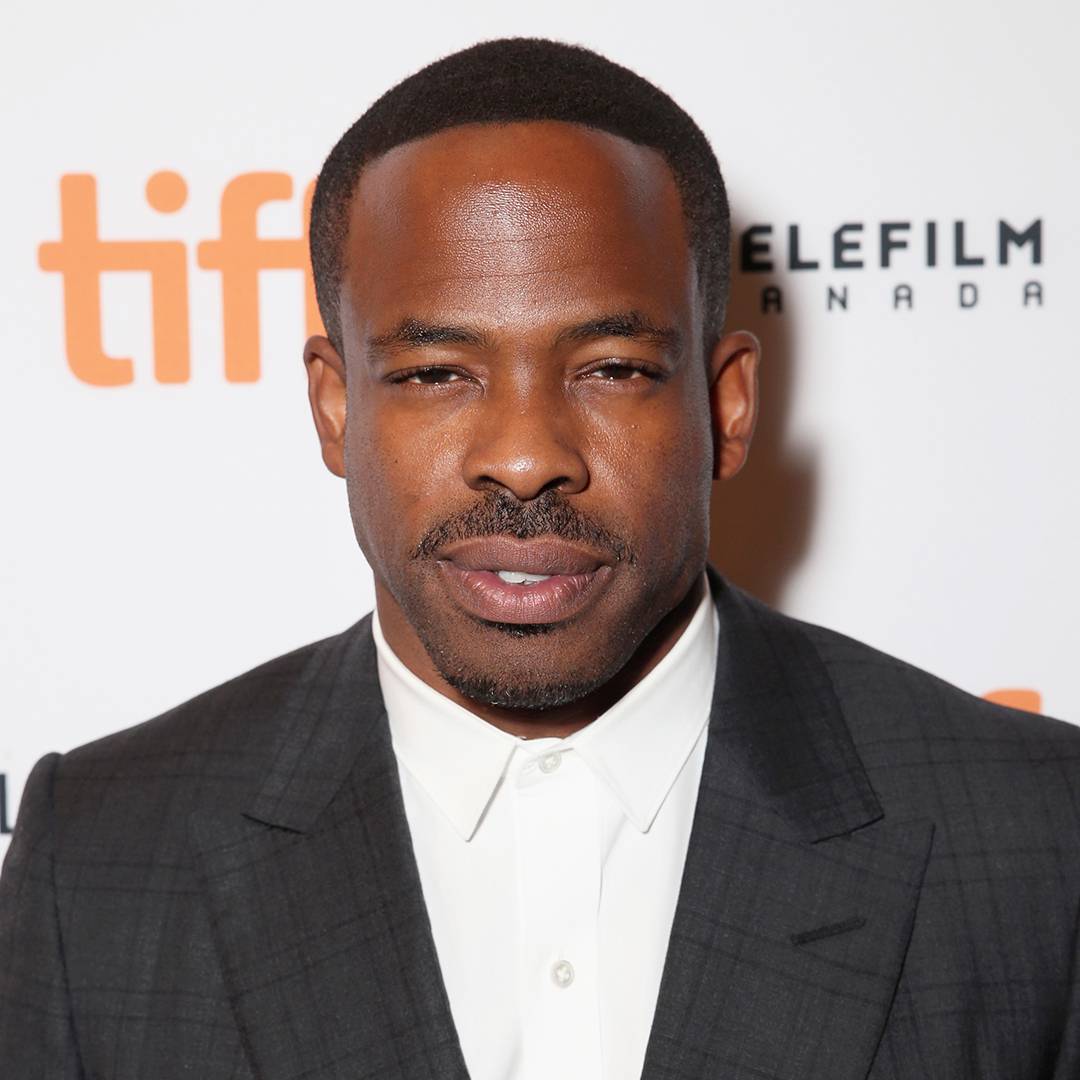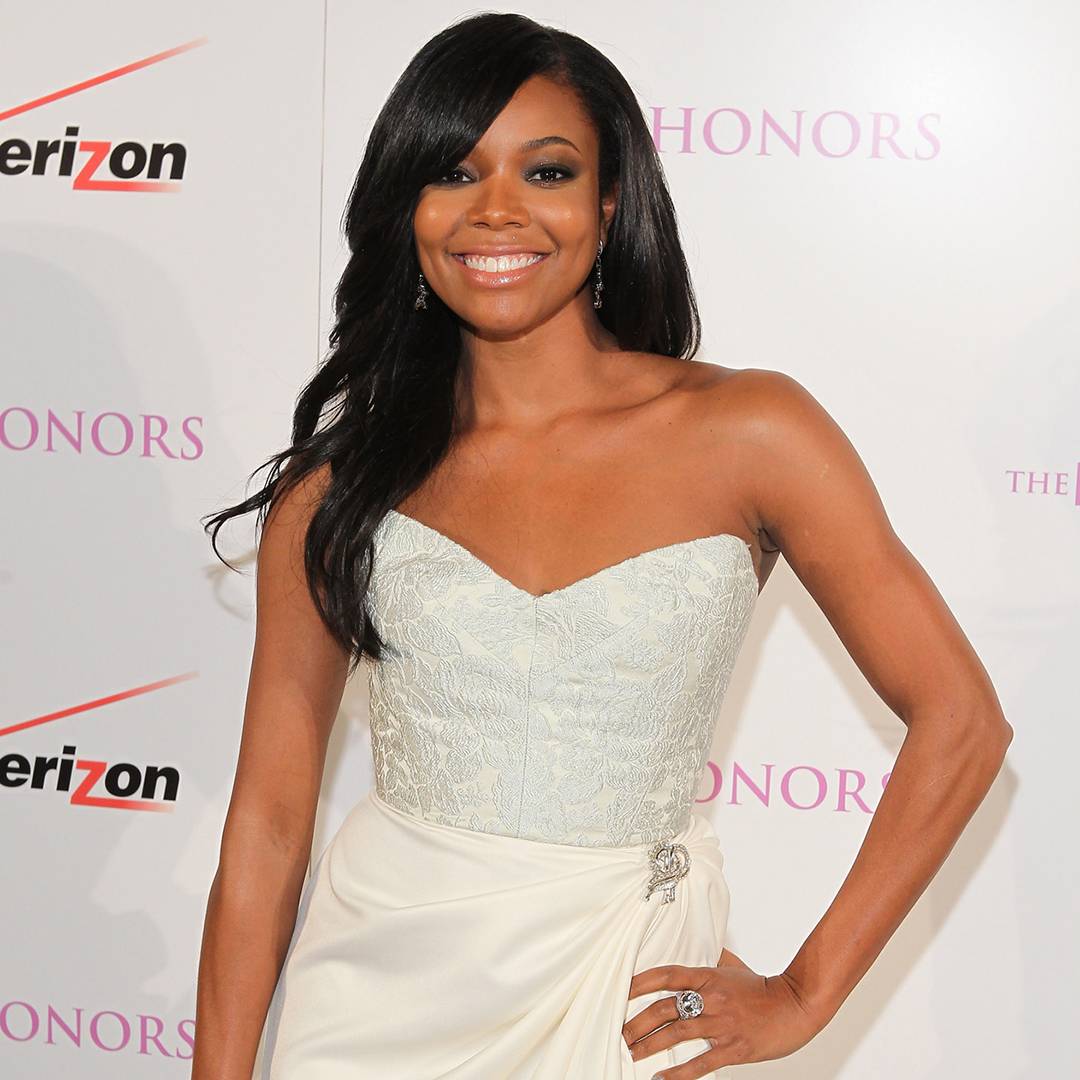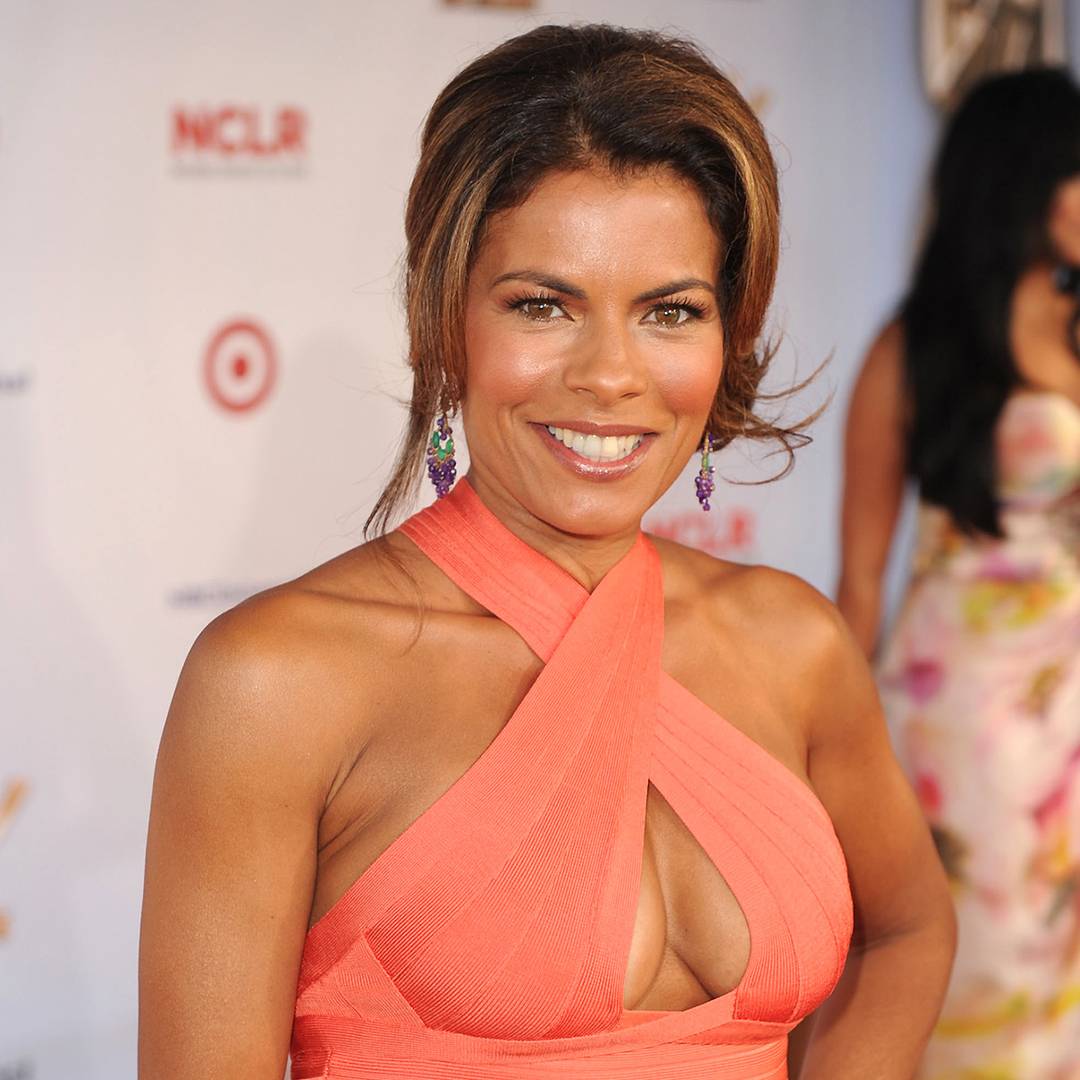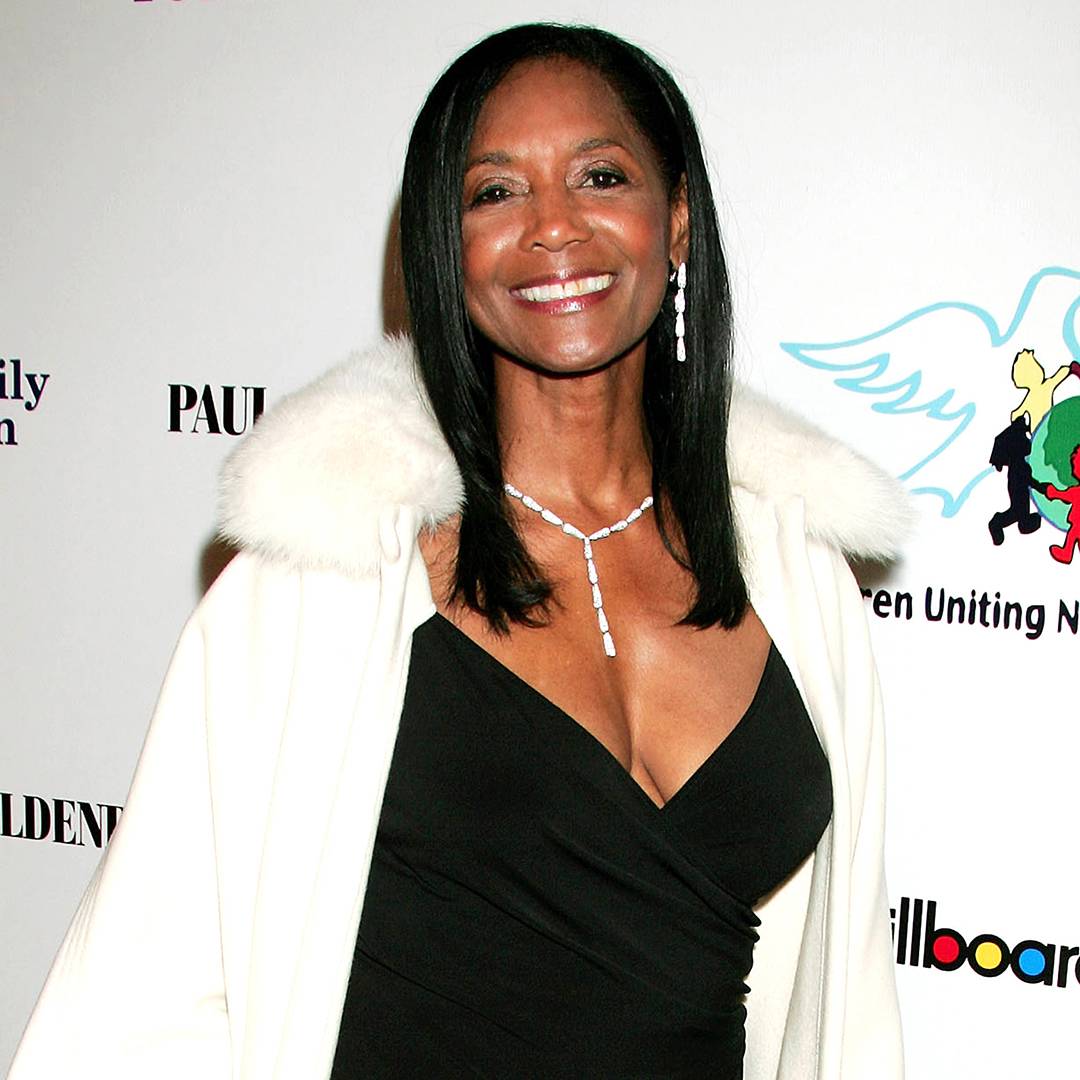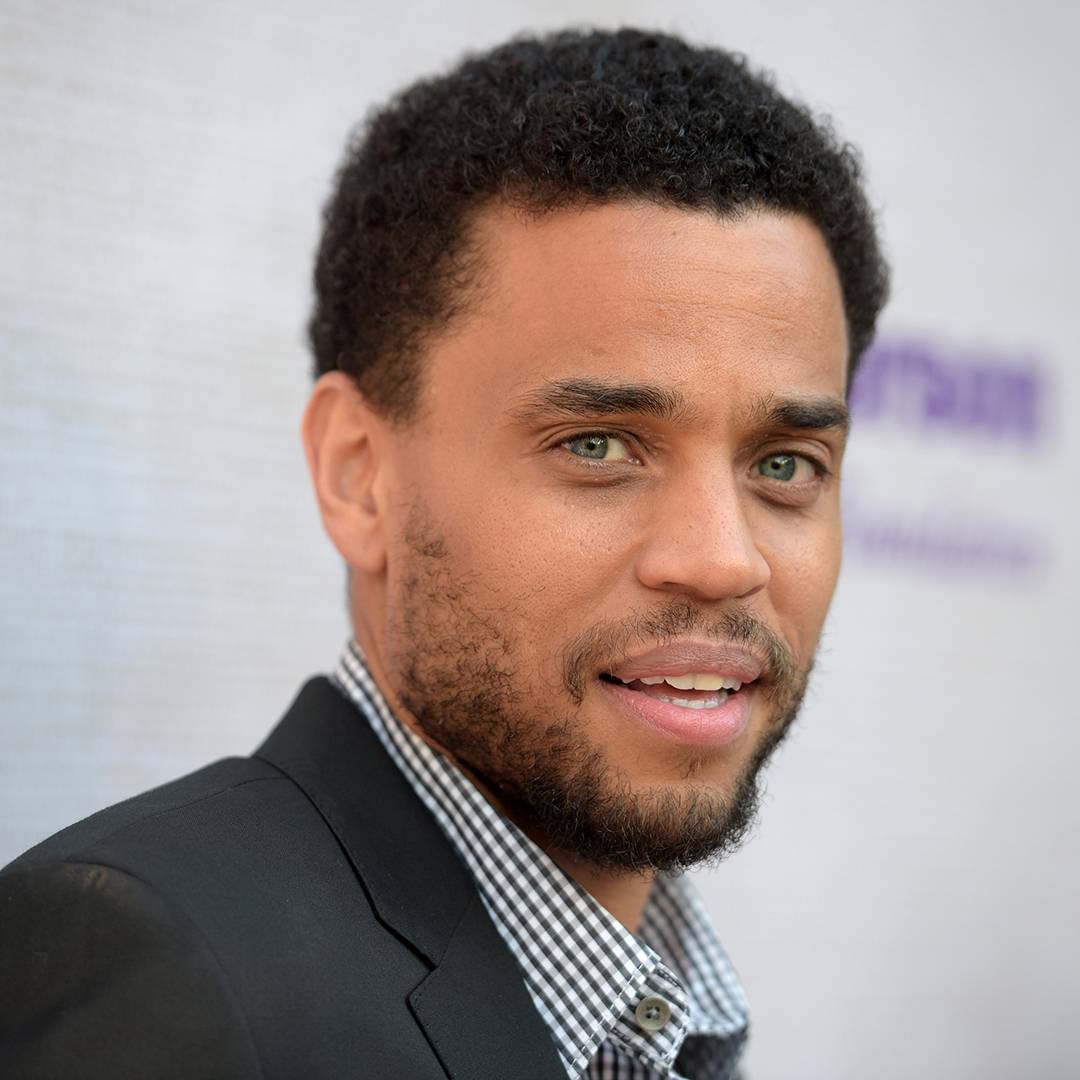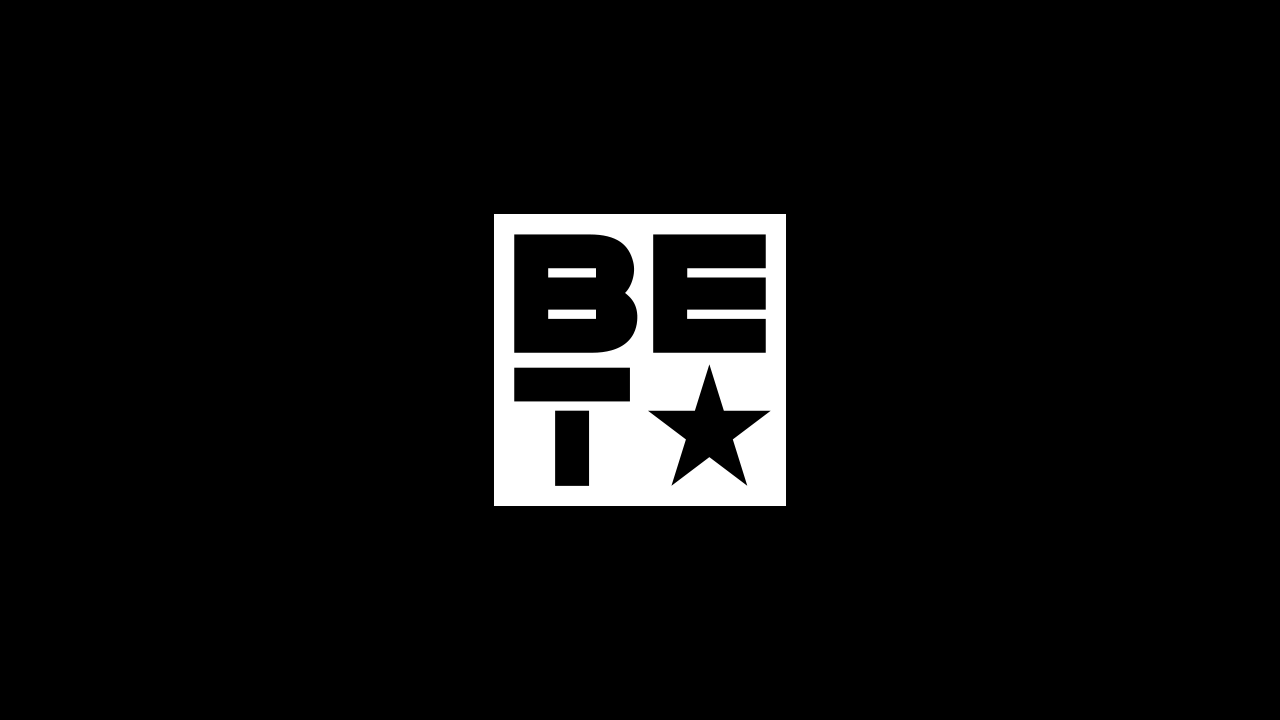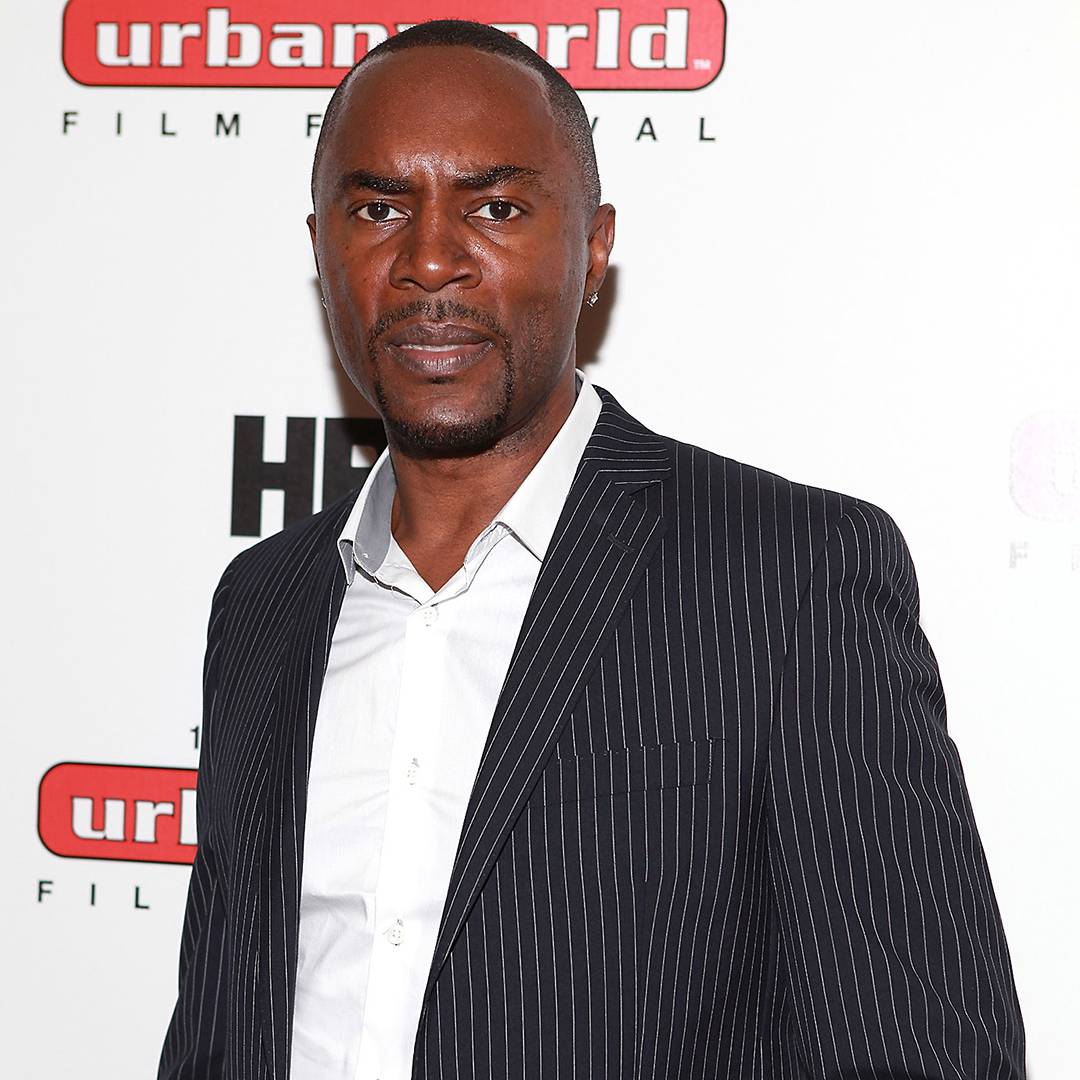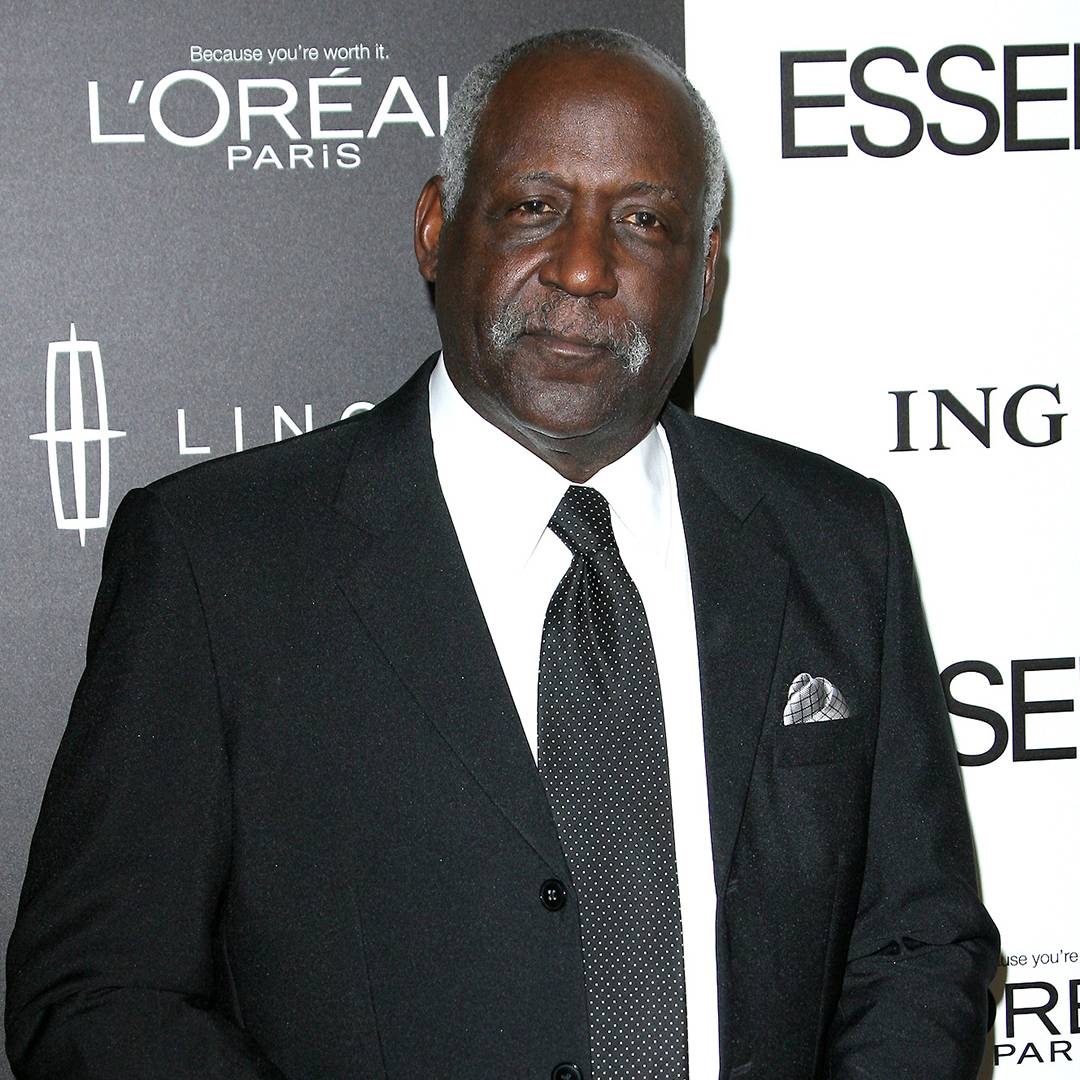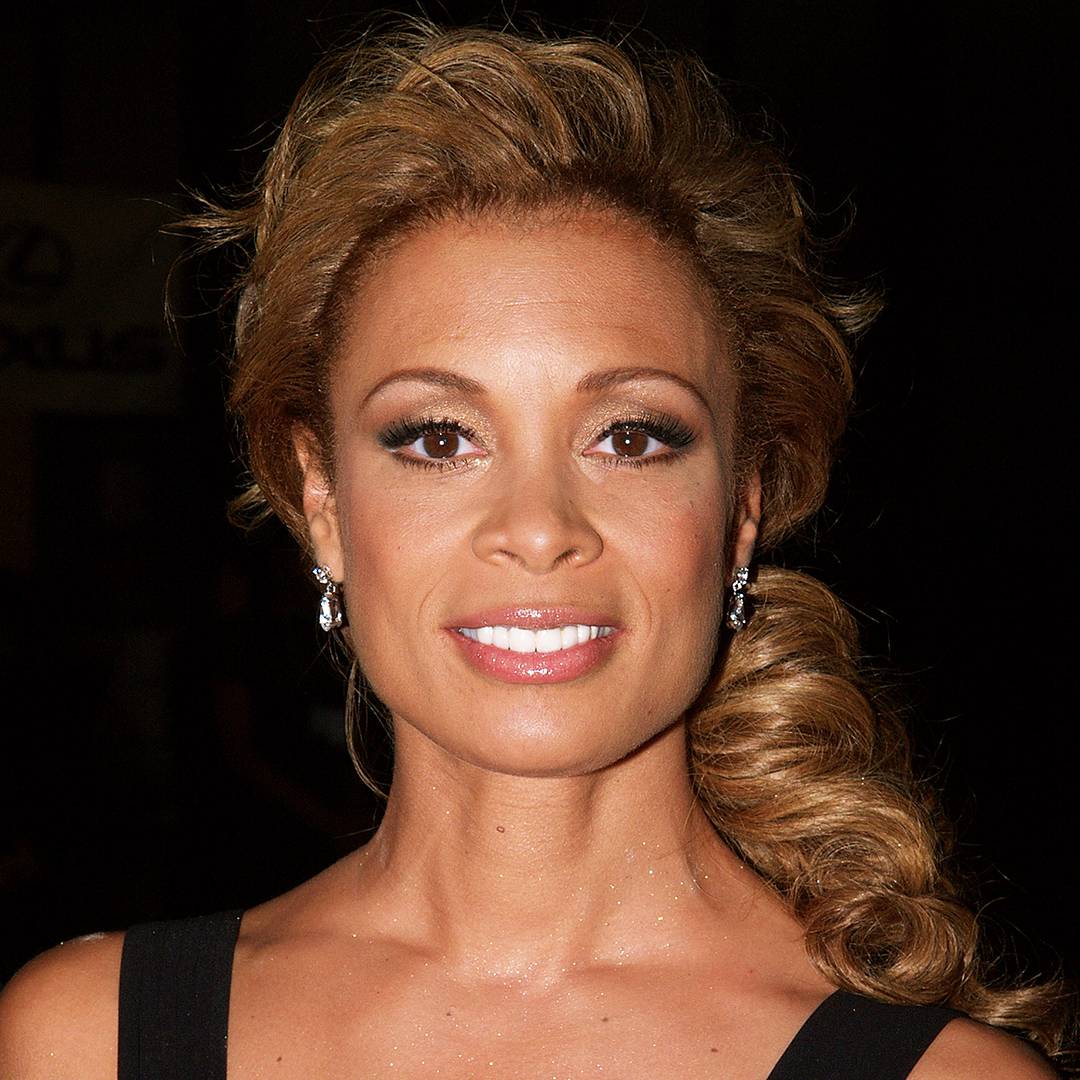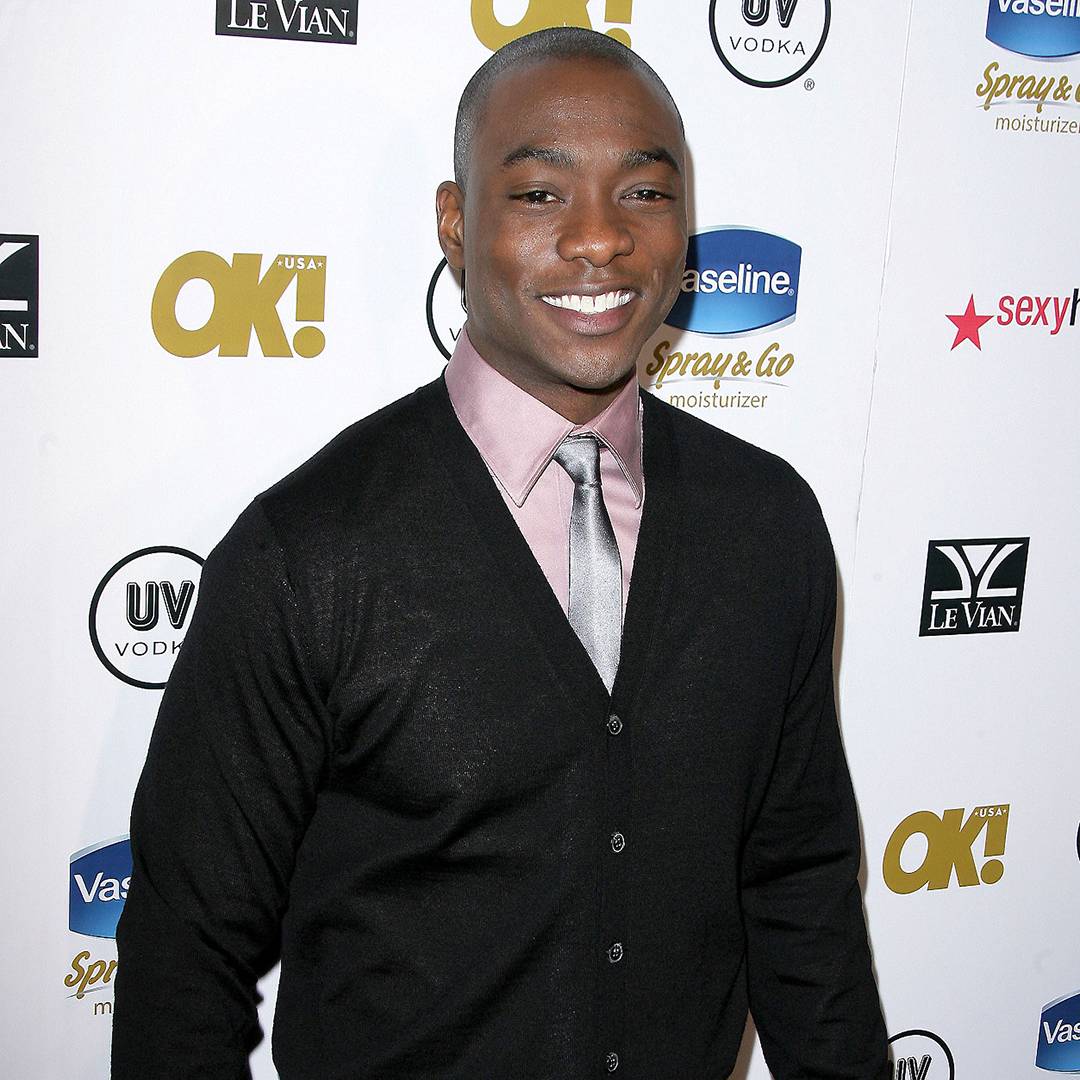 BJ Britt Jr.
Cast Member
Mary Jane's youngest brother who is full of ambition, but short on patience. While he's willing to cut corners to success, PJ is simultaneously trying to settle into a straight and narrow life. Since moving from Los Angeles to New York, PJ has become a star in New York's luxury real estate scene. As he tries to navigate his new law-abiding life, PJ's dating life is exploding with women young and old.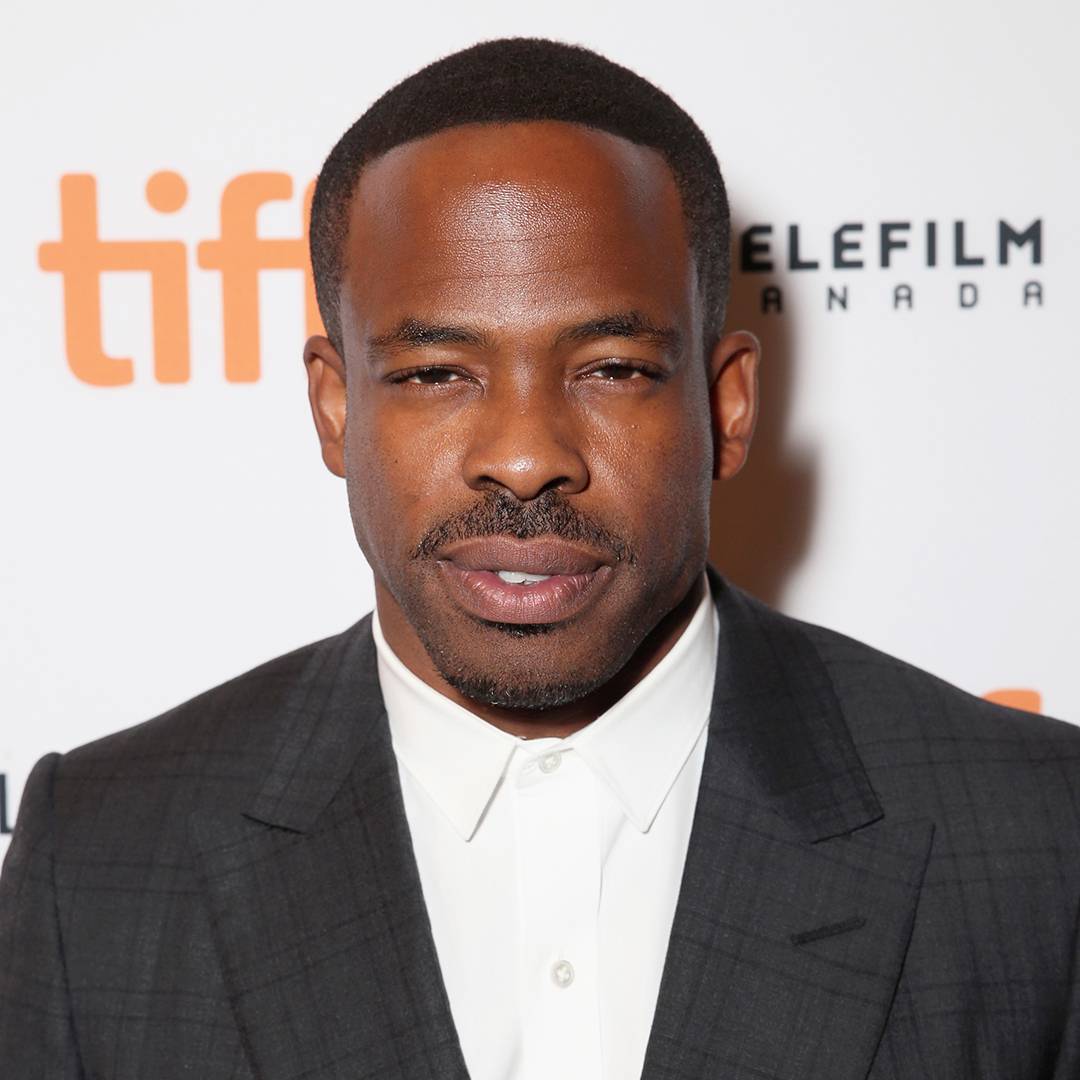 Chiké Okonkwo
Cast Member
A self-assured, British comedian who exudes an easy confidence and hip vibe that is decidedly sexy. After hooking up with Mary Jane on the night of her self-imposed "last hurrah" before settling down with someone seriously, Lee persistently pursues MJ in order to prove he's more than just a fling. Despite her best efforts, Mary Jane finds herself falling for this man who doesn't fit into any of her previously established molds.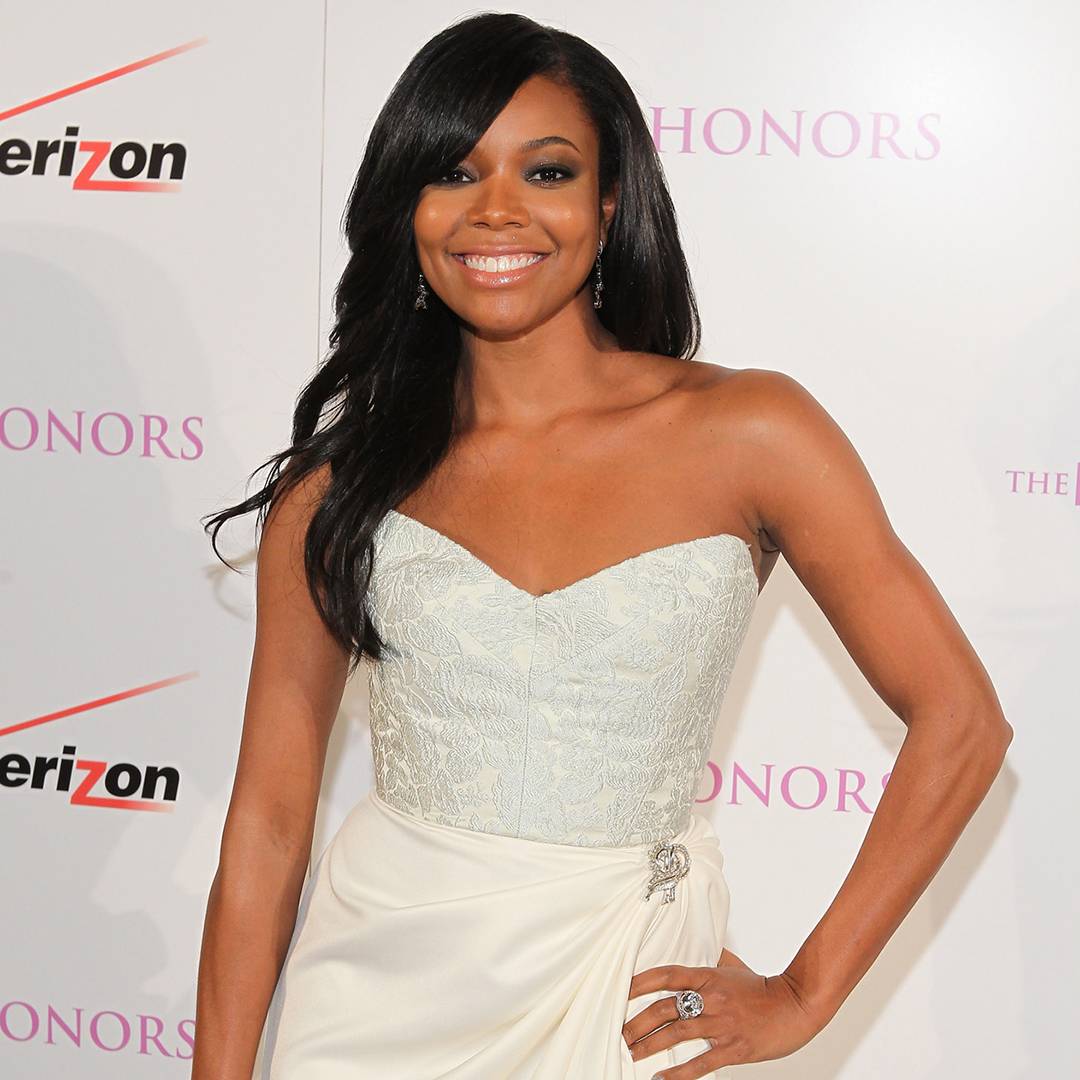 Gabrielle Union
Cast Member, Actor
Smart and fierce, Mary Jane is the type of journalist who's ambitious, on top of her game and armed for battle. As she tries to navigate singlehood and put her past behind her, she resolves to take a bite out of the Big Apple and make it to the anchor chair on Good Day USA, the top-rated New York morning show where she now works as a correspondent. Starting over isn't easy and Mary Jane struggles to climb the ladder while keeping her relationships (both work and personal) intact.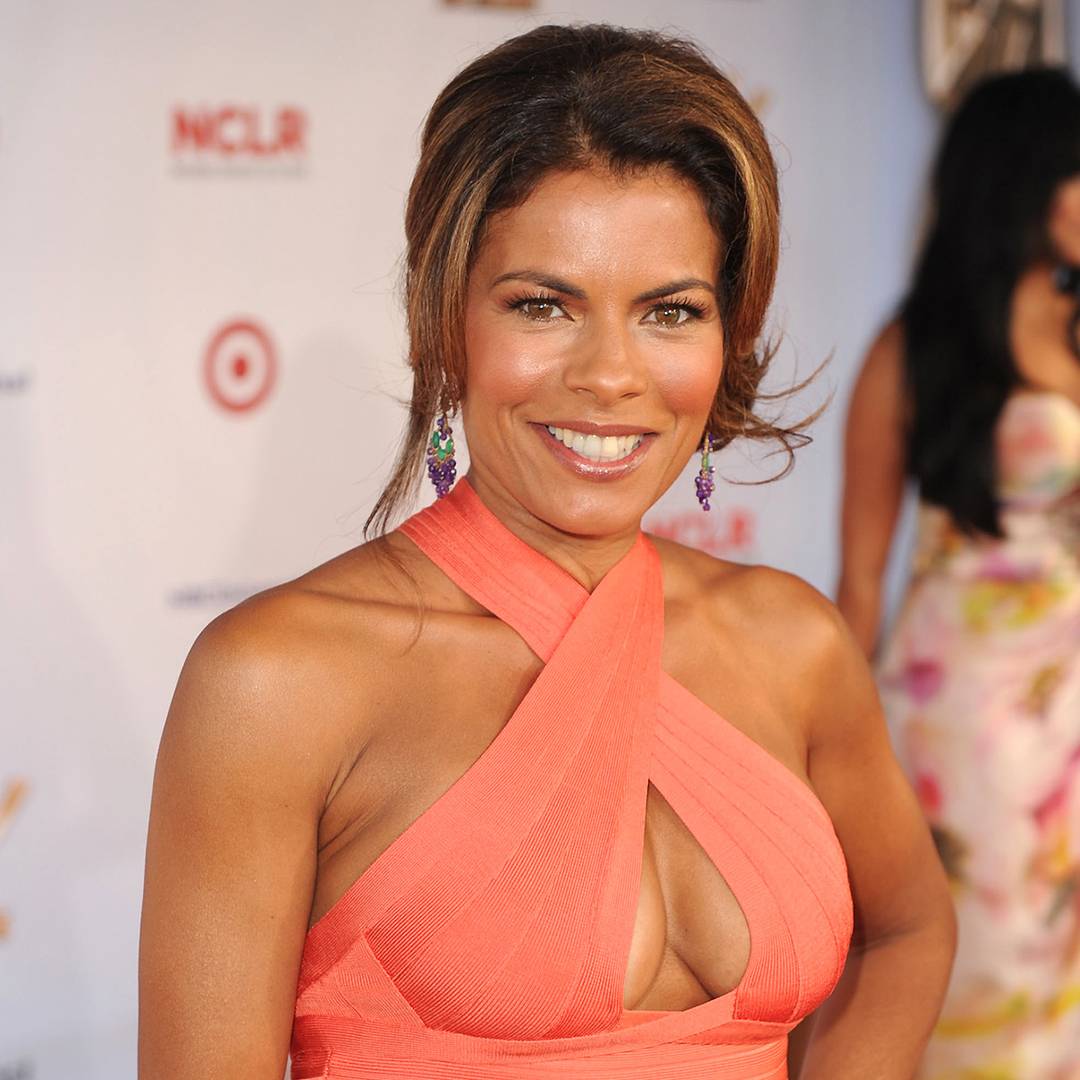 Lisa Vidal
Cast Member, Actor
A smart and tough news producer who's an even better businesswoman, Kara's a divorcée originally from New York. She has two kids and an ex-husband who live in Atlanta while she chases her dream of becoming the first woman to executive produce Good Day USA. She's also Mary Jane's greatest ally at work and best friend outside of work. When Season 4 opens, Kara is already working at Good Day USA and pulls Mary Jane in for a correspondent gig. As Kara's fate rises and falls in morning news, so does Mary Jane's.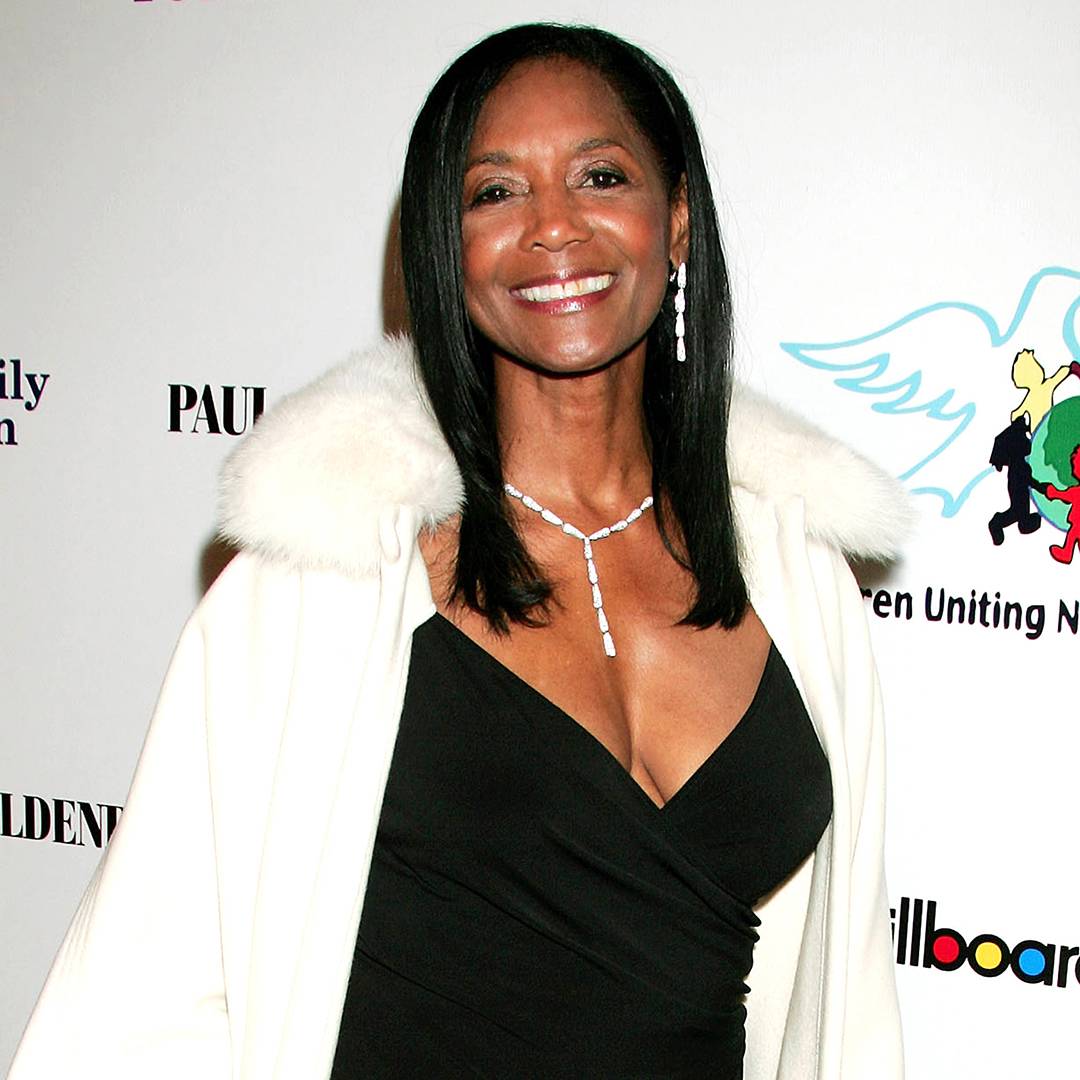 Margaret Avery
Cast Member, Actor
Matriarch of the family. Despite her previous health struggles, Helen remains a formidable presence over the family and has done her best to hold the family together after Niecy's police brutality incident. She's happy the family she's spent her life carefully building is seemingly back together.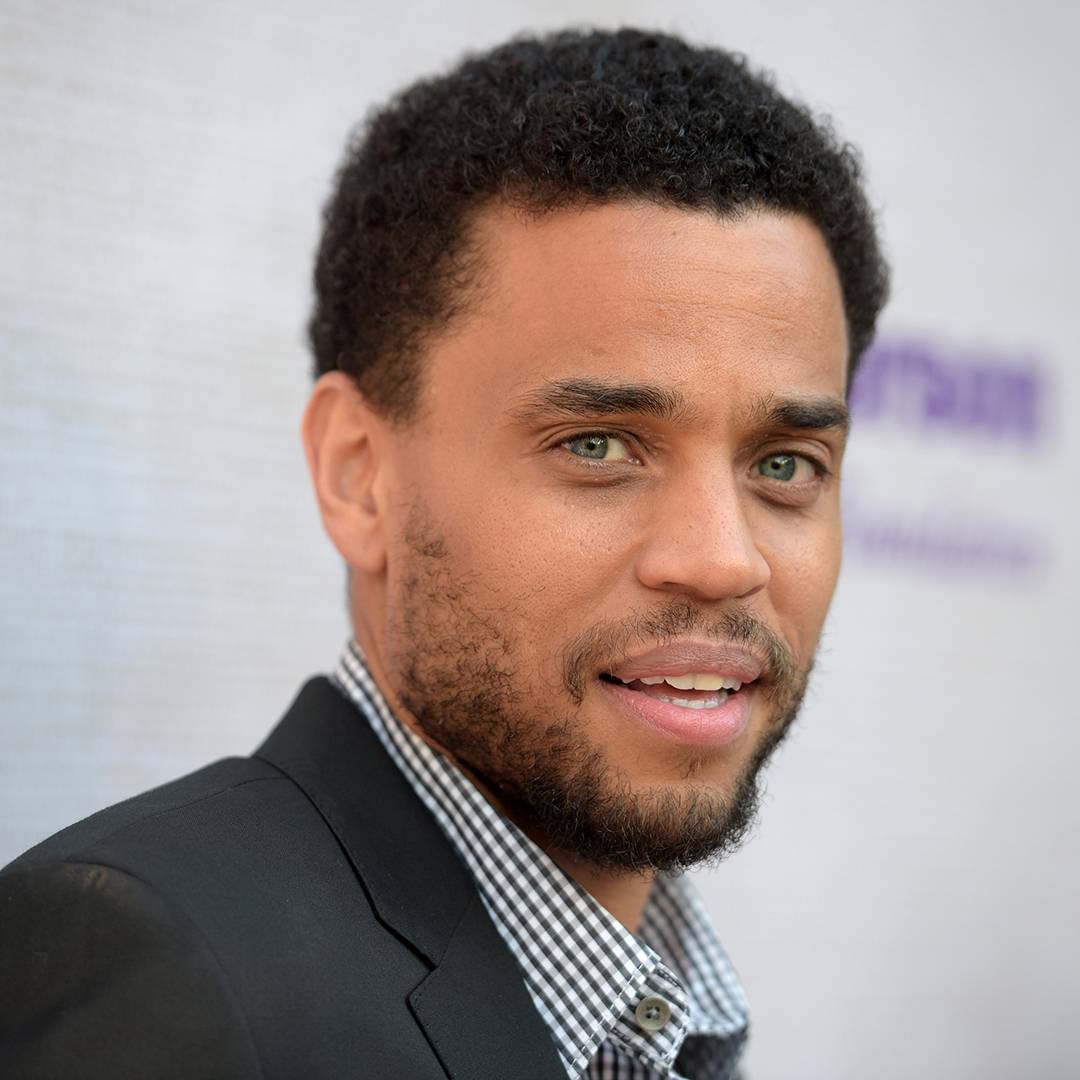 Michael Ealy
Cast Member, Actor
Unapologetically ambitious, producer of news shows, maddeningly charming and good-looking, admits being Black is part of his life experience, but rejects the idea that racial identity should dictate his politics and dating preferences. Justin is the new producer of Good Day USA, and unfortunately for Mary Jane, he is also the man who previously got her fired from CNN. Upon arriving at Good Day USA, he remains a thorn in Mary Jane's side and she must learn to cleverly circumvent his power plays.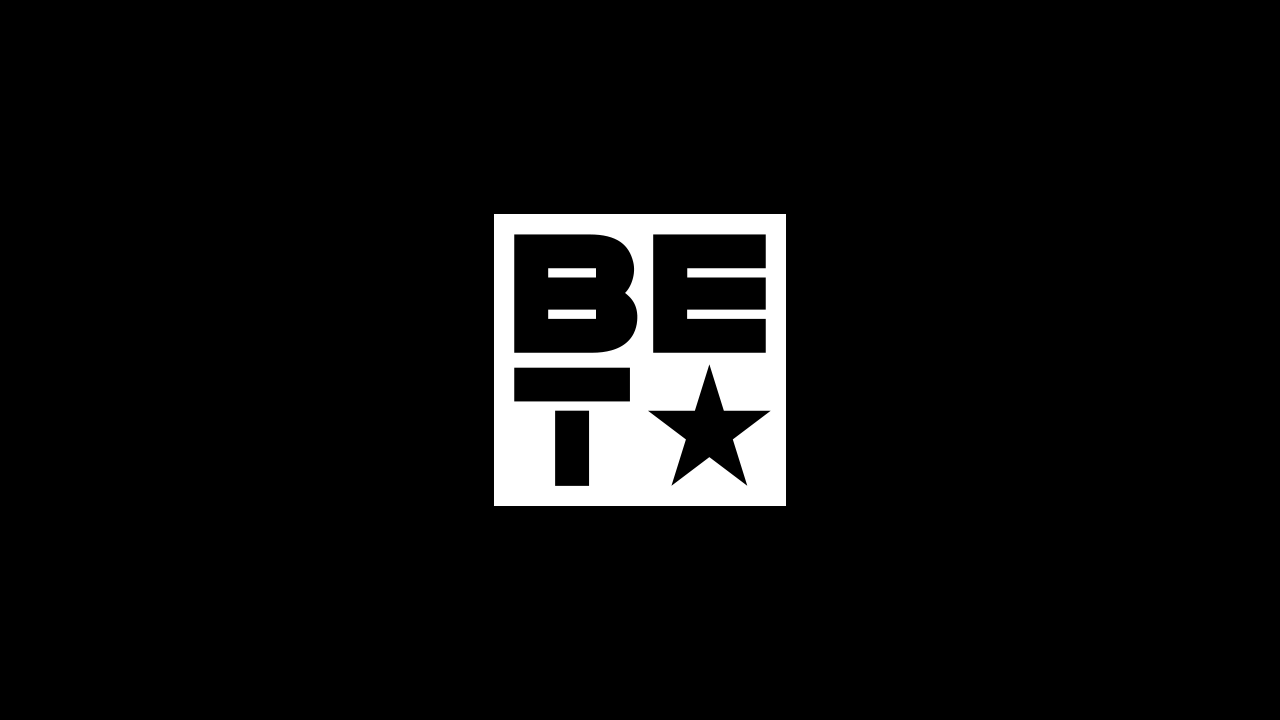 Raven Goodwin
Cast Member, Actor
Mary Jane's niece and the oldest of Patrick's kids. She is finally coming into her own despite having two kids by two different fathers. Niecy has started to repair some of her relationship with her father, Patrick. Due to the police brutality incident, Niecy has come off a rough year and has pulled it together as best she can. She is poised to receive a large settlement check from the court that if managed right, should set Niecy and her kids on a whole new life course.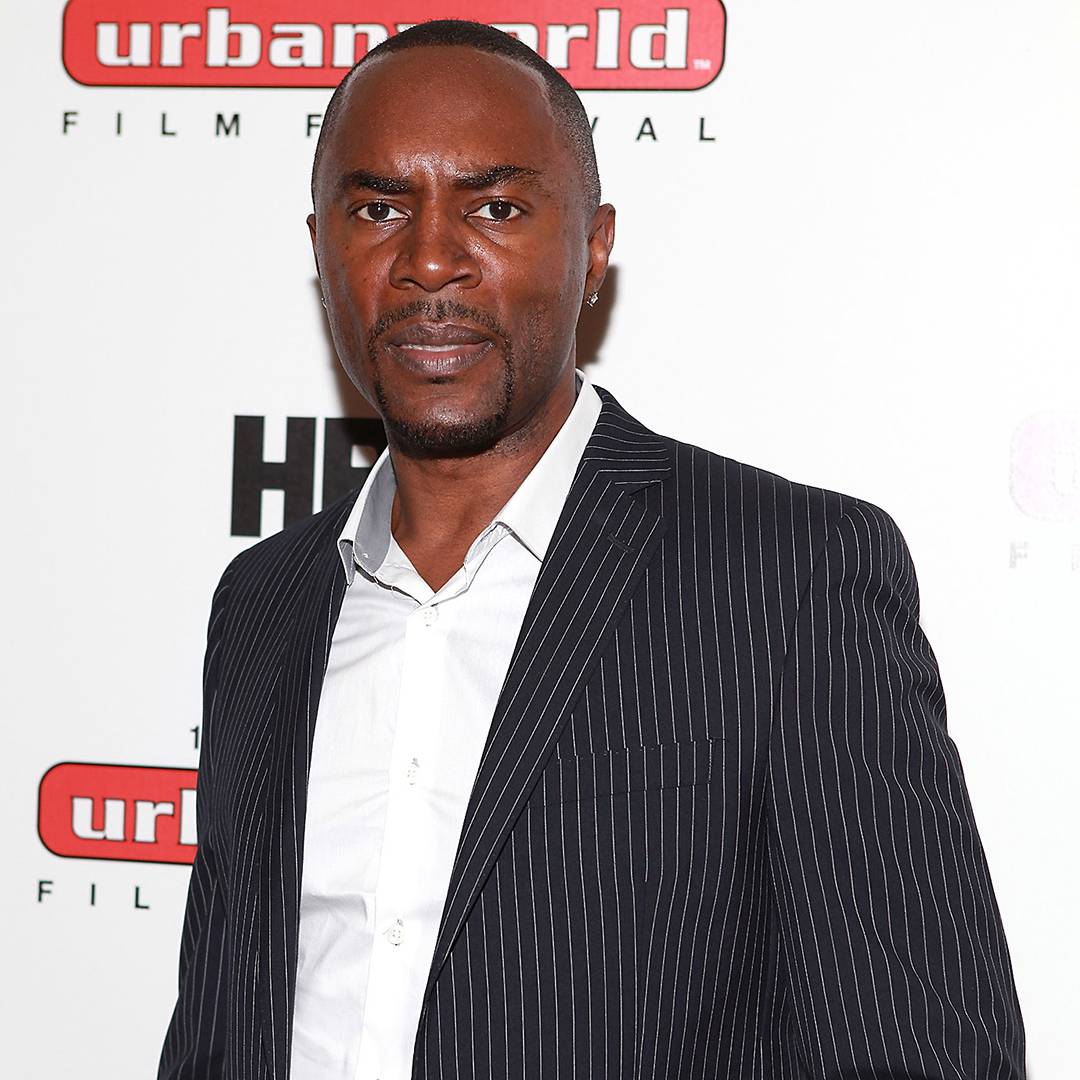 Richard Brooks
Cast Member, Actor
The oldest of the Patterson children. Patrick hasn't been the best example for his younger siblings or a great hero in his own life. Through rehab and family support, Patrick has ended his addict days and rebuilt a blue-collar life. He's also used the police brutality incident to try to rebuild his rocky relationship with his oldest daughter, Niecy. As he tries to settle into a more adult parenting relationship with Niecy, what looms on the horizon is a large settlement check from the police brutality case.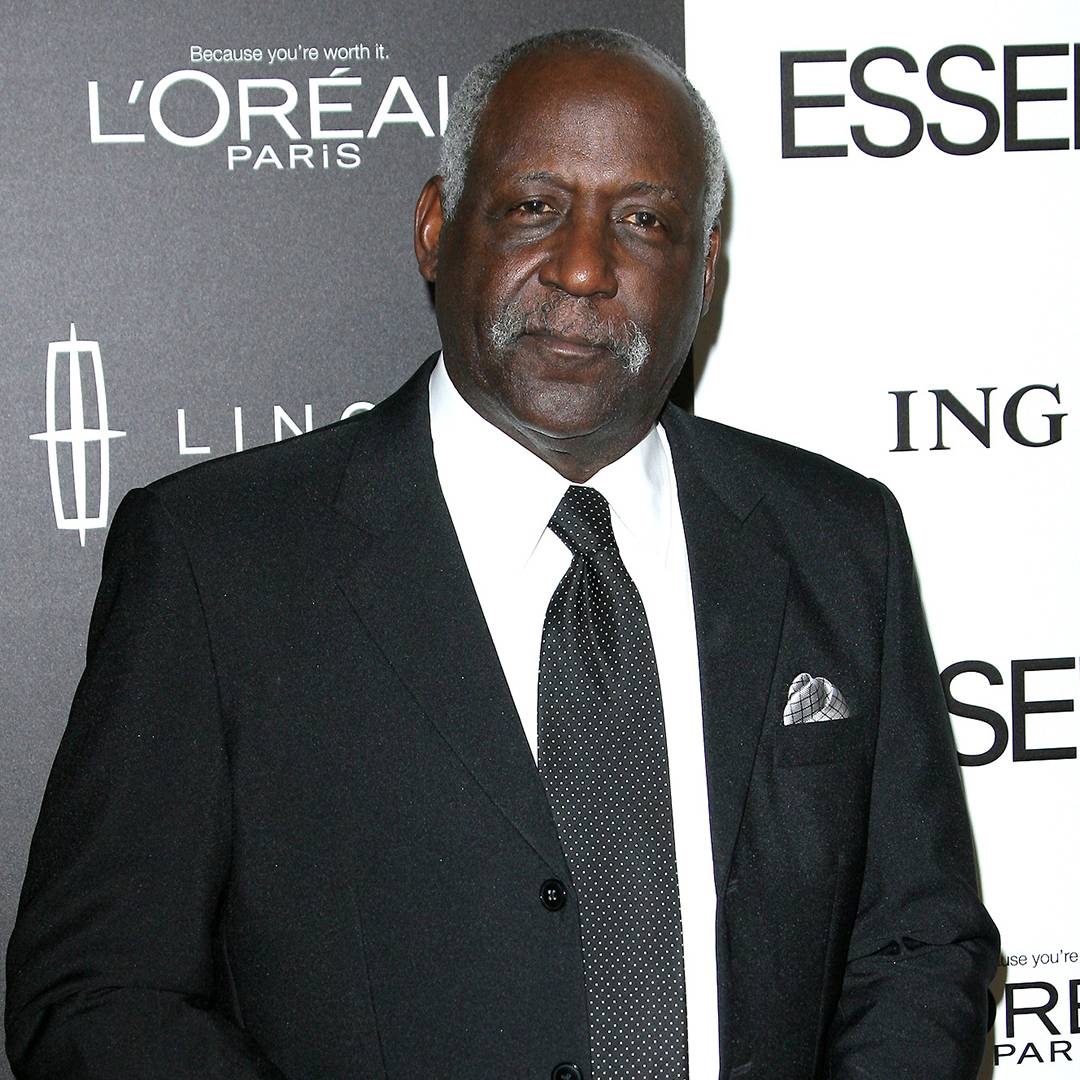 Richard Roundtree
Cast Member
A calm force of reason in the family and Mary Jane's life. Now retired, Paul spends most of his days caring for his wife and grandkids. He is also still searching for his niche after retiring from a successful career as an aviation exec. He's tired of the country club life, especially since his friends there no longer want him around after Niecy and Mary Jane were so public about their lack of support of the police.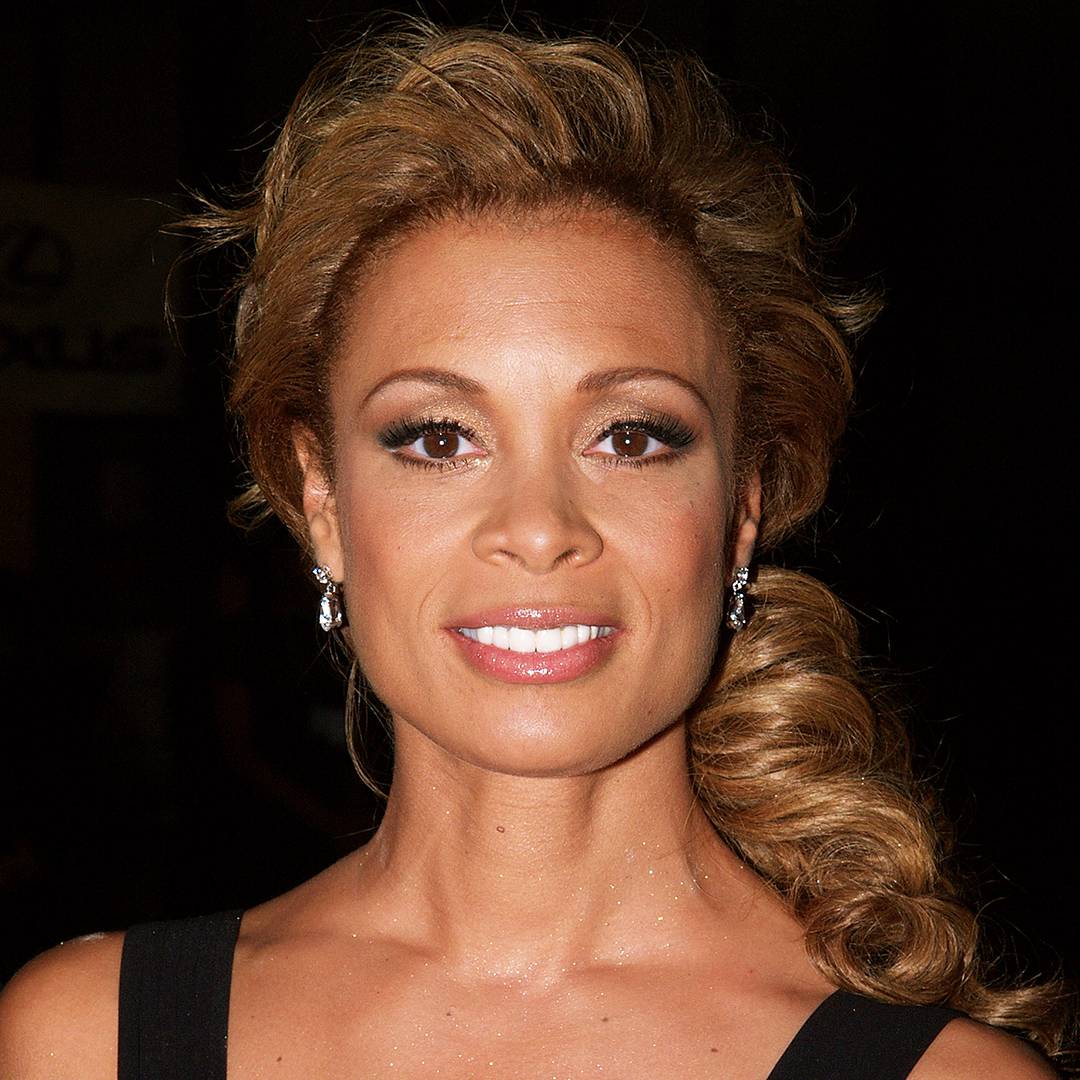 Valarie Pettiford
Cast Member, Actor
Ronda is an accomplished, seasoned journalist/co-anchor of national top-rated morning show and a refined woman of class who "has it all" and invokes envy among everyone she meets. Considered "the Black Diane Sawyer," she is Mary Jane's idol and the lead anchor at Good Day USA, the NYC-based, national morning news show where Mary Jane now works as a correspondent. While at first Mary Jane seeks out Ronda for career mentorship, she quickly finds everything is not quite as it seems with this veteran of NY journalism.