Cast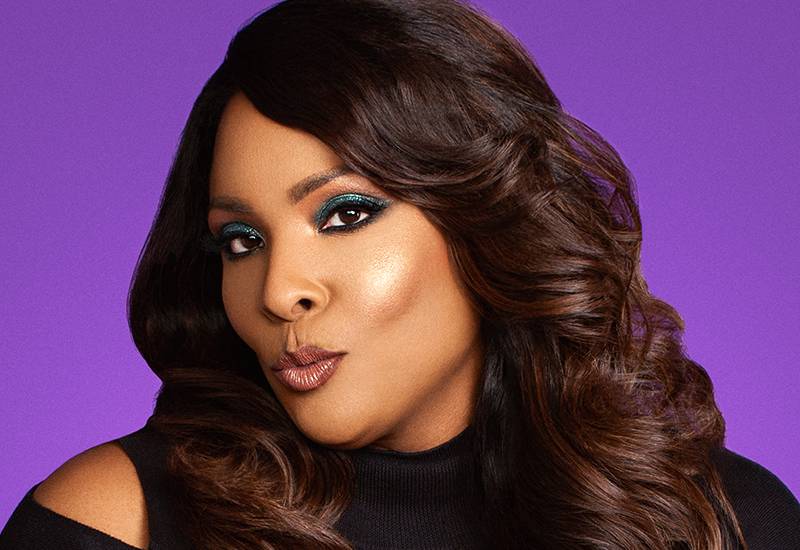 DJ SPINDERELLA
Cast Member
Dee Dee Roper, internationally known as DJ Spinderella, is a Grammy, BET and MTV Award-winning DJ, producer, rapper and writer and a world-class mother. Spinderella is one of the original pioneers of hip hop music, beginning her career as a member of the iconic rap group Salt-N-Pepa, selling over 15 million albums and singles worldwide.
Salt-N-Pepa
Cast Member
Salt-N-Pepa kicked in the door of the male-dominated hip hop industry. They are the first female rap group to attain platinum status and have sold more than 12 million albums. Their hits include such classics as "Push It," "Shoop," "Whatta Man," "Let's Talk About Sex" and the Grammy Award-winning hit "None of Your Business."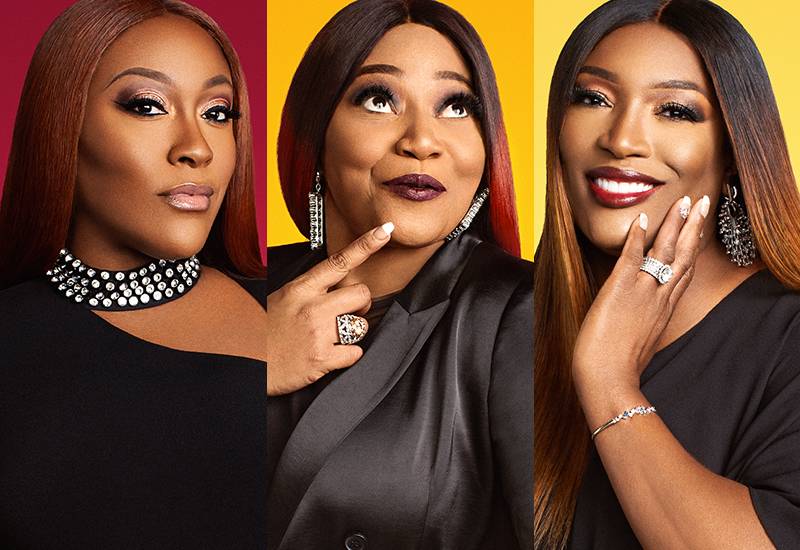 SWV
Cast Member
With their 1992 debut "It's About Time," SWV scored a string of Top 10 R&B hits that established them as one of the most popular R&B groups of the 90s. SWV (Sisters with Voices) is comprised of three school friends: Coko, Taj and Lelee. All three vocalists sang in church as children, which is where they learned how to harmonize.
About
This docuseries follows the personal and professional drama of Salt-N-Pepa, DJ Spinderella and SWV as these 90s hip-hop and R&B artists team up to perform their famous hits on tour.