13 Perfectly Shady Tweets Reacting to 'The Bachelorette' Finally Casting a Black Woman
Are you here for this?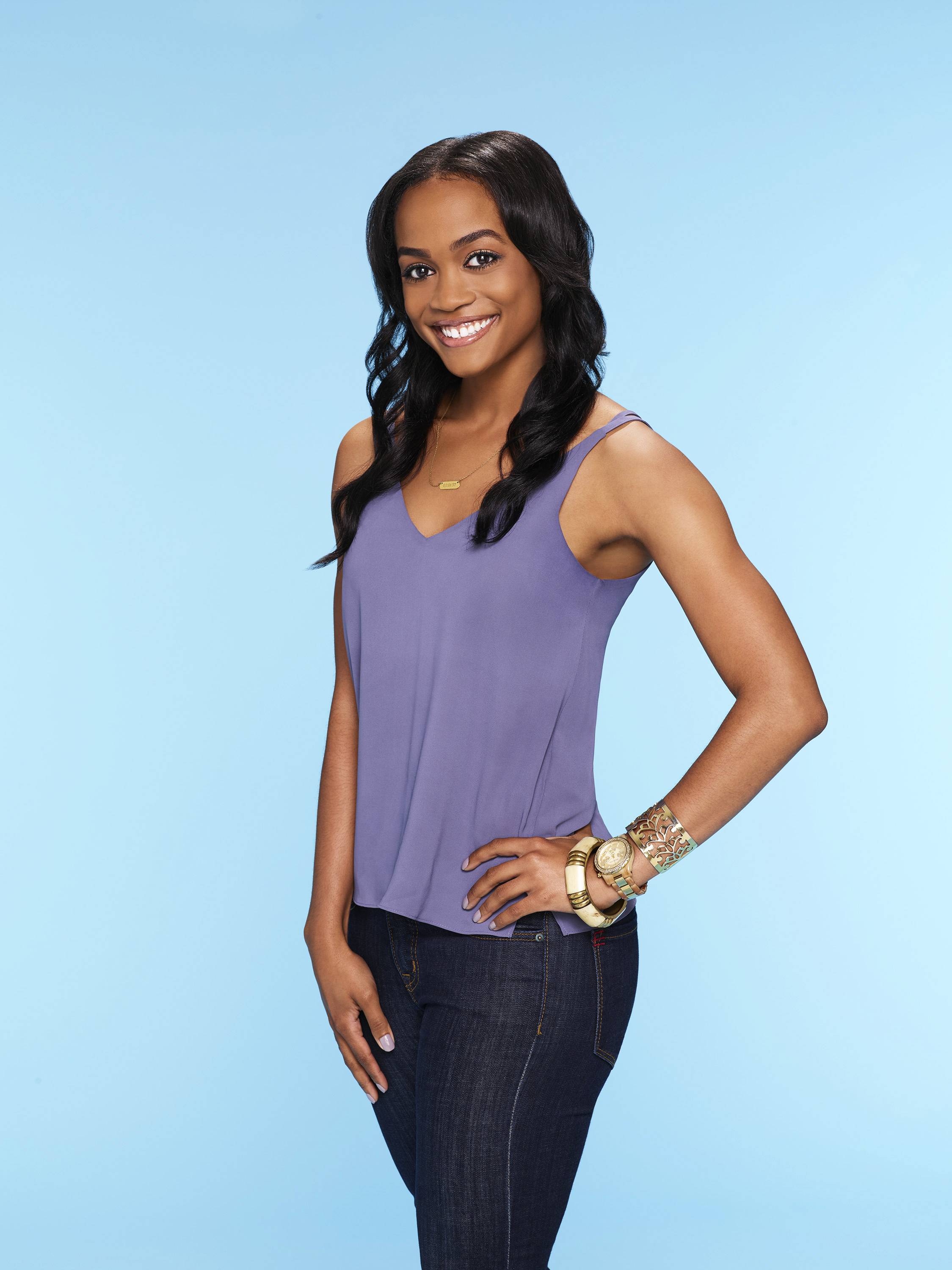 This season's Bachelor contestant Rachel Lindsay made history in the show earlier this season when she became the first Black woman to win the coveted "First Impression Rose." Now, Lindsay has made history in a much bigger way after ABC announced that she has been cast as the next Bachelorette. 
She will be the first Black woman to be the star of the series. While any racial barrier breaking occasion is, of course, a reason to celebrate, users on social media are not letting the franchise forget that this only took them a staggering 33 combined seasons to get right.
See which other Black entertainers are making history on television with BET Breaks, above.