Netflix Removes Chris Rock's Fumbled Joke From 'Selective Outrage'
The legendary comedian admitted he messed up a joke.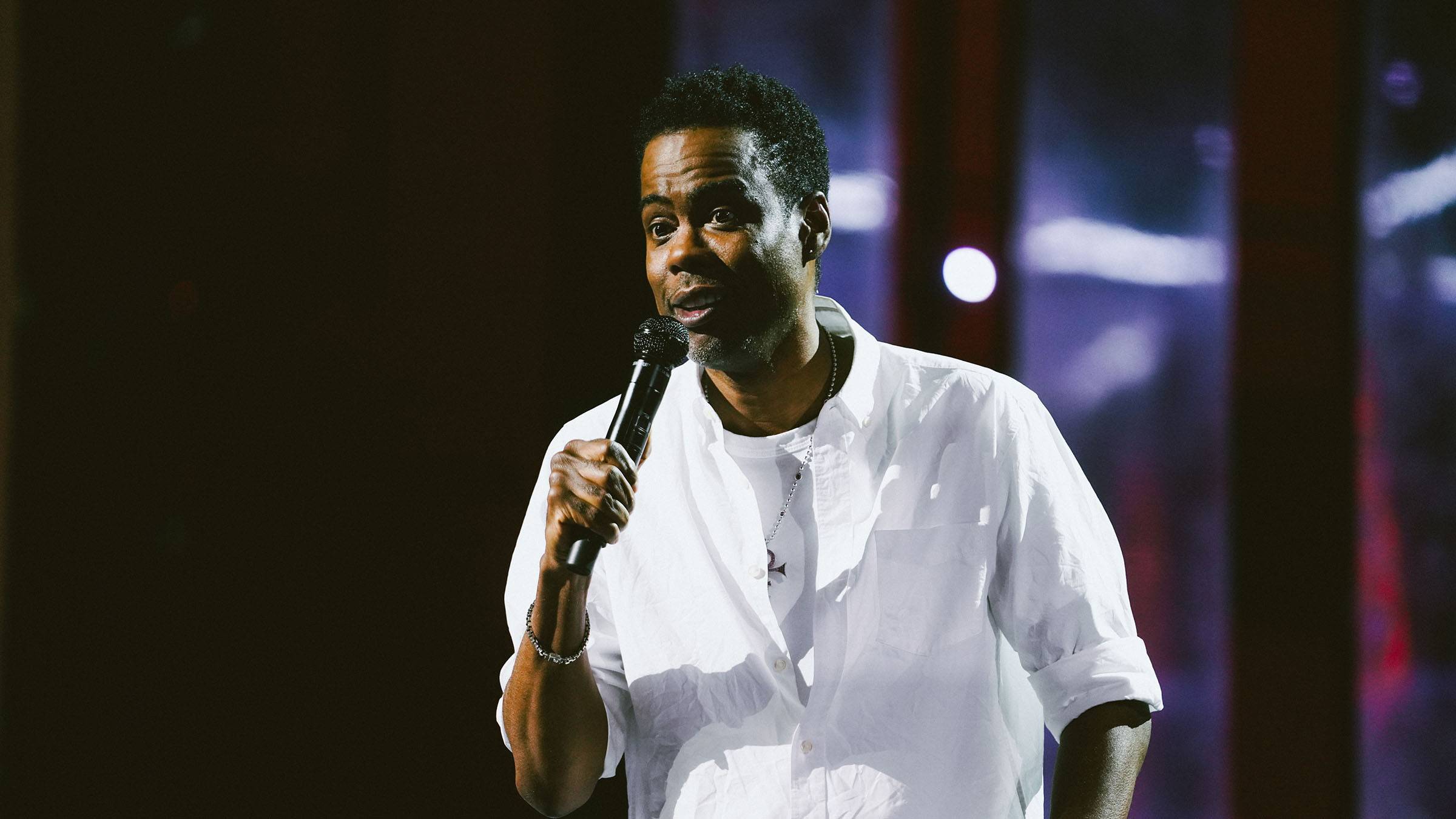 Live performances can be challenging, especially for comedians. On March 4, Netflix aired its first-ever live-streamed comedy event, Chris Rock's Selective Outrage. Rock's performance was flawless, except for one fumbled joke that has now been edited out.
The error occurred during the retelling of how Will Smith slapped him at last year's Academy Awards, "Years ago, his wife said I should quit the Oscars — I shouldn't host 'cause her man didn't get nominated for Emancipation, the biggest piece of s**t ever!"
Rock meant 2015's Concussion, where Smith played Bennet Omalu, a forensic pathologist who battled with the National Football League that was allegedly trying to suppress his research on chronic traumatic encephalopathy (CTE) brain degeneration.
Rock corrected himself, "No, not Emancipation. I f***ed up the joke." He later said, "She [Jada Pinkett Smith] started this shit. She said that me, a f*****g grown-ass man, should quit his job because 'My husband didn't get nominated for Concussion.'"