See Tyga's New Summer Fro
Breakup hair or nah?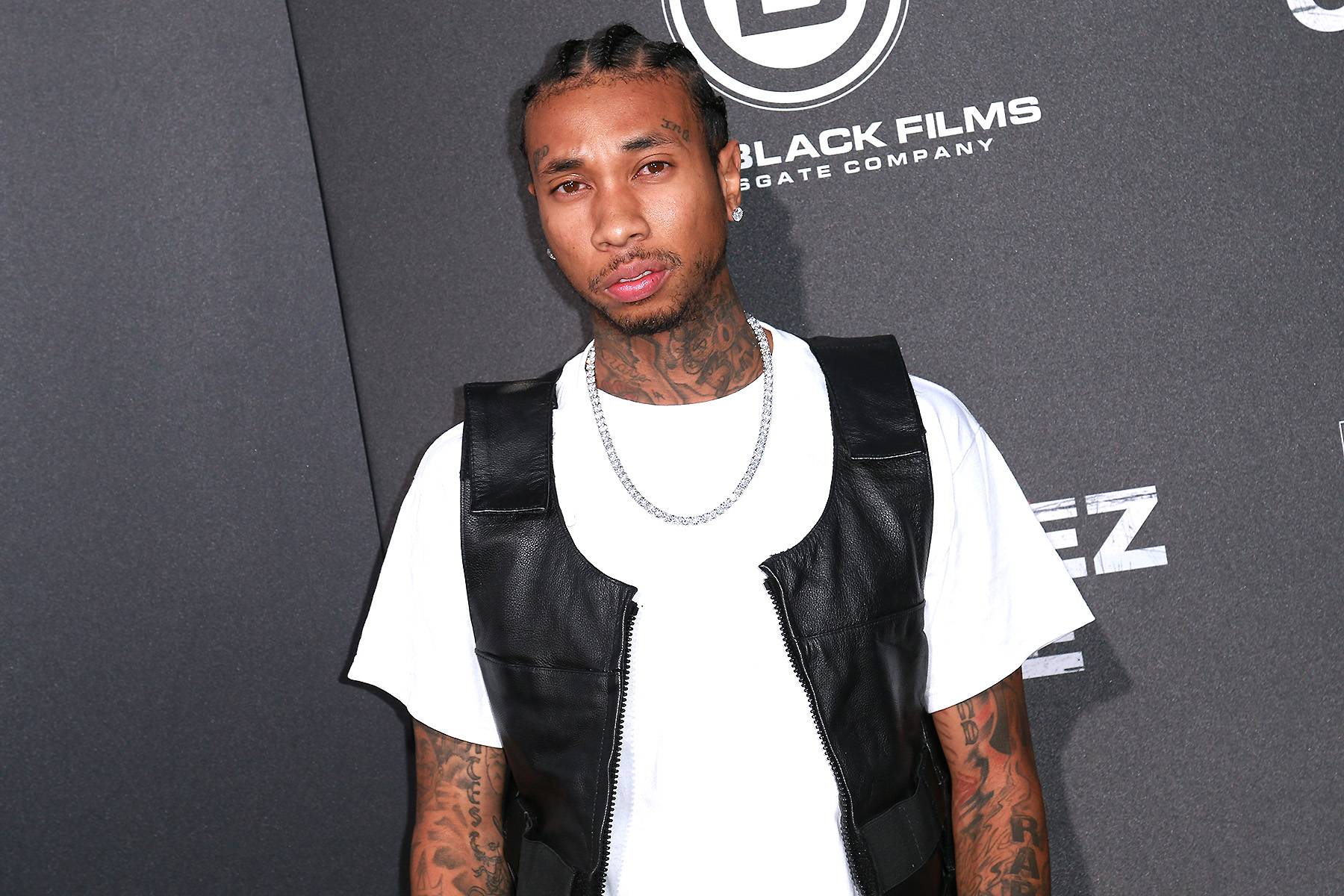 We haven't seen much of Tyga since is his breakup with reality star Kylie Jenner, but it looks like he has resurfaced with a new 'do. 
The rapper reemerged back into the spotlight rocking a mini-fro, giving serious Bruce Lee vibes. 
Do you think the look is good for the young rapper, or should he braid it back up? Or Just go back to his classic Caesar cut? The internet, of course, has some suggestions. 
Of course, our cynical side says this whole thing could just be something to get people talking after his new single dropped. After all, he was around the most talked about family for years and probably picked up a thing or two about social media strategy. Can we expect #EnterTheTyga to be a new clothing line and/or album? Watch! #staywoke. Whatever inspired this new look, rock out, Tyga!