Blake Lively Gets Defensive About Her 'Oakland Booty' Comment
She caught major heat for it last month.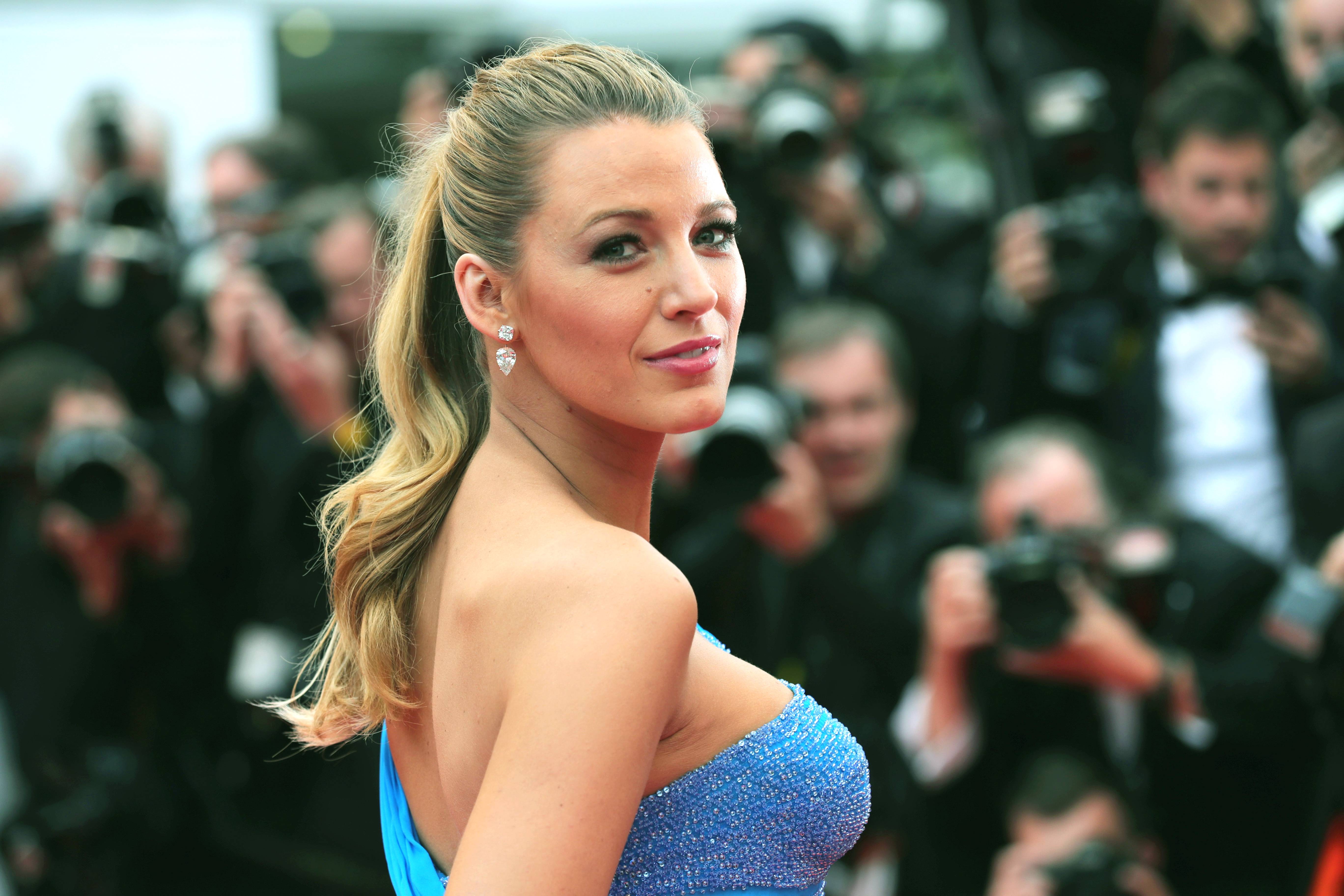 Blake Lively caught the wrath of Black Twitter last month when she posted a photo of herself from the front and the back with the caption, "L.A. face with the Oakland booty," quoting a famous line from Sir Mix-a-Lot's hit "Baby Got Back."
Many on social media were angry at the perceived disrespect to Black women and appropriation of culture. But the actress isn't apologizing for it.
Rather, she stopped by Sway in the Morning to promote her new movie, The Shallows, and defended her comments to host Sway Calloway.
"It's something I was proud of," the pregnant actress told Sway about her curves. "I never meant to offend anyone."

She continued, "I was celebrating my body … It's nice to have a nice curve and not look like you're starving to death." 

At the time, Sir Mix-a-Lot himself defended her use of his lyric. "I don't think she'd wear that dress if she thought that booty is horrible — and to me, it ain't horrible," the entertainer told the New York Daily News days after the controversy. "I don't get it at all. She's saying she's proud of her butt. I'm glad she embraced the look, because that's what I wanted [with the song]."
Talking to Sway, Blake thanked the rapper for his support. "But Sir Mix-A-Lot, he actually said a very nice thing, he was very defensive and kind," she explained on Tuesday. "Because it's just about celebrating women's bodies, and that's what I was doing."
There's a fine line between appropriation and appreciation. BET News helps you find it in the video above.