Here Are 5 Reasons Why Burna Boy Is An International Sensation
He is looking to conquer America next.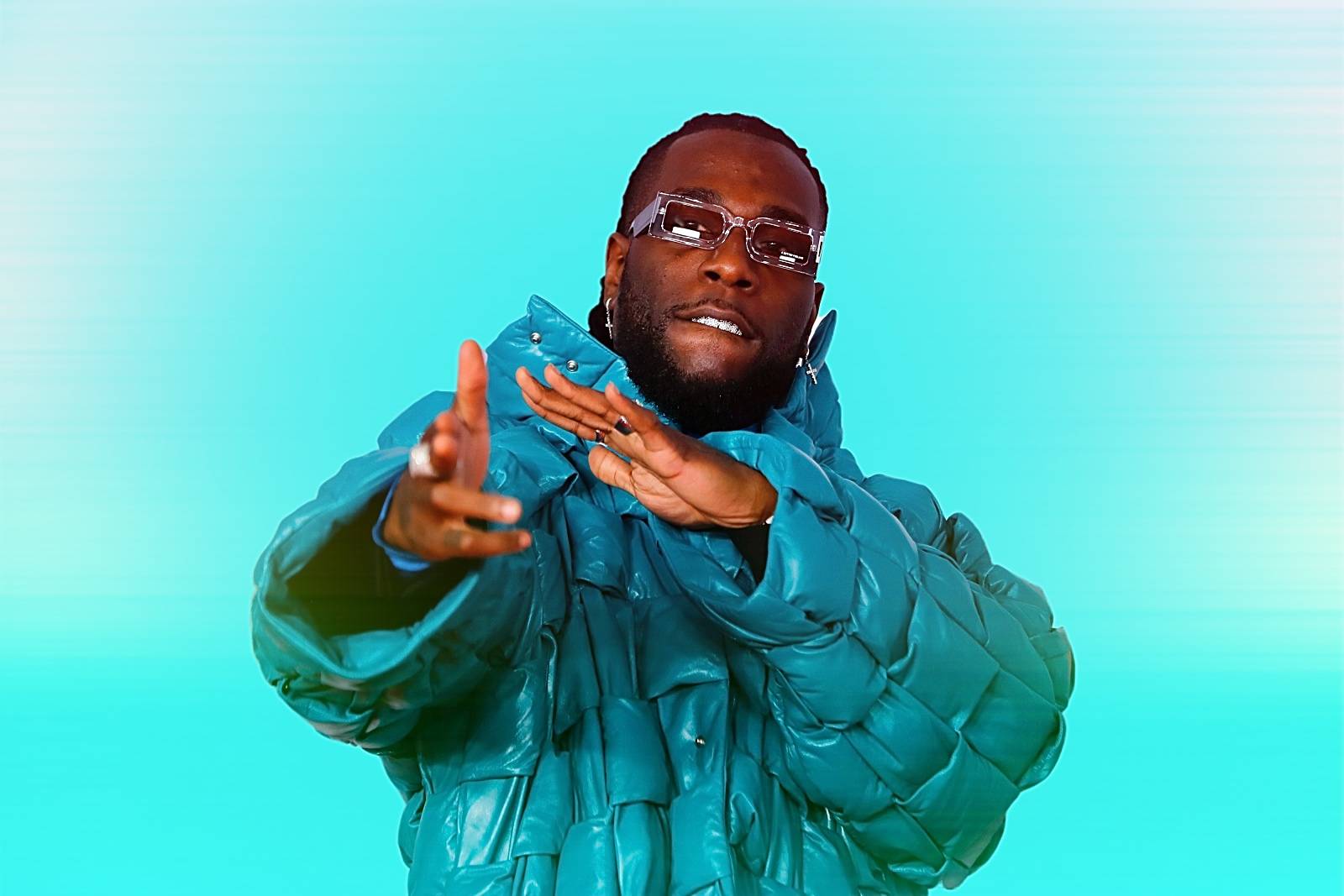 When Burna Boy (born as Damini Ebunoluwa Ogulu) attended secondary school in Nigeria, his mother, Bose Ogulu, would receive a call from one of the school directors. "Mrs. Ogulu, your son is going to be a superstar," he told her. "Mark my words, he's going to be very big, very rich. Get ready for fame and fortune."
The school director saw potential in Burna Boy from an early age. In hindsight, he was right, as we are seeing the continuous emergence of his musical presence, gaining worldwide notoriety. His lyrics, voice and humanizing characteristics have propelled him to supreme fame and recognition. Small gestures such as giving families free tickets to his concerts shows there is more t9 him than his acclaimed fame. 
Burna Boy's 2019 album, African Giant, is a humble celebration of his success as a Nigerian artist. His 2020 album, Twice as Tall, furthers the notion of his stature. Because of his versatile range, it places him on his own playing field, allowing him international success like no other. Just a few weeks ago, he sealed the deal, taking home the 2021 BET Award for "Best International Act," having done so a total of three times in a row 2019-2021. 
The 30-year old Nigerian artist has been called the most successful musician on the continent and now he is looking to conquer America and the rest of the world. Here are five reasons why Burna Boy is a genuine international sensation.
He can successfully blend musical genres

A key factor in becoming an international sensation is being able to relate to a vast majority of other cultures. Burna Boy calls his music "Afrofusion," which is his take on the popularized, West African genre known as "Afrobeats." He fuses a mixture of styles, including Afrobeats, Hip Hop, Reggae, Dancehall, R&B and Pop. Spending time in the Southwestern town of Biarritz in France was an opportunity for him to be exposed to different genres of music.

He manifested being a global star

To extend the reach of his music, Burna Boy understood the importance of creating and maintaining a sound that could be appreciated internationally beyond the confines of Nigeria, his home country. He knew that his music could have a global impact and that could be delivered to audiences worldwide.

My thing is unity," said Burna Boy in an interview with Channel 4 news in Britain. "That's why I don't correct people when they don't know that Africa is not a country. My dream is for it to be [like a] country...I want it to be like the United States of America. Why can't we be the United States of Africa? We are all different and we are all of different tribes, but cultures but at the end of the day, it's like we are all the same." 

His strong Nigerian roots is the foundation of it all

In an artist spotlight story, Burna Boy talked about growing up in the developing country of Nigeria. His creativity nudged him to create music using any materials he could find, from video games to material he found laying around. His time in London (Brixton Village specifically) also provided him tools needed to develop his sounds and an appreciation of different musical genres, including rock.

He Collaborates easily with other artists

Burna Boy does not shy away from collaborating with other artists, even a few that wouldn't be an obvious union. He's done records with U.K. artists Dave and Sam Smith, and even teamed up with Justin Bieber. Other notable collaborations include: WizKid, Jorja Smith, Vybz Cartel, and did we mention, Beyoncé. As he continues to extend his talents with fellow artists, his international reach will only continue.

He gets it from his mama

Accepting his third BET Award for "Best International Act this year, Burna Boy took to the stage to accept his statue with his mother. In 2019, he had left his seat to get a drink when his name was called, leaving his mother, Bose Ogulu to accept the award on his behalf. Her speech will be remembered for years to come.

"Thank you Africa because that's the constituency for which we got noticed in the first place and the message from Burna I believe would be that every Black person should please remember that you were Africans before you became anything else."