2023 NAACP Image Awards: Liven Up Your Evening with These 'Outstanding Jazz Albums - Instrumental' Nominees
Update your collection with these nominees.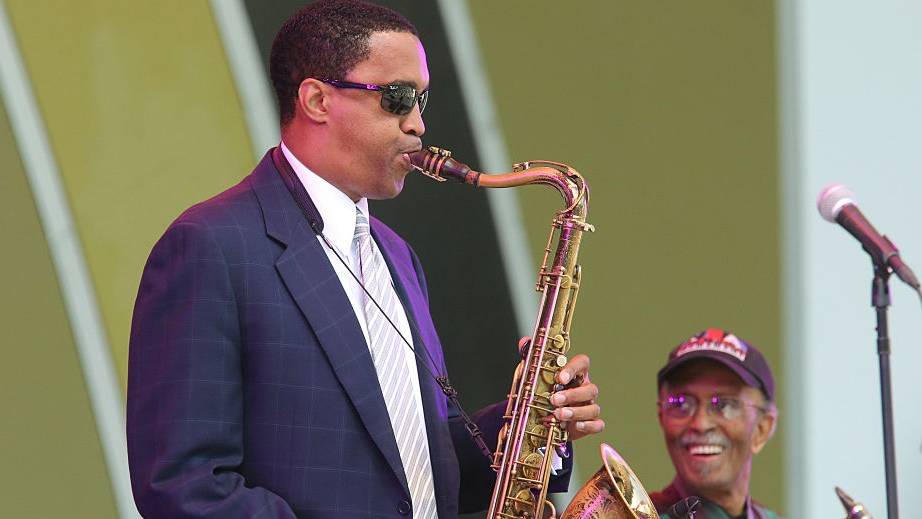 The NAACP Image Awards acknowledges Black excellence across the industry, including film, television, music, and literature. Ahead of this year's celebration,  airing live on Saturday, February 25th, 2023, at 8:00 PM ET on BET, we're highlighting some of the biggest and brightest in the industry and those whose contributions were impactful enough that they earned a nomination at the prestigious event.  Keep reading below for more on our nominees for "Outstanding Jazz Instrumental Albums:
Boney James — 'Detour'

Four-time GRAMMY nominee and multiplatinum-selling saxophonist Boney James' released Detour on September 23, 2022. The project marked the veteran musician's 18th release as a leader and features a guest appearance from singer and songwriter Lalah Hathaway. It was released under Concord Records

Henry Franklin, Ali Shaheed Muhammad, Adrian Younge — 'Henry Franklin: Jazz Is Dead 014'

Ali Shaheed Muhammad and Adrian Younge tapped jazz musicians Henry "The Skipper" Franklin for the 14th edition of their Jazz is Dead project. The album features musicians, including Jonathan Pinson on drums, Jeff Parker on guitar, David Urquid on saxophone, and many more. Younge and Muhammed are also featured on piano and percussion.

Kaelin Ellis — 'The Funk Will Prevail'

Kaelin Ellis' The Funk Will Prevail is a beautiful mixture of jazz and soulful hip-hop with electronic influences. "Cats Groove," "Trippin," and "The Calm" are just a few of the many tracks with serious replay value.

Javon Jackson — 'The Gospel According to Nikkie Giovanni'

Renowned poet Nikki Giovanni released an album in February 2022 in collaboration with saxophonist Javon Jackson. The project is a collection of gospel hymns and spirituals set to jazz.

Ragan Whiteside — 'Thrill Ride'

Watch the NAACP Image Awards live on Saturday, February 25, 2023, at 8:00 pm ET/PT on BET.