Wait — Is Kylie Jenner Plotting To Get Khloé To Reunite With One Of Her Exes?
Twitter is on the case.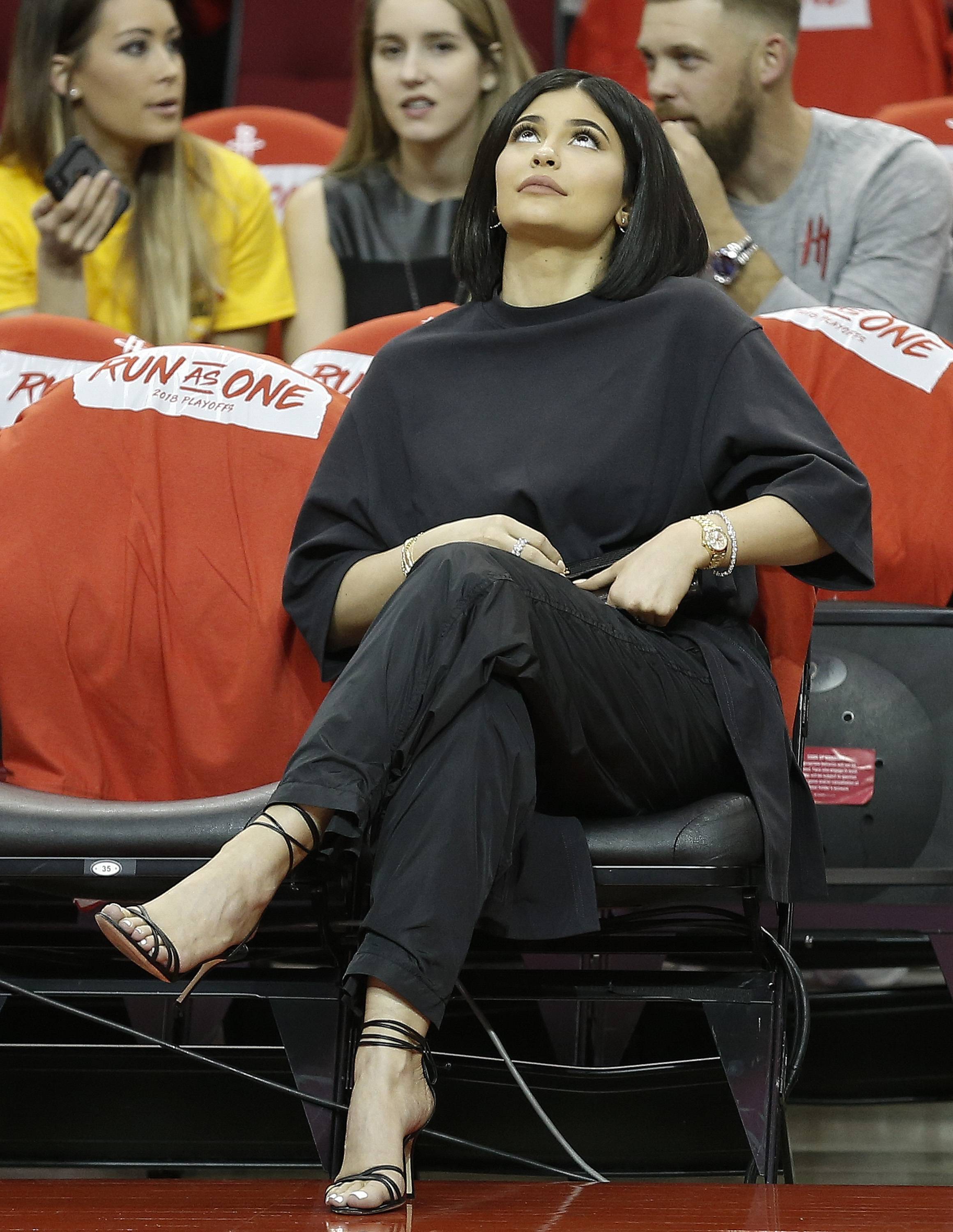 According to Twitter, and then later pictures and video from a Houston Rockets game, it seems that Kylie Jenner and Travis Scott are at least meeting up with Khloe's ex, James Harden. Could this be the start of a reunion?

Kylie and Travis were then spotted courtside at the Rocket's playoff game last night (April 18).

Twitter's now reacting to the date night.

Maybe it was just a date night at the Rockets game. After all, Travis is from Houston. That said, Khloe had to come up over dinner. Oh what we'd give to be next to that table.