FAQ: Stroke
African-Americans are more impacted by stroke than any other racial group.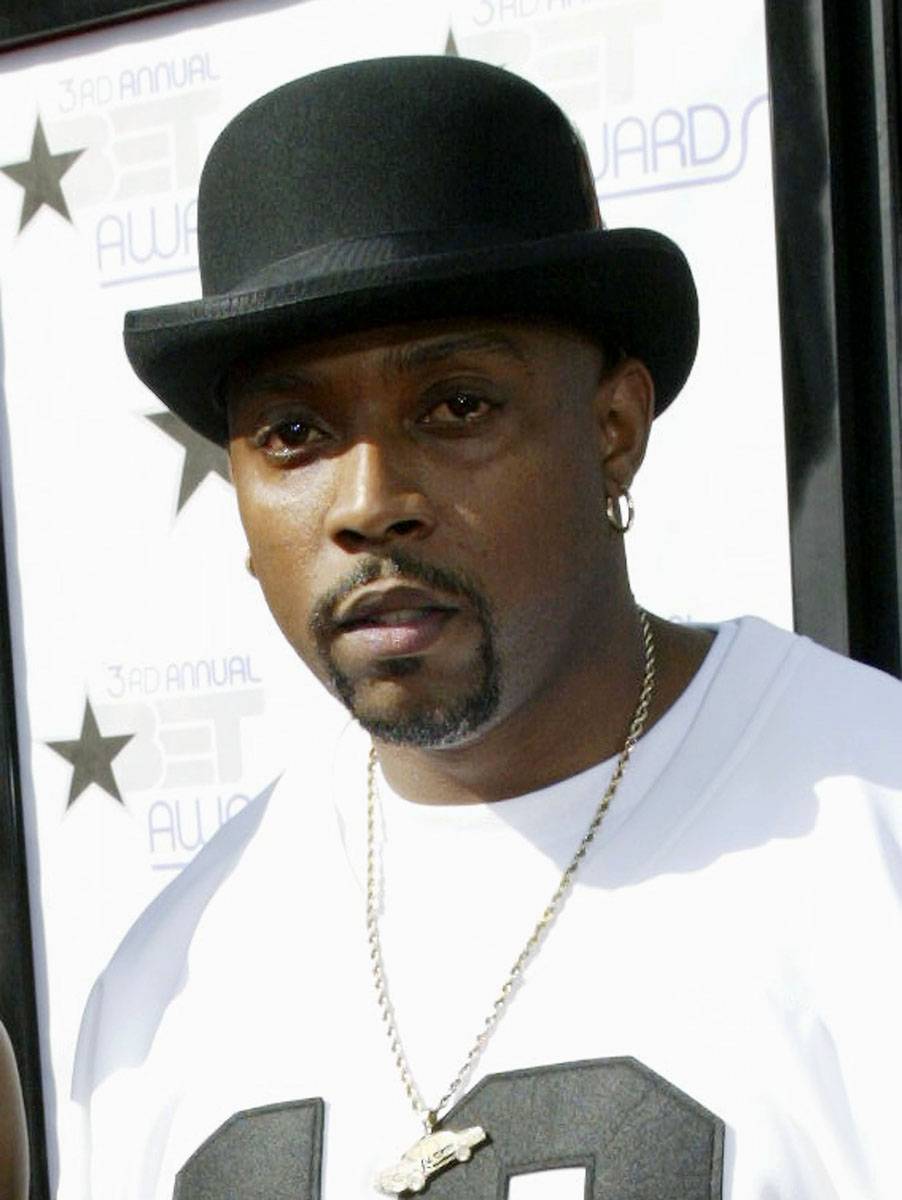 Singer Nate Dogg passed away Tuesday night at age 41 from complications from multiple strokes. The rapper, whose real name was Nathaniel D. Hale, had suffered at least two strokes since 2008.Unfortunately, Nate Dogg's early passing isn't uncommon since African-Americans are more impacted by stroke than any other racial group in the U.S., according to the National Stroke Association. As the music community mourns, BET.com presents the NSA's FAQ about strokes.
A stroke is a "brain attack" that occurs when blood stops flowing and brain cells die. Up to 80 percent of strokes are preventable, but nearly 795,000 people in the U.S. will have a stroke each year. Stroke is the third leading cause of death in America and a leading cause of adult disability.

How does stroke affect African-Americans in the U.S.?
African-Americans are twice as likely to die from stroke as whites. The rate of strokes in African-Americans is almost double that of whites. Strokes also occur earlier in life for African-Americans than Caucasians. In addition, African-American stroke survivors are more likely to become disabled and experience difficulties with daily living and activities.
What are some of the risk factors of stroke?
Stroke risk factors are the things that likely cause strokes. If you have one or more of the following risk factors, it's even more important that you learn about the lifestyle and medical changes you can make to prevent a stroke.
Controllable risk factors
Many controllable risk factors are either lifestyle or medical risk factors.
Lifestyle risk factors, such as smoking, excessive alcohol use and being overweight, can often be controlled by making lifestyle changes. Medical risk factors, such as high blood pressure, high cholesterol and atrial fibrillation, can be controlled by surgery or medication. If you have diabetes, it's important to control weight through diet and exercise to reduce the higher risk of stroke that comes with diabetes.
Stroke Prevention Guidelines
If you smoke, stop. Smoking doubles the risk for stroke. If you stop smoking today, your stroke risk will immediately begin to decrease.
If you drink alcohol, drink in moderation. Drinking a glass of wine or beer or one mixed drink each day may lower your risk for stroke, provided there is no medical reason you should avoid alcohol.
Exercise regularly. Adults should engage in moderate to intense physical activities for at least 30 minutes five or more days each week .
Be a healthy eater. Reducing the salt and fat in your diet may lower your blood pressure and risk for stroke.  Eat foods that consist of fruits, vegetables cooked without fat, lean meats, and high-fiber foods. Bake, broil, and steam foods instead of frying.
High blood pressure (HBP) (or hypertension)
A blood pressure reading of 120/80 is considered normal. If you're rate is 120-139/80-89, it means you are at increased risk for HBP. A reading 140/90 or above is considered HBP. HBP can be managed with medication, diet, and exercise.
Cholesterol level shouldn't exceed 200. You are at moderate risk for stroke with levels between 200-239, and at high risk with levels at or over 240. Your cholesterol can be managaged with medication, diet, and exercise.
Your doctor can prescribe a nutrition program, lifestyle changes and/or medication to help control your diabetes.
AF is a type of irregular heartbeat. It raises stroke risk because it allows blood pooling in the heart that can lead to clots forming and being carried to the brain, causing a stroke.
Sickle cell disease is the most common genetic disorder amongst African-Americans.
What are stroke symptoms?
• Sudden numbness or weakness of face, arm or leg (especially on one side of the body).
• Sudden confusion, trouble speaking or understanding.
• Sudden trouble seeing in one or both eyes.
• Sudden trouble walking, dizziness, loss of balance or coordination.
• Sudden severe headache with no known cause.
Call 911 if you see or have any of these symptoms.
(Photo: Frederick M. Brown/Getty Images)