Ravens' Benjamin Watson Thinks Planned Parenthood Was Made to 'Exterminate Blacks'
Here's the tight end's complete explanation.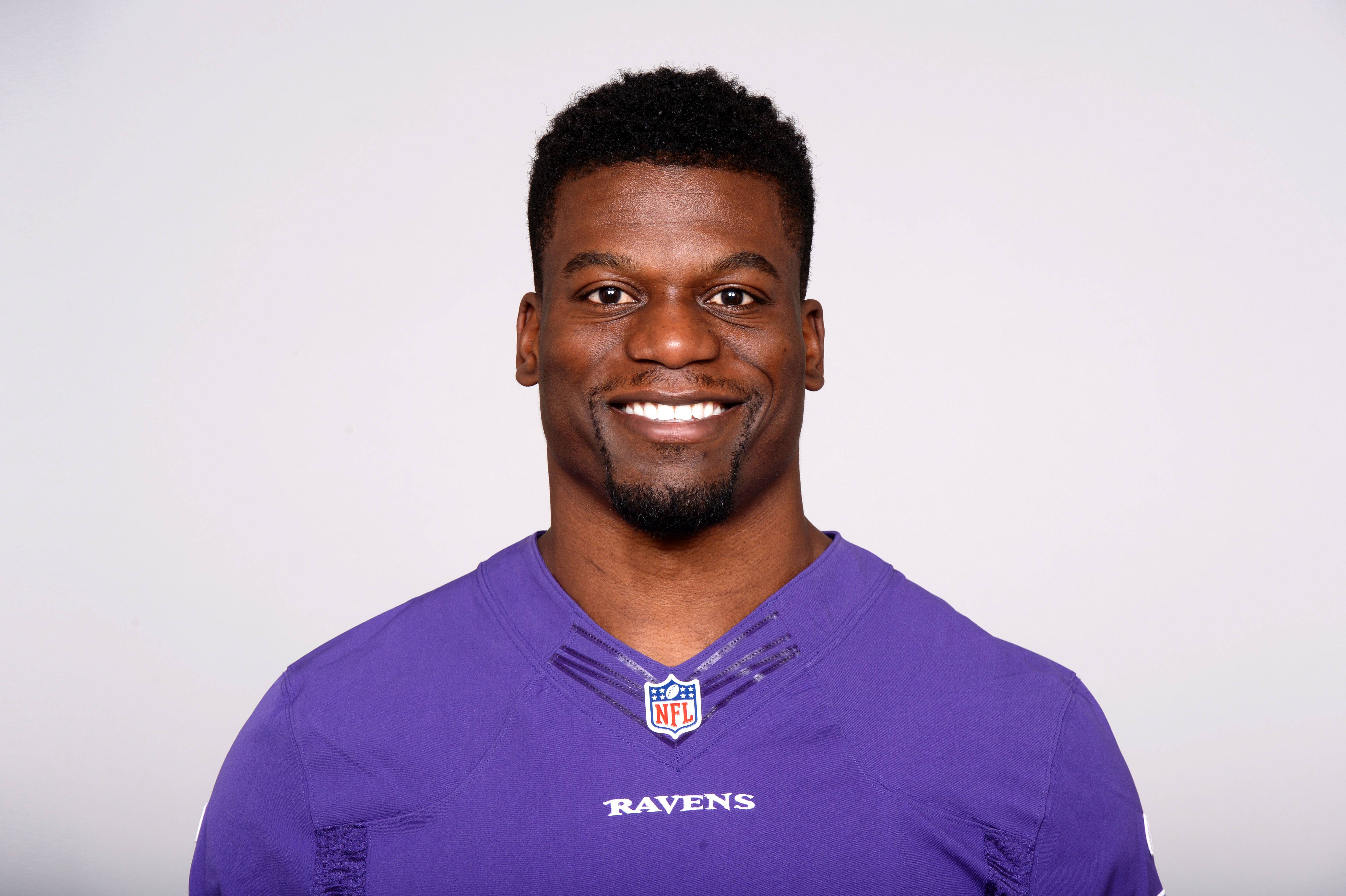 Benjamin Watson certainly isn't shy about sharing his opinions on race relations in the United States.
Late last week, the current Baltimore Ravens tight end took to his Facebook account to share a link, highlighting his thoughts about Planned Parenthood.
And to keep it 100, Watson's comments might be his most controversial yet, as he said the organization was founded to "exterminate Blacks."
"I do know that Blacks kind of represent a large portion of the abortions, and I do know that honestly the whole idea with Planned Parenthood and [group founder Margaret] Sanger in the past was to exterminate Blacks, and it's kind of ironic that it's working," Watson said during an interview with the Turning Point Pregnancy Resource Center.
The 13-year-NFL veteran and devout Christian added: "We [as minorities] support candidates, and overwhelmingly support the idea of having Planned Parenthood and the like, and yet, that is why she created it. We are buying it hook, line, and sinker, like it's a great thing. It's just amazing to me and abortion saddens me, period, but it seems to be something that is really pushed on minorities and provided to minorities especially as something that they should do."
And Watson's pointed criticism was far from finished, as he attempted to highlight hypocrisies between white and Black pregnancies.
"In the public, it seems to be painted that when minorities get pregnant they need to get abortions, especially when it comes to teen pregnancy," he continued. "It's like when Black girls are pregnant, it's like a statistic, but when white girls get pregnant, they get a TV show."
He then circled back to addressing abortions in the Black community.
"We sit here and talk about advancing the Black agenda, whatever that means, we talk about our interests, and what's important to us — like having political power and advancement and all those things — and then we are turning around and we are killing our children," Watson said. "And we are buying the lie that it's our personal decision to make."
Valid points or should the NFL vet take a seat with these thoughts?
BET Sports News — Get the latest news and information about African-Americans in sports, including weekly recaps, celebrity news and photos of your favorite Black athletes.