Mack 10 Says No to Westside Connection Reunion
Rapper kills speculation of return with fellow group members Ice Cube and WC.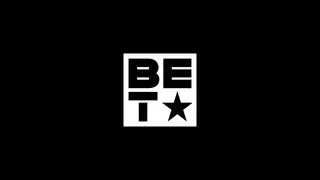 Fans of the '90s West Coast rap group Westside Connection can expect the trio to stay disconnected for the time being. 
In a recent interview with Vibe magazine, the West Coast vet shared his feelings on a reunion with fellow group mates WC and Ice Cube.
"I haven't spoke to Cube in a long time... like years," Mack 10 told Vibe magazine. "I don't know if we will ever speak again. I haven't given it much thought. It's all about Hoo Bangin' now. Outside of that, I can't really think about it. That's the way you have to approach this business right now. This is not 1995 anymore."
Mack recently released Money Music, a collaborative album, with Hoo Bangin/Cash Money signee Glasses Malone. 
In the interview, Mack 10 went on to share more about his main focus right now: his Hoo Bangin' label has signed rapper/actor Xzibit.
"He does his acting thing but he can still rap his ass off," said Mack. "He's a real emcee...that's why I signed him. He's been working on his record. It's probably going to come out in August."
As previously reported, Mack 10 is still recovering from a stomach ailment that sent him to the hospital and resulted in surgery. 
(Photo:  Scott Gries/Getty Images)