Bryan Cranston on Heisenberg, Civil Rights and Godzilla
Breaking Bad star talks about his new summer blockbuster.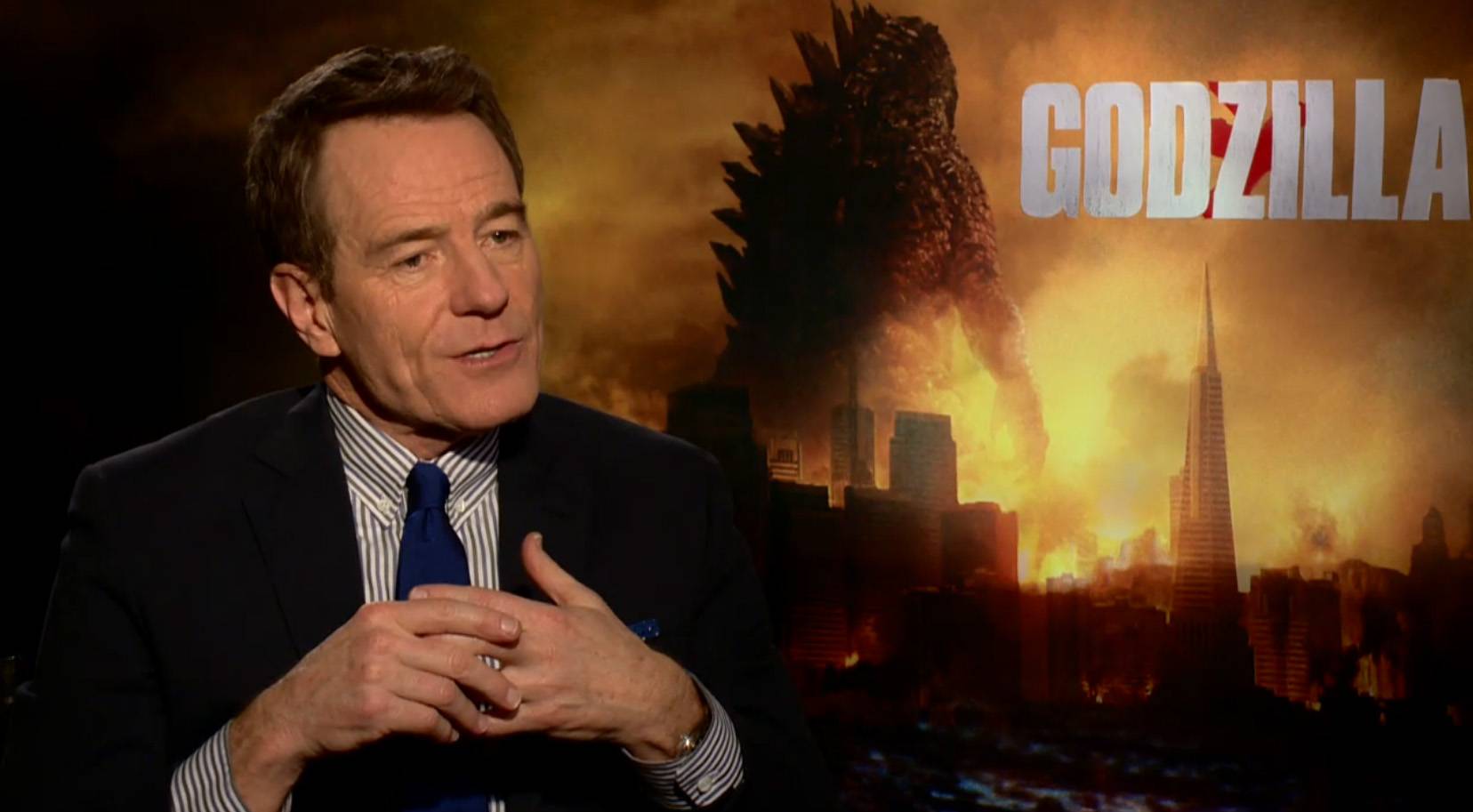 Bryan Cranston proved himself to be one of the foremost actors of his generation as Walter White/Heisenberg in Breaking Bad.  Fans have been waiting to see what Cranston would do to follow up his now-iconic role on the television series, and the actor has both surprised and delighted with his choices. 
Cranston takes the lead — besides the monster, of course — in the summer blockbuster Godzilla. And while it would seem that starring in an effects-driven monster movie would be beneath the accomplished actor, Cranston instead brings gravitas to a role that could have easily been phoned in. We sat down with the beloved actor to talk about his technique for acting alongside a CGI reptile (he still summons his "actor's palette," regardless of the role), and who he thinks caused more destruction, Heisenberg or Godzilla. 
Plus, we talk to director Gareth Walker about how he faces the Godzillas in Hollywood, and what drove him to infuse his monster movie with so much diversity.
Check out our interviews with Bryan Cranston and Gareth Walker below, and see Godzilla in theaters starting May 16.