Damon Dash Owes $3 Million in Taxes
The government wants its dead presidents from the former Roc-A-Fella Records CEO.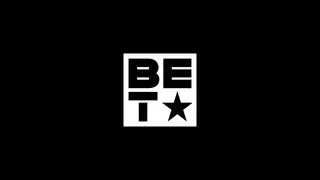 Damon Dash is still being plagued by deep debt, according to a June 30 tax lien filed by the IRS. The Detroit News reports that the music mogul currently owes nearly $3 million in back taxes.
Dash, the co-founder of Roc-A-Fella Records and Rocawear clothing, has been attempting to re-establish himself since he fell into financial trouble in 2008, losing cars, condos and his wife, fashion designer Rachel Roy, in the process. Dash has since founded the record label Damon Dash Music Group, with the rapper Curren$y as its flagship artist, and opened the recording studio and art gallery DD172 in Manhattan.
The 40-year-old executive has missed tax payments before. Three years ago he owed New York State $2.1 million in taxes. 
(Photo: Stephen Lovekin/Getty Images)