Involuntary Manslaughter Charge Dismissed Against Cop Who Killed Aiyana Stanley-Jones
The most serious charge against Joseph Weekley was thrown out by the judge, due to a lack of evidence.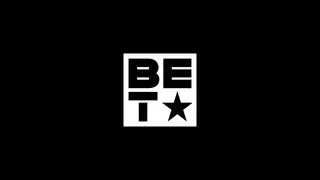 The most serious charge against a Detroit police officer who mistakenly shot and killed Aiyana Stanley-Jones during a raid was dropped by a judge on Friday, AP reports.
But prosecutors were also given a stay to immediately appeal before closing arguments in the trial.
Officer Joseph Weekley's defense attorney, Steve Fishman, requested that the involuntary manslaughter charge be dismissed because the prosecutors had failed to prove that the officer intentionally created the danger and intended to cause injury.
"I don't see the evidence that (Weekley) willfully disregarded the results to others," Wayne County Circuit Court Judge Cynthia Gray Hathaway said. "The entire trial has basically been about the carelessness of the defendant, based on his skills. If I am going to err, I'm going to err on the side of the defense."
Roland Lawrence, a spokesperson for the prosecutor's office, reportedly said Hathaway was "circumventing the role of the jury."
Weekley still faces a misdemeanor charge of careless discharge of a firearm causing death. The 28-year-old officer, who has been on paid leave since the 2010 death of Aiyana Stanley-Jones,
was on trial last year, but the jury could not reach a verdict.
BET National News - Keep up to date with breaking news stories from around the nation, including headlines from the hip hop and entertainment world. Click here to subscribe to our newsletter.
(Photo: Carlos Osorio/AP Photo)