Rihanna Posts Urgent Message About Sudan Massacres
The African nation is currently under siege.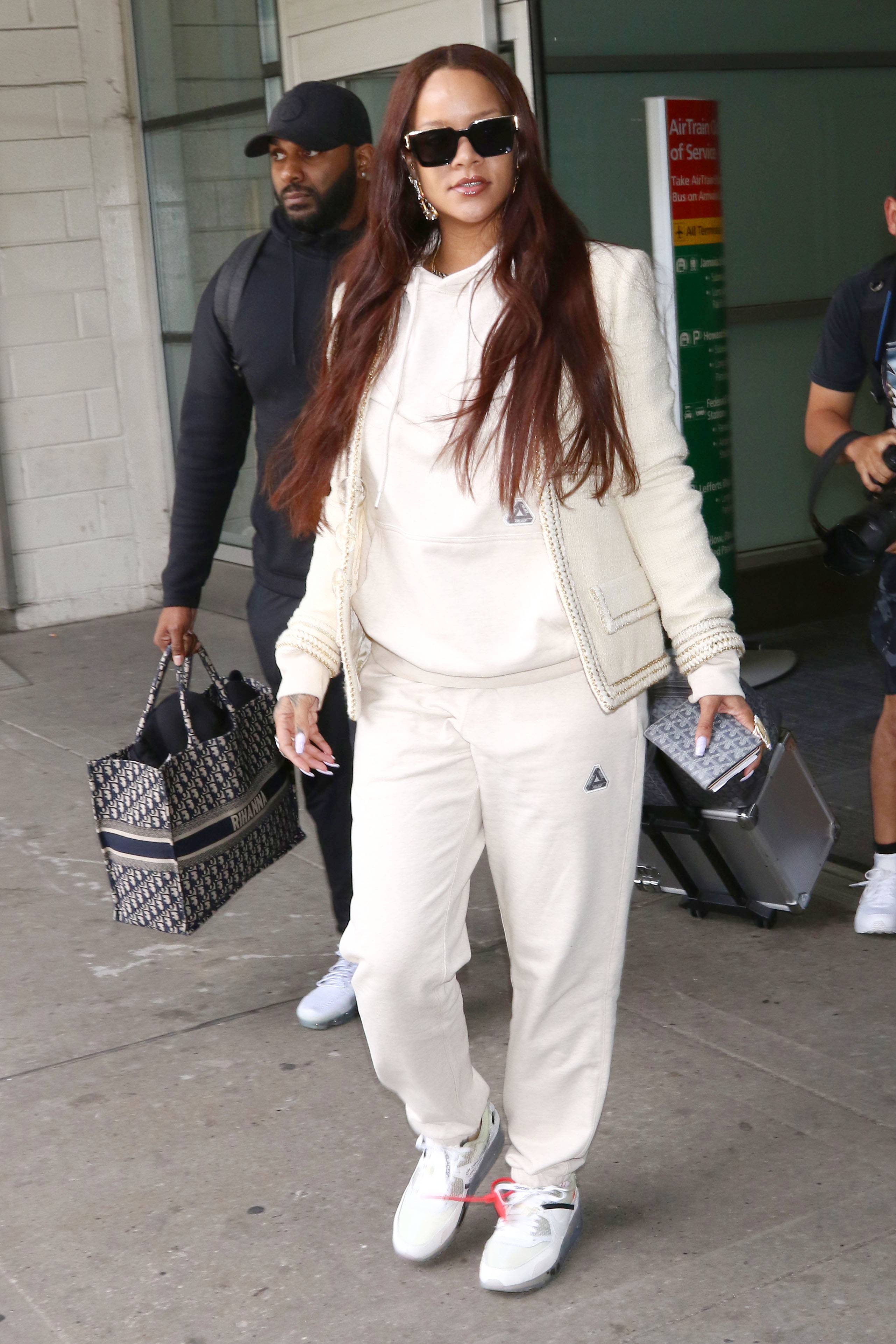 Rihanna is no stranger to using her platform for good.
The Bajan superstar's latest outreach is to bring awareness to the atrocities currently happening in Sudan.
Via her Instagram Story, RiRi asserted, "They're shooting people's houses, raping women, burning bodies, throwing them in the Nile like vermin, tormenting people, urinating on them, making them drink sewage water, terrorizing the streets, and stopping Muslims from going to eid prayer. There is an Internet blackout! Please share. Raise awareness."
Currently, peaceful protestors in the African nation are being killed and severely injured by the military. Demonstrators are calling for a democratic government after the former dictator Omar al-Bashir was removed from his position in April. According to CBS News, just last week, 100 people were killed by government backed paramilitary forces. For years, a large swath of Sudan's people have been calling for a civilian-backed government and not a military junta.
Rihanna also posted figures reflecting from the violence, although it's unclear as to where they came from. She notes that 500 people have been killed by government officials since the protests broke out, however that number is unconfirmed. Back in 2016, 500 people were killed in South Sudan after soldiers turned on each other in the capital of Juba in July. The country has been in civil war since 2013, two years after South Sudan declared its independence.