17-Month-Old Toddler Dies After Being Hit By Her Mother's SUV At Older Sister's Birthday Party
Taneisha Thomas has been previously convicted of operating under the influence.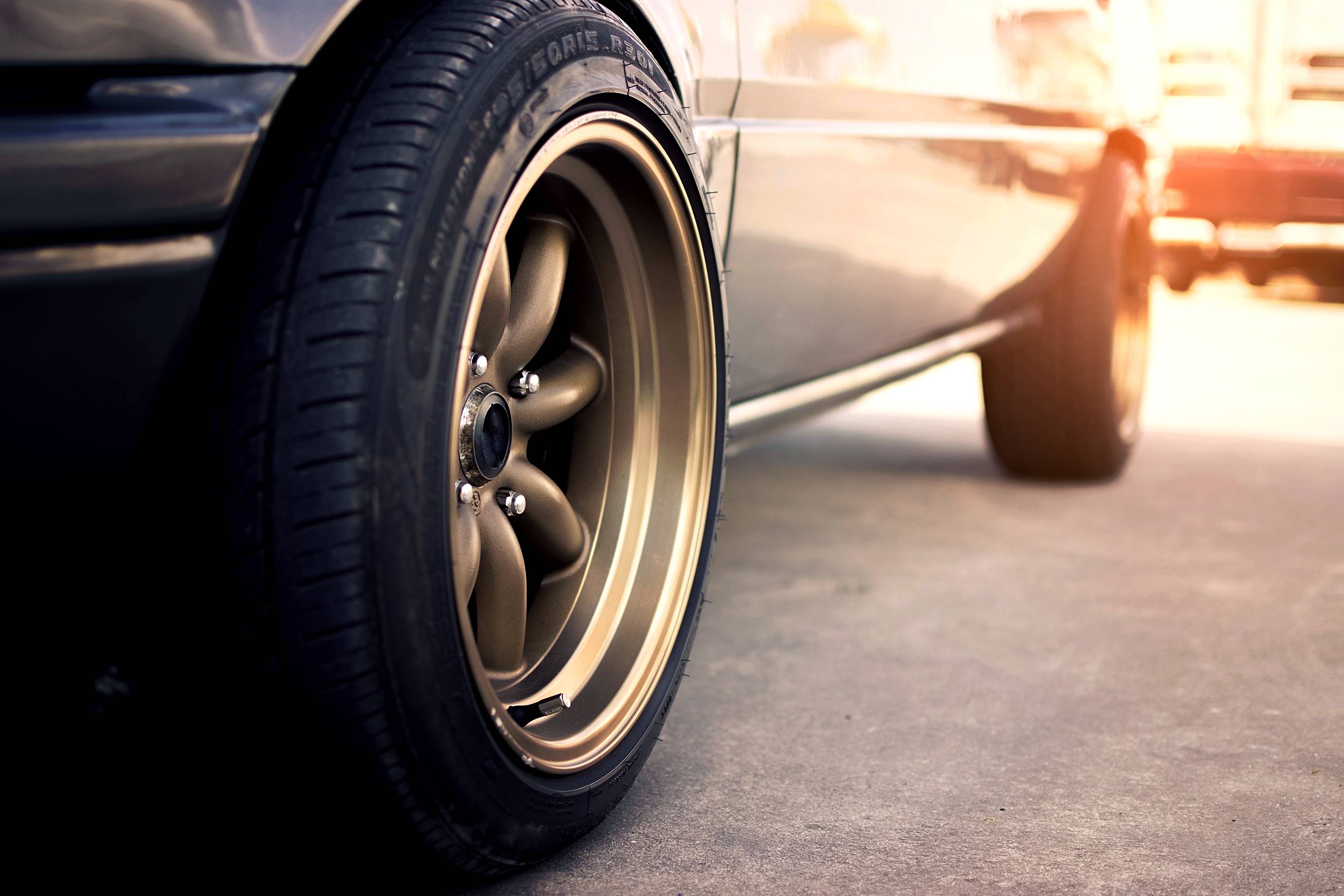 Police in Maine are investigating the death of a 17-month-old girl who was run over and killed by her mother's SUV while attending her big sister's 10th birthday party. Although Lewiston police said Taneisha Thomas, 27, accidentally struck her daughter, Tiannah Sevey, on Saturday, they are looking into whether the mother was under the influence. 
Lewiston police believe Thomas was backing up when the vehicle hit the child, who was transported to Central Maine Medical Center in Lewiston.
Lewiston Police Department spokesman Lt. David St. Pierre told the Press Herald that investigating officers gave Thomas a blood test following the accident and are awaiting the results of the tests. Authorities said the results of the test could take several weeks to process.
"This is going to be a long investigation," St. Pierre told Press Herald. "We still have a long ways to go."
As of Monday morning, no charges have been filed against Thomas, who also has a 4-year-old daughter. However, the Maine Attorney General's Office and the Maine Department of Health and Human Services have been notified due to Thomas' past conviction.
In 2013, Thomas was convicted of operating under the influence after hitting a parked car in front of her home. Her blood alcohol level at the time was 0.27 percent. Thomas is also facing another OUI charge. On Aug. 17, Thomas' license was suspended for the OUI.
A GoFundMe account was also set up by a friend of the family in order to offset funeral costs for the child.