Venus Williams And Naomi Osaka Withdraw From Australian Open
The iconic tennis tournament may be a little less interesting without the two superstars.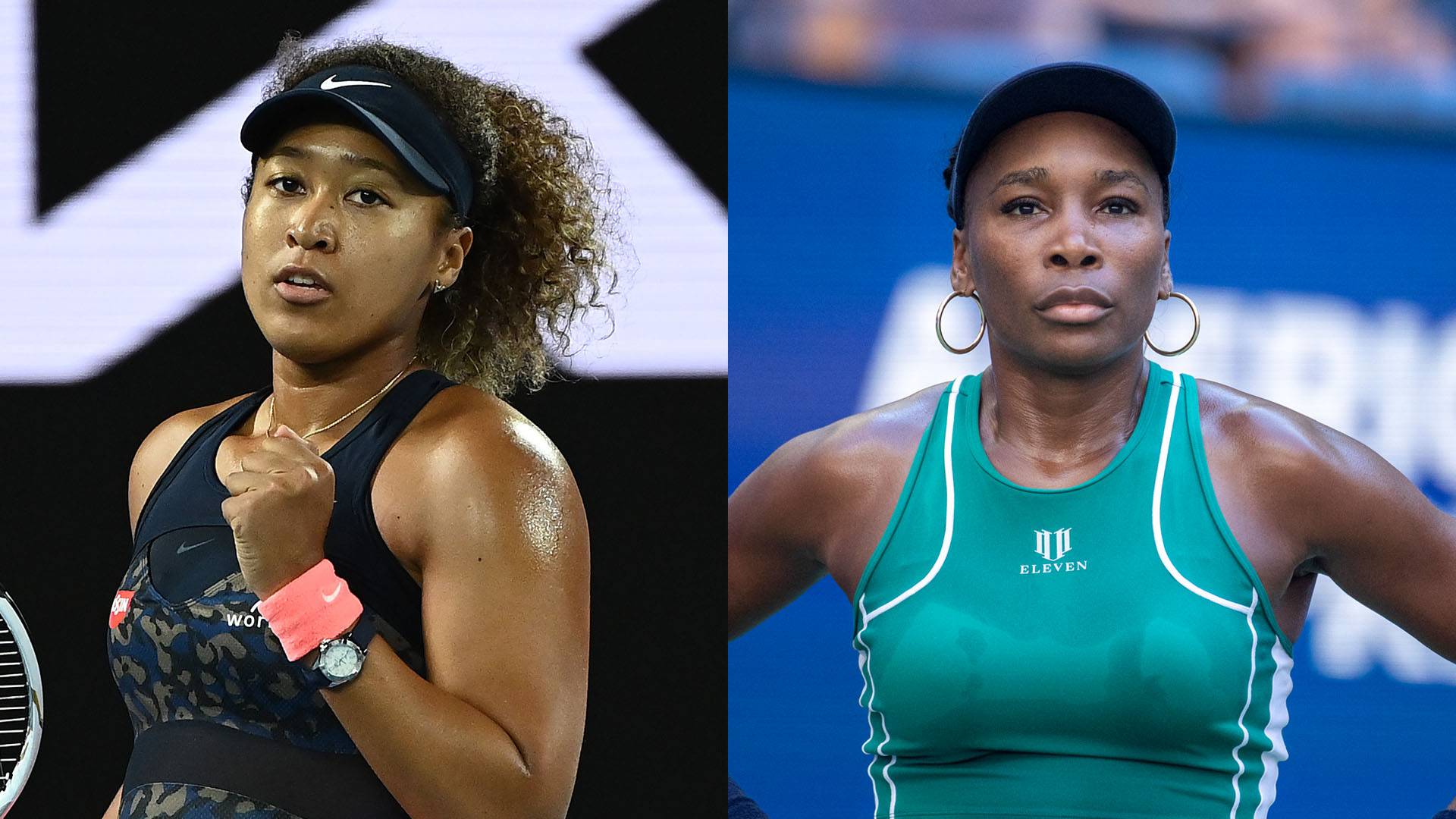 Don't expect to see Venus Williams and Naomi Osaka at the Australian Open; the tennis superstars have withdrawn.
According to CBS News, Williams, 42, withdrew due to an injury she endured at the ASB Classic in Auckland, New Zealand. The details of her injury have not been made public. The tournament would have marked her 22nd Australian Open.
Osaka, a two-time winner of the tournament, pulled out for unknown reasons. The Australian Open tweeted, "Naomi Osaka has withdrawn from the Australian Open. We will miss her at #AO2023."
The last time Osaka played competitively was at the U.S. Open last fall. However, the 25-year-old's career outside of tennis has been flourishing. In May 2022, Osaka, who has been an advocate for mental health, announced her partnership with Modern Health to destigmatize issues surrounding mental health, specifically in marginalized communities.
That same month, she left IMG to launch her own sports agency called Evolve. In June, the four-time Grand Slam tennis champion partnered with LeBron James for her media company Hana Kuma. The platform will share stories about diverse cultures, social issues, and more.
Naomi Osaka has also released a skincare line and dropped three Nike apparel collections.