Tyrese Cautions Kanye West and Drake To Settle Their Social Media Beef
Take it from someone who knows how messy public feuds can get.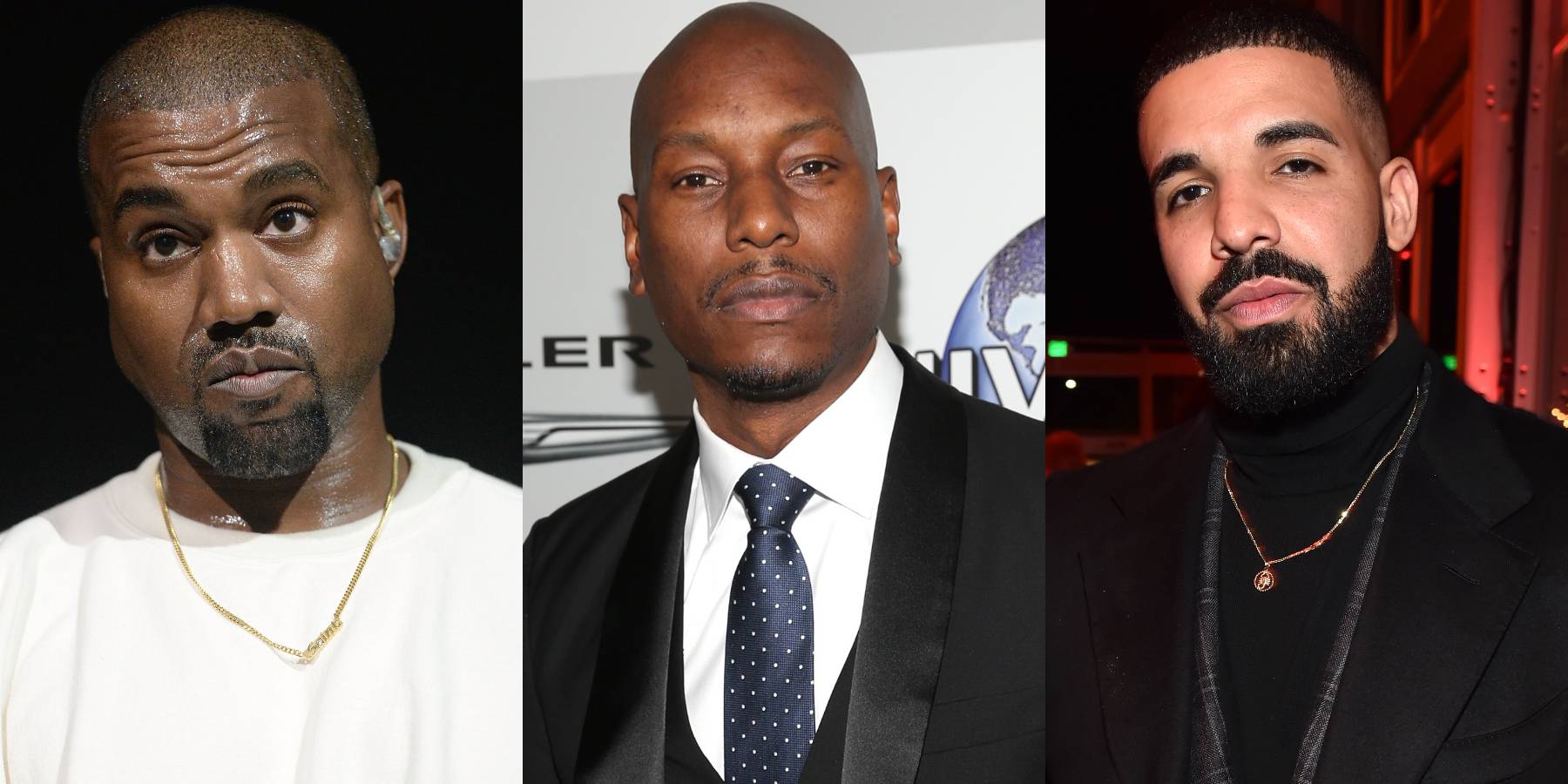 His response? A simple caution for the rappers who happen to be neighbors: "Take it from me, handling sh*t on social media when you're beefing with somebody is not always the smartest thing to do."
Where's the lie? For those of you who may not remember, things went left for Tyrese when he unleashed an online feud with 'Fast & Furious' co-star, Dwayne "The Rock" Johnson, so he's definitely speaking from experience.
ICYMI: Last night 'Ye went on a Twitter rant against OVO, claiming he threated his family. Even Kanye's wife, Kim Kardashian backed up her husband's claim. 
"Oh, they got a history man. You know, it's the male ego," Tyrese shared when asked about the beef. 
When questioned about Kanye's claims that Drake threatened his family, he simply stated, "I don't know nothing about that, that ain't none of my business," adding, "When you from the hood, you know how to stay out of folks business."
"They live literally 2 blocks from each other. They both live in Hidden Hills. They putting sh*t on social media when they live that close," Tyrese shared.
He continued, "somebody got to be a grown man and take care of business."