Krazy Dee Has a Secret Stash of Unreleased N.W.A. Tracks
"Panic Zone" writer teases demo versions, never-before-heard material.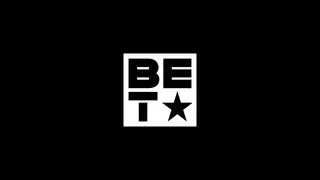 It's Christmas in July for N.W.A. fans. Krazy Dee, a former associate of the group best known for his work on their debut album N.W.A. and the Posse, claims to have up to 10 unreleased tracks from the group in his possession.
| 10 THINGS THAT MUST BE ADDRESSED IN THE N.W.A. BIOPIC |

Among the treasures are a demo version of "If It Ain't Ruff," which he says "sounds doper than the actual version they wound up using," and an early recording of their hit "Gangsta, Gangsta," which he says was originally called "Around the Way" and was meant to be a track for Eazy-E, not Ice Cube. He also says he has an uptempo party track from Eazy that didn't make the cut on the album.
"You couldn't understand it," he tells UGS Radio. "It was weird, but it was a cool song. For them, it just wasn't cool enough, and I had to agree with them."
Krazy Dee was affiliated with N.W.A. in their formative years and was one of the first writer's on the group's debut single, "Panic Zone." In a 2014 interview, Krazy said Dr. Dre told him "nobody's going to buy a song called Hispanic Zone," so they changed the name.
According to IMDB, Krazy is not featured in the upcoming N.W.A. biopic Straight Outta Compton. No word on whether he plans to share his stash of singles with the world.